Boy group NOM disbands after two and a half years since debut
Sad news for NEYB as the disbandment of JM Star Entertainment boy group NOM has been announced via their Facebook account on February 1st.
The Facebook post reads, "Hello. This is JM Star. Though it's been awhile, we feel sorry that we bring this news about NOM. As of today, NOM has officially stopped activities with the members going forward into their own path. We appreciate NEYB cheering and loving NOM. Because of the fans, NOM was able to come this far. Though they are no longer active as NOM, A-IN, Yohan, and K are getting ready to stand in front of fans again with a new look, we ask that you give them your love and support. Thank you for your interest."
NOM, which stands for "No Other Man," originally debuted on September 2013 with the single Pretty Sister with their official stage debut on October 2013. They have released four singles since then with their last release in 2015 a special release for fans called Only U.
Though they debuted as a five-member group including A-IN, Yongki, K, Yohan, and Hu, Hu withdrew on September 2014 with Yongki withdrawing in 2015. Replacing them were members Yun and Tyty. Their future within the agency has not been reported in light of NOM's disbandment.
https://www.facebook.com/Official.NOM2013/posts/1018702214853749
Meanwhile, JM Star Entertainment seem to be preparing to debut a new male group called "7stone" with their own Facebook page opened on the same day of NOM's disbandment.
Former members A-IN, Yohan, and K are spotted in the 7stone group photo along with other trainees, rebranding themselves as a brand new idol group.
Their debut has not yet been announced.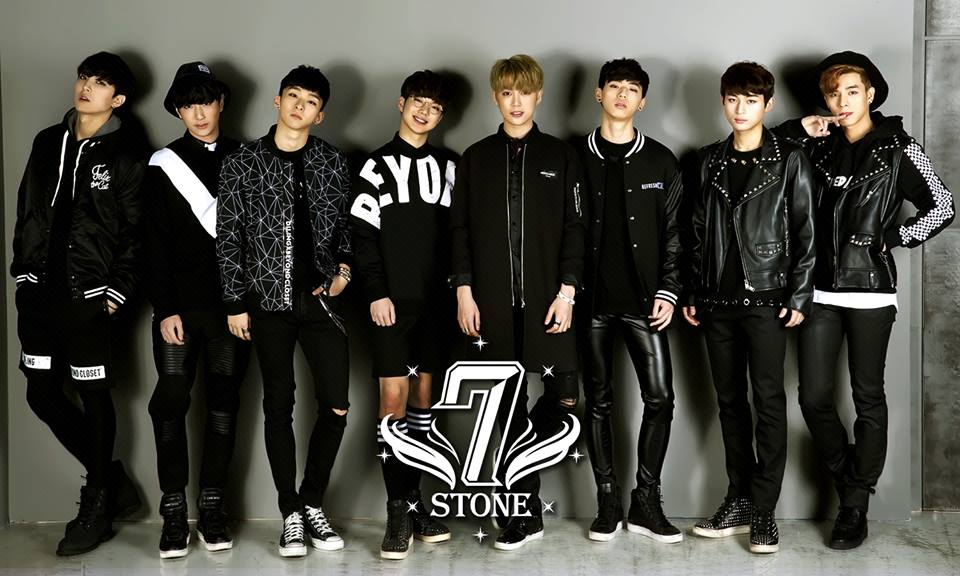 Share This Post