"Boys24" Unit White promise to release heart-throbbing video
Unit White from Mnet's boy group survival show, Boys24, have announced they will be releasing a heart-throbbing video if they receive over 50,000 hearts on Naver's V App.
The group made the announcement via the popular streaming Naver platform, V App, that they will be releasing the video as they promised to their fans.
Although Boys24 ended a month ago, the different units still stay in touch with their fans! One of Unit White's members commented that "Unit Sky had surpassed 21,000 hearts in a previous episode. We can humbly aim for 50,000 right?" The group believes it is an achievable goal, pledging "If we surpass 50,000 hearts, we will release a video that will seize all our fans' hearts."
Unit White is working tirelessly; they are practicing and filming for a performance video, promising to show a stage with various and diverse concepts.
The 24 winners from the survival show are set to perform on September 22nd in their own theater.
Will you be giving Unit White a heart?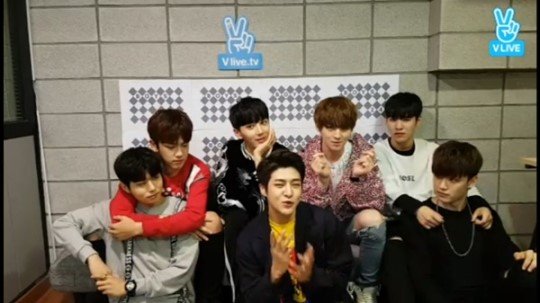 Source: eNews24
Share This Post