Brazilian Host Berates KARD With Racial Slurs On Live TV
KARD were recently guests on a segment of the Brazilian TV show Turma Do Vovo Raul.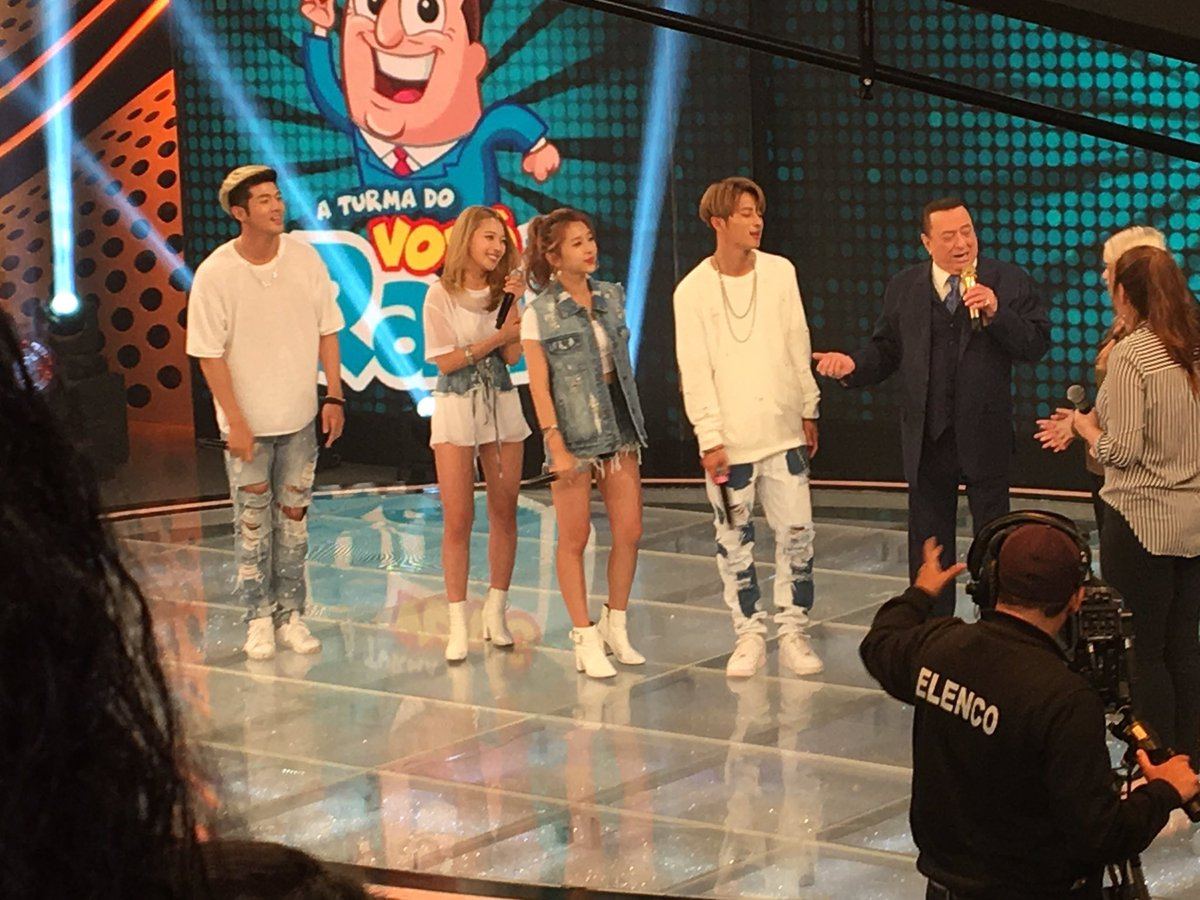 The segment begins with 4 kids who come out representing KARD and the host begins asking them about their ethnicity.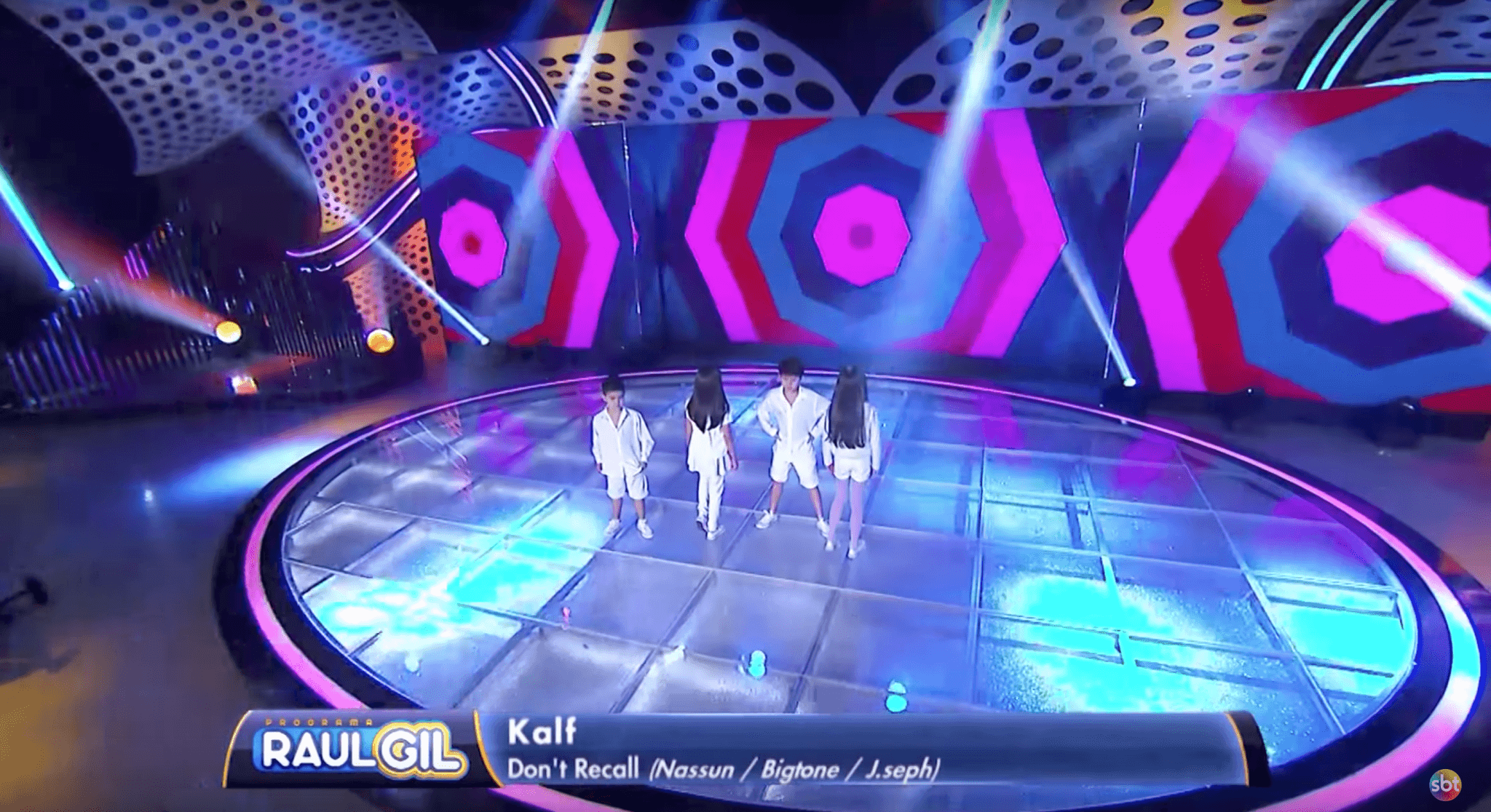 Shyly, the last kid is unable to answer to which the host tells him that he should 'open his eyes'.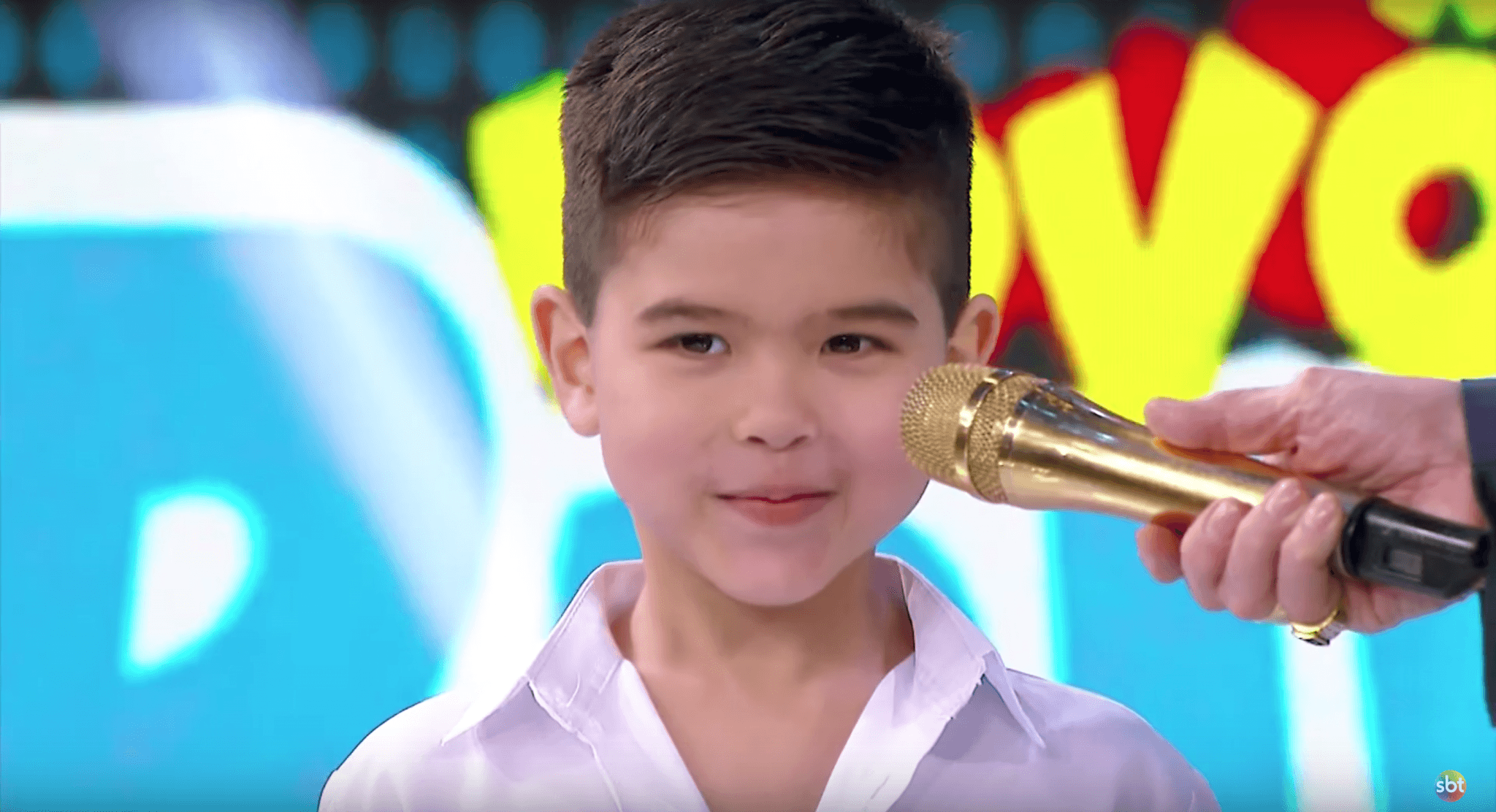 The kid only shows a shy and nervous smile as an oriental riff begins to play and the host speaks with an oriental accent.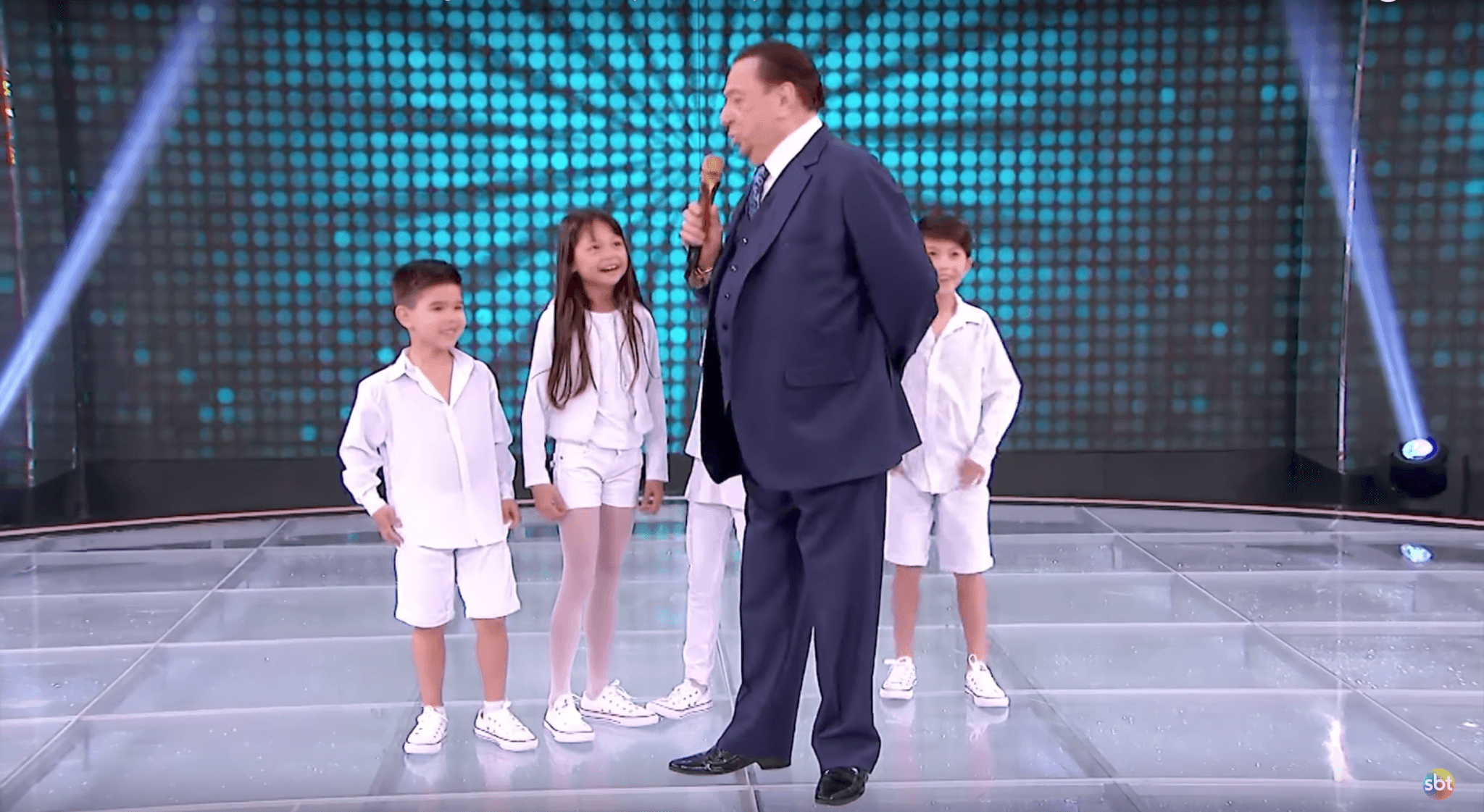 Later on, the host makes other racist remarks once KARD is on stage.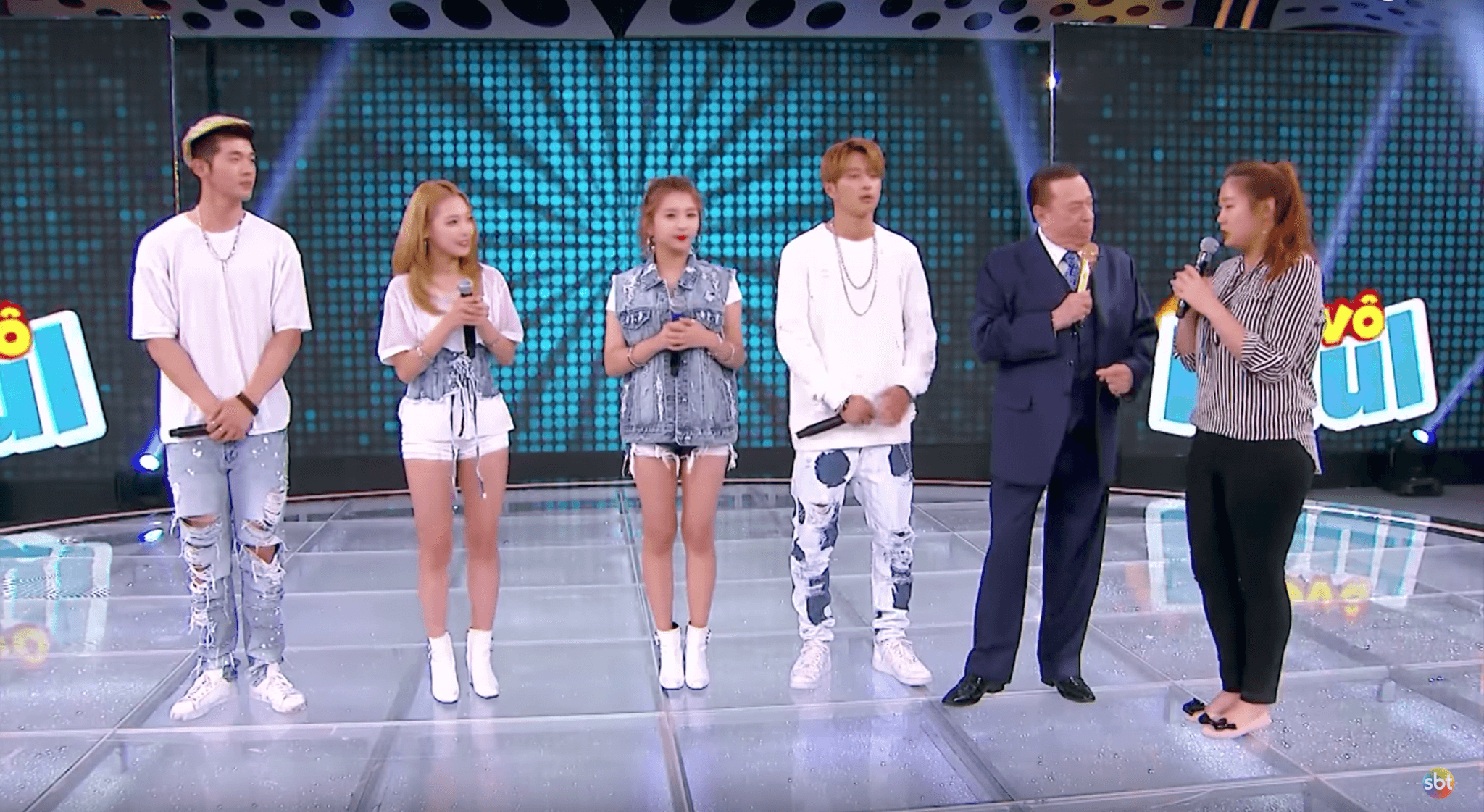 As the show goes on, the topic of dating surges and KARD members are asked if they are dating to which they respond they are not, gaining a big cheer from the crowd.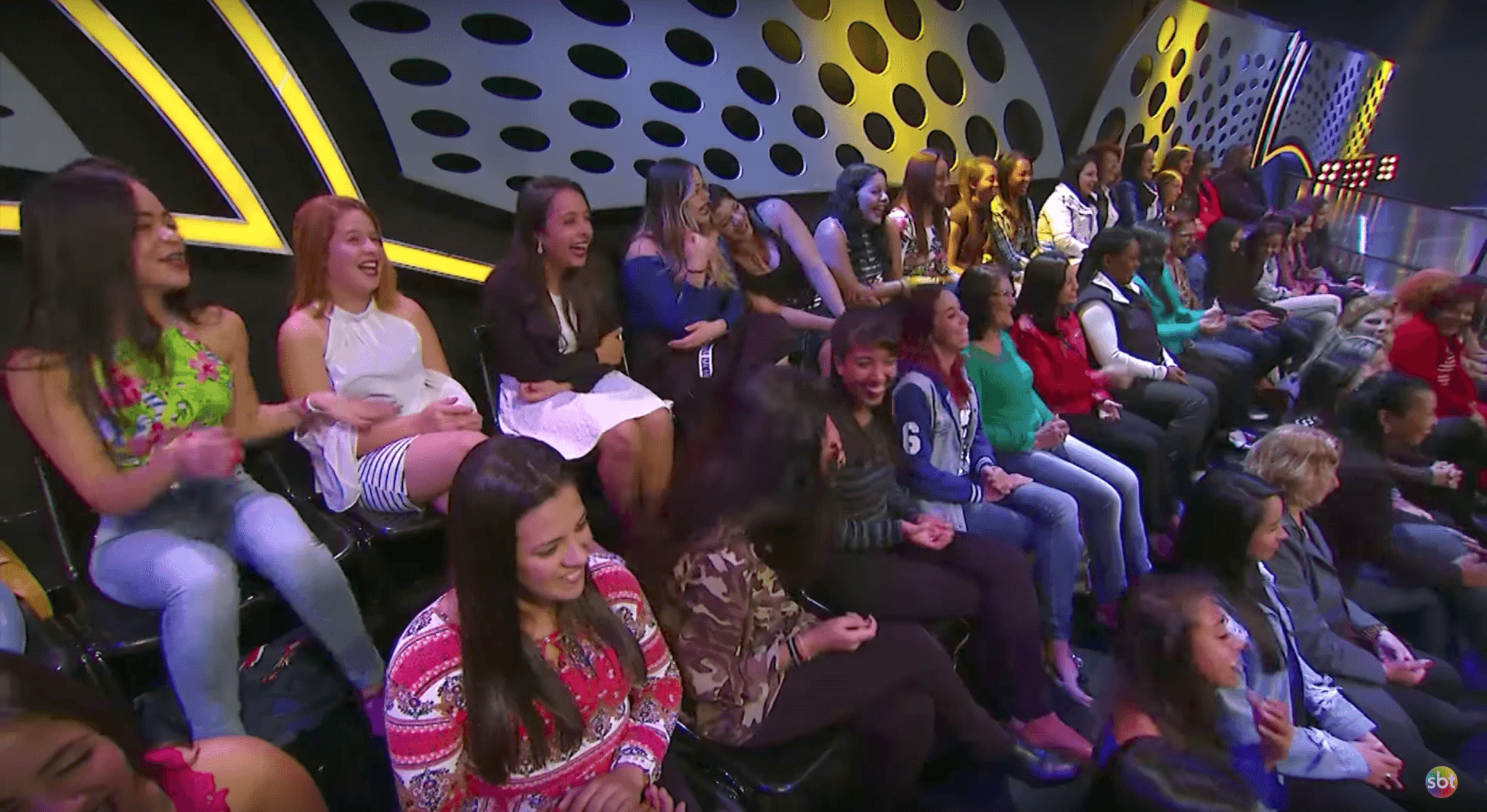 The host asks the crowd if they want to marry with the members and the crowd cheers even louder.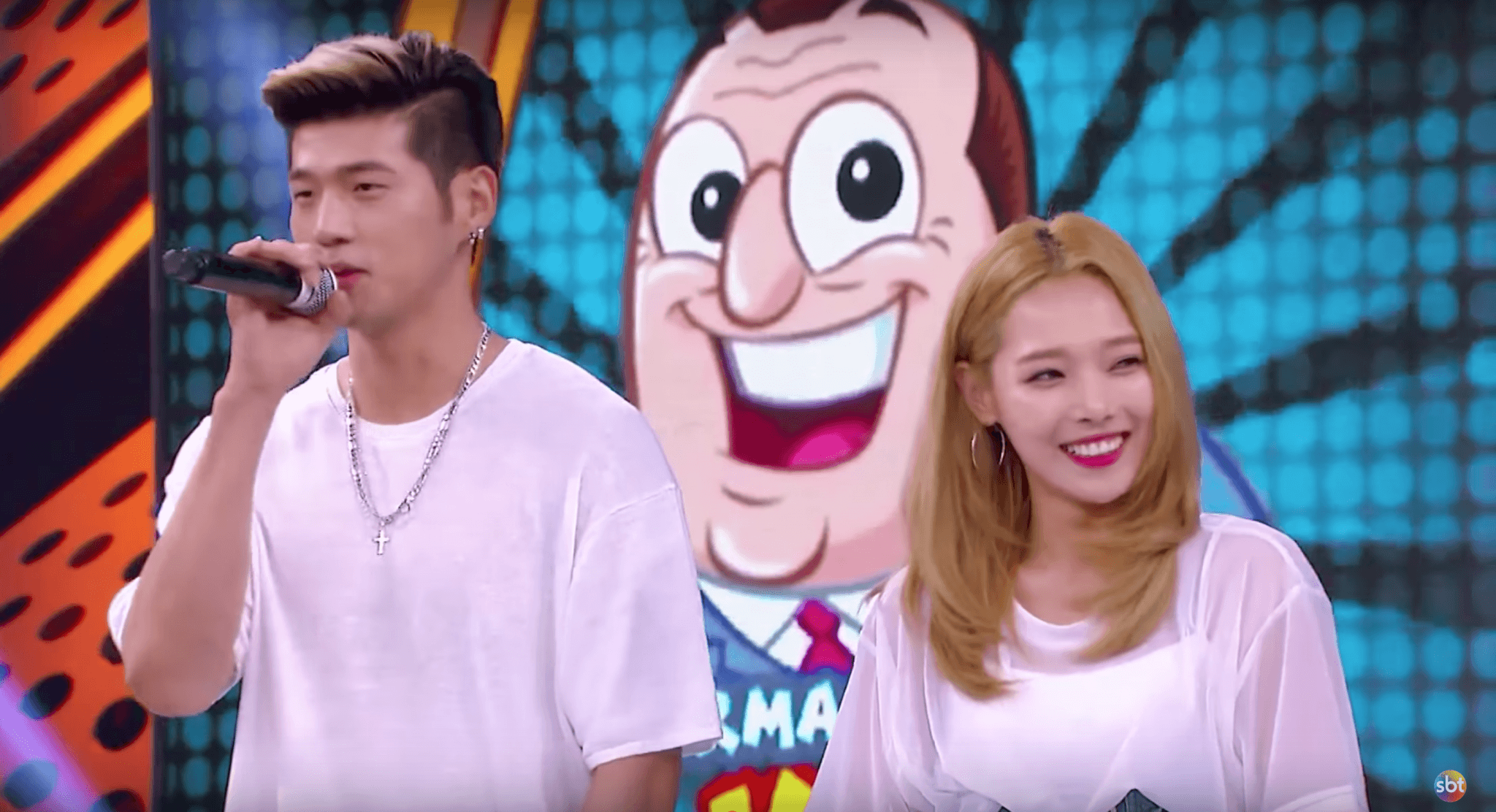 To this, the host laughs and tells the crowd that they will have to stretch their eyes as he makes a slanted-eye gesture.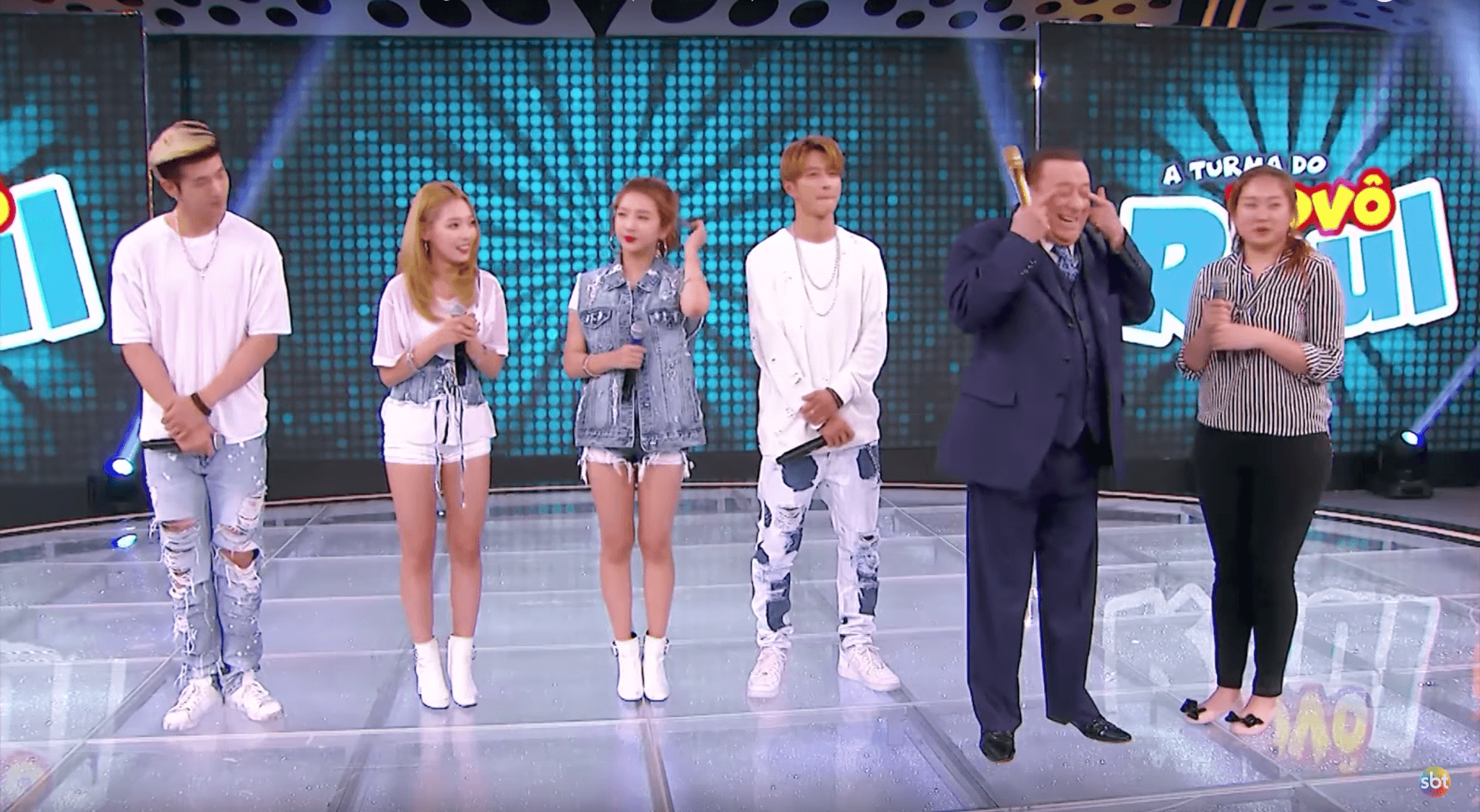 KARD then proceeds to perform Oh Na Na as the crowd wholeheartedly cheered them on.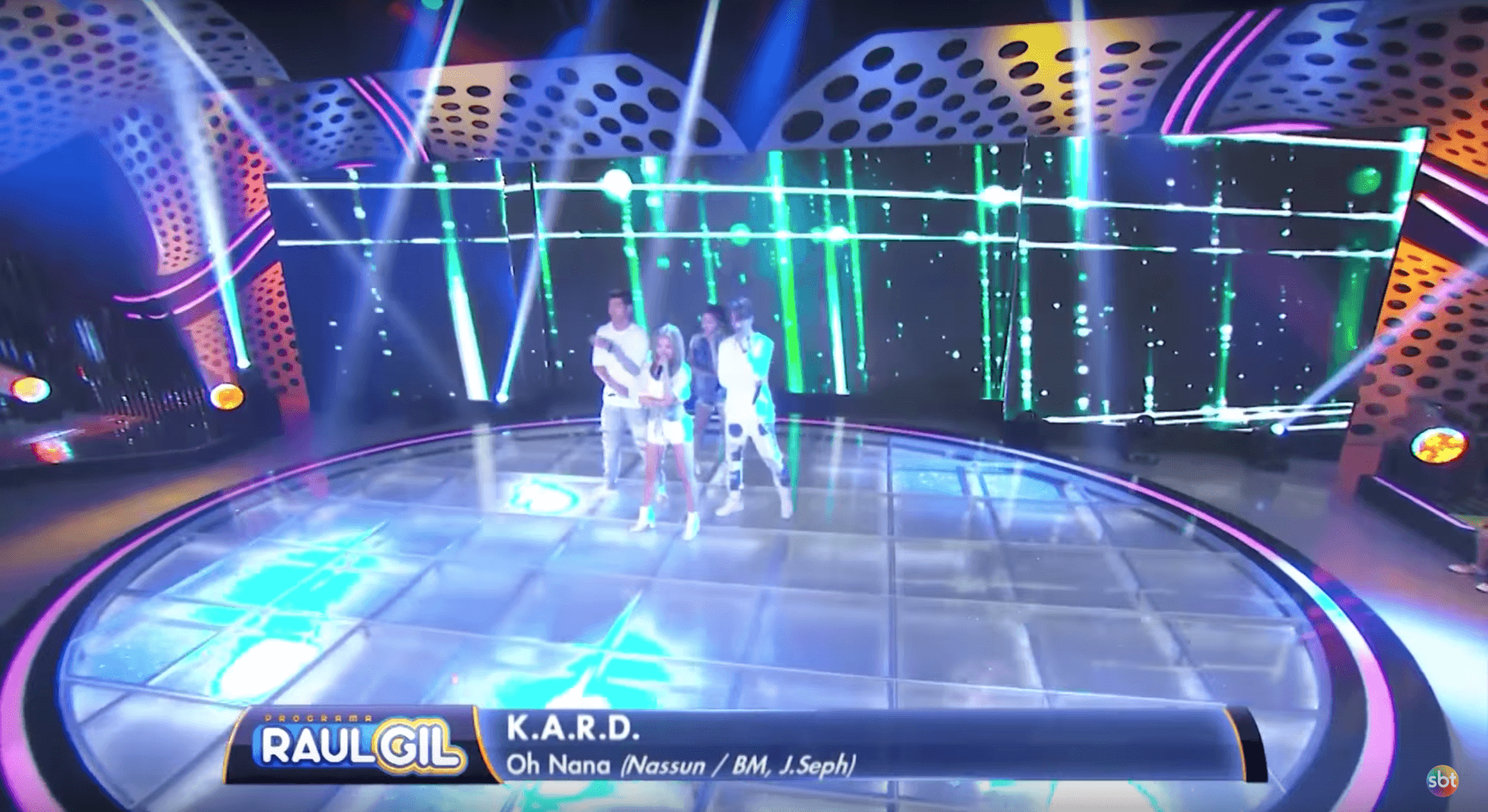 A Korean-Portuguese translator was on stage with KARD and it is reported that she omitted several other comments that were racially insensitive.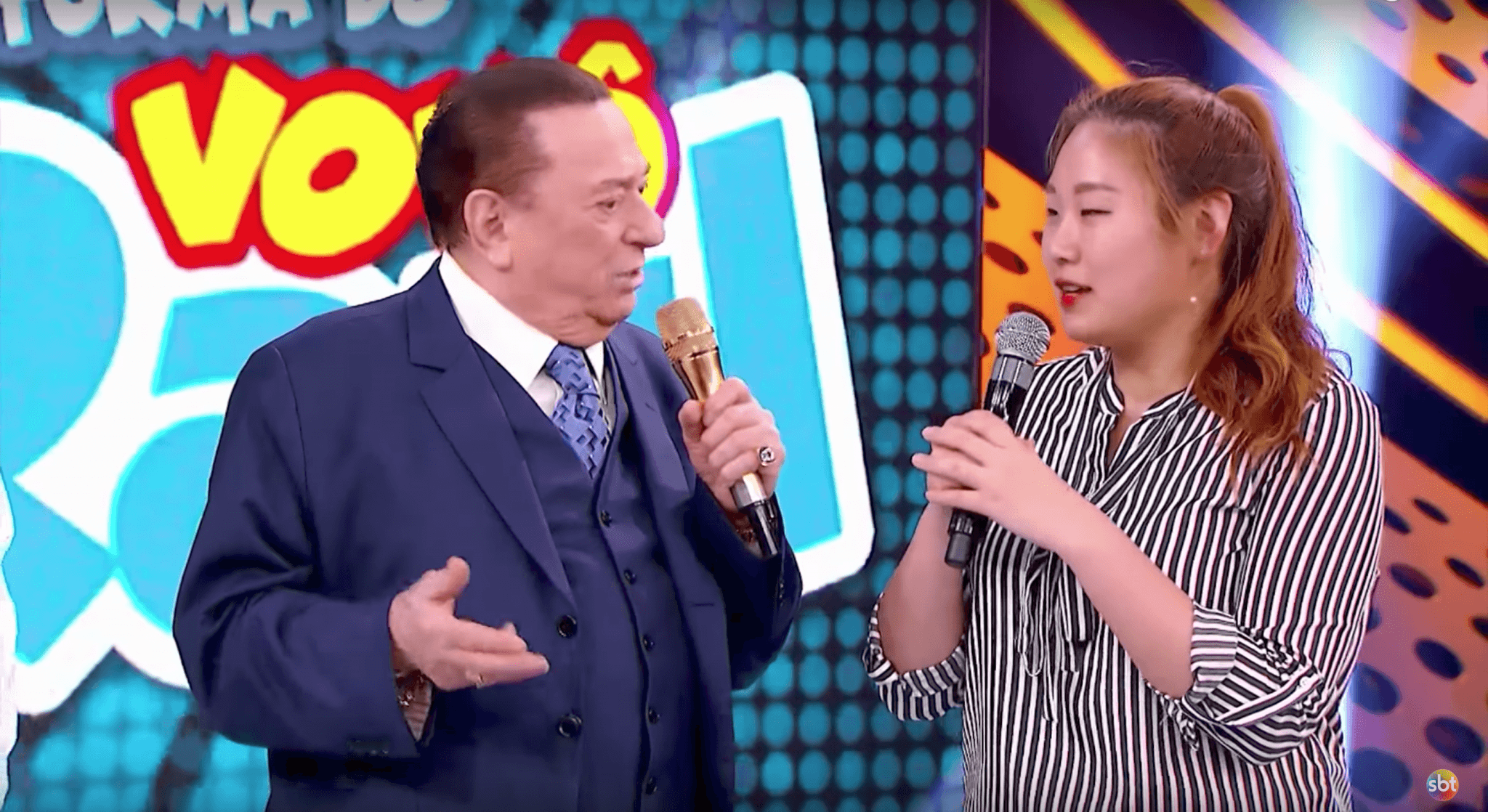 The members stood on stage with an awkward expression as they didn't know how to react but were able to remain calm for the duration of the show.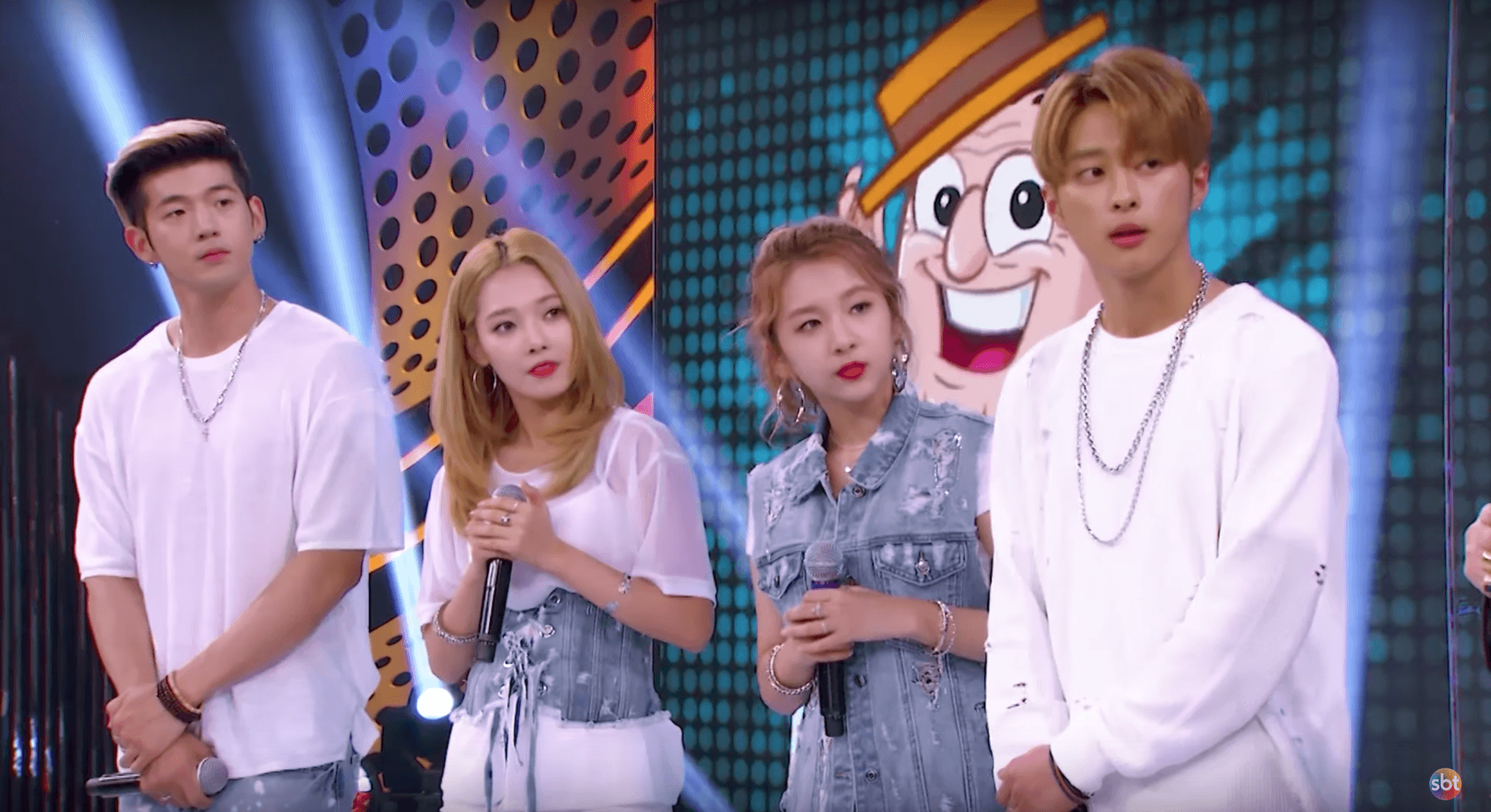 Take a look at the whole segment below. 
Share This Post