Brian Puspos Reveals He Created New Choreography For BTS's Jimin
Jimin's new solo is absolutely stunning.
Jimin has been a long-time fan of American choreographer Brian Puspos, who just revealed he specially choreographed Jimin's solo "Serendipity".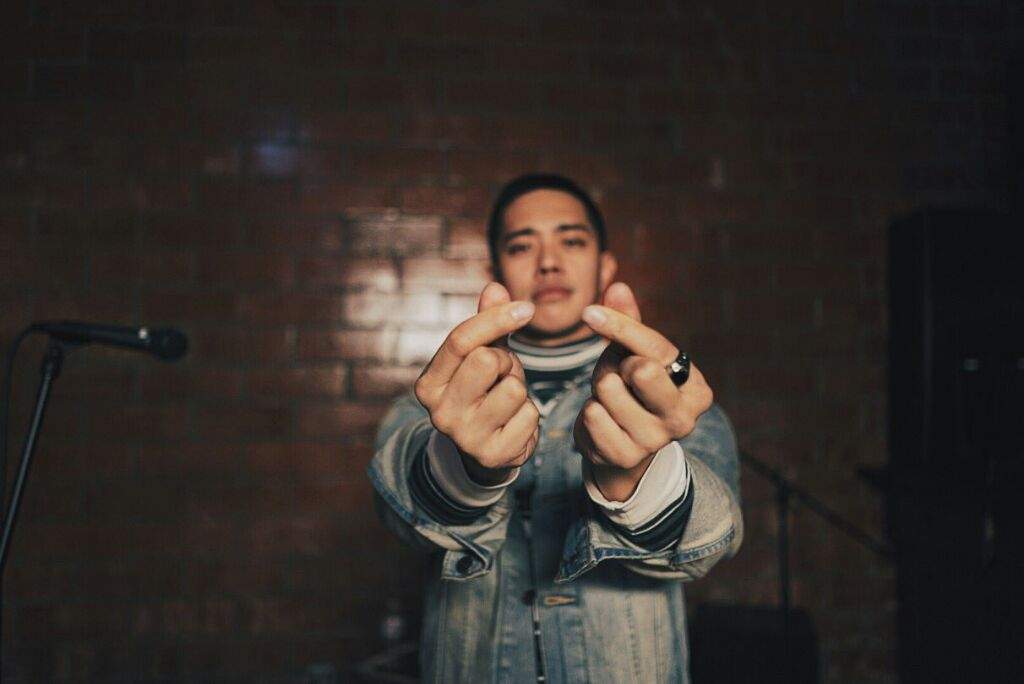 Brian Puspos has worked with artists like Justin Bieber and Chris Brown, and Jimin has performed his choreography many times before.
Jimin also performed Brian Puspos's "Take You Down" choreography with J-Hope and Jungkook before.
The choreographer ended up working with BTS for their "Butterfly" choreography, as well.
A little late on this but check out my choreography @BTS_twt Butterfly https://t.co/IaMSQ4vbU3 beautifully done guys!

— Brian Puspos (@BrianPuspos) February 7, 2018
This time around, Brian Puspos personally choreographed Jimin's solo "Serendipity" which was revealed to fans at the Love Yourself tour, which kicked off in Seoul this week.
It was a huge honor to choreograph Serendipity. I was already a fan of the song! So when I got the call, It was a dream collaboration come true.

— Brian Puspos (@BrianPuspos) August 25, 2018
Check out a portion of the gorgeous choreography here!
180825 Serendipity JIMIN FOCUS PREVIEW#JIMIN #지민 #방탄소년단 pic.twitter.com/j4LJhT9Wbp

— MINToYou✨ (@MINToYou_1013) August 25, 2018
Share This Post