"The Bride of Habaek" Had To Make Major Script Changes Because Of "Goblin"
The director for The Bride of Habaek (Bride of the Water God) revealed he had to make major script changes because of tvN's Goblin.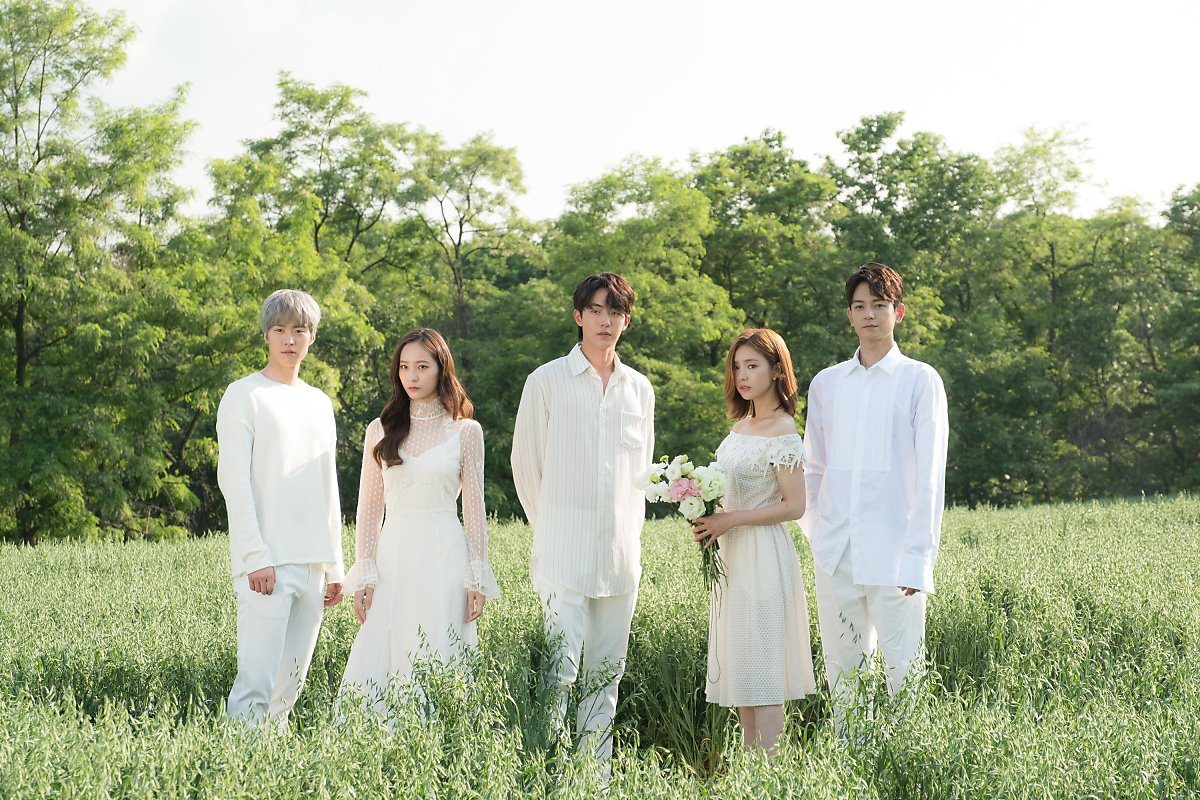 His drama is receiving a lot of questions about its similarity comparisons to the massively popular Goblin.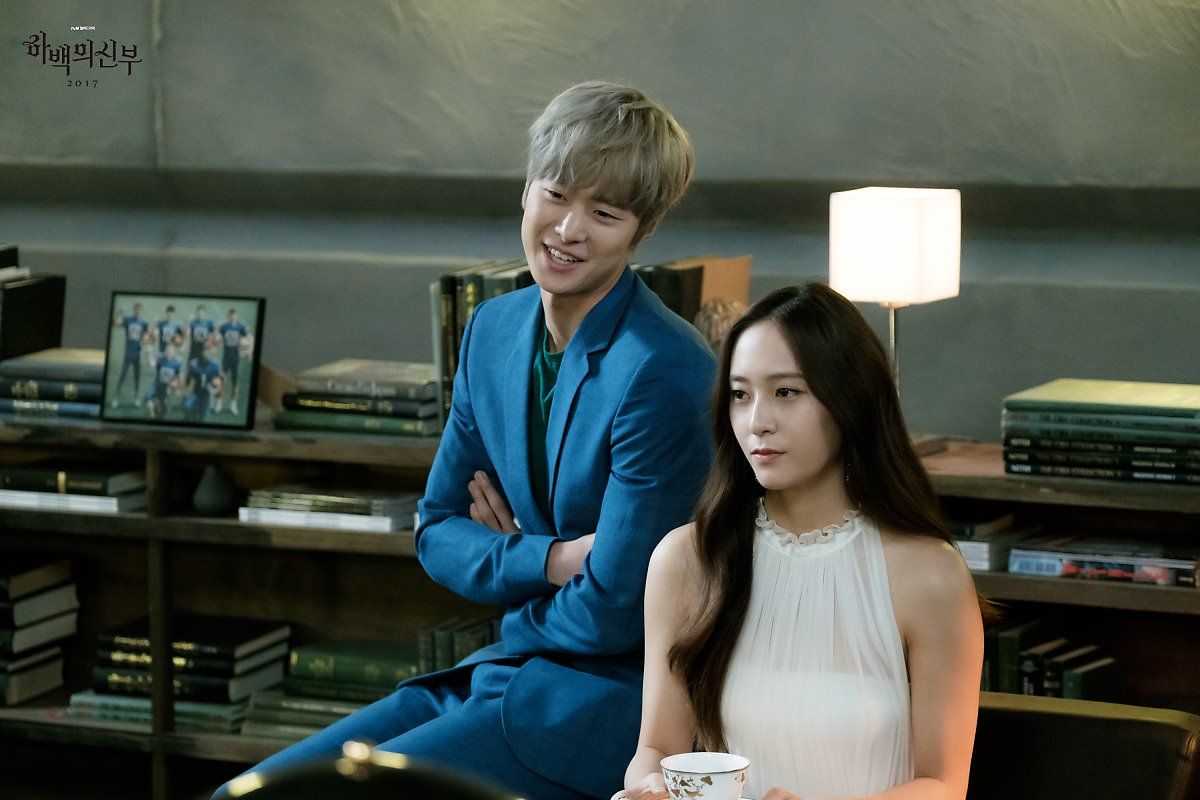 Both dramas are fantasy-romance genres that portray the love story between a God and a human.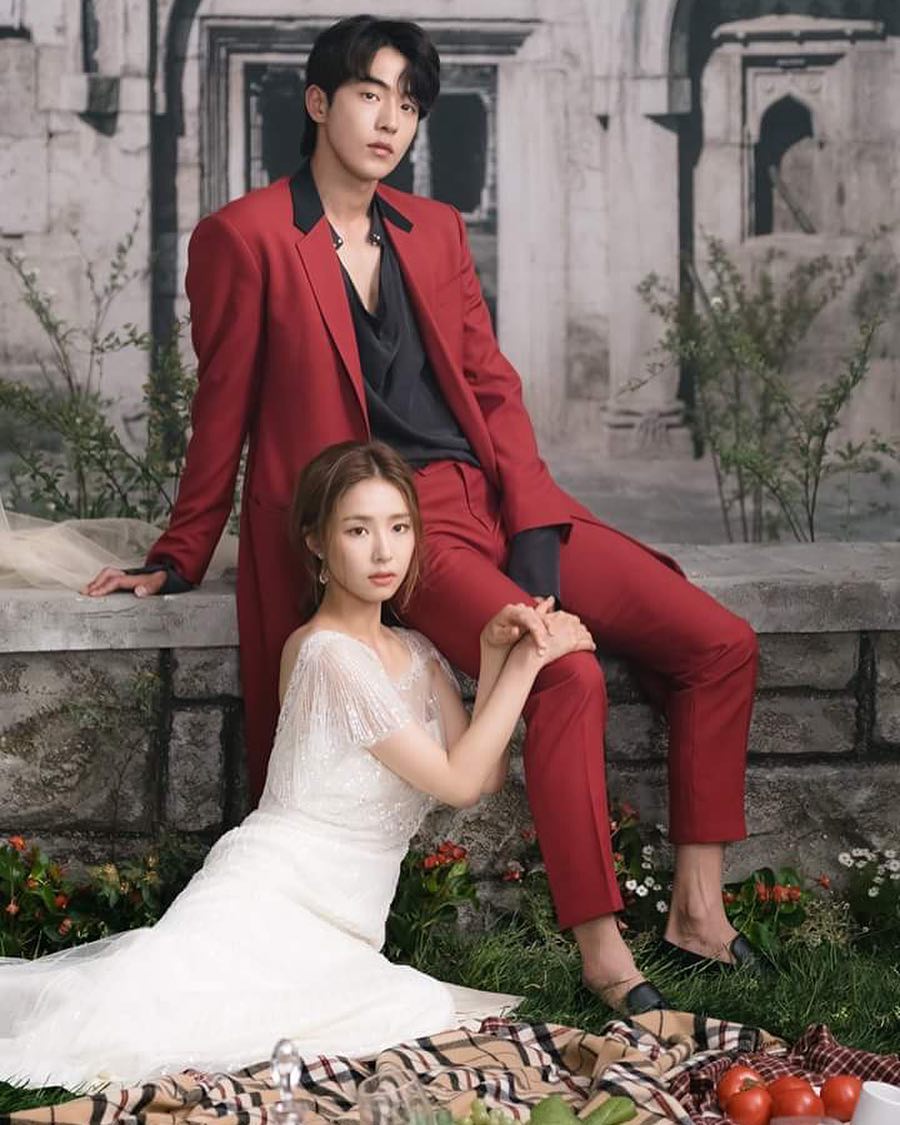 Director Kim Byung Soo clarified that he made a lot of changes because of the similarities.
"We made a lot of script changes after Goblin aired. We made changes to the similar narrative structures, but there are still inevitable parts that are alike. Please think of it as a fantasy romantic-comedy that can be enjoyed by everyone."

— Kim Byung Soo
He revealed that he tried to stay away from Goblin's influence.
"I purposefully didn't watch Goblin after the first two episodes. Our writer told me to avoid it after watching it. We changed a lot of the narratives for the present era. In the middle of the drama, you'll see [the characters] change a lot due to the events from the past."

— Kim Byung Soo
All in all, Kim Byung Soo promises that The Bride of Habaek will have an unpredictable story line.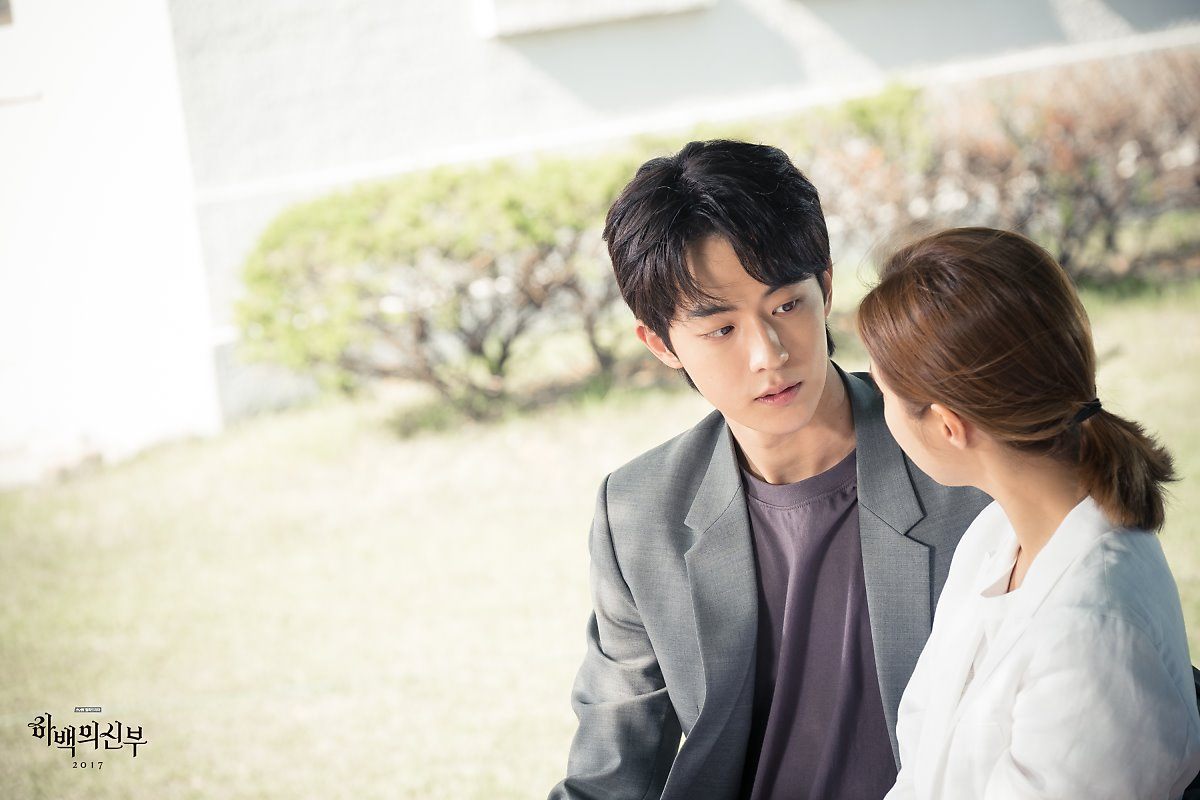 Share This Post