British Teen Seeks BTS's Support Before Her Life-Changing Heart Surgery
British teen, Alex Wade, wishes to have BTS's support as she prepares for a risky heart surgery.
15-year-old teenager Alex Wade is currently preparing for a double valve replacement surgery on her heart and is hoping that her idols, BTS, will give her a shoutout to cheer her on.
She is currently suffering from a heart condition that affects her heart valves and has already undergone multiple surgeries for it. Alongside these conditions, she also has a form of autism and suffers from other learning disabilities.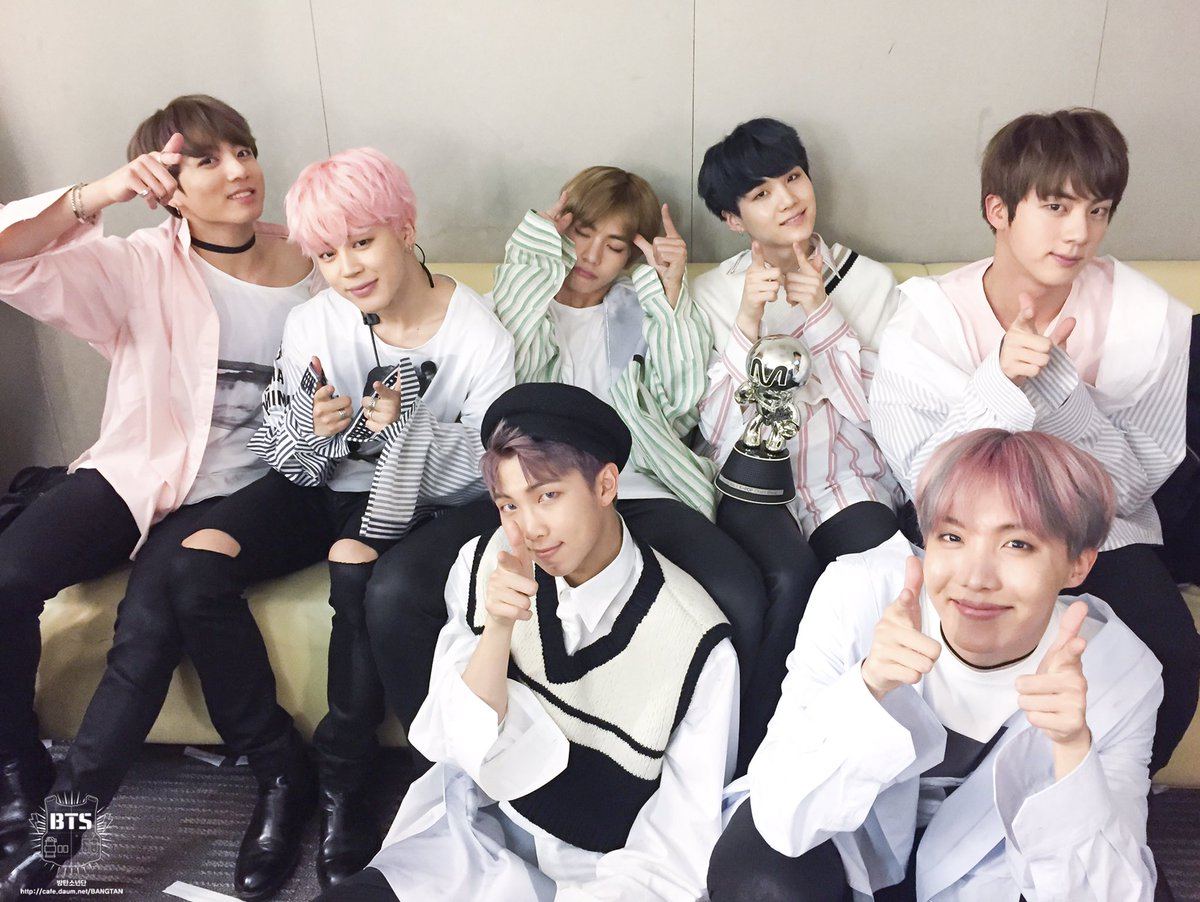 Alex was first introduced to the idol group through a friend, and she ended up falling in love with their music and videos on Youtube.
Her mother Leanne Pratt has been organizing a social media campaign in the hopes that BTS will be able to give her daughter some form of encouragement before the surgery, which has already been retweeted thousands of times.
Hopefully, she will be able to have her wish granted and will be able to receive encouragement from the boys personally.
Check out the video created for her campaign below!
https://www.youtube.com/watch?v=vvqBnaRfUQk&feature=youtu.be
Share This Post