Brown Eyed Girls Gain confirmed for September comeback
Brown Eyed Girls' Gain has just been confirmed for a September comeback!
According to the media on the 27th, Gain of Brown Eyed Girls will be making a solo comeback sometime in the month of September, as she has just entered the last phase of recording her upcoming track as well as her cover jacket.
This will be the artist's first comeback in a year and six months since her March 2015 mini-album release of hawwah.
Although not much information about the album has been released, many netizens are speculating that Gain will be returning with her usual concept of "sexy and feminine." While many fans are expecting something different, some fans prefer seeing her return with a familiar concept that fits her well.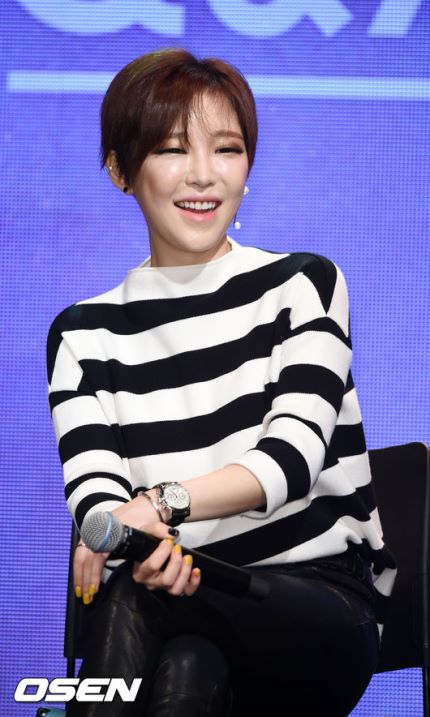 Source: OSEN
Share This Post