Brown Eyed Girls' Jea breaks up with YG producer boyfriend, P.K
After nearly four years together, it has been reported that Brown Eyed Girls' Jea and YG Entertainment producer P.K, also known as Choi Pil Kang, are no longer together.
According to reports, the two have decided to part ways as a couple, however, maintaining their relationship as musical colleagues. The two had naturally drifted apart, resulting in their breakup.
The two were revealed to be in a relationship in November 2013 and has been dating ever since.
Jea debuted with Brown Eyed Girls in 2006, and has since become recognized for her vocal talents. Earlier this year, she became one of the mentors in the Mnet show Produce 101 as a vocal mentor.
P.K debuted in 2007 as part of the group Happy Face. He has since then become an active producer under YG Entertainment under the team, Future Bounce.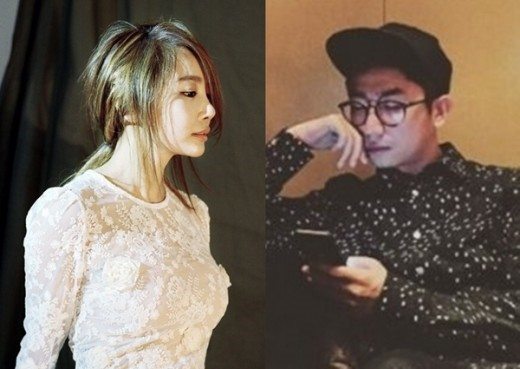 Source: TV Report
Share This Post