BTOB Hyunsik Took A Bath Live On Camera For His Fans
BTOB's Hyunsik did some next level fanservice during a recent broadcast and talked to fans while he was bathing to celebrate the release of his new single, "Swimming".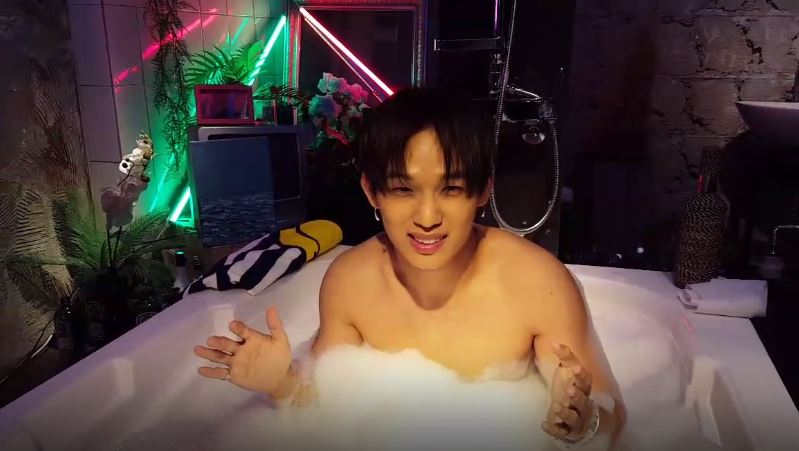 The single is the 4th part of BTOB's "Piece of BTOB" series, where each member releases a song each month.

Hyunsik said at the beginning of the broadcast that bathing during his stream was his idea, but that didn't stop it from being weird for him.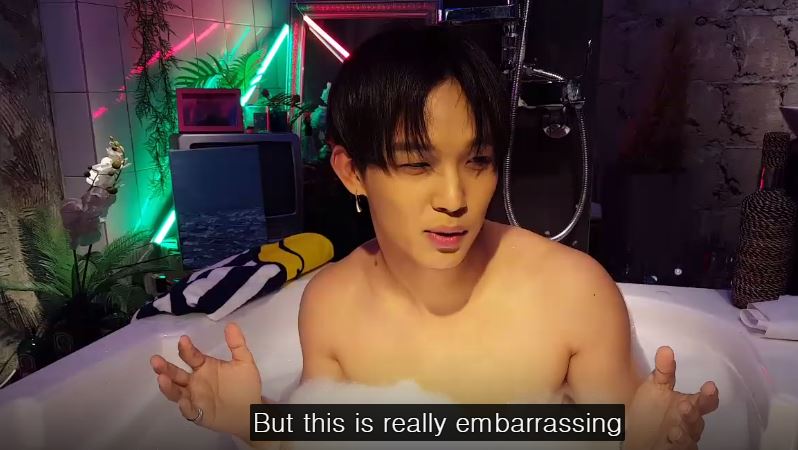 He also made it clear that he was wearing a swimsuit under all of the bubbles in case fans got the wrong idea.
Though he knew that fans would make comments about him bathing, he tried to get them to focus on his words instead. 
"Don't just focus on what you're seeing, but listen to what I'm saying too."

— Hyunsik
He answered questions about his new single and ended the broadcast by thanking his fans for supporting him.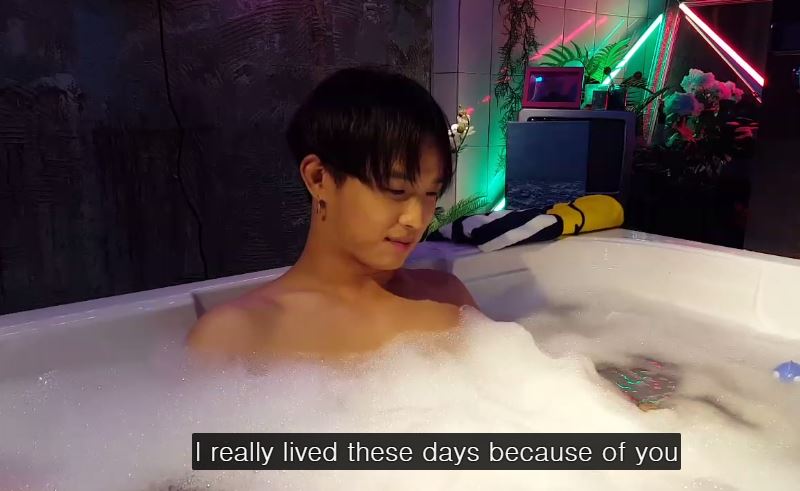 Share This Post