BTOB officially launches "MELODY JAPAN" fan club after five months of debut in Japan
BTOB has officially launched their fan club MELODY JAPAN in Japan just after five months of their debut in Japan.
On March 22nd, BTOB held a launching event at TOYOSU PIT in Tokyo, Japan, amidst their ongoing busy promotion schedules in Japan. Around 3,000 fans crowded the event along with the legendary rock band LUNA SEA and guitarist Lee No Ran. Lee No Ran shared a photo taken after the event on his personal SNS as well.
The boys fluently spoke in Japanese to communicate with the fans and even humorously threw in jokes as well. They performed four tracks, including the upcoming Japanese single "Future," "Magic Time," Regrets of Love," and "Sakurairo." BTOB did not forget to include a cake cutting and surprise events for the fans as well.
The boys' leader Seo Eun Kwang mentioned, "We are here today because of MELODY. We are always grateful and please trust and follow us until the end."
In the past months, BTOB has successfully emerged into the Japanese music industry by holding comprehensive promotion events and ranking #1 for Tower Record Music Chart. As a result, relative to other idols, BTOB's establishment of a sizeable Japanese fan club has been made quickly since it has only been five months of debut in Japan.
Meanwhile, March 22nd also marked BTOB's 3rd anniversary since their debut in Korea. On March 25th, the boys are to release their first Japanese single "Future(あした)" and stay in the area for active promotions.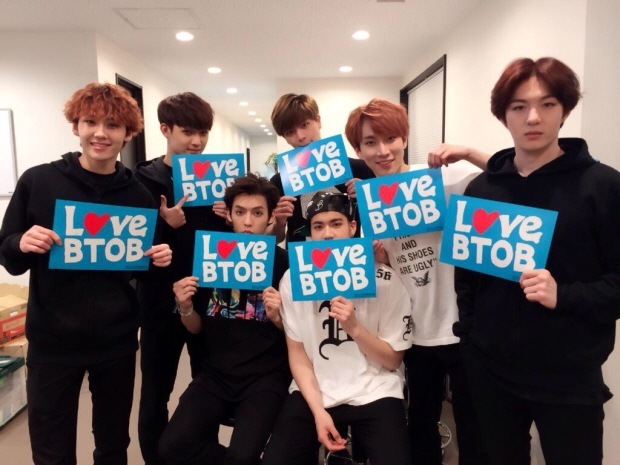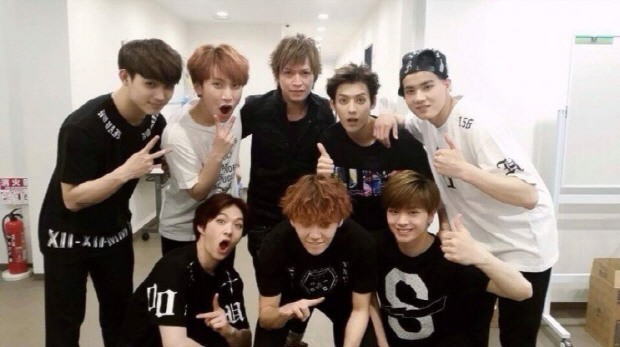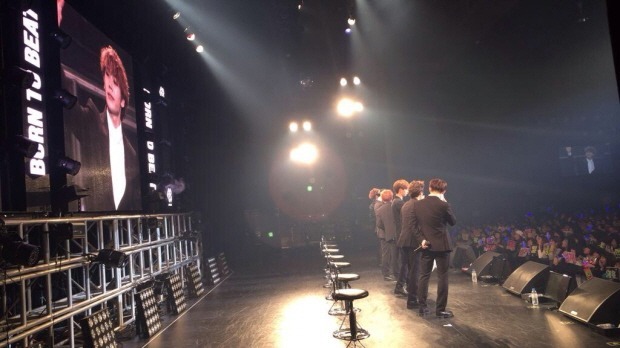 Source: The Star
Share This Post