BTOB Peniel forced to shave his head due to severe hair-loss condition
The hair is often times described as "one's crowning glory," but to this male idol, it's the main focal point for their every changing concept. 
BTOB recently made a comeback with their latest track, "I'll Be Your Man" and Peniel surprised fans during the promotions with his completely shaved look.
There is a deeper story behind Peniel's new look. He made the shocking confession on a recent appearance in Hello Counsellor. He revealed, "I am no longer forced to lie. I suffer from alopecia (hair loss)."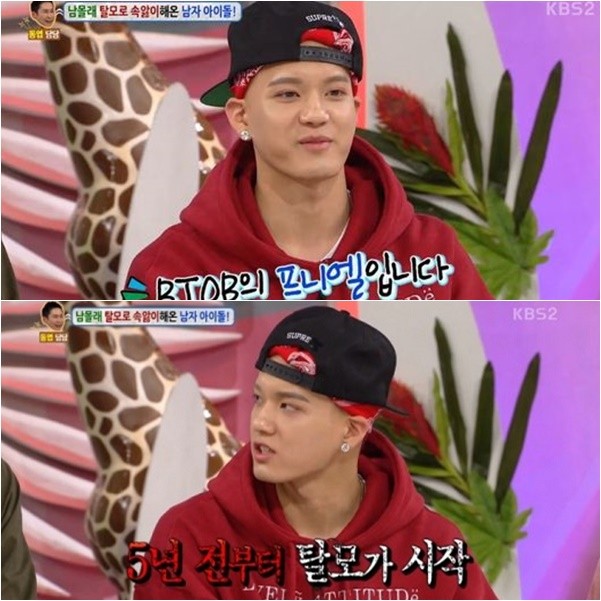 The confession was personal for the singer. Cube Entertainment did not release a statement about his condition when fans were first exposed to his shaven look.
For someone as young and lively as Peniel, hair is a very important part of one's appearance, especially as an idol. He shared how difficult it was to deal with when the condition began. He confessed that he has reached a part of his treatment where any management is no longer possible and his hair is now 70% gone. Hence, the decision to shave his hair off for the duration of their comeback.
He braved the audience and ended his confession by exposing his shaved head.
Peniel has been brave in sharing his struggle with alopecia, but as everyone can see, he's still as handsome as ever! Browse through the photos below to see his iconic hairstyles in the past.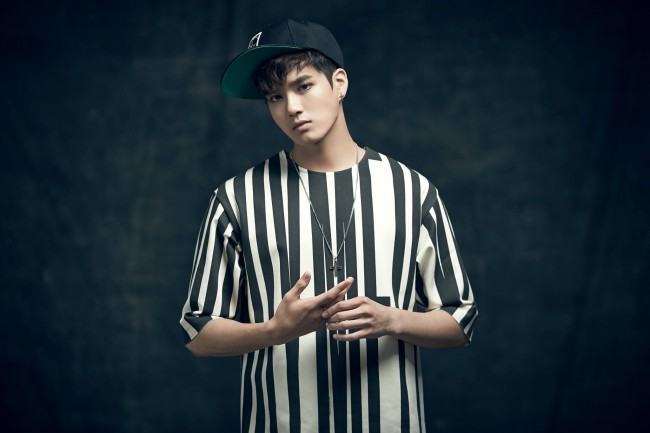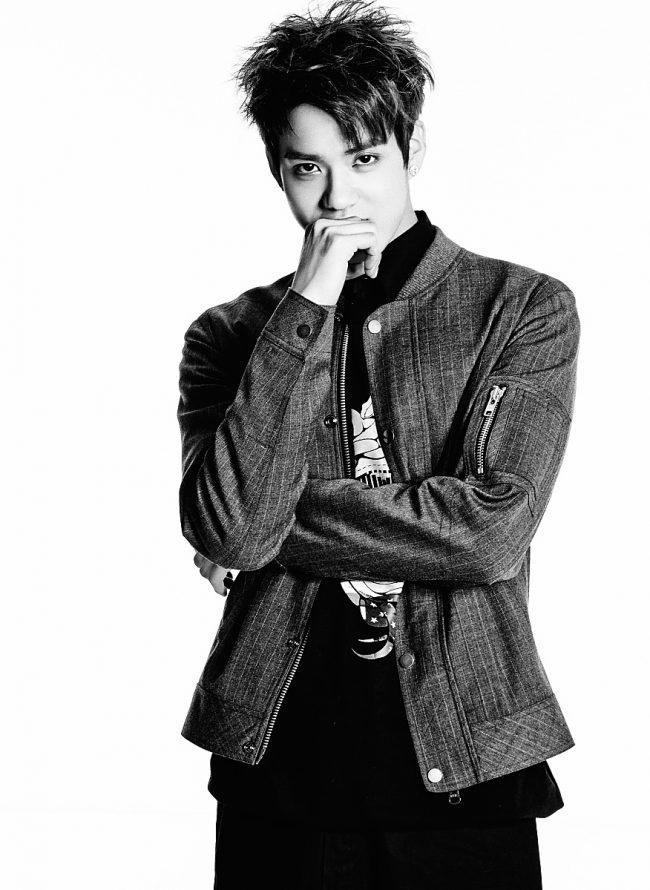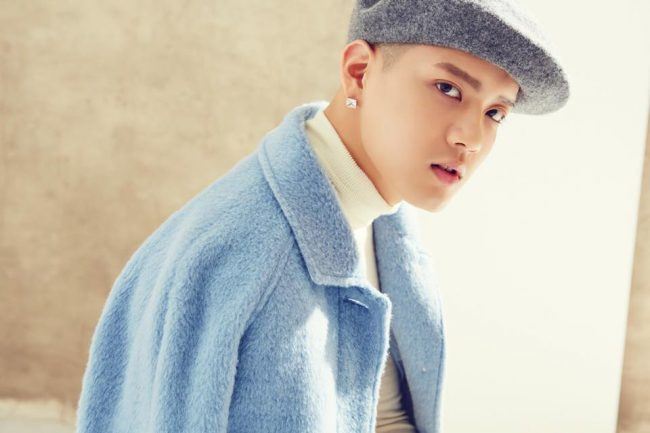 Source: Dispatch
Share This Post