BTOB Successfully Completes Hong Kong Stop of "TIME" Concert Tour
BTOB held TIME Concert in Hong Kong on July 14 at AsiaWorld-Expo, Arena!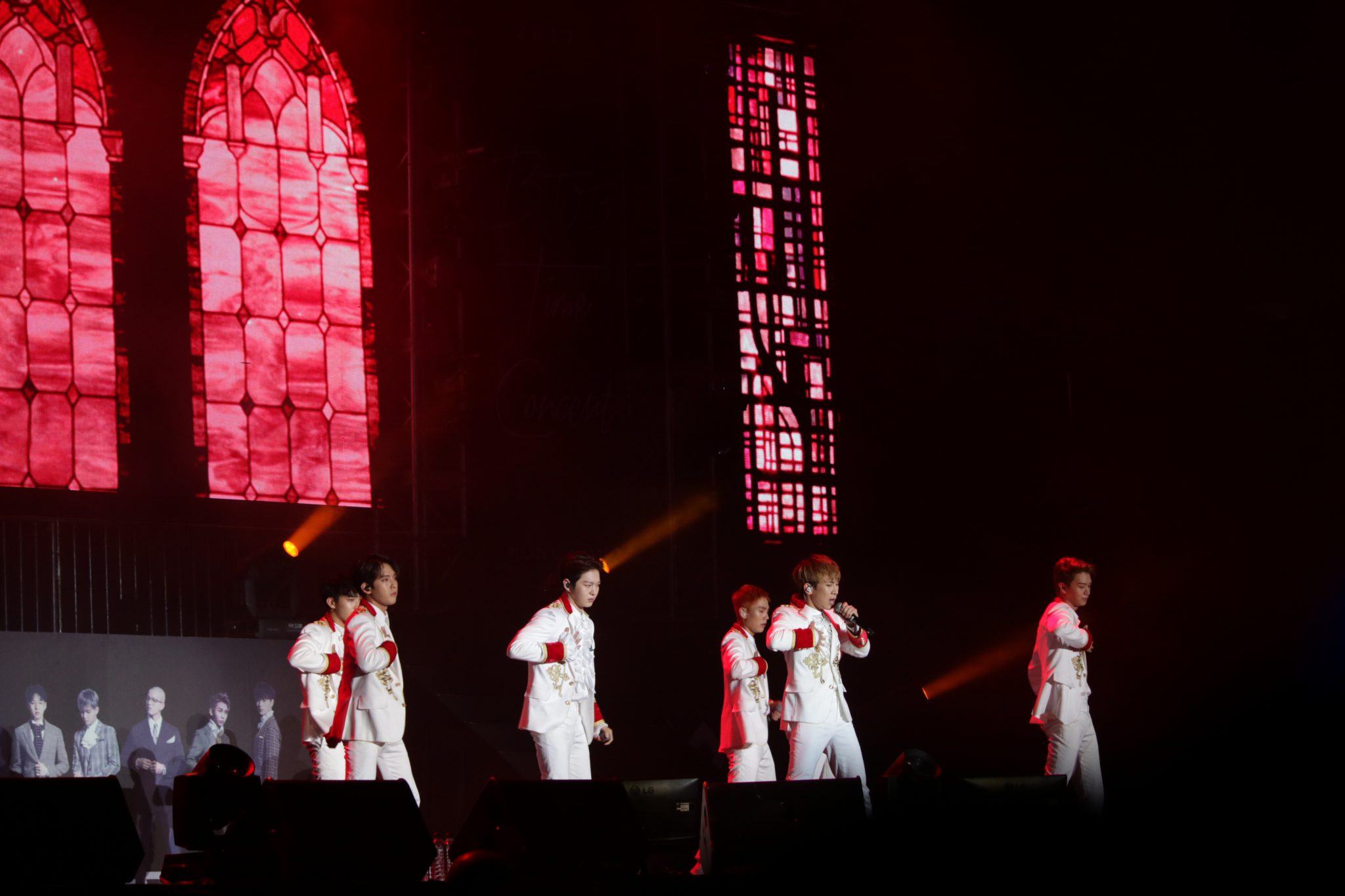 This is the second time BTOB has held a concert in Hong Kong, the first one being completed back in November 2015. The group kicked off this show with "New Man", "Pray", and "Thriller".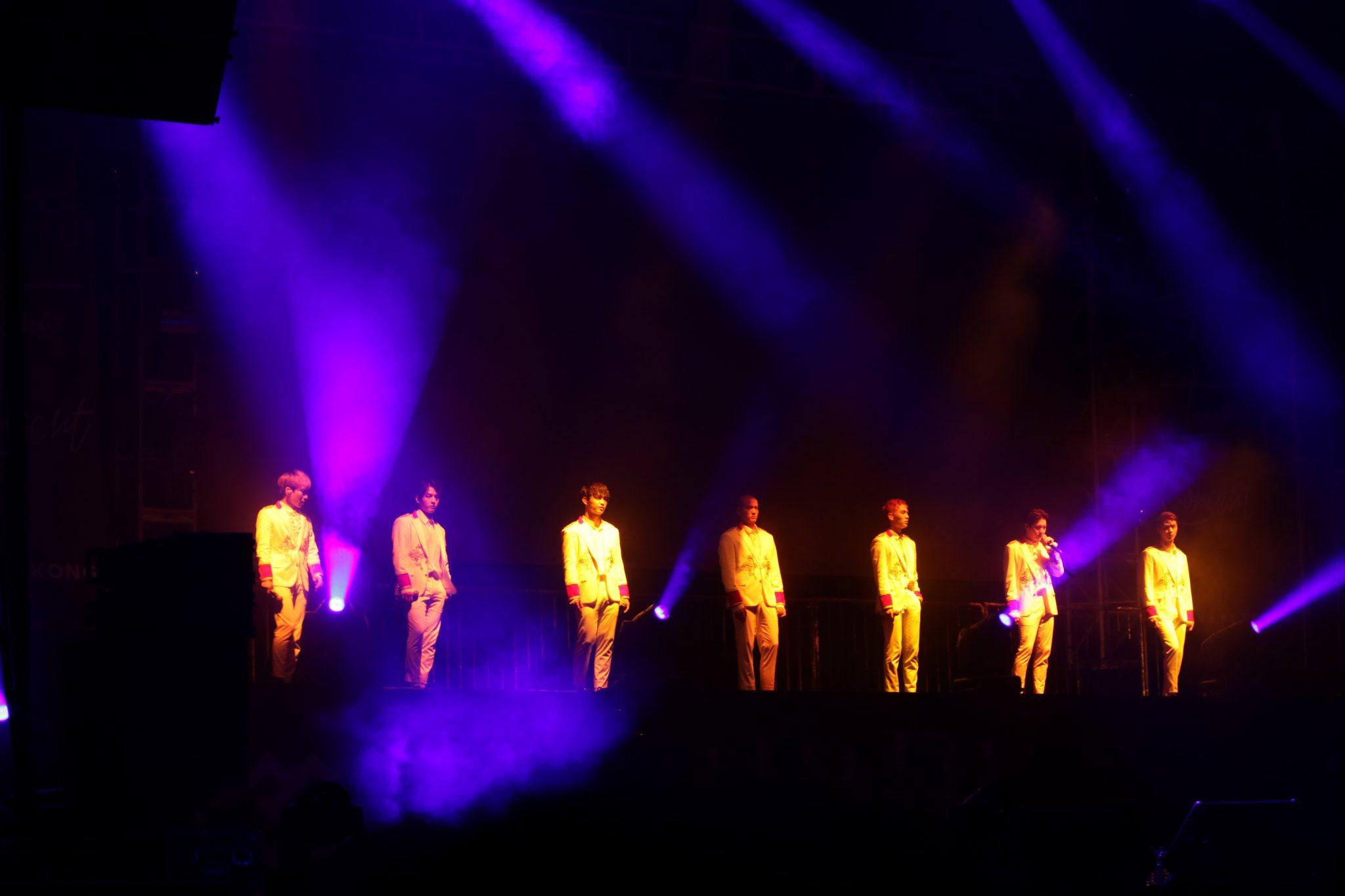 Throughout the concert, clips of a mini drama were played on the big screen while the members were getting ready for the next stage. The mini drama featured the BTOB members evading the police while trying to pull off the perfect crime.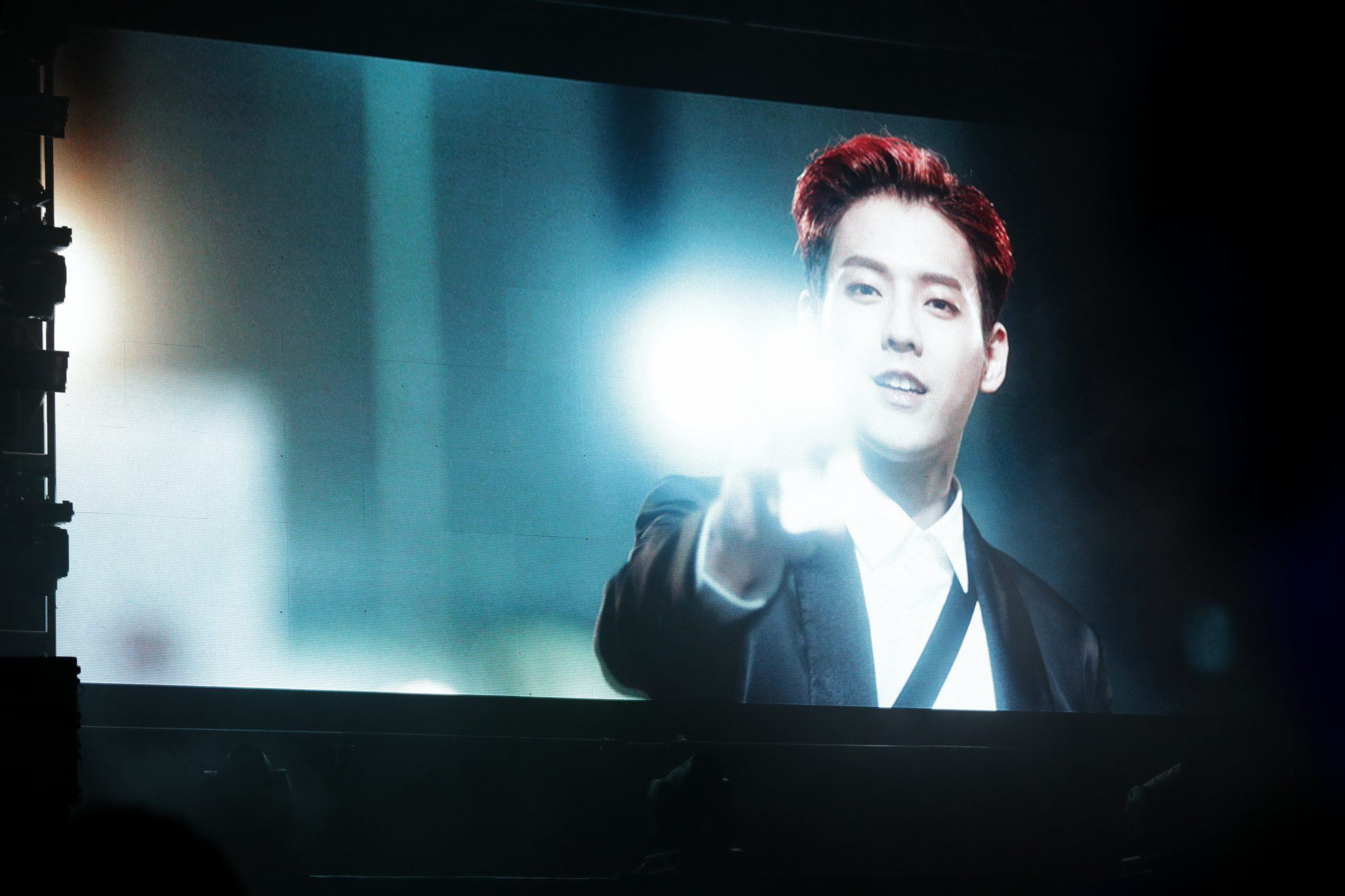 Not only did the BTOB members showcase their singing abilities, they also closely interacted with fans by walking off the stage, standing closer to the crowd, and throwing flowers and autographed balls to the fans.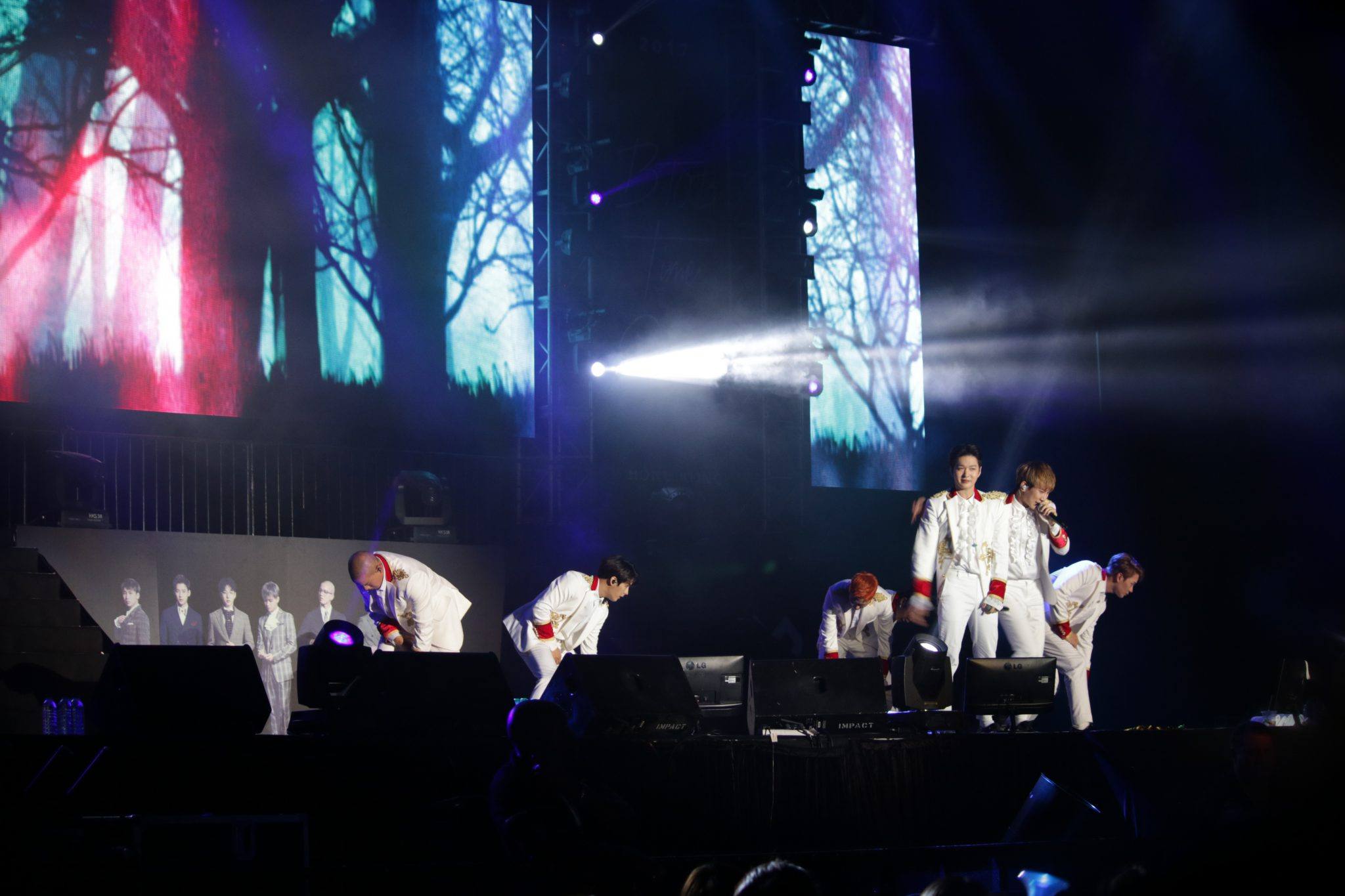 BTOB finished the show after two-and-a-half hours and immediately flew back to Korea on a red-eye flight, ending their short two-day stay in Hong Kong.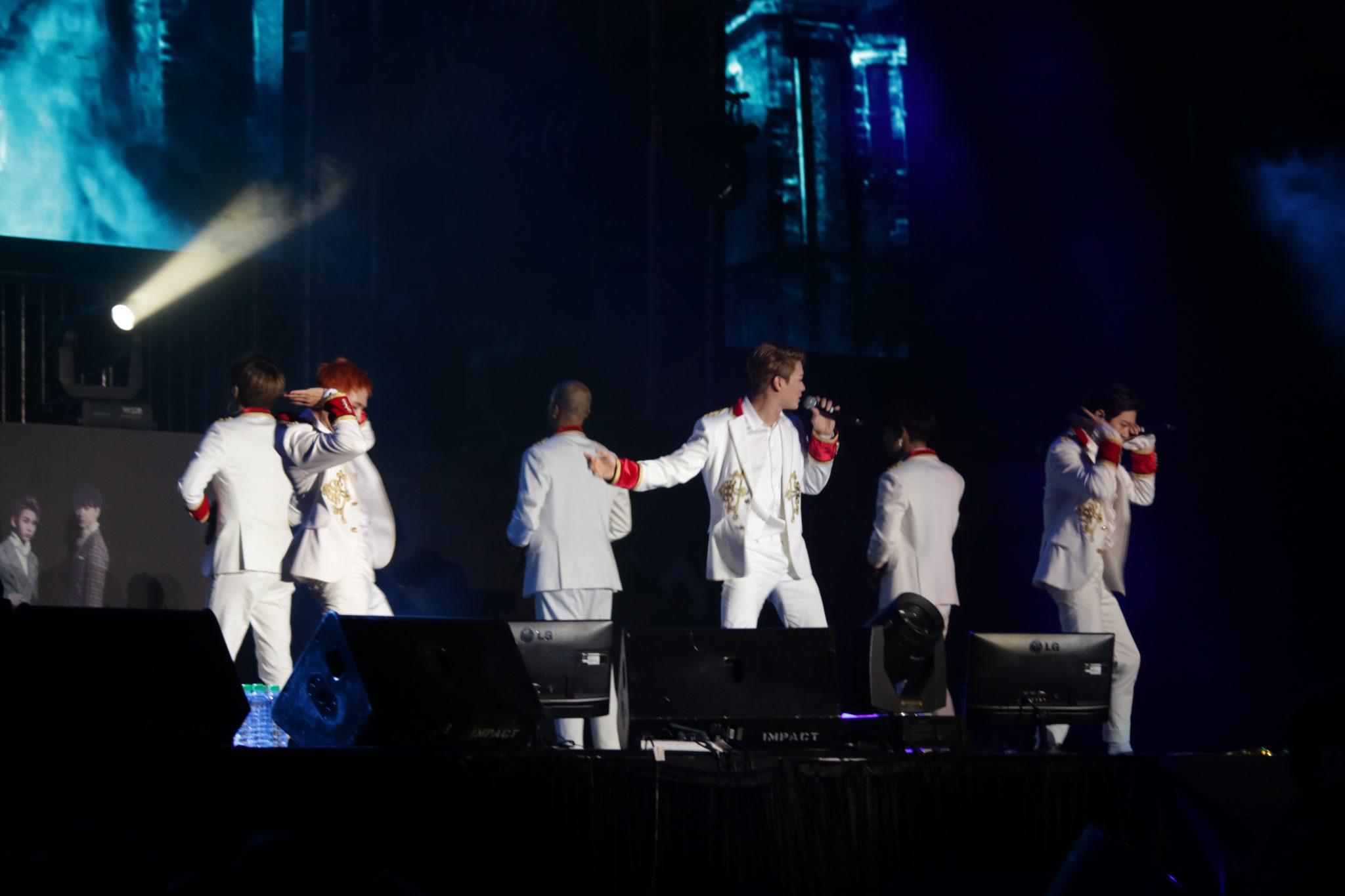 Source: K Contents Hub
Share This Post