BTOB Sungjae and Peniel physically harassed in public
BTOB's Sungjae and Peniel were swarmed and physically harassed by a mob of fans after landing at the airport in Sumatra, Indonesia.
Photos showing Sungjae and Peniel arriving in Indonesia are going viral due to the extreme violation of the members' personal spaces by fans. The two were in Indonesia to film for SBS' "Laws of the Jungle".
When Sungjae and Peniel arrived at the airport, an enormous crowd of fans were waiting for them. Security was present to escort the artists safely but were not prepared for such an enormous crowd.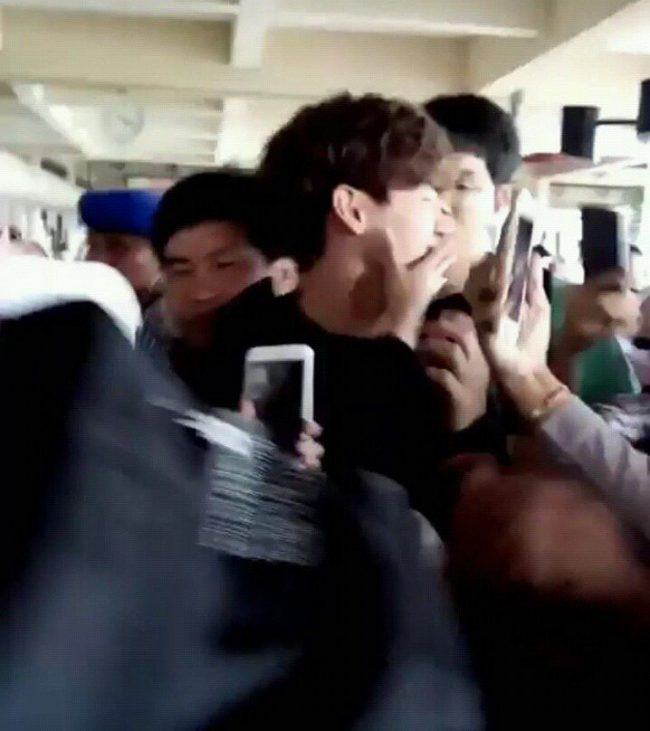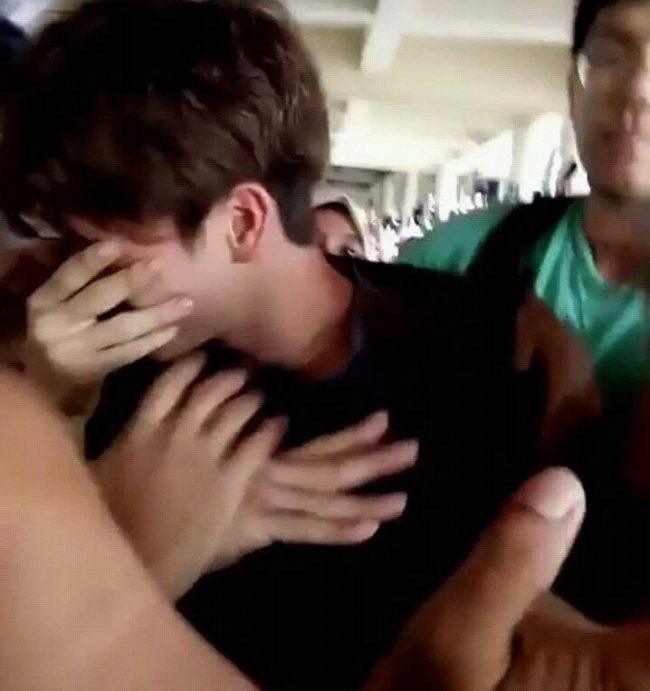 While fans have been aggressive in the past with K-Pop idols, these photos show an alarming disregard for Peniel and Sungjae's safety. Fans were spotted grabbing their faces, pulling on their arms and groping their chests.
In one photo, Peniel's arm is seen with a visible hand print of where fans grabbed him, showing how aggressive they were in touching the artist.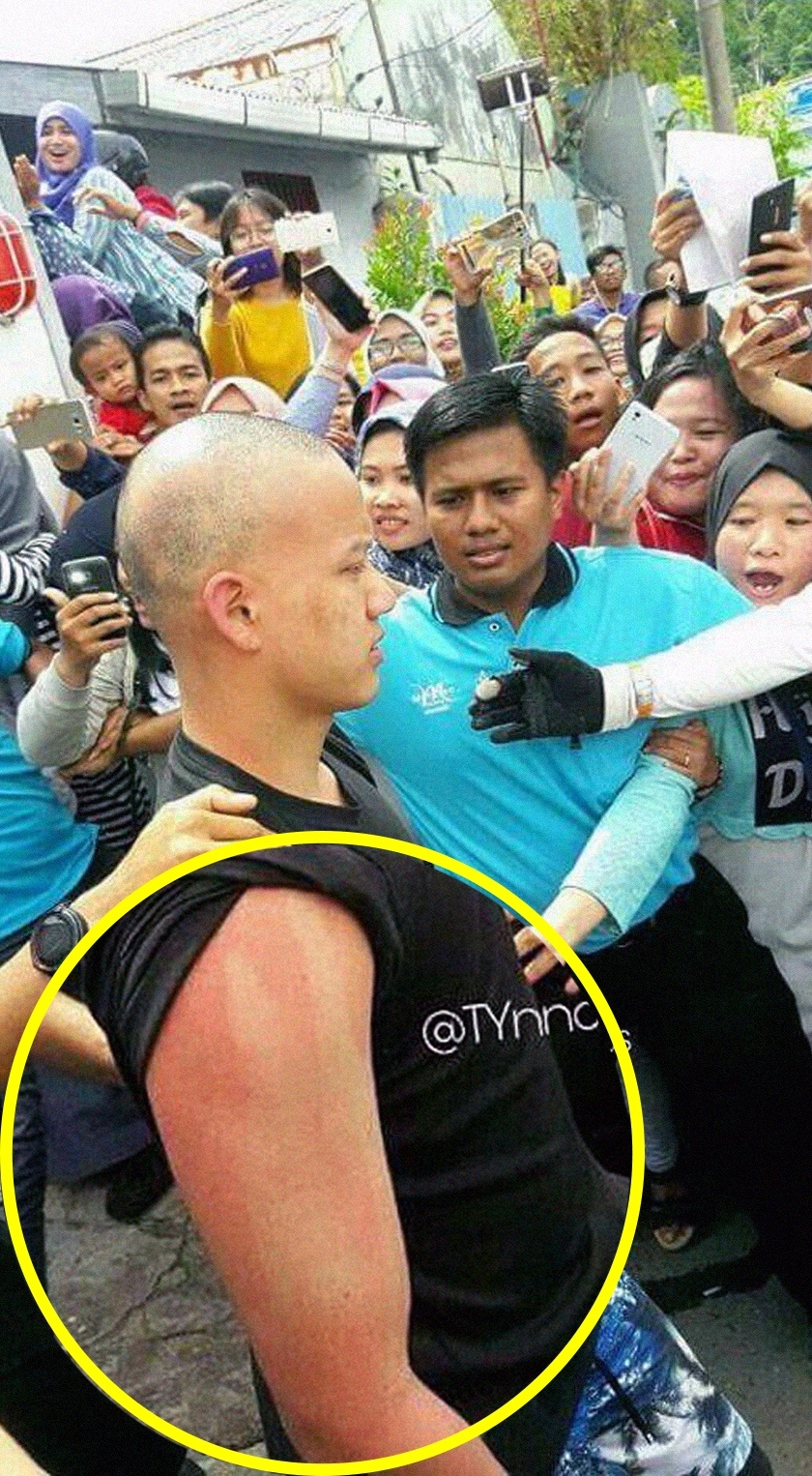 Sungjae was seen moments after the incident looking extremely unhappy and distraught over how him and fellow member Peniel were treated. Peniel can be seen in the background looking equally upset.
Peniel may also have been injured during the incident as fans noticed what appears to be bandages on his right arm in the photo below.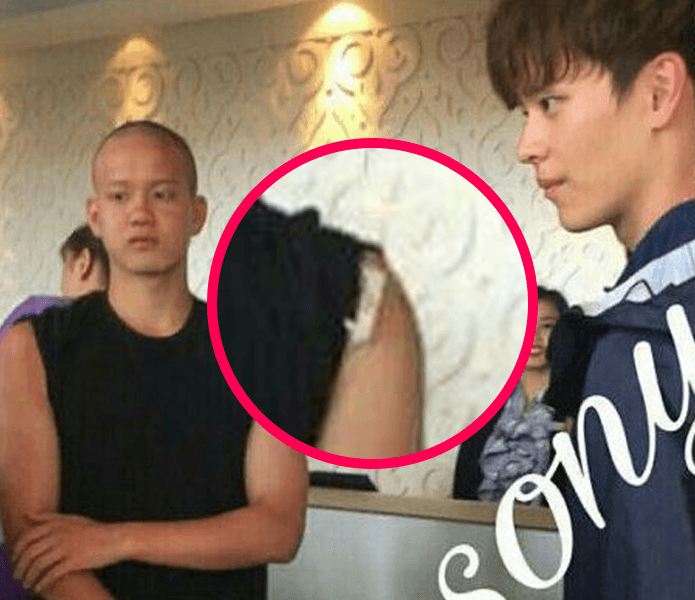 BTOB fans ("Melodies")  around the world that saw the pictures were quick to condemn the fans that chose to act in such a manner. Many "Melodies" expressed their concerns for the BTOB members and were worried if they were hurt.
It is important to note that not all Indonesian "Melodies" acted in such an aggressive manner. Indonesian "Melodies" were also quick to condemn the actions of the fans pictured above.
It was also revealed by fans that while the members looked upset in some photos and at the airport, they were not harassed while at their hotel. The members looked relatively happy and smiled at Indonesian Melodies shortly after the above photo was captured.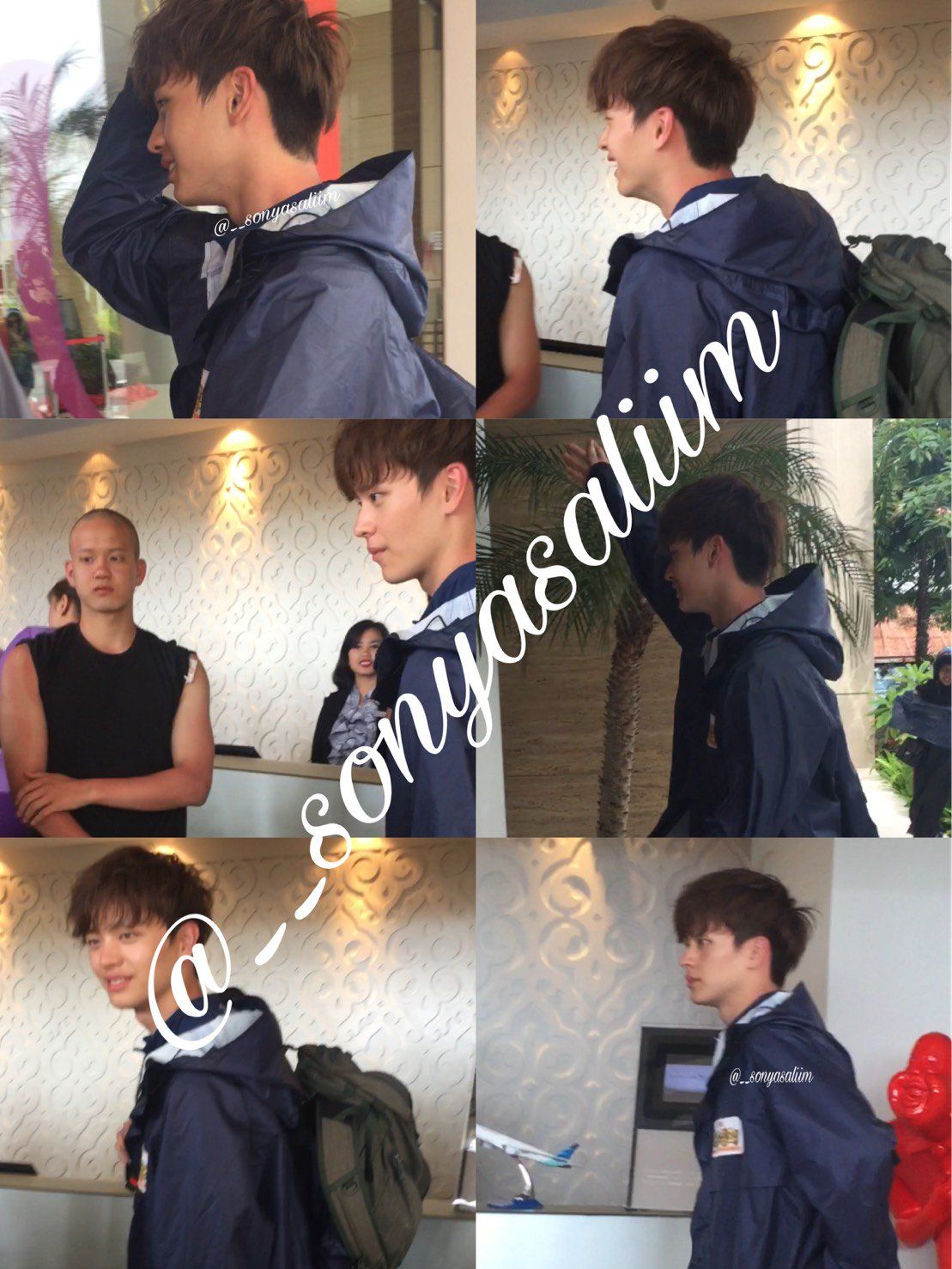 Watch videos of the incident below:
BTOB's Sungjae and Peniel physically harassed by fan mob at airport. ➜ Read More: https://t.co/Ywd0JMcxlZ pic.twitter.com/DKKt0ZTU0I

— Koreaboo (@Koreaboo) February 1, 2017
BTOB's Sungjae and Peniel are slated to return to Korea on February 4 after finalizing the filming for "Laws of the Jungle."
Share This Post