BTS Talks About Debuting In America At Billboard Music Award Press Conference
BTS held their press conference for their Billboard Music Award win and addressed the possibility of a debut stateside.
When asked if BTS is considering the possibility of debuting in America, Rap Monster answered that they had no such plans.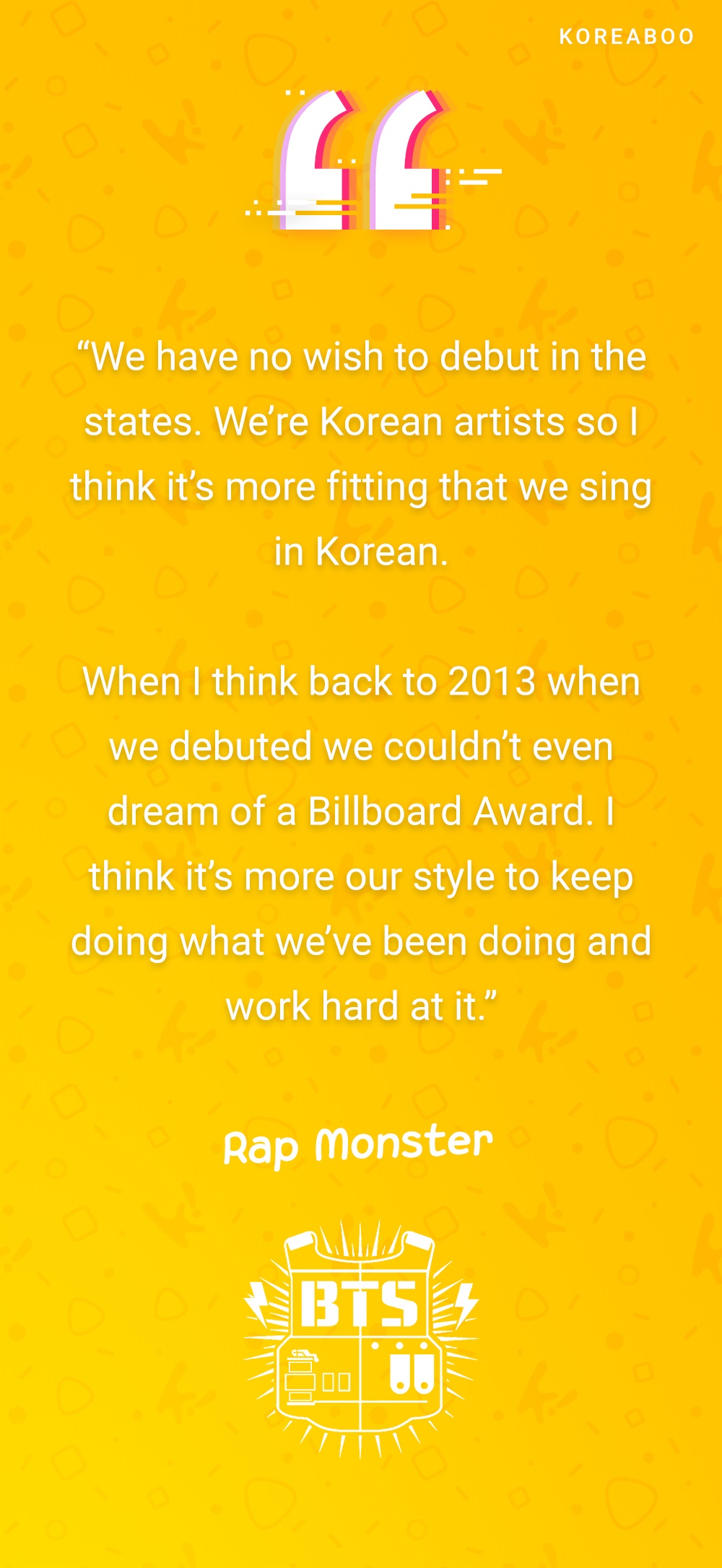 "We have no wish to debut in the states. We're Korean artists so I think it's more fitting that we sing in Korean.

When I think back to 2013 when we debuted we couldn't even dream of a Billboard Award. I think it's more our style to keep doing what we've been doing and work hard at it."

– Rap Monster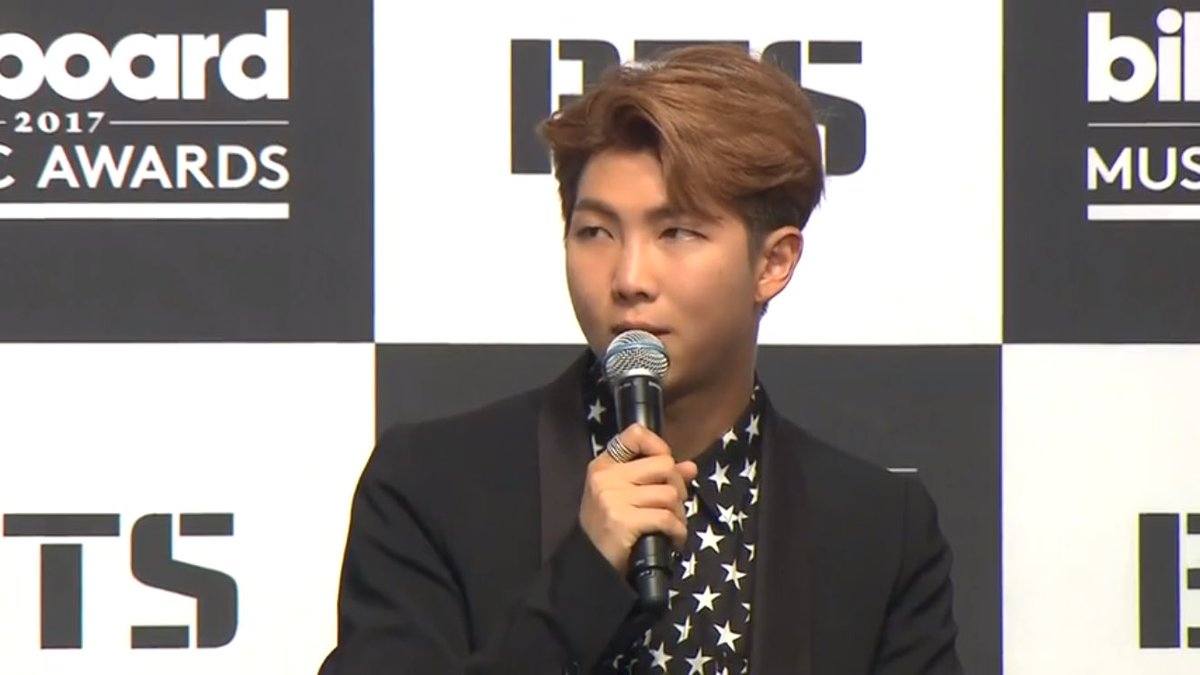 "I thought it was really cool when Rap Monster started giving his speech in English but then he started speaking in Korean.

I think if we win another award I want to go on the stage of Billboard with one of our songs in Korean."

– Jimin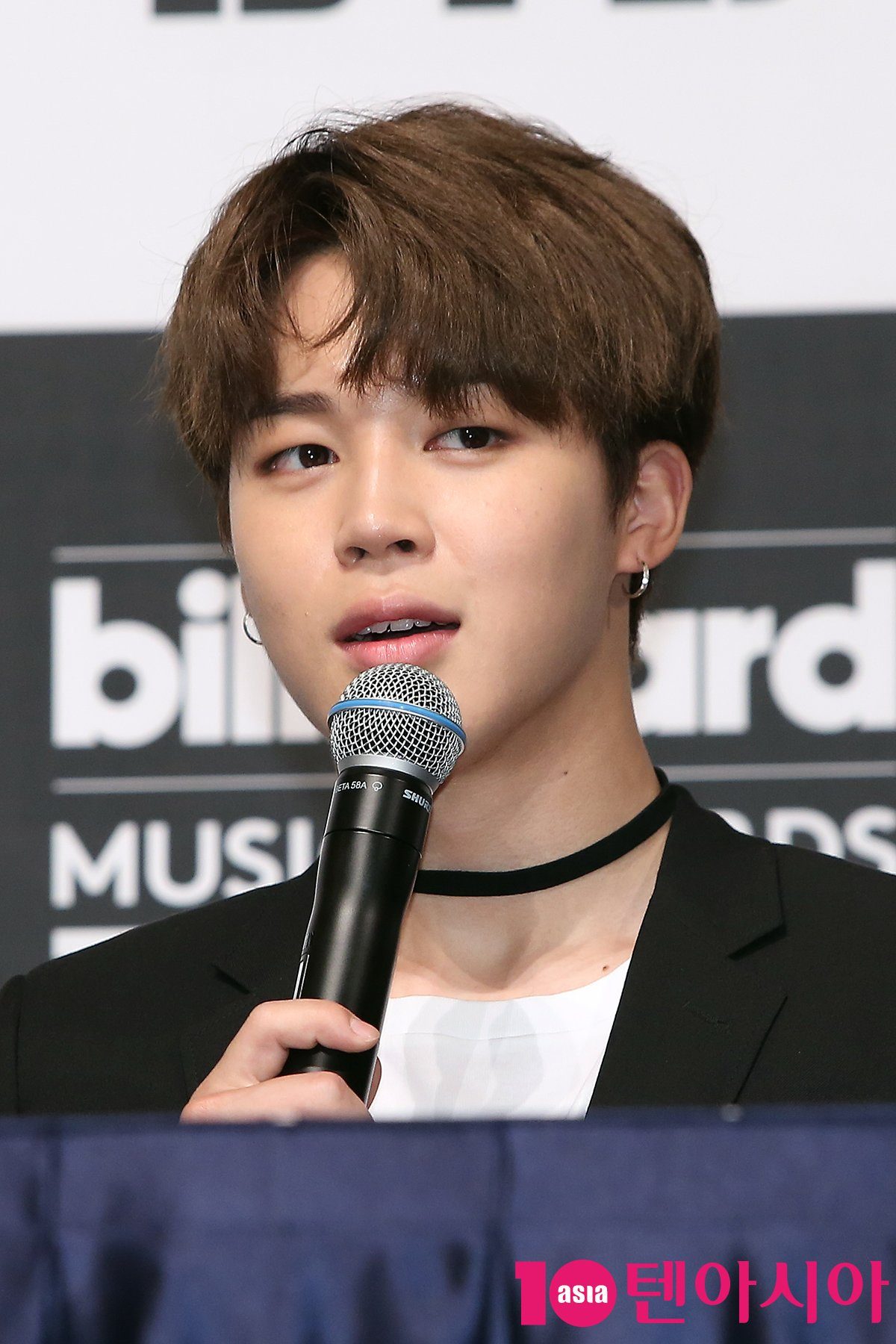 Jin even addressed his viral success as the "Third One From The Left" following the Magenta Carpet!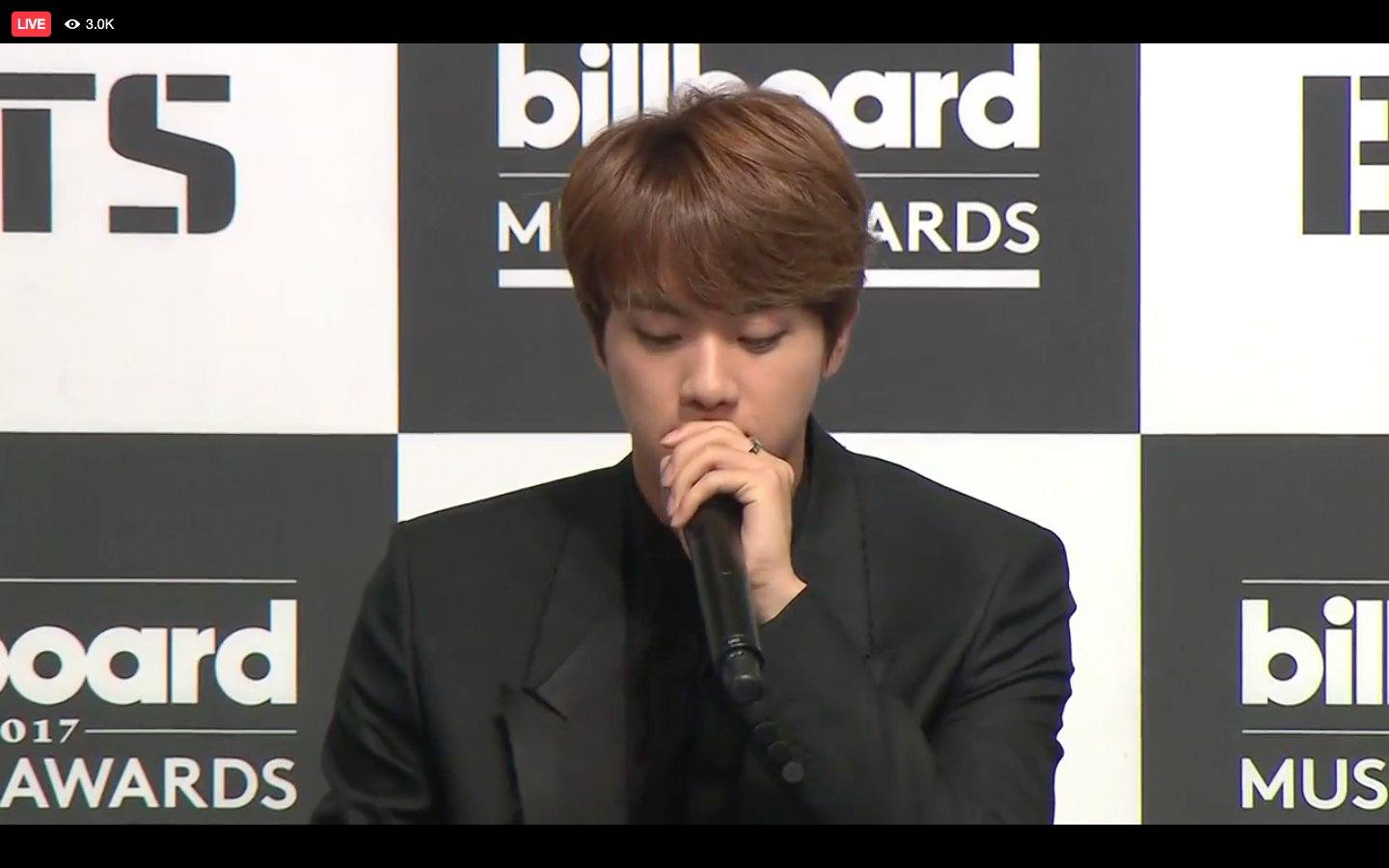 "People kept asking me about the incident during interviews. I guess even in foreign country the standards of handsome is pretty much the same.

I called my self 'world wide handsome'. I was really embarrassed."

– Jin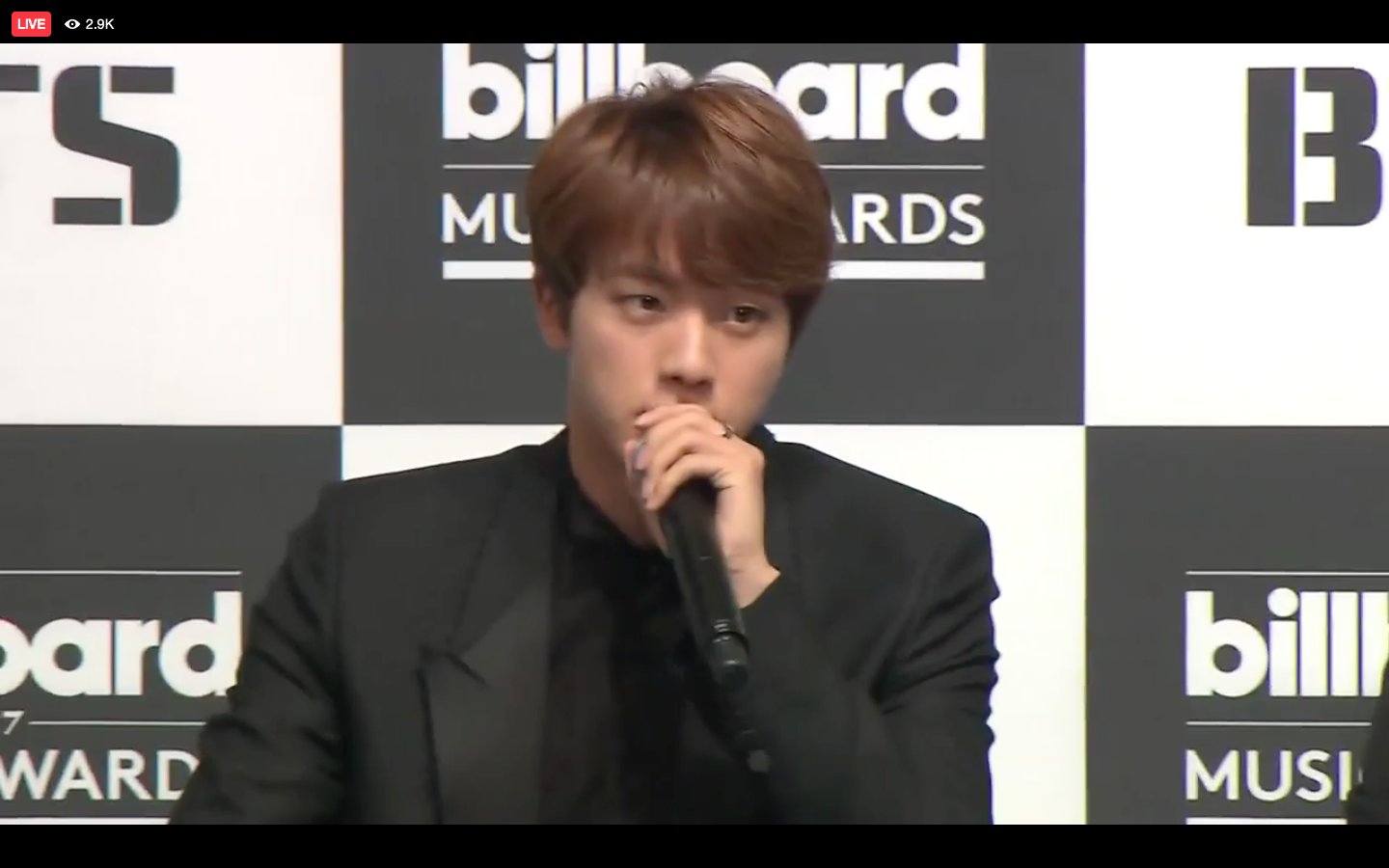 BTS BBMA Winners Press Conference in Korea
Share This Post