BTS New Album Leaked Online By Hackers
BTS's much-anticipated comeback album, Love Yourself: Her, has been leaked by hackers.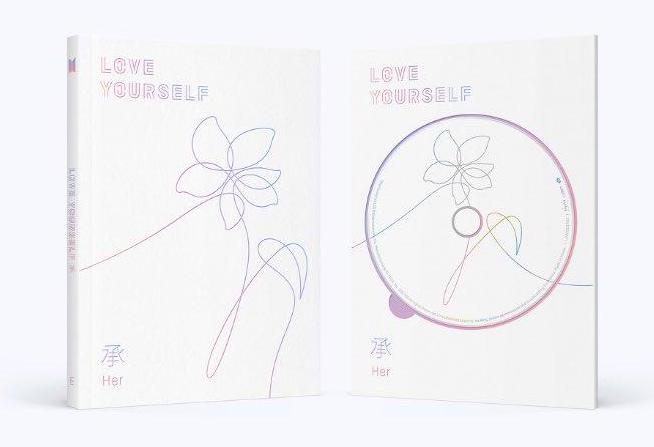 Just hours before their comeback album was scheduled to drop, all the songs were released online.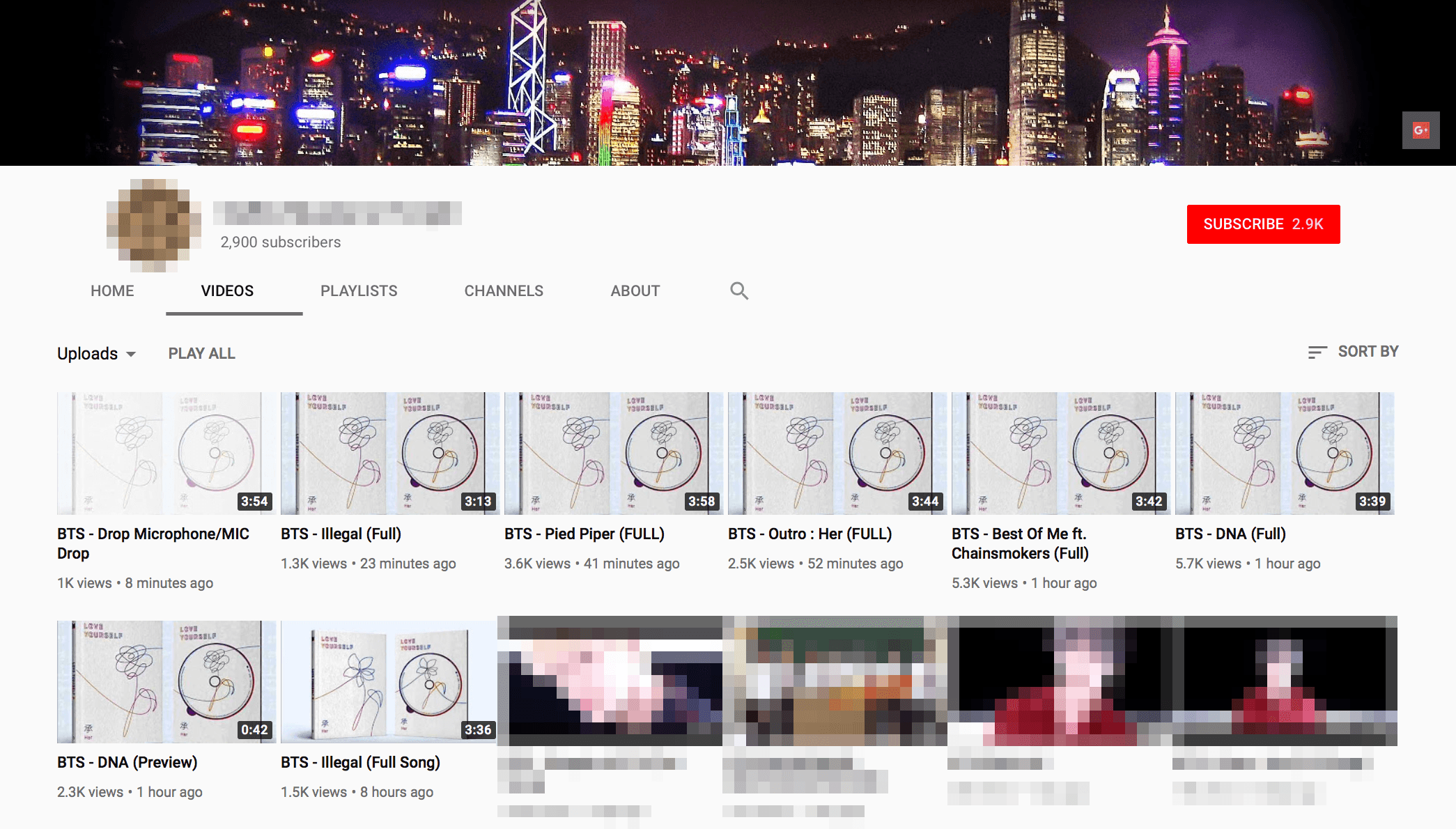 Hackers also logged into several idols' accounts, including Jimin's, through their official fan cafes and started posting inappropriate content.
[Notice]

BTS_Jimin fancafe is hacked at this moment, those who have FC, do not ❌ click on any links posted. @BigHitEnt ❗️

— worldwideBTS 🌎 (@btsanalytics) September 17, 2017
Some of the targeted idols include BTS's Jimin, Dreamcatcher's Siyeon, and 9MUSES's Keumjo.
https://twitter.com/taesonly/status/909474468032077824
They posted a seemingly harmless looking but malicious link, along with text that reads:
"Model-like female students with S-lines waiting for you. Oppas, GO GO (link)"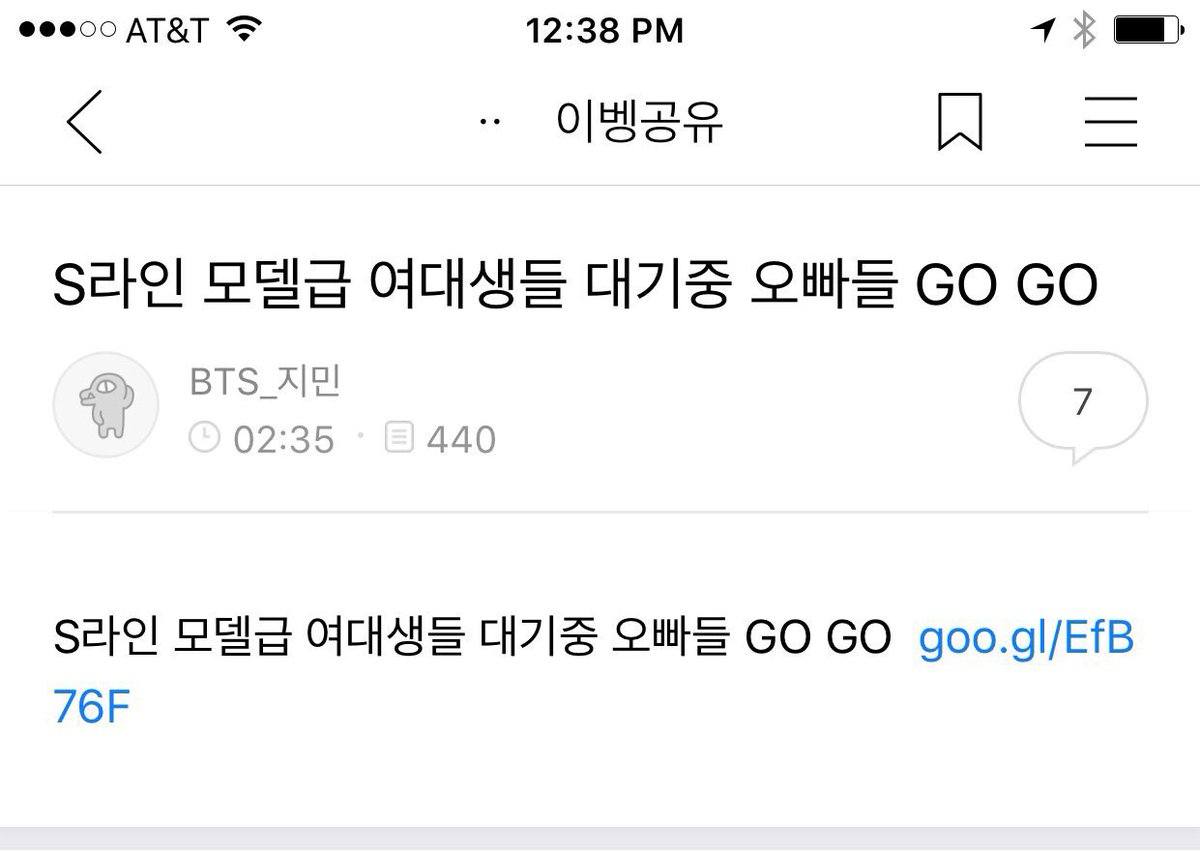 Those who clicked on the link were allegedly taken to a porn site, and their level in the fan cafe was downgraded.
apparently they were porn links

— . (@bangtanshades) September 17, 2017
They said it might make people who clicked level down . I'm crying

— Sarah (@Jiminiy_) September 17, 2017
They were quickly advised to change their password, just in case.
TO THOSE WHO CLICKED ON THE LINK PLEASE CHANGE YOUR PASSWORD !

— shining 종현, 살자 ! (@jxymn) September 17, 2017
Fortunately, international and Korean fans quickly notified the idols' respective agencies, and the situation was soon resolved.
Resolved now ☑️ No worries.

— worldwideBTS 🌎 (@btsanalytics) September 17, 2017
However, the damage hack is irreversible and many fans are still upset at the album being leaked.
Share This Post