BTS Becomes One Of Three Groups In SMA History To Win 4 Awards
BTS joins the elite few ever to have won 4 awards in one night at this year's Seoul Music Awards.
BTS adds another accomplishment to their list with their rare 4-award-win at the 26th Seoul Music Awards. The popular group is one of three groups in the 26-year-history of the SMAs to win four awards in one evening. The Big Hit Entertainment boy group took home a Bongsang Award along with the Best Male Dance Performance Award, Album of the Year award for Wings, and Best Music Video Award for Blood Sweat & Tears. Before now, the only other idol groups to win four awards in one evening were Girls' Generation (in 2010) and BIGBANG (in 2009), making BTS the first group in 6 years to hit this milestone.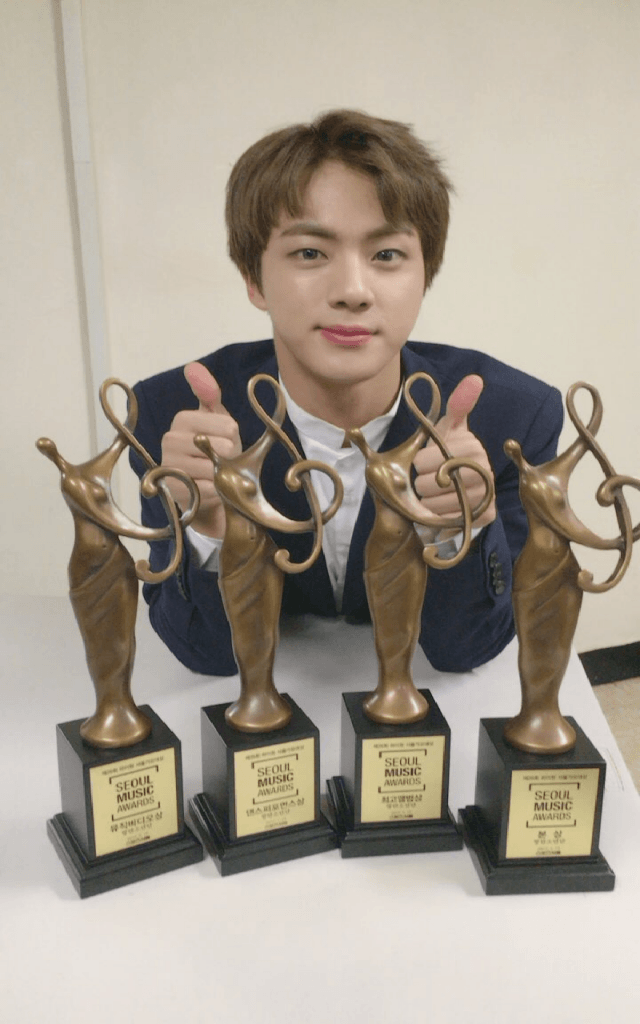 BTS made their breakthrough in 2015 with the release of their album, The Most Beautiful Moment in Life. The popular idol group has, since then, won two daesang awards and was the first idol group that is not part of the "Big 3" entertainment companies to win a daesang award. They will be embarking on yet another sold out world tour in 2017, with venues that hold over 17 000 attendees each.
Congratulations to BTS on their huge achievement!
Source: Sportsseoul
Share This Post