BTS Breaks World Record With 300 Million Votes For Billboard Music Awards
BTS have just broken the World Record for having the most votes in a fan voted award at the Billboard Music Awards!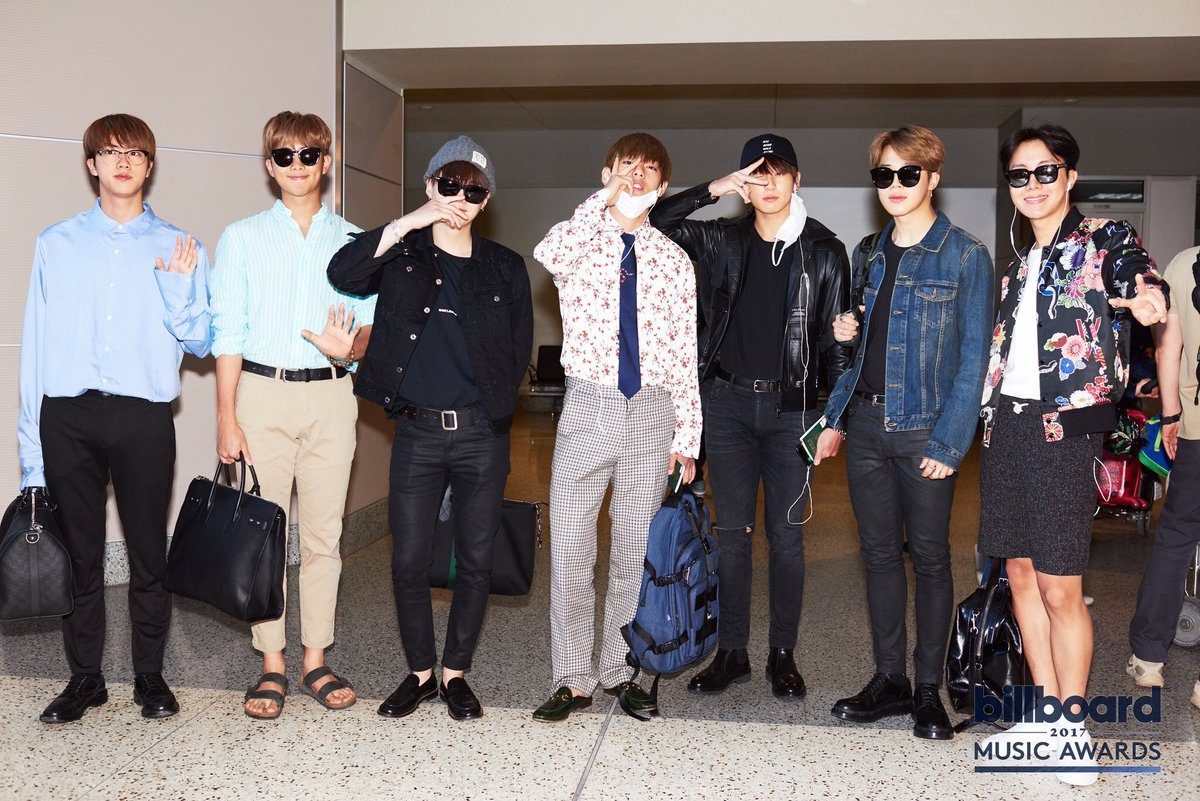 They received an unbelievable 300,000,000 votes from dedicated ARMYs around the world.
BTS have become the first act to ever surpass 300,000,000 votes in a fan voted award at the #BBMAs #BTSBBMAs ?? pic.twitter.com/Z8pdWEDJlV

— BBMAs Culture (@BBMAsCulture) May 21, 2017
The group is set to walk the Billboard Magenta Carpet later today, alongside other major U.S artists.
BTS was nominated for Top Social Media Artist at the BBMA's and with these many votes, it looks like they're a frontrunner for the award!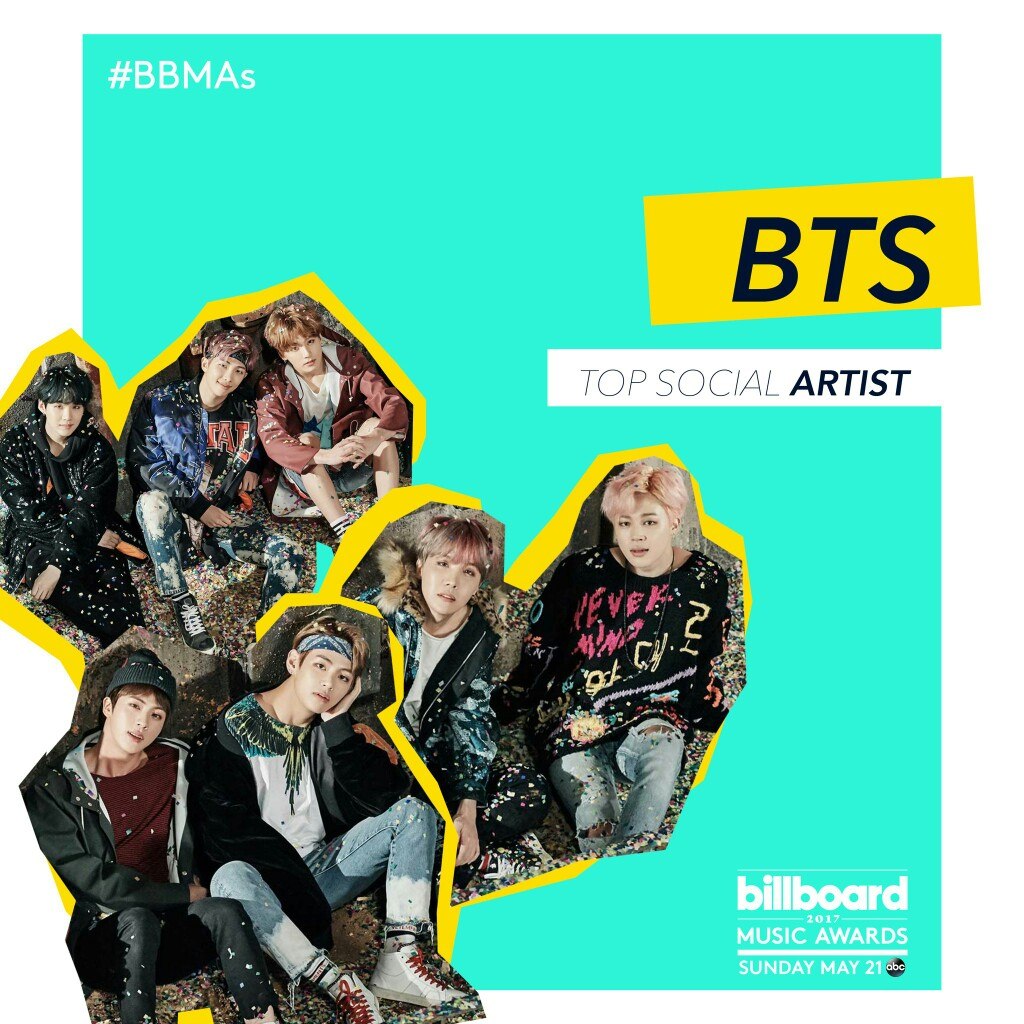 You can watch the Magenta Carpet live on Twitter when it begins later today!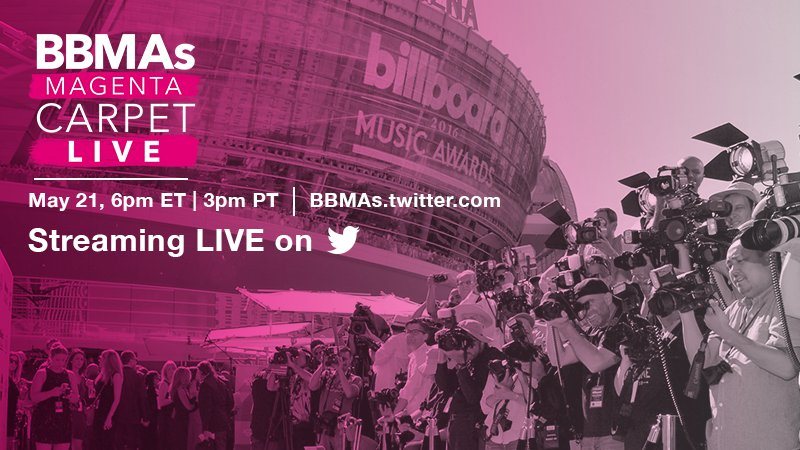 Share This Post