BTS 'DNA' Is Now The Most Viewed K-Pop Group MV Of All Time
BTS are proving themselves to be legends!
BTS are proving themselves to be the kings of K-Pop! The group has managed to break yet another record, as their song "DNA" has now become the most viewed music video for a K-Pop group.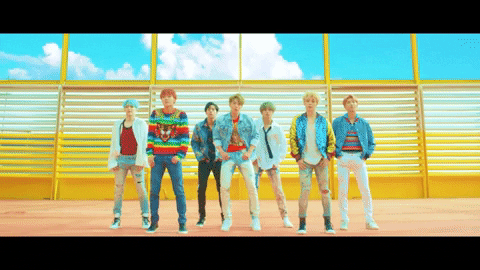 Previously the title was held by BIGBANG's "Fantastic Baby" MV. The video was released on March 6, 2012 and throughout the years has garnered close to 348 million views.
While that number of views for "Fantastic Baby" is beyond impressive, BTS's "DNA" has surpassed 348 million views in a mere 7 months!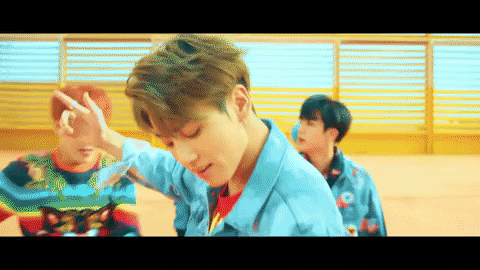 Since the news broke, netizens have been going crazy over the amazing news.
"'DNA' still gets ~1M views a day seven months after its release."

"The boys are breaking records every day, I love them."

"It took only 7 months to do that. A record held by a six-year-old song. Insane."

"King's of breaking records!"

"I'm so proud of them!"
With such a monumental accomplishment under their belt, some fans even believe they could one day surpass PSY who holds the title of most viewed K-Pop MV ever!
Share This Post