BTS Jungkook seen bleeding on the stage of music show
BTS has started promotions for their newest song "Blood Sweat & Tears", and one member has taken that title a little too seriously.
Eagled eyed fans noticed Jungkook's bleeding finger during the group's comeback stage on Music Bank. His cut appeared rather deep as the blood is vividly visible.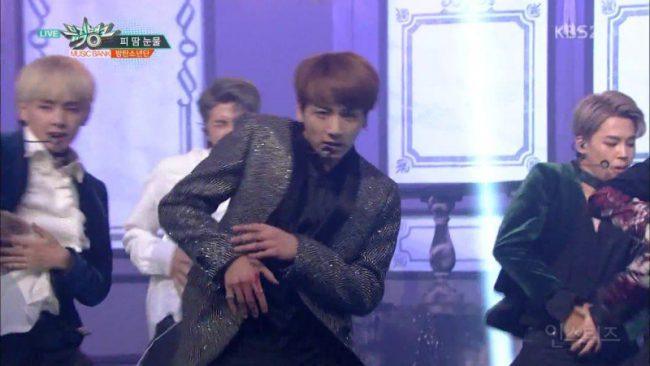 The maknae was unfazed by the injury, giving his all in his performance.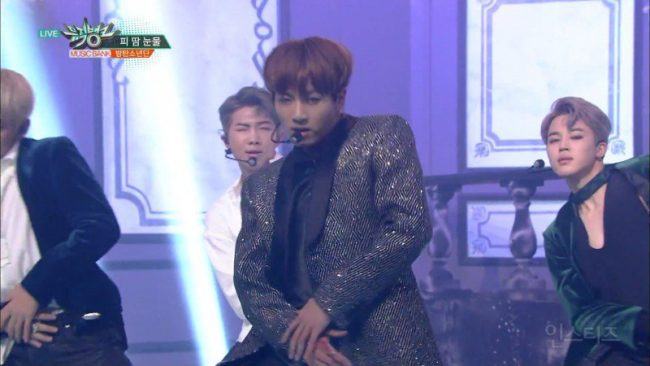 Perhaps the cut even added to his performance, allowing him to portray even greater expressions of pain and intensity.
The jagged cut almost looked like a lightening bolt when shown up close.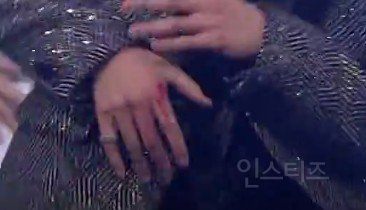 Jungkook did receive some medical attention afterwards; his hand was bandaged up for their second stage "Am I Wrong". His adorable charm still shines through, despite any obstacle.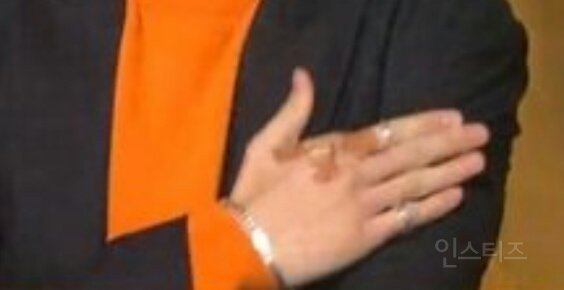 The cause of the bleeding is unknown, but it is speculated that one of his accessories was the culprit. Hopefully the group will be more cautious during their promotions!
Source: Instiz
Share This Post