BTS Just Held Their Press Conference For Their Win At The Billboard Music Awards
BTS just held their press conference for their incredible win for "Top Social Artist" at the Billboard Music Awards.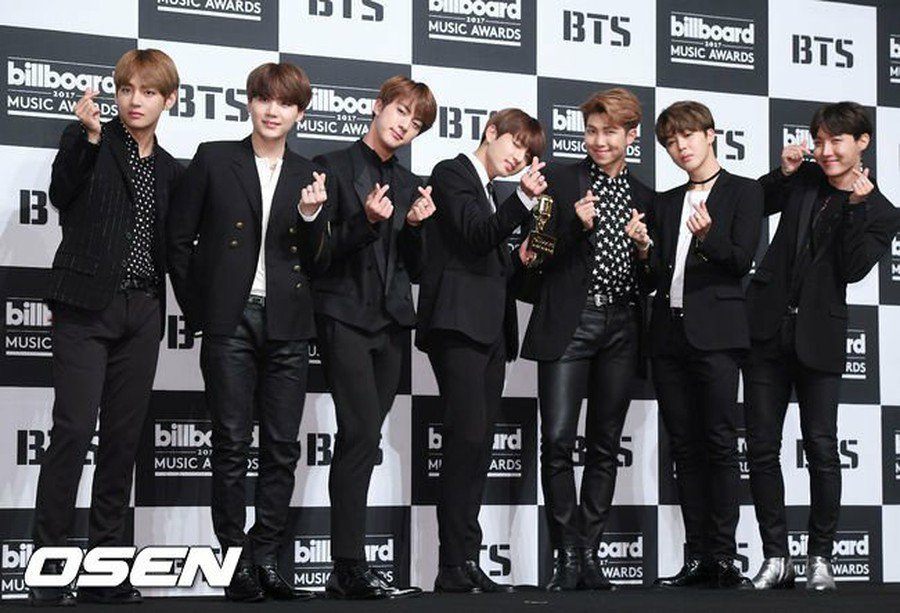 Each of the members shared their thoughts on their win, their future, and their gratefulness toward their fans.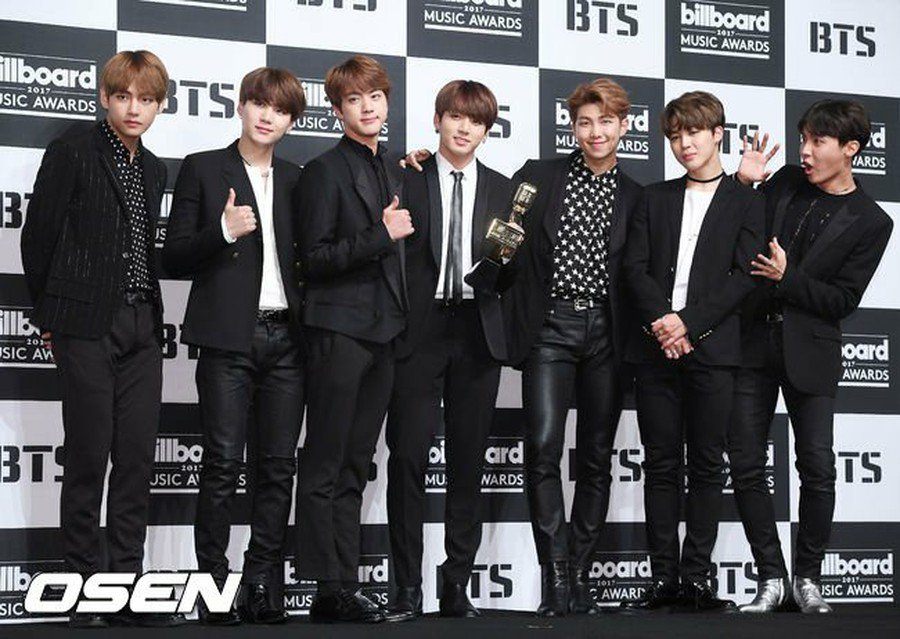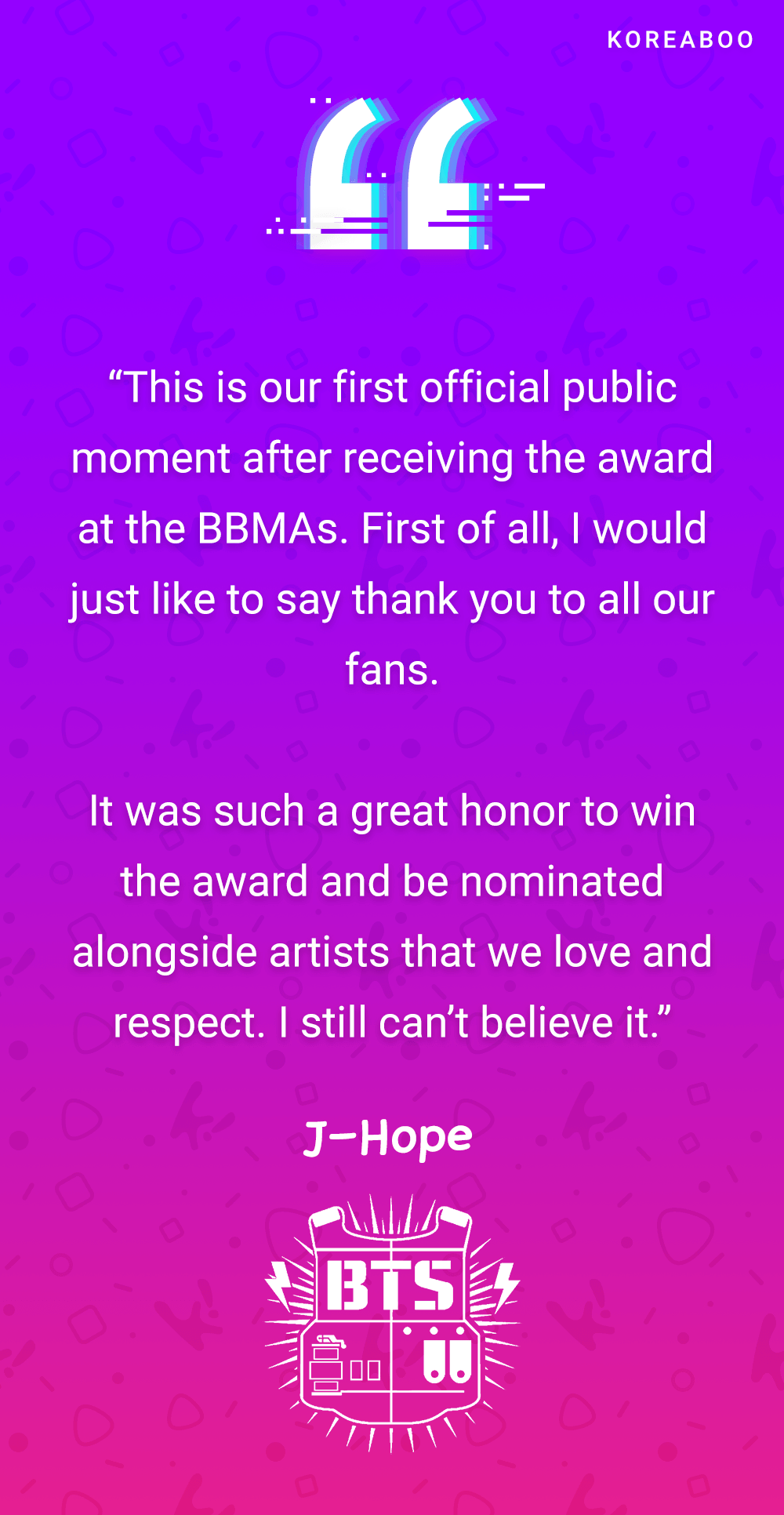 "This is our first official public moment after receiving the award at the BBMAs. First of all, I would just like to say thank you all our fans. It was such a great honor to win the award and be nominated alongside artists that we love and respect. I still can't believe it."
– J-Hope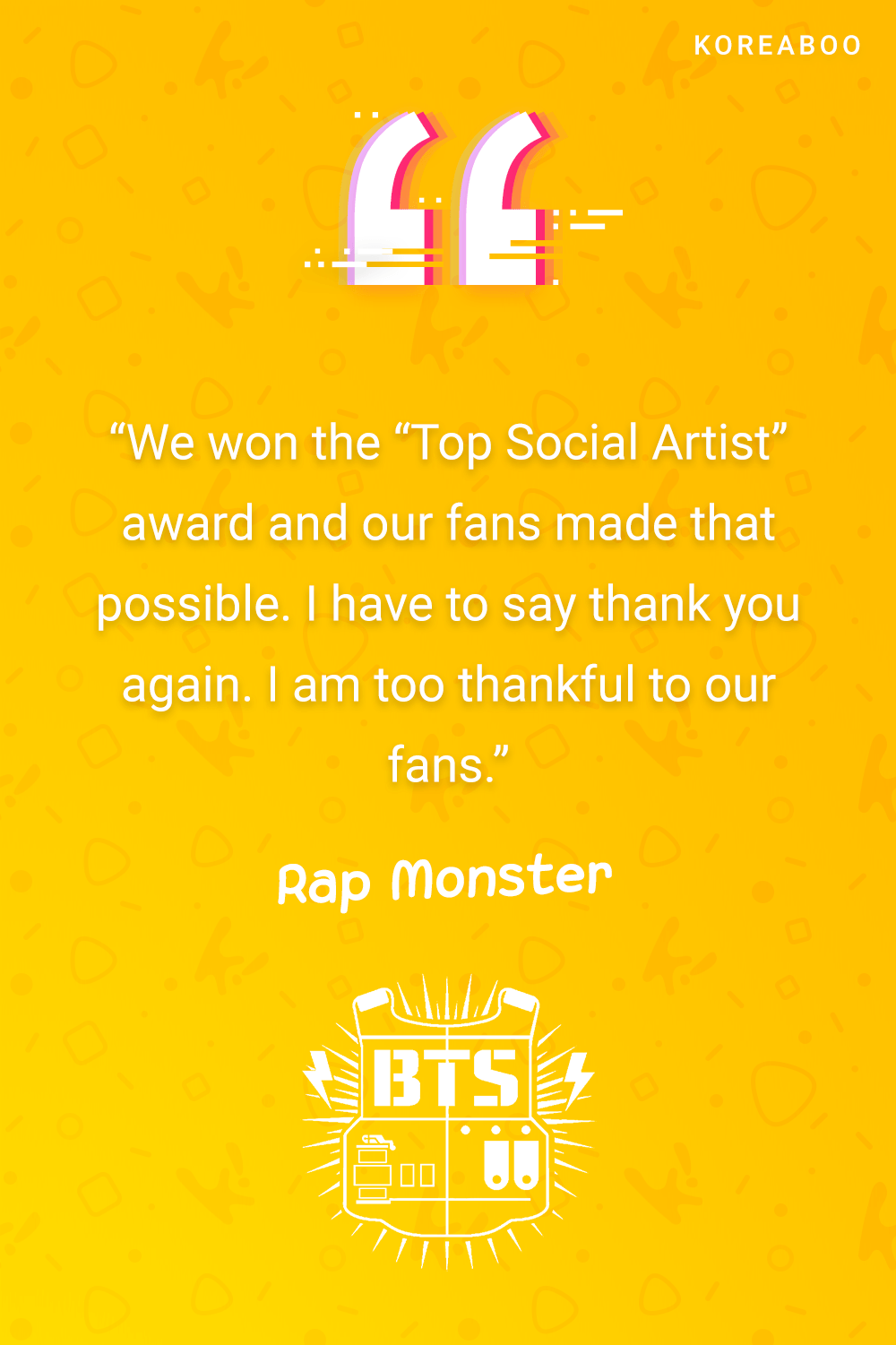 "We won the "Top Social Artist" award and our fans made that possible. I have to say thank you again. I am too thankful to our fans."

 – Rap Monster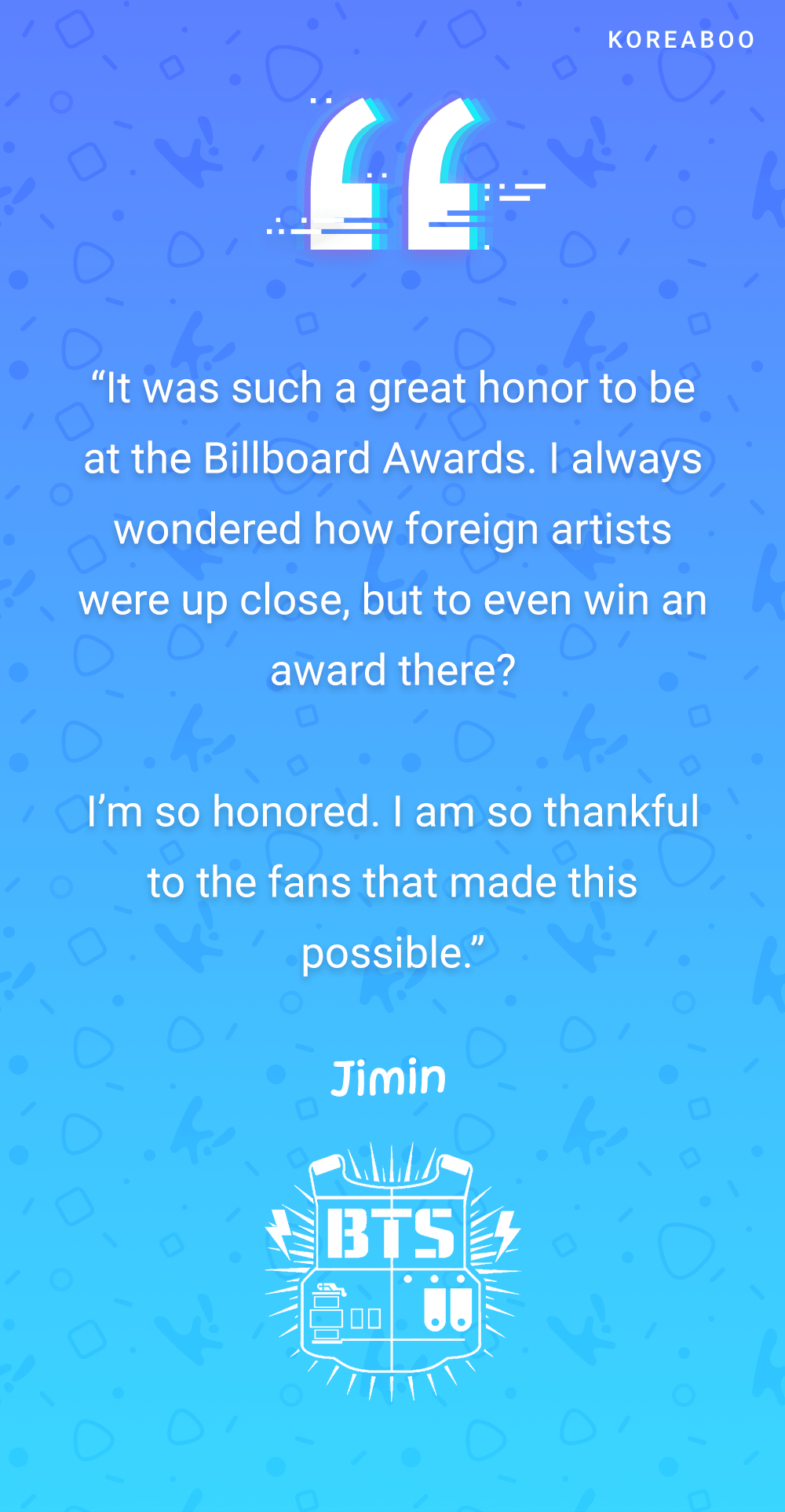 "It was such a great honor to be at the Billboard Awards. I always wondered how foreign artists were but to even win an award there? I'm so honored. I am so thankful to the fans that made this possible."

– Jimin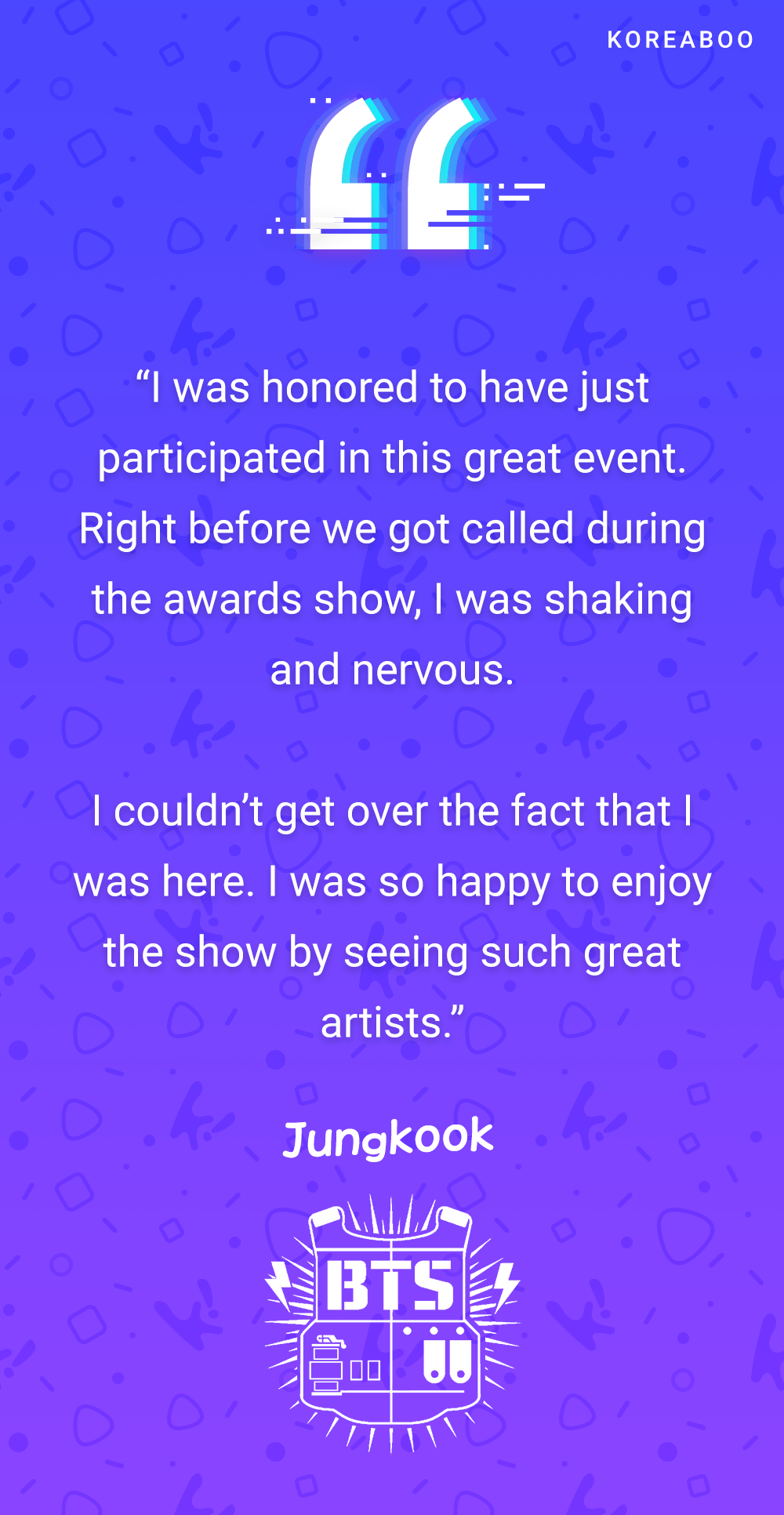 "I was honored to have just participated in this great event. Right before we got called during the awards show, I was shaking and being nervous. I couldn't get over the fact that I was here. I was so happy to enjoy the show by seeing such great artists."

– Jungkook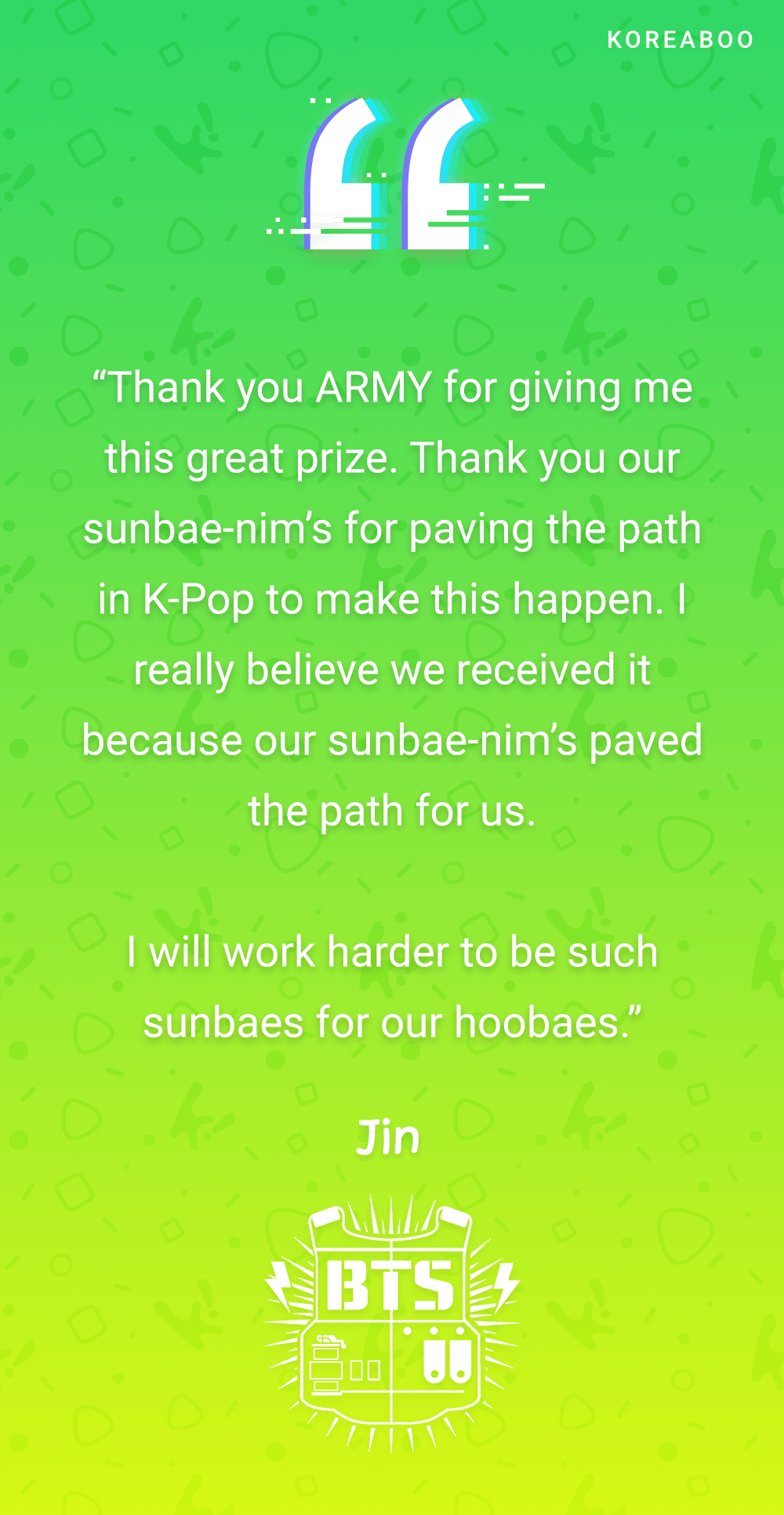 "Thank you ARMY for giving me this great prize. Thank you our sunbae-nim's for paving the path in K-Pop to make this happen. I really believe we received it because our sunbae-nim's paved the path for us. I will work harder to be such sunbaes for our hoobaes."

– Jin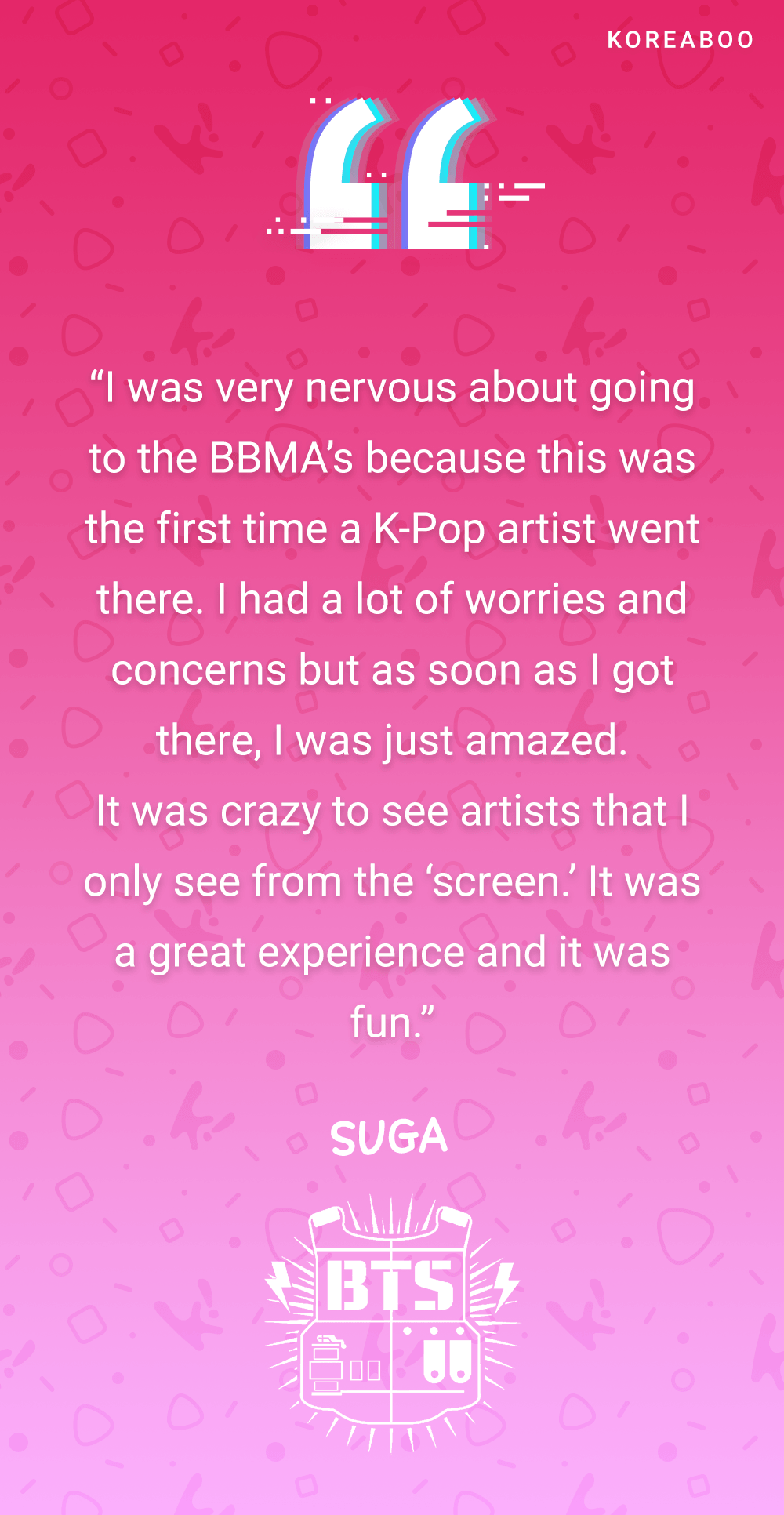 "I was very nervous about going to the BBMA's because this was the first time a K-Pop artist went there. I had lots of worries and concerns but as soon as I got there, I was just amazed. It was crazy to see artists that I only see from the 'screen.' It was a great experience and it was fun."

– Suga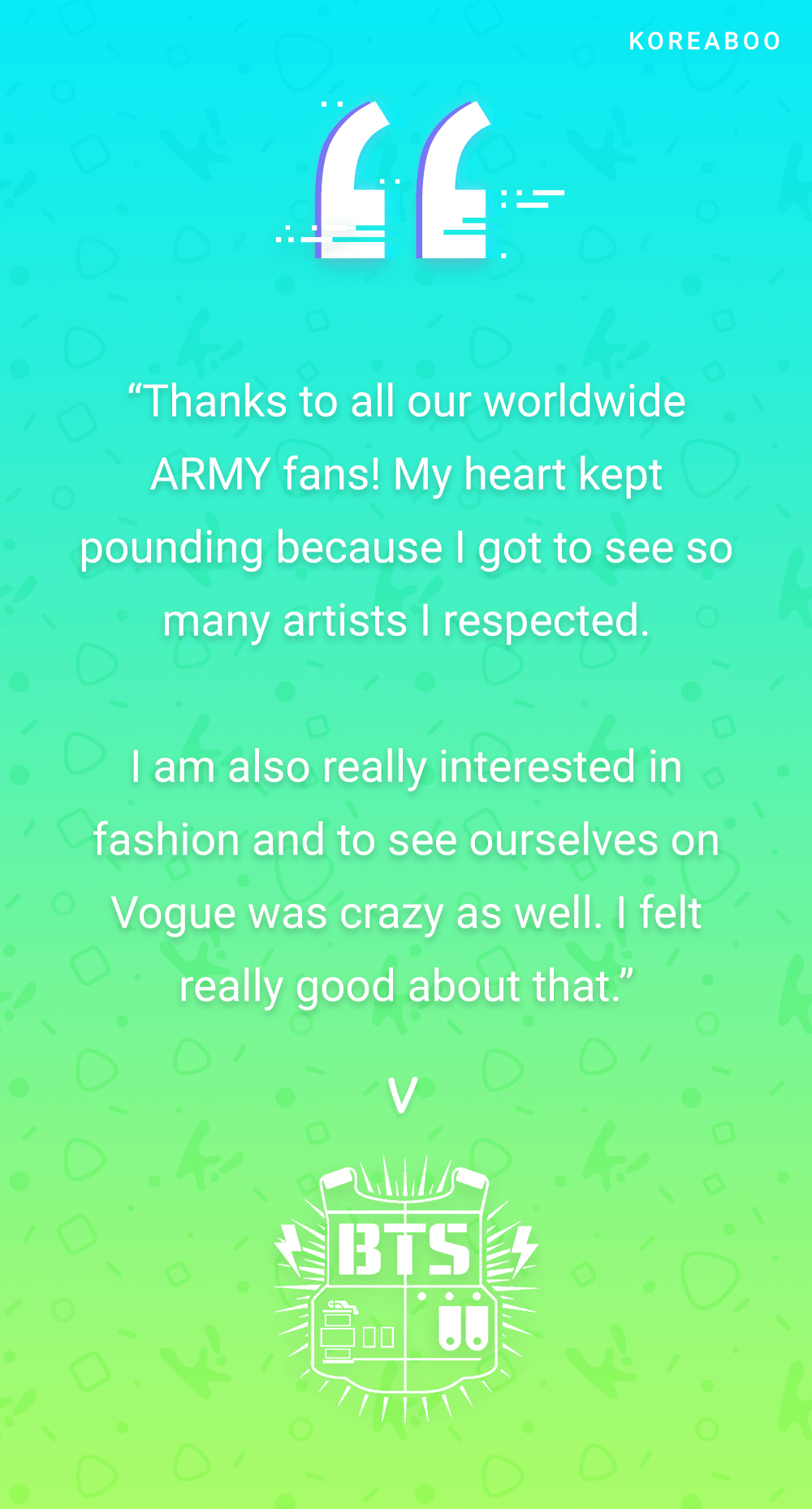 "Thanks to all our worldwide ARMY fans! My heart kept pounding because I got to see so many artists I respected. I am also really interested in fashion and to see ourselves on Vogue was crazy as well. I felt really good about that."

– V
Here are the best photos of the members from the event, the award in hand.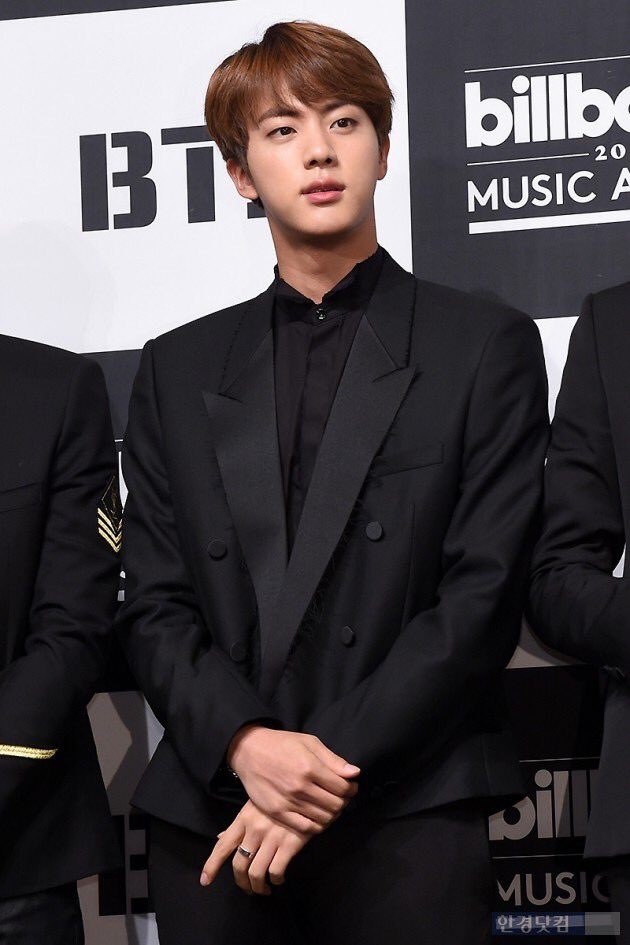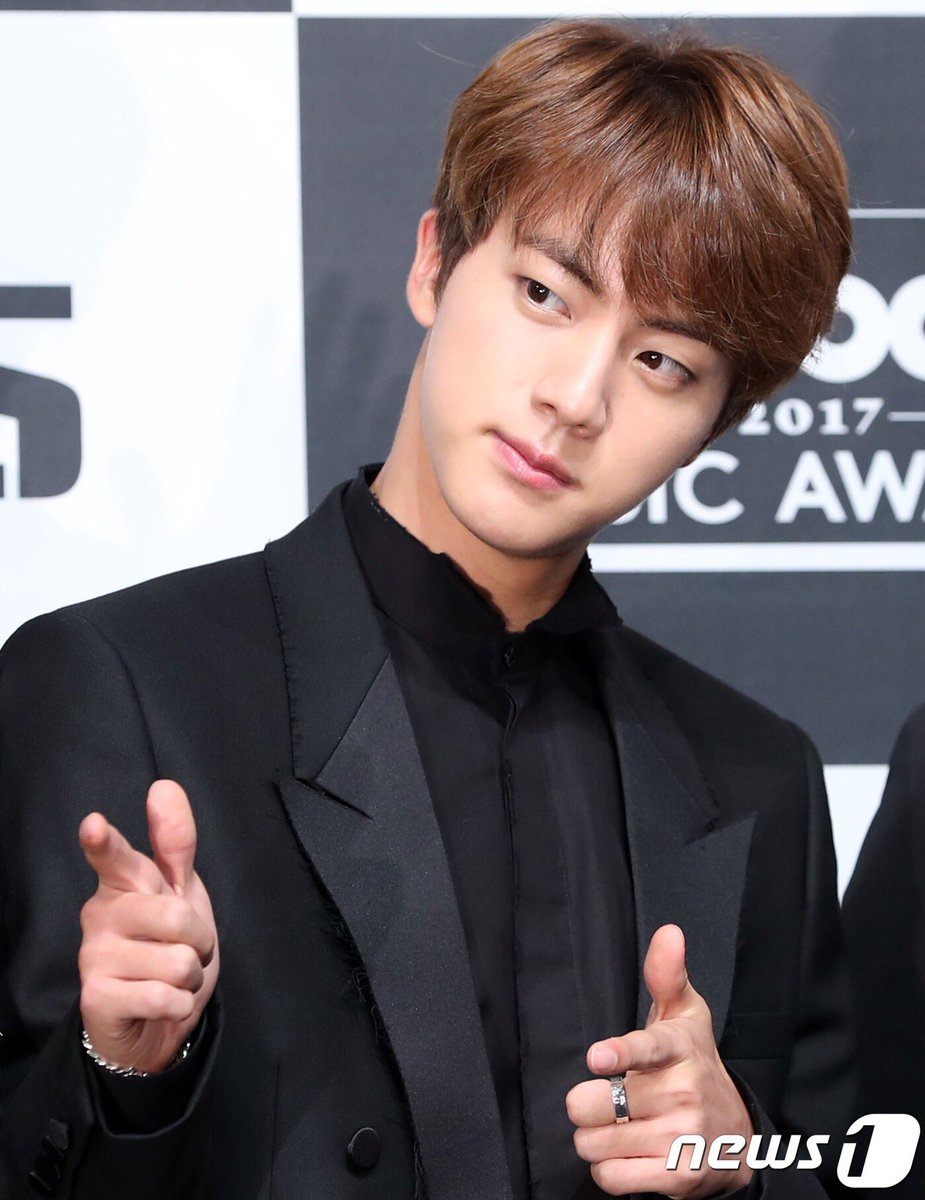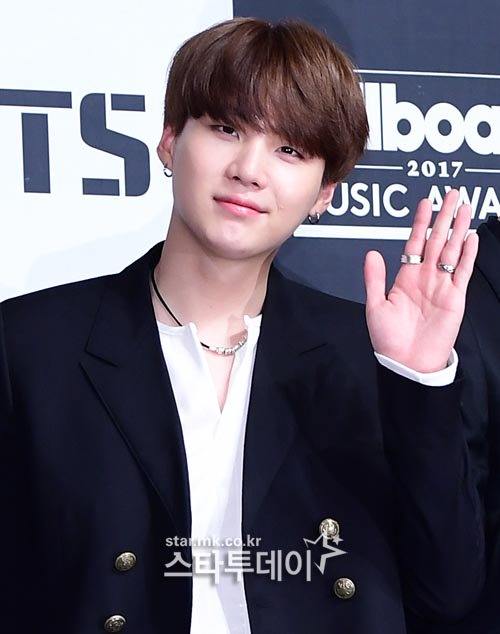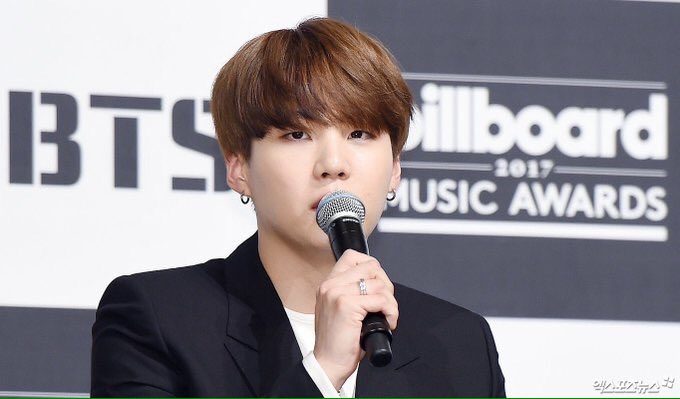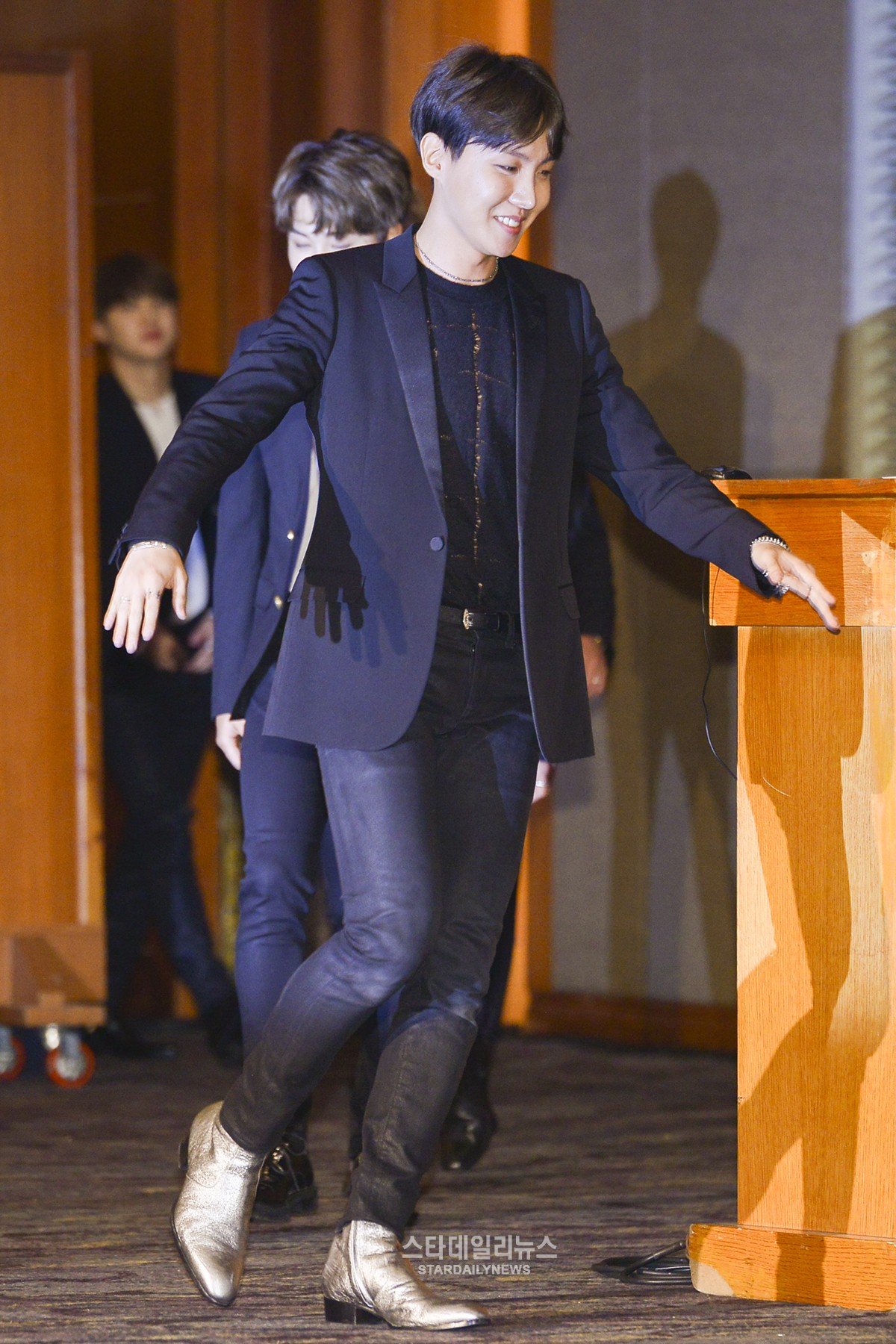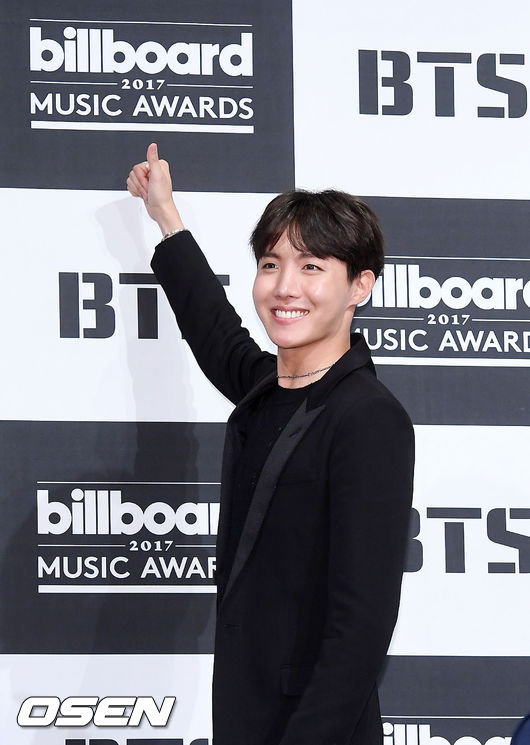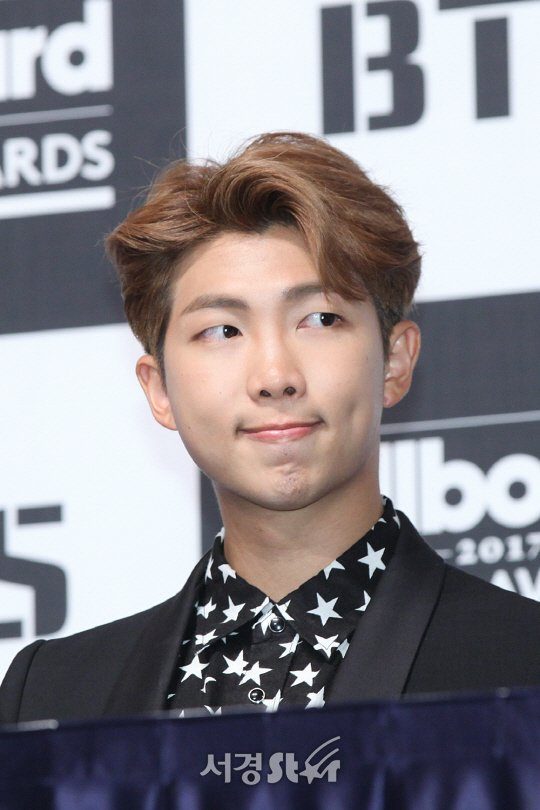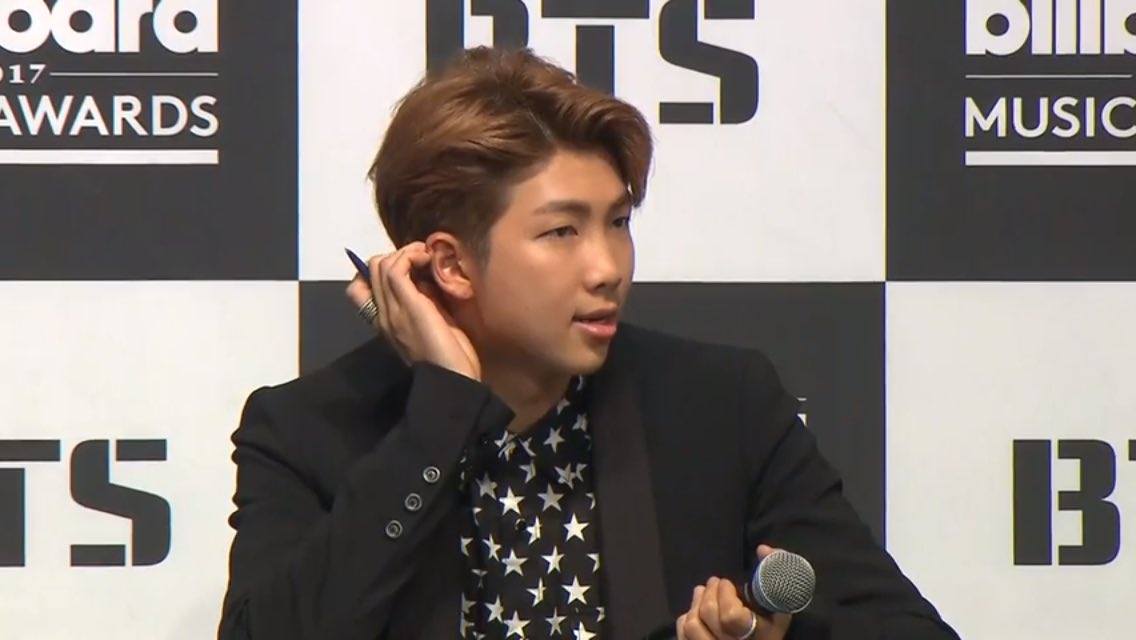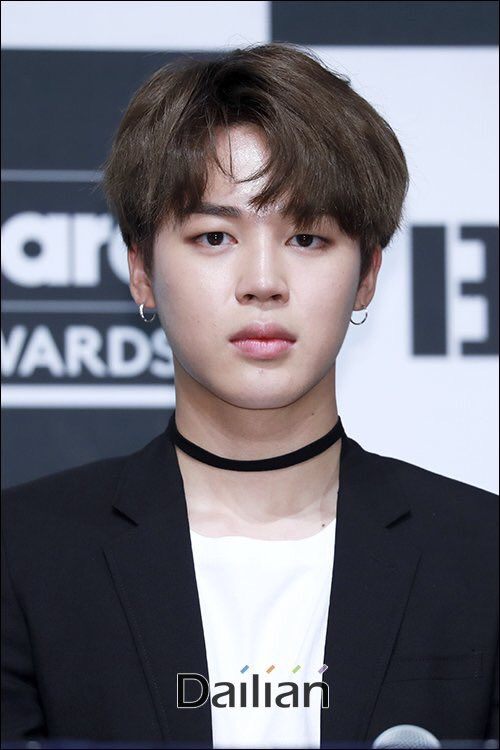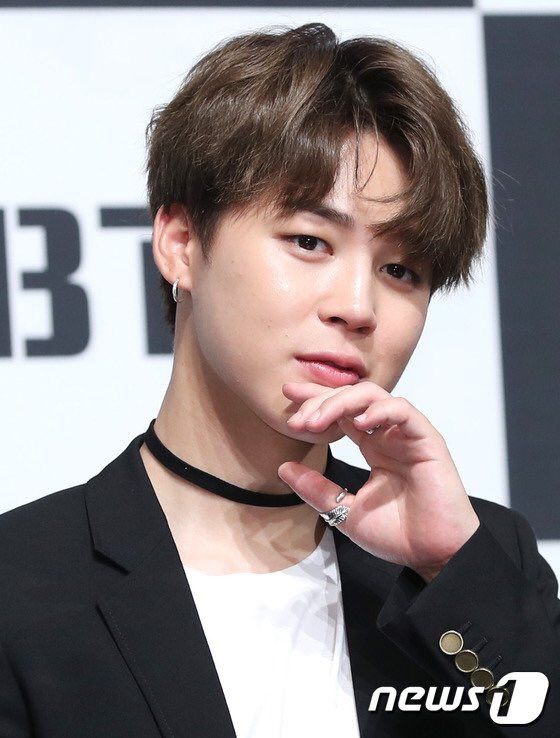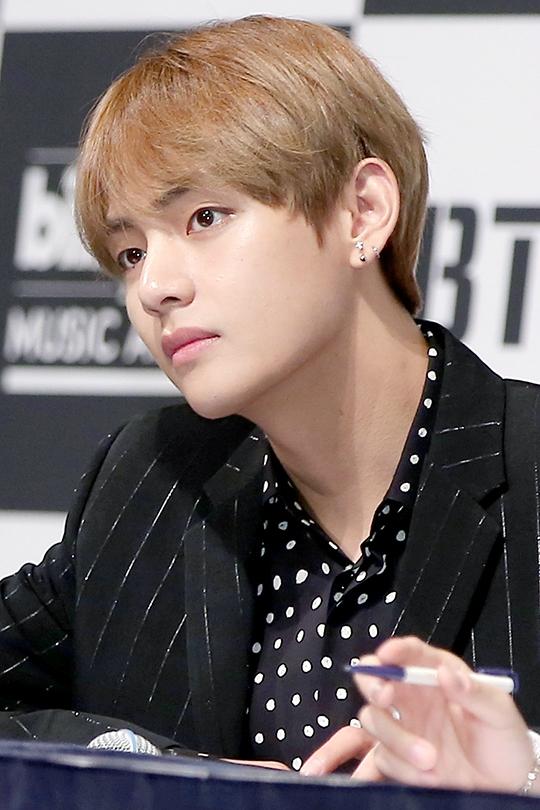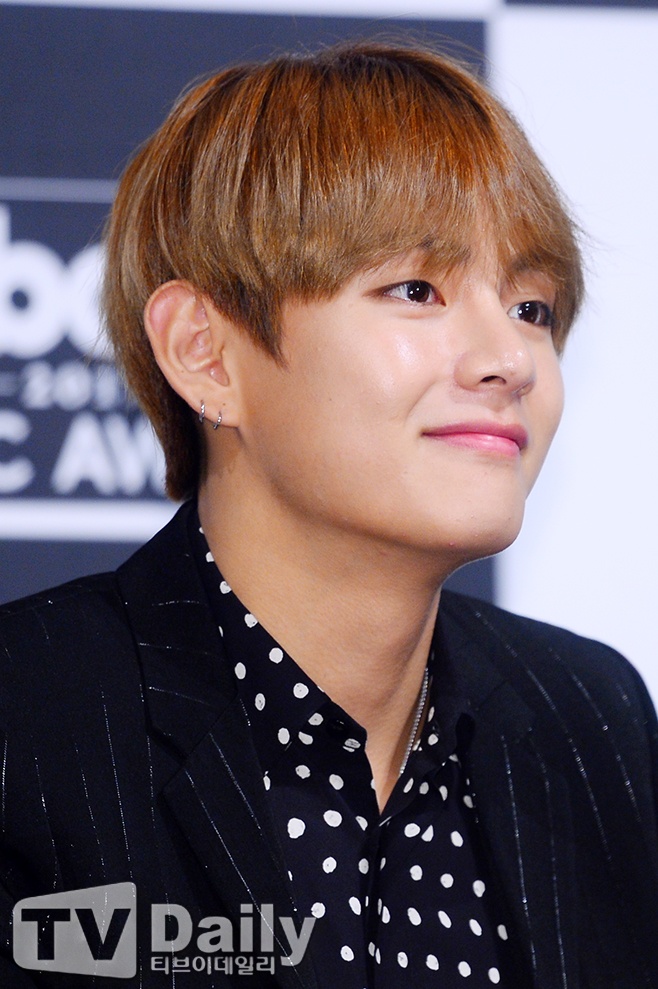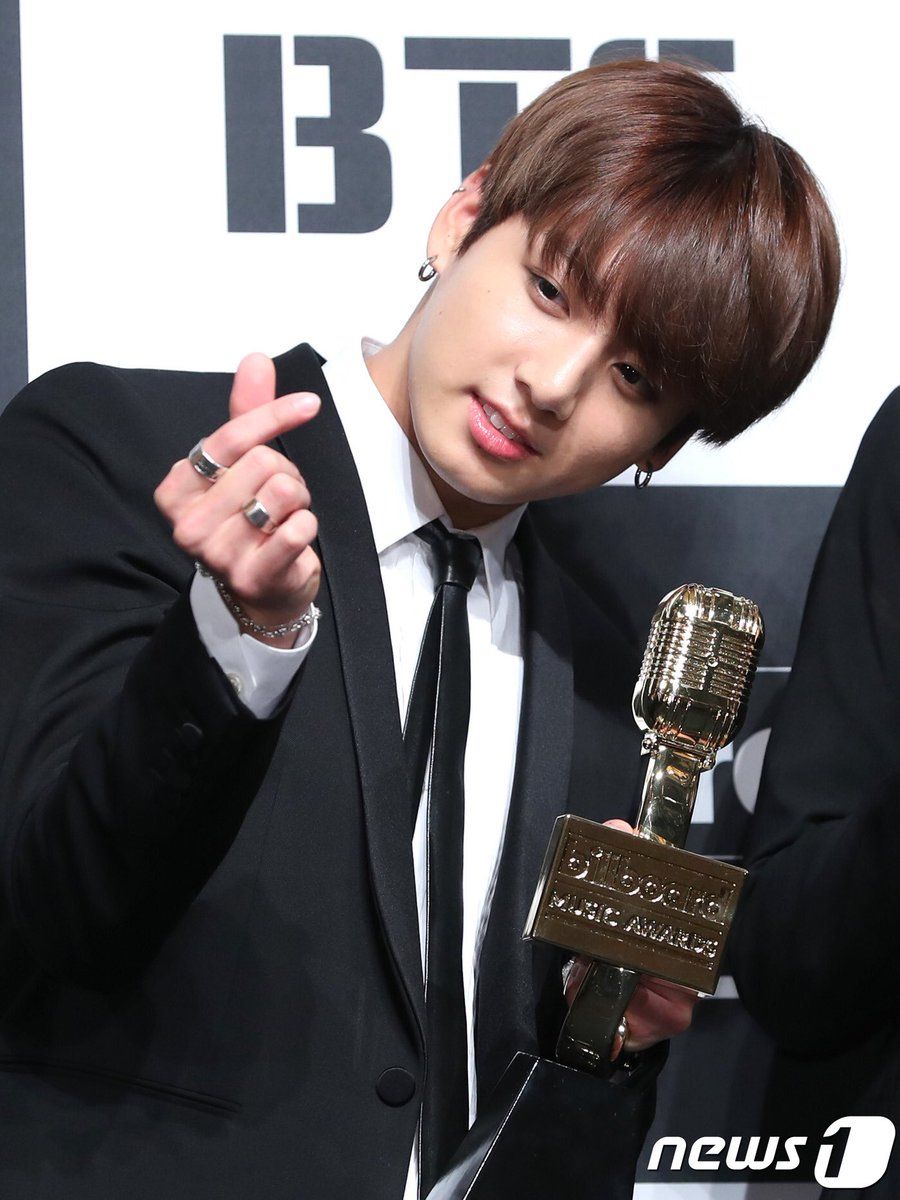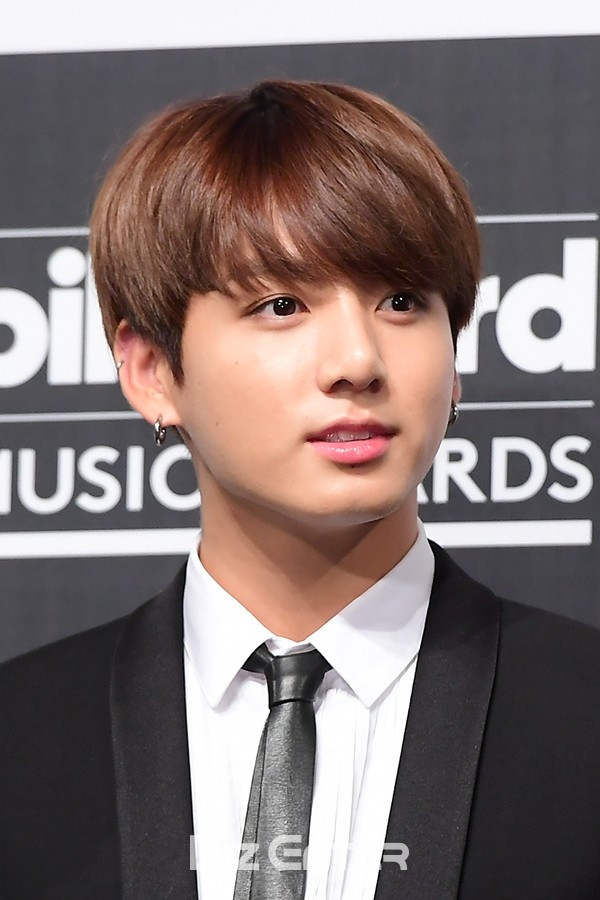 BTS BBMA Winners Press Conference in Korea
Share This Post