Rumors Surrounding BTS's BBMA Win Media Blackout Are Fake
After BTS's BBMA win, rumors started to spread suggesting that certain companies have been blocking Korean media from reporting on their landmark achievement.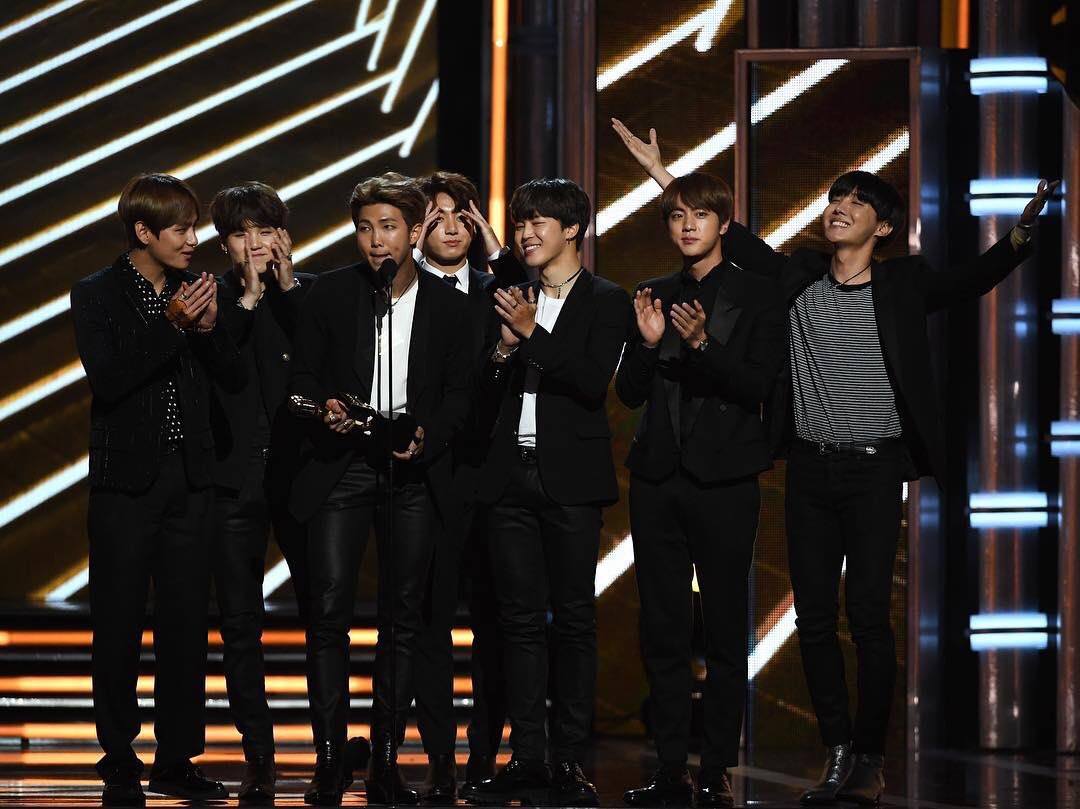 The rumors began when some fans searched Korean media websites for articles on BTS's win but failed to find anything.
so apparently the most popular korean news sites are blacking out BTS's achievements at Billboard?? disappointed but not surprised… pic.twitter.com/1HiDKgvviU

— heaven is in cali 🌴 (@misfitkookie) May 24, 2017
Fans started trending the hashtag #BTSKmediaBlackout, hoping to gather attention on this issue.
https://twitter.com/bangmiso_/status/867547688018956293
HOWEVER, these rumors have been proven to be false as several articles about BTS's win have been featured on Naver's main page, as well as many others.
BTS was on NAVER though >~< pic.twitter.com/CI7Z5o2fgE

— #RosesForJonghyun (@BTSGuardianARMY) May 24, 2017
On top of this, BTS was the second highest trending topic on Daum, one of Korea's biggest news sites.
BTS are trending #5 on Naver and #2 on Daum rn pic.twitter.com/lsUcC0UPv4

— daniela (@guktivist) May 22, 2017
In fact, the words "BTS" and "Billboard Music Awards" were two of the top most searched words when they won.
bts is at the top naver articles and naver real time search ♡ #BBMAs pic.twitter.com/HNRczkyfAB

— 피닉쓰 ♡ 종현 (@CUTAEHOON) May 22, 2017
One explanation why some couldn't find any mention of BTS could be the sheer amount of news that came out around the same time.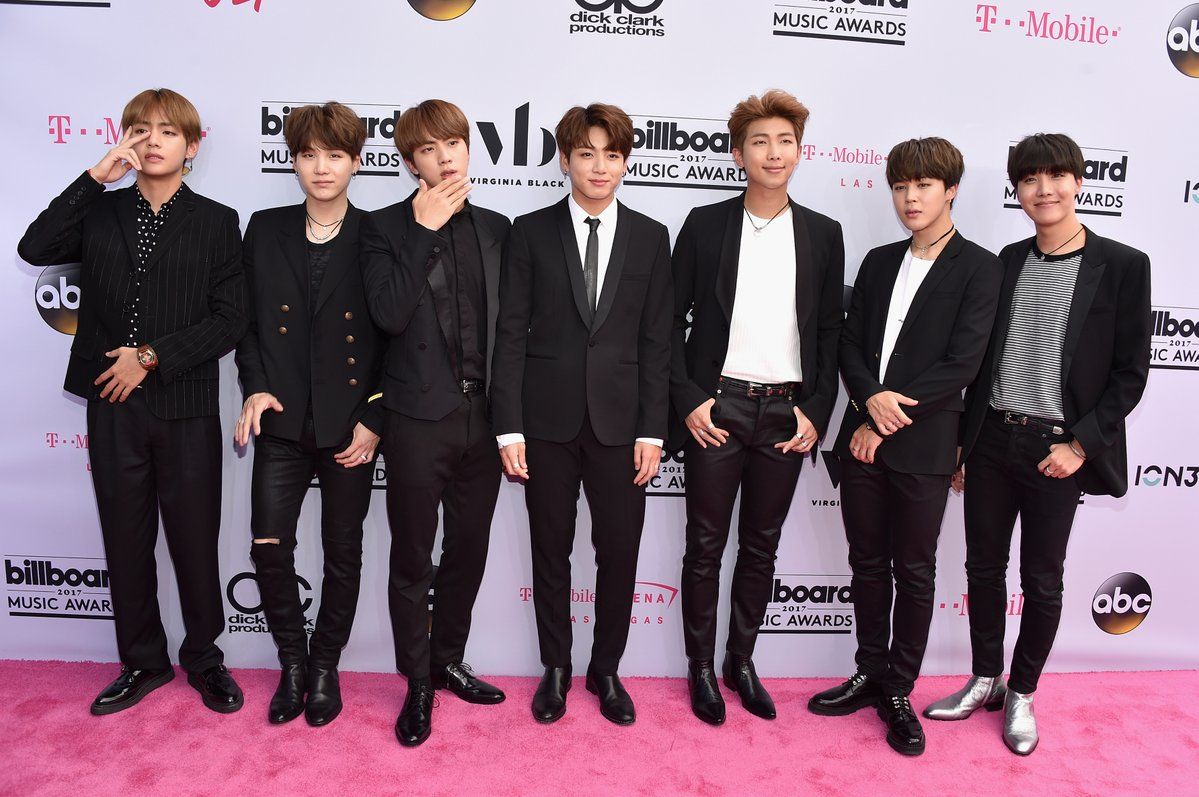 News about SISTAR's disbandment, Jung Da Eun's pregnancy, Moon Hee Jung, and Baek Ji Young all broke just after BTS won the award, making the stories harder to find.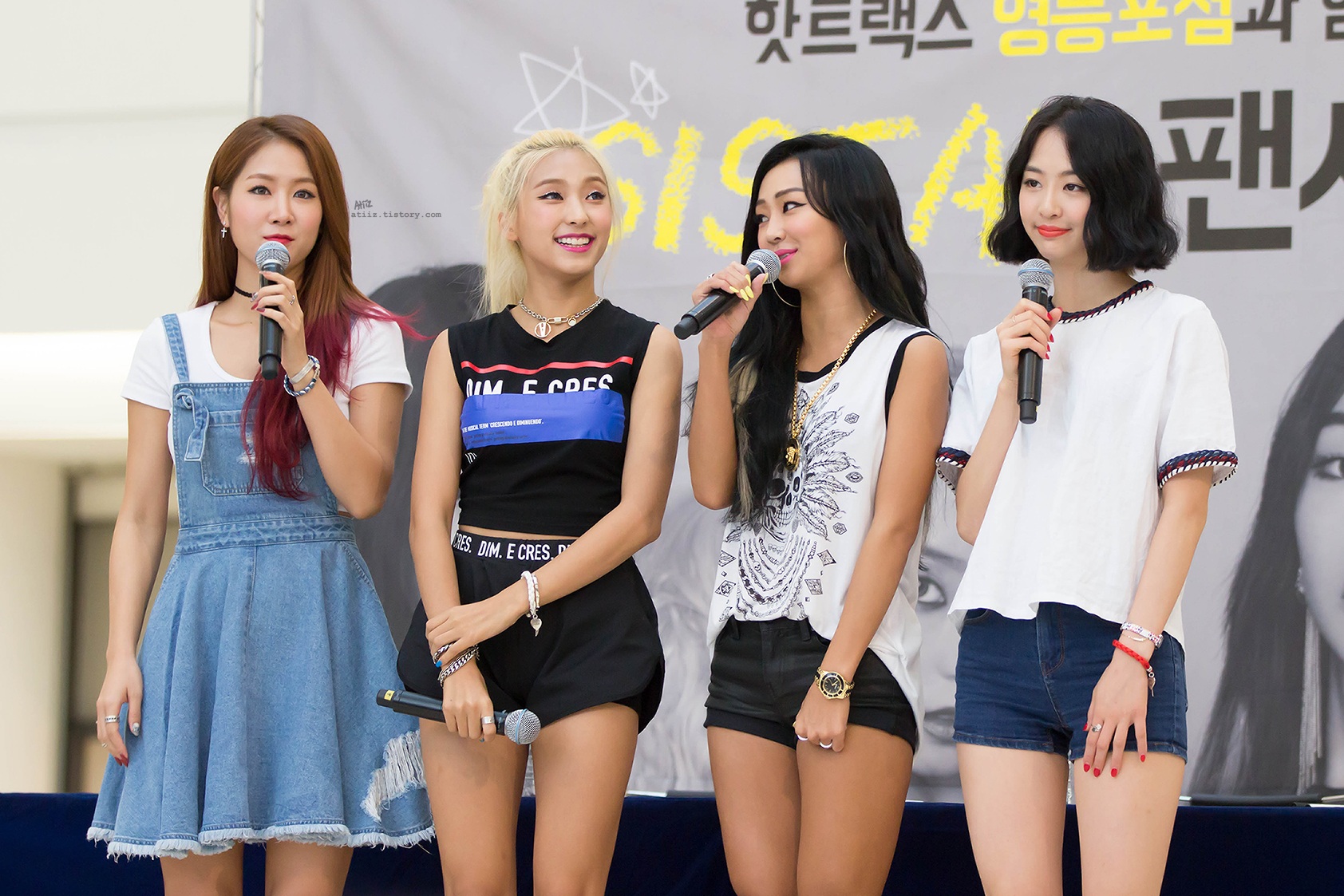 Articles about BTS's win soon got bumped down to #12 and #22 on the Daily article rankings of the day.

But a media blackout is far from the truth, as news of BTS's achievement even interrupted TV news broadcasts.
they deadass stopped the news just to announce bts won… legends only pic.twitter.com/qJhntzQMMd

— lmao ? (@hqhoseok) May 22, 2017
News articles were written about BTS meeting Halsey and Steve Aoki…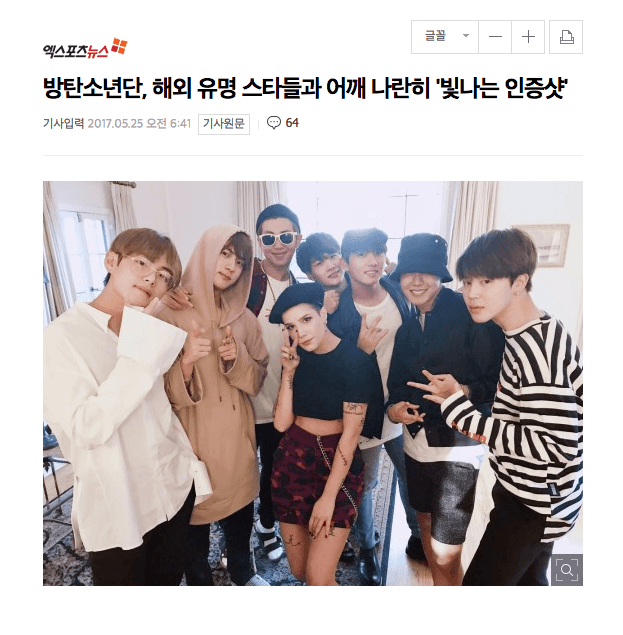 While one article about their win even received over 2,900 comments.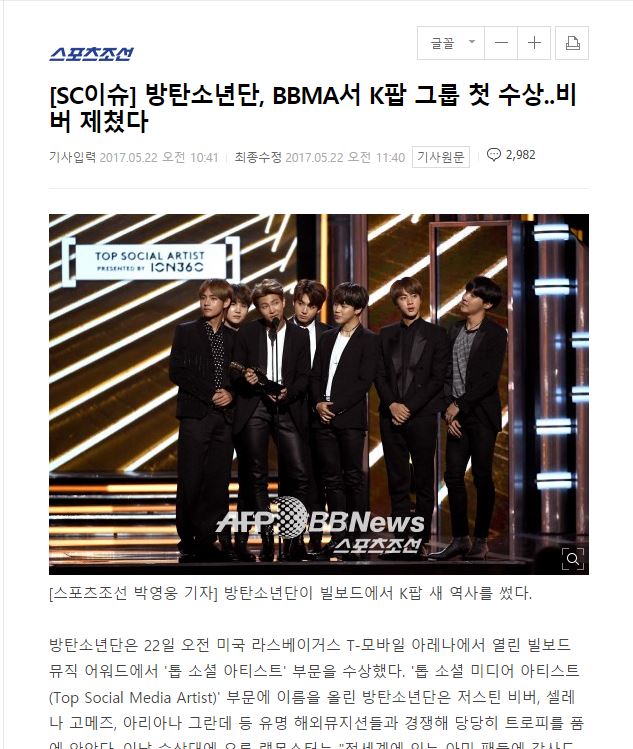 Chosun News also talked about the win as well!
ARMYs don't have to worry about these rumors, as BTS are indeed gaining lots of recognition for their huge achievement!
Share This Post