[★EXCLUSIVE] BTS Is Not Changing Their Name To "Beyond The Scene"
BTS has not changed their name to "Beyond The Scene", contrary to media reports.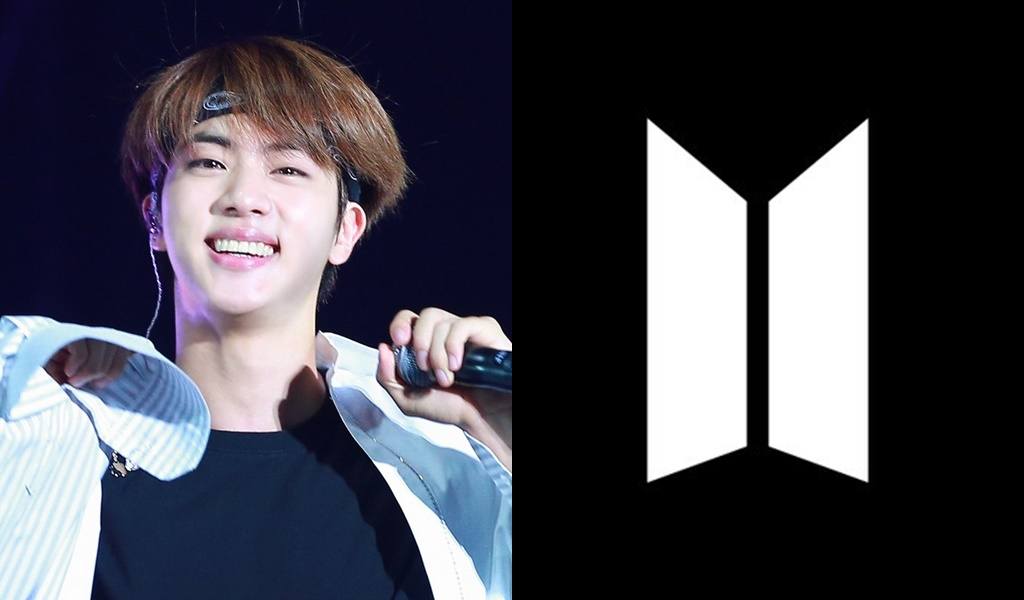 News sites reported that BTS was changing their name to "Beyond the Scene" after Rap Monster's voiced the phrase at the end of their introductory video.
But the name itself is not changing, there's just an additional meaning!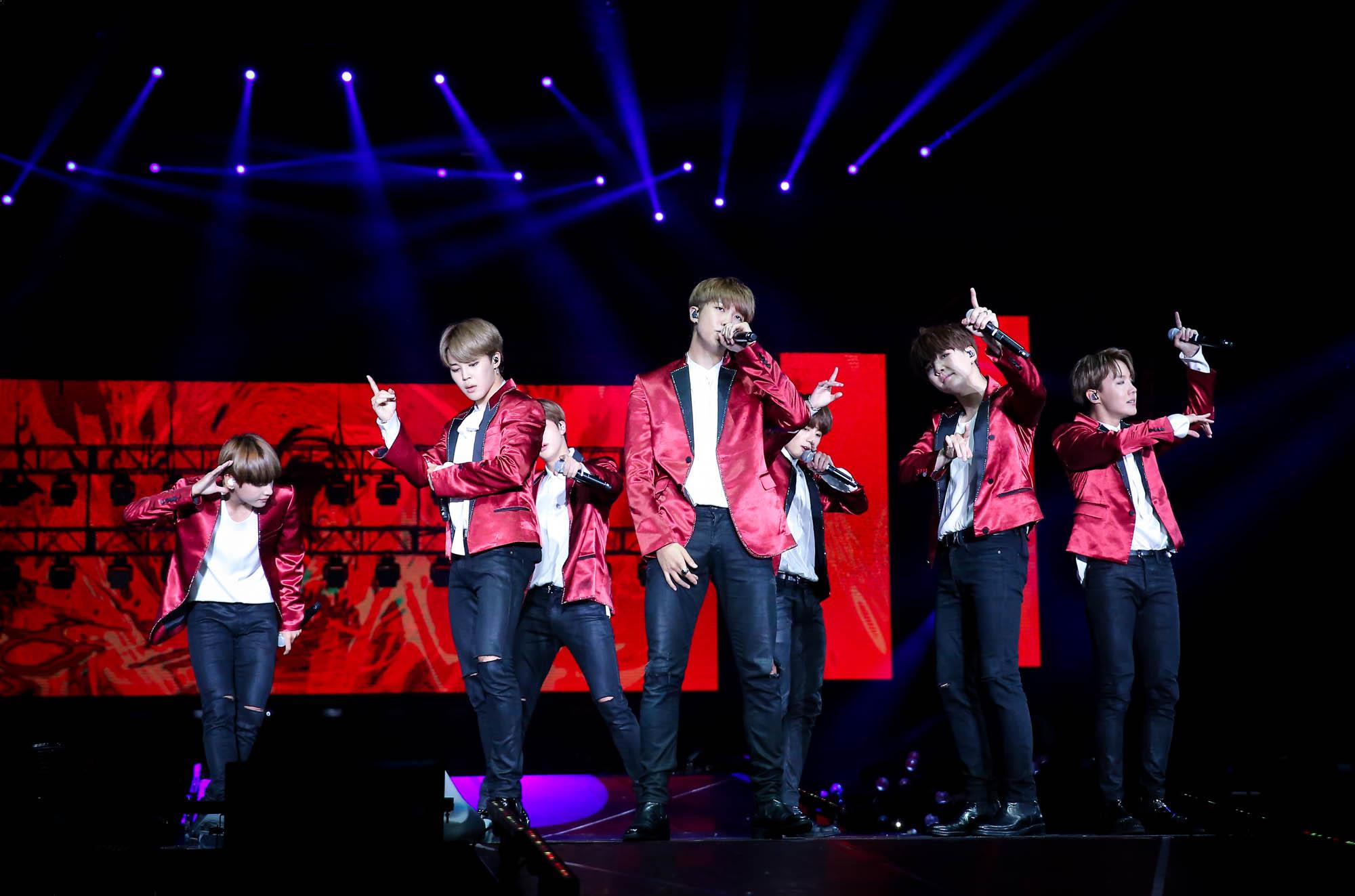 BTS are still Bangtan Sonyeondan, but in addition to being the Bulletproof Boy Scouts (the literal translation of their name), they will now include "Beyond The Scene".
They introduced the new concept and logo on July 5.
The new logos represent the boys walking through the doors from the present towards an improved future.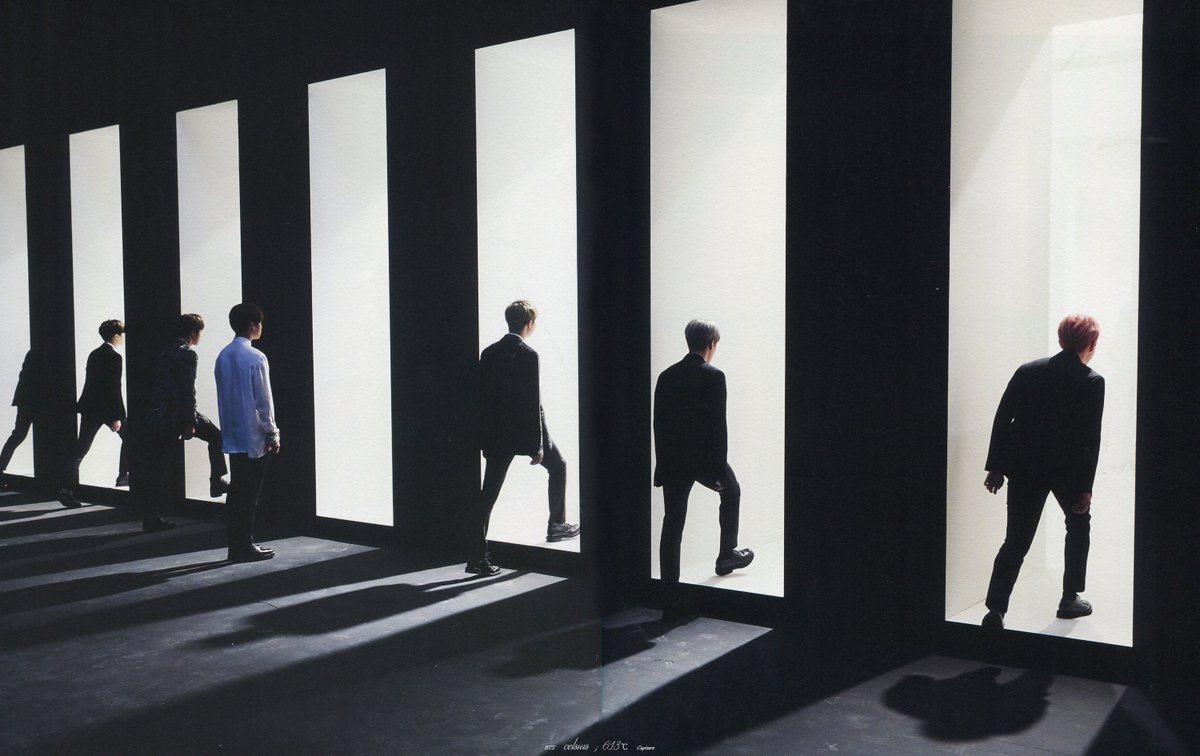 When they cross over, the members come face to face with ARMY, who represents their boyish image.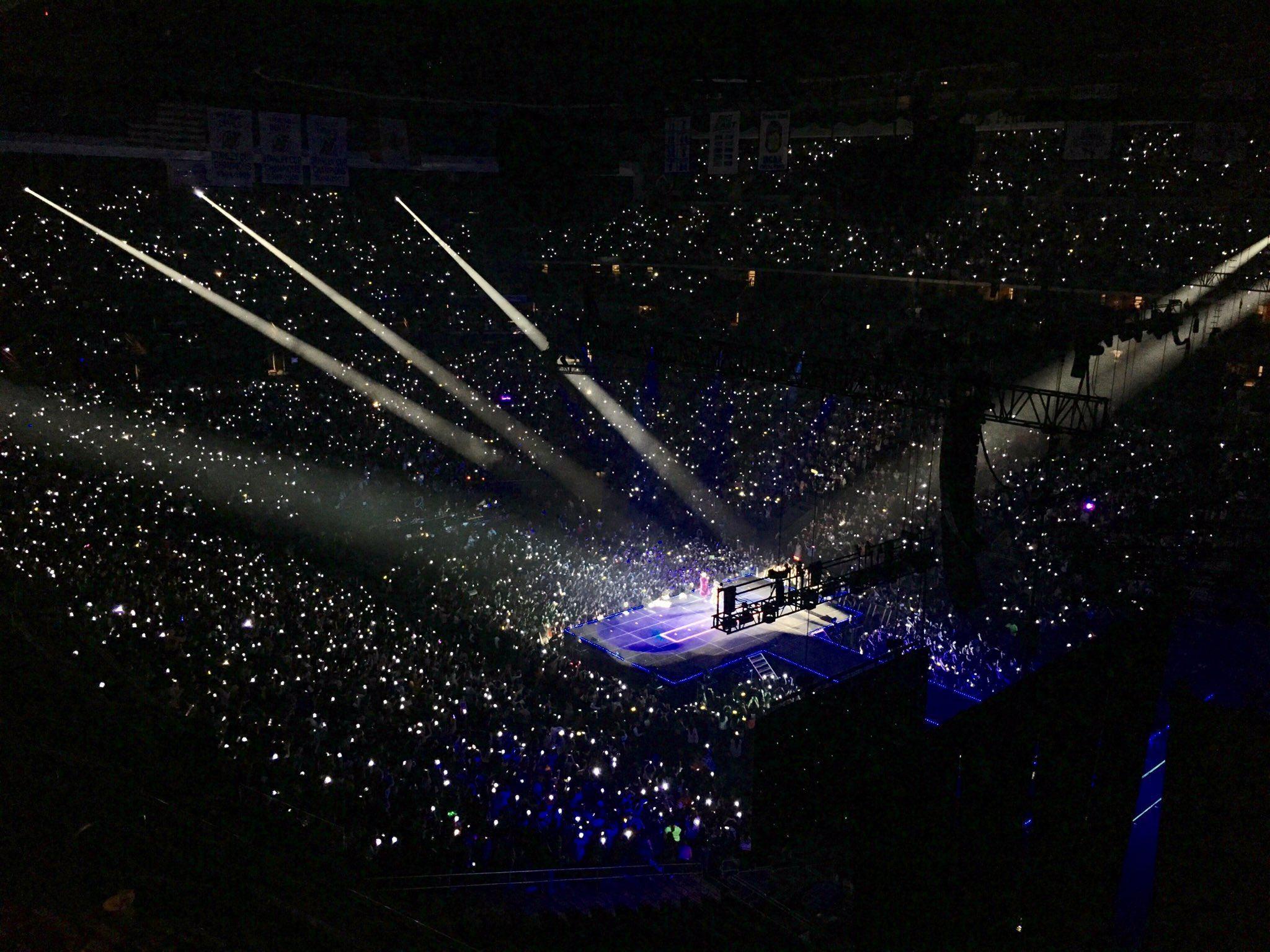 The two logos were meant to represent a harmony between the past and the present. 
"We defined and visualized the universal combination of BTS's album concepts and activities throughout time in a futuristic concept."

— Big Hit Entertainment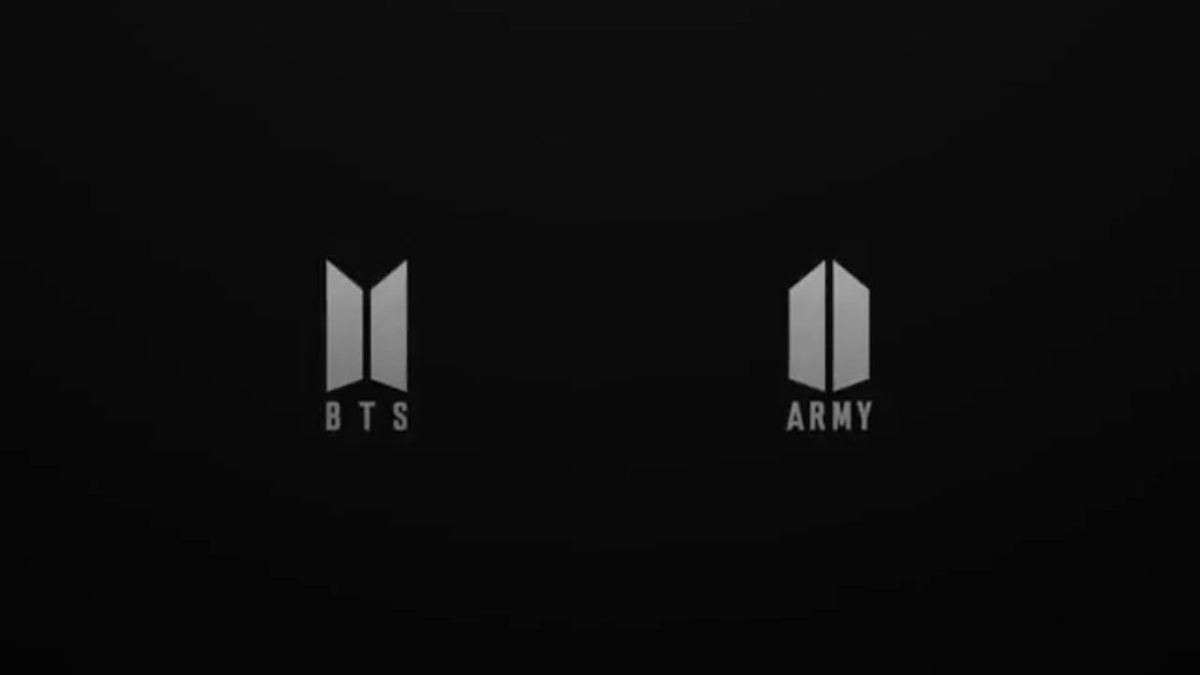 The final logo was created after consulting with the top design and research firms.
"The new brand identity was the result of the members working almost a year with the best design consulting firms in Korea, while considering the fans' opinions gained through a research company."

— Big Hit Entertainment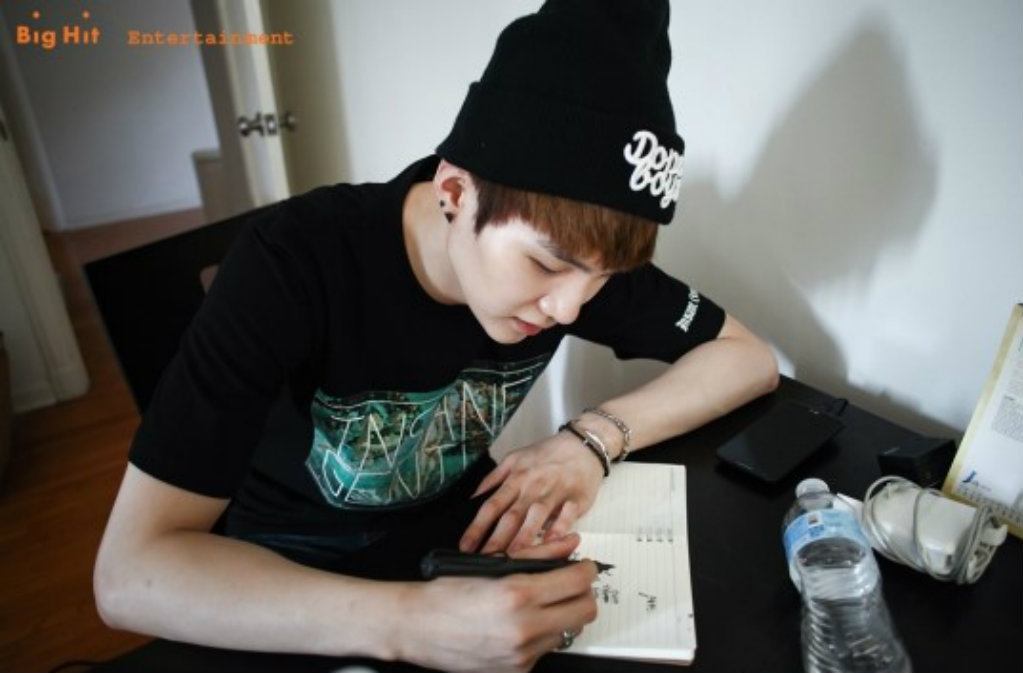 Everything officially related to BTS will now be created with the new logo.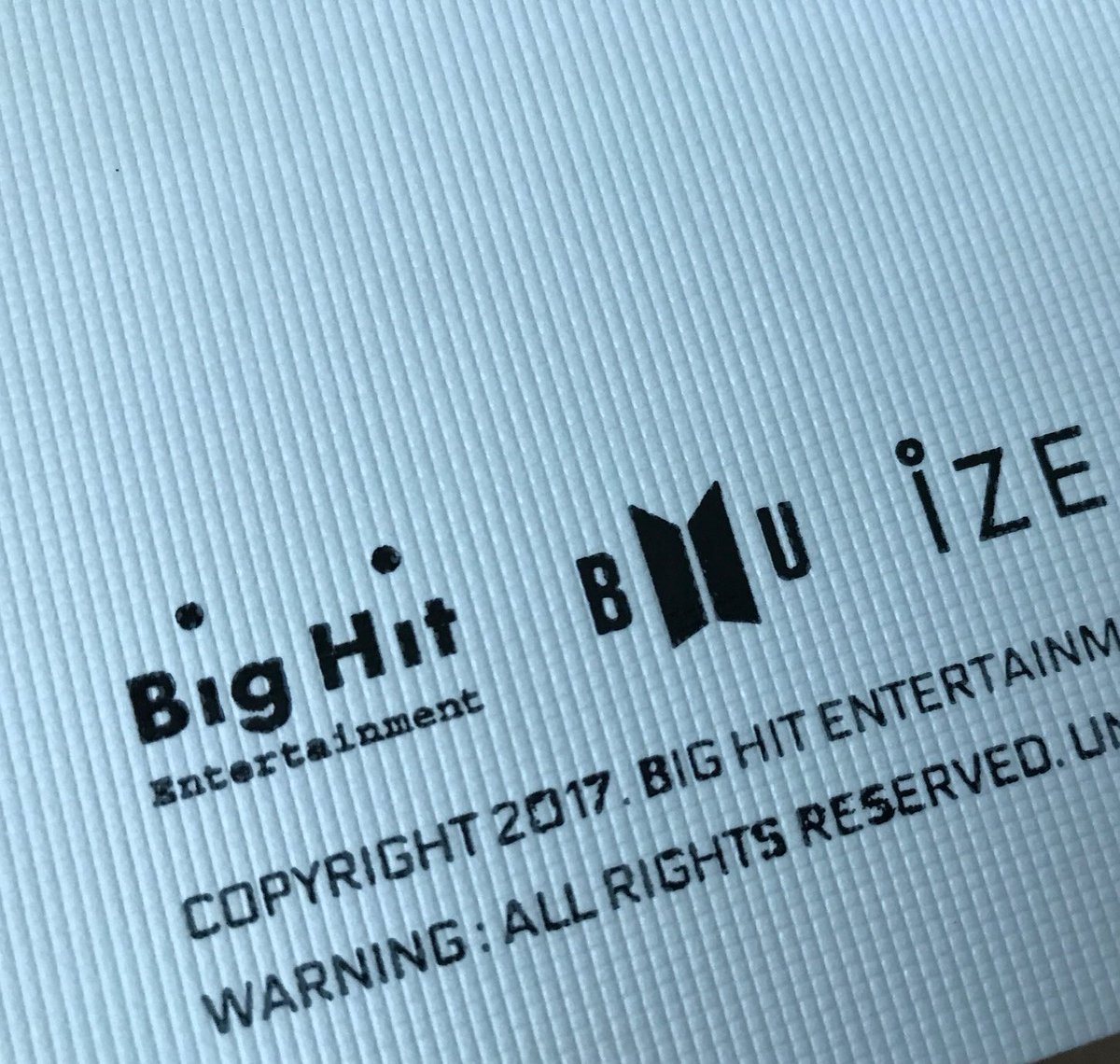 BTS took to Twitter to relay their excitement for their new logo.
"I really like the new BI. I was so excited that I wanted to show you guys even a day earlier. I feel especially good because it's an image that connects us and ARMY into one!!"
— BTS
새로운 BI가 정말 마음에 들어요. 저 역시 기대돼서 여러분께 하루라도 빨리 보여드리고 싶었어요. 무엇보다 우리와 아미가 하나로 연결된 모습이라 더욱 의미가 있고 기분이 좋습니다!! ??

— 방탄소년단 (@BTS_twt) July 5, 2017

Check out the introduction video for the new logo below!
Share This Post