BTS Release Meaningful Shoes Designed By Them For ARMY
BTS has created a shoe for ARMY in collaboration with PUMA.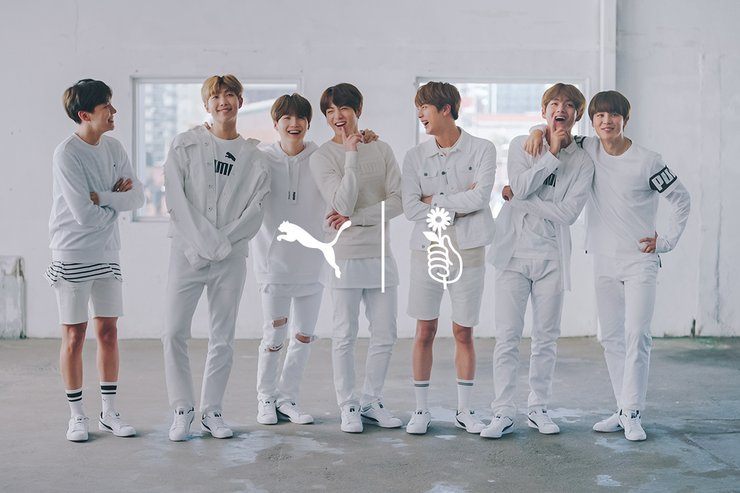 The shoes, PUMA Courtstar's feature the group's debut date – 20130613 – printed on the side of the shoe as a reminder of where it all began.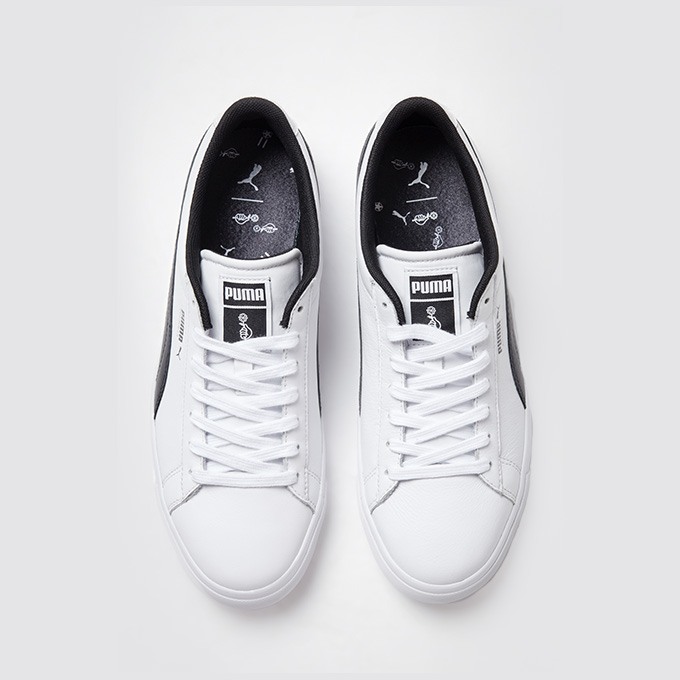 Now, ARMY can very literally walk with them on their journey upward with the members.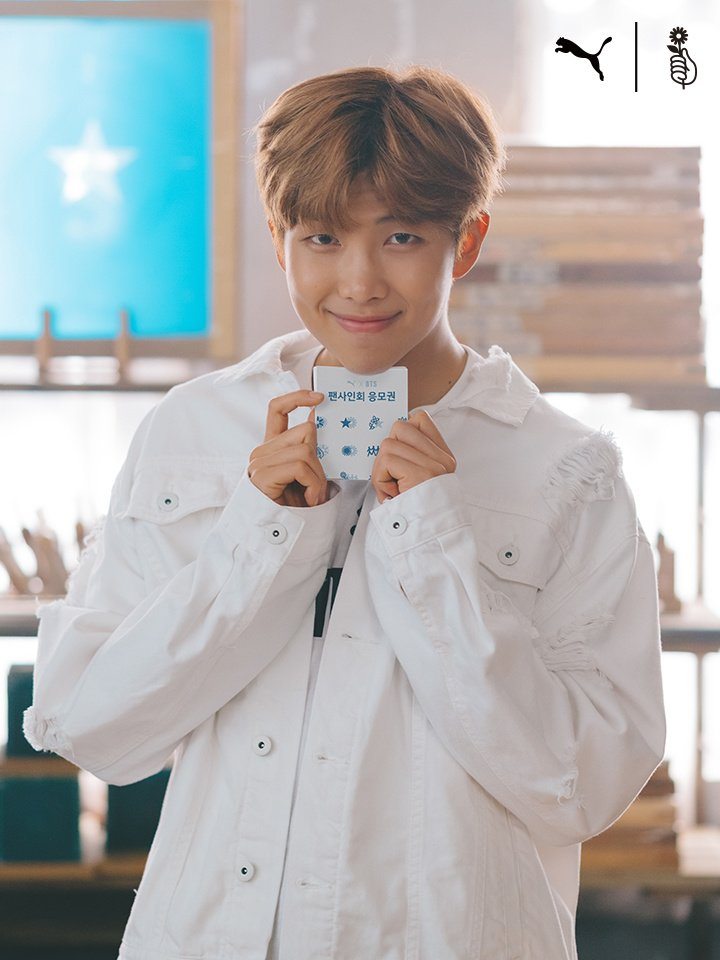 PUMA also released several short teasers for the shoes, which featured each of the members working hard on the design of the box as a gift to ARMY.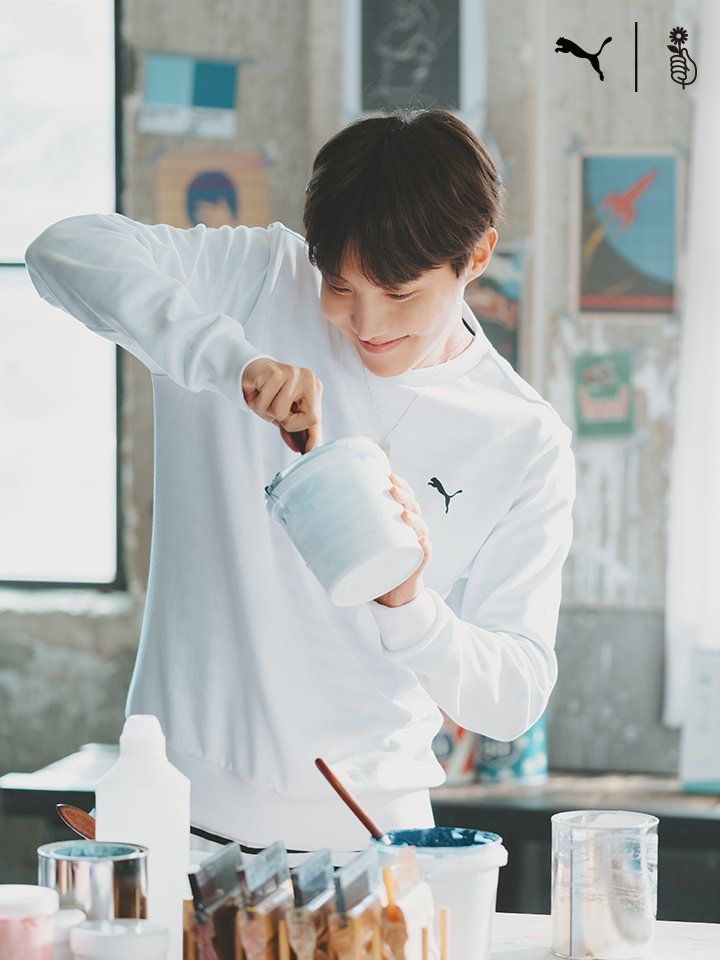 Purchasing a pair of shoes between July 21st and August 13  means getting a raffle card with a number to be entered into a chance to go a fan sign in September!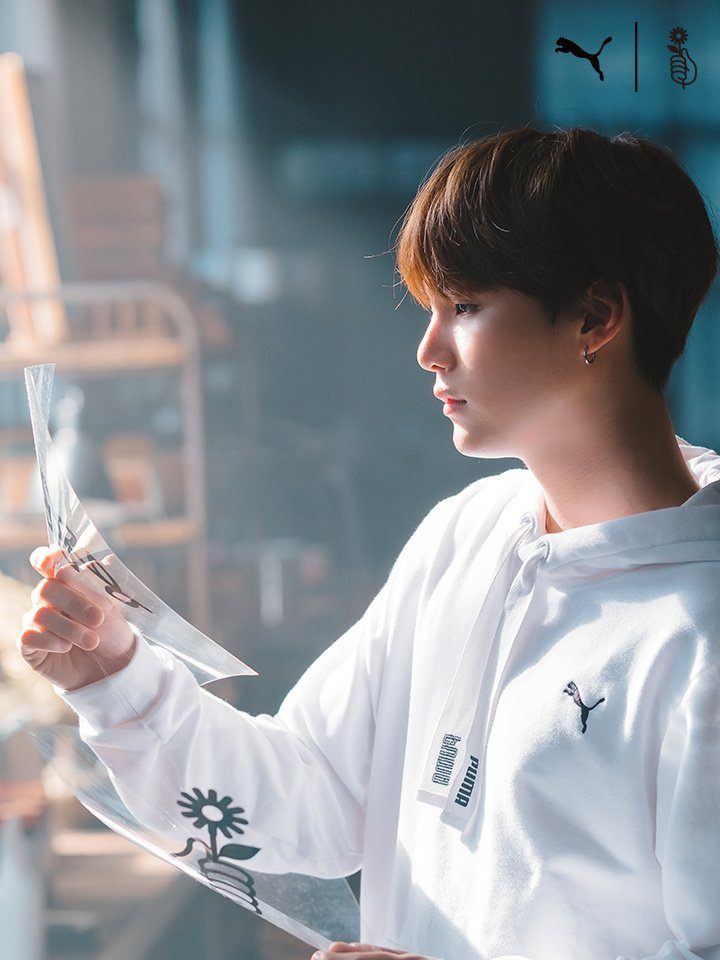 Each shoe purchase also comes with a random photo card of a member!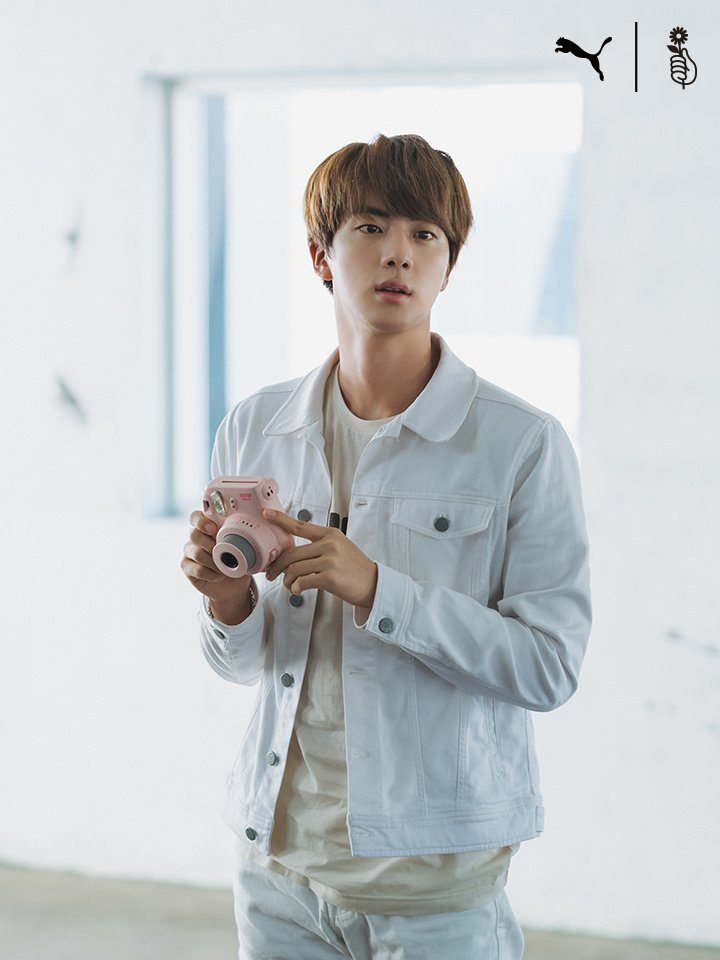 The shoes are priced at about $80 USD.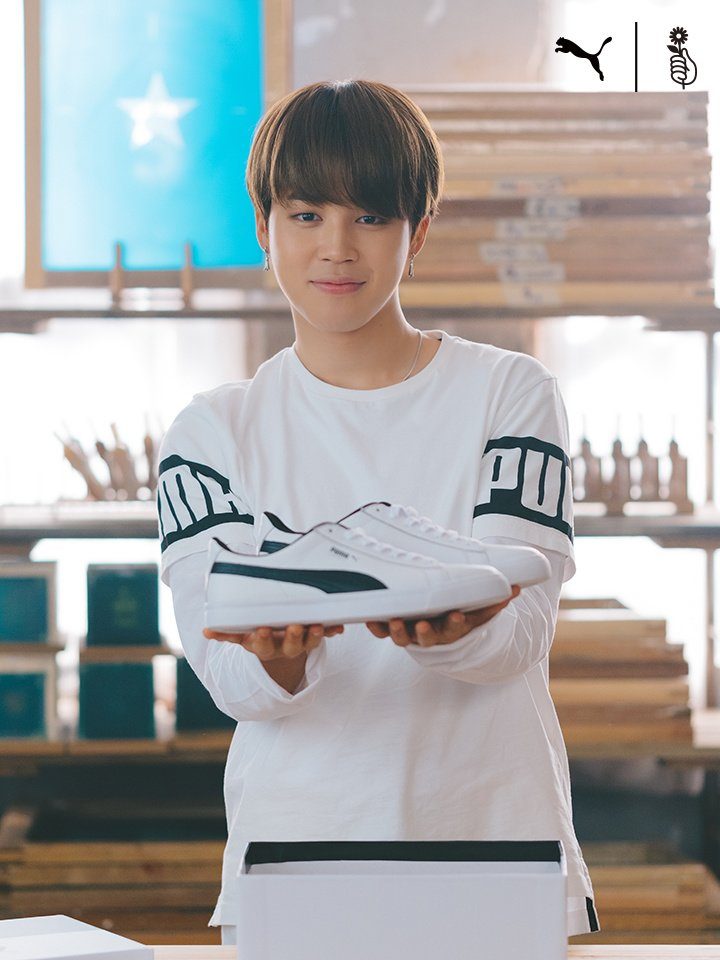 BTS has created the shoes as a way to show their gratefulness to their fans.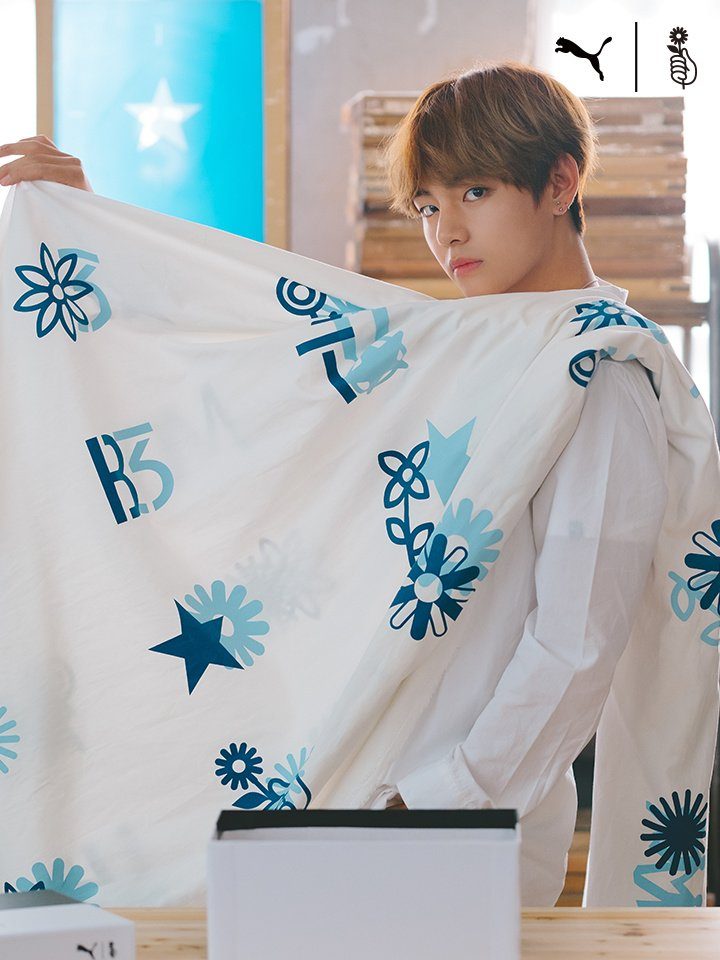 They never want to stop running with ARMY!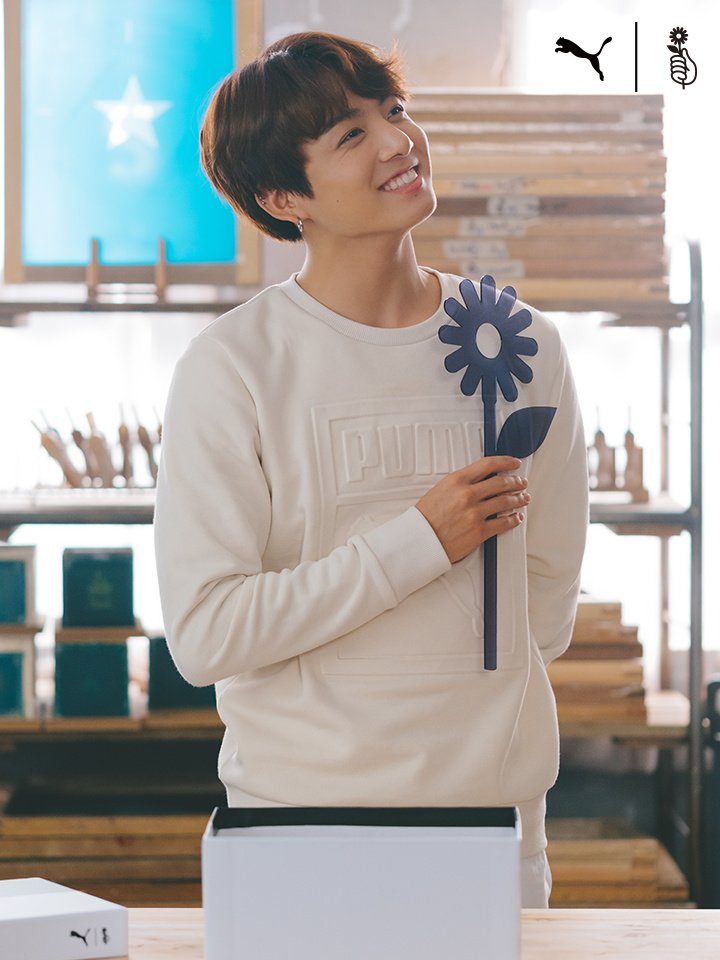 Watch the full video for the cool new shoes below.
Source: PumaByBTS
Share This Post