BTS Just Signed A Contract With Def Jam Records
BTS has just signed a monumental contract with one of the most influential record labels in the music business, joining the same production family as Justin Bieber.
It's been announced that BTS, one of the most influential boy bands in Korea, has just signed with the Japanese branch of American record label, Def Jam Records. Def Jam Recordings is home to such artists as Justin Bieber, Kanye West, Desiigner, and Ludacris, while their Japanese counterparts are known for AI, Teriyaki Boyz, and now, BTS!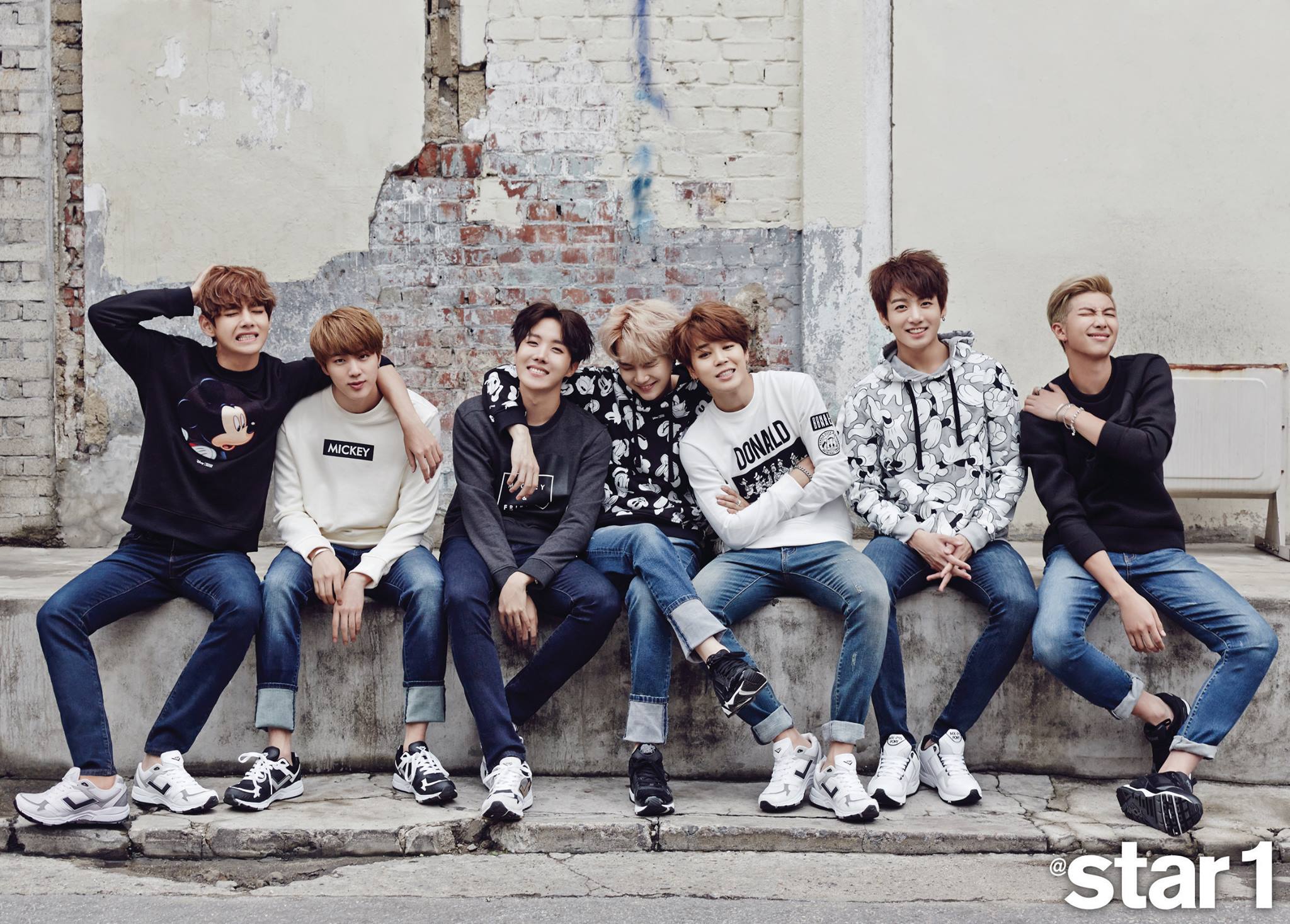 BTS are still under the watchful eye of Big Hit Entertainment, ensuring that promotions for the group will remain as smooth and successful as ever. All activities and distribution in Japan, however, will be handled by Def Jam Japan. BTS is already set to drop their first single under Def Jam Japan in May and it will be "Blood, Sweat & Tears".
Big Hit Entertainment assembled and produced BTS in 2013 and, since their debut, the group has released a bevy of number one hits, performed countless sold out concerts, and endured a media frenzy like no other. The group attracts fans from all over the world, selling out concerts in various countries within minutes. The partnership between Big Hit Entertainment's artist and Def Jam Japan is the next step.
Source: Realsound
Share This Post