[★TRENDING] BTS Reveals Who Their Greatest Rivals Are In K-Pop
BTS revealed that they are continually inspired to do better thanks to their greatest rivals in all of K-Pop.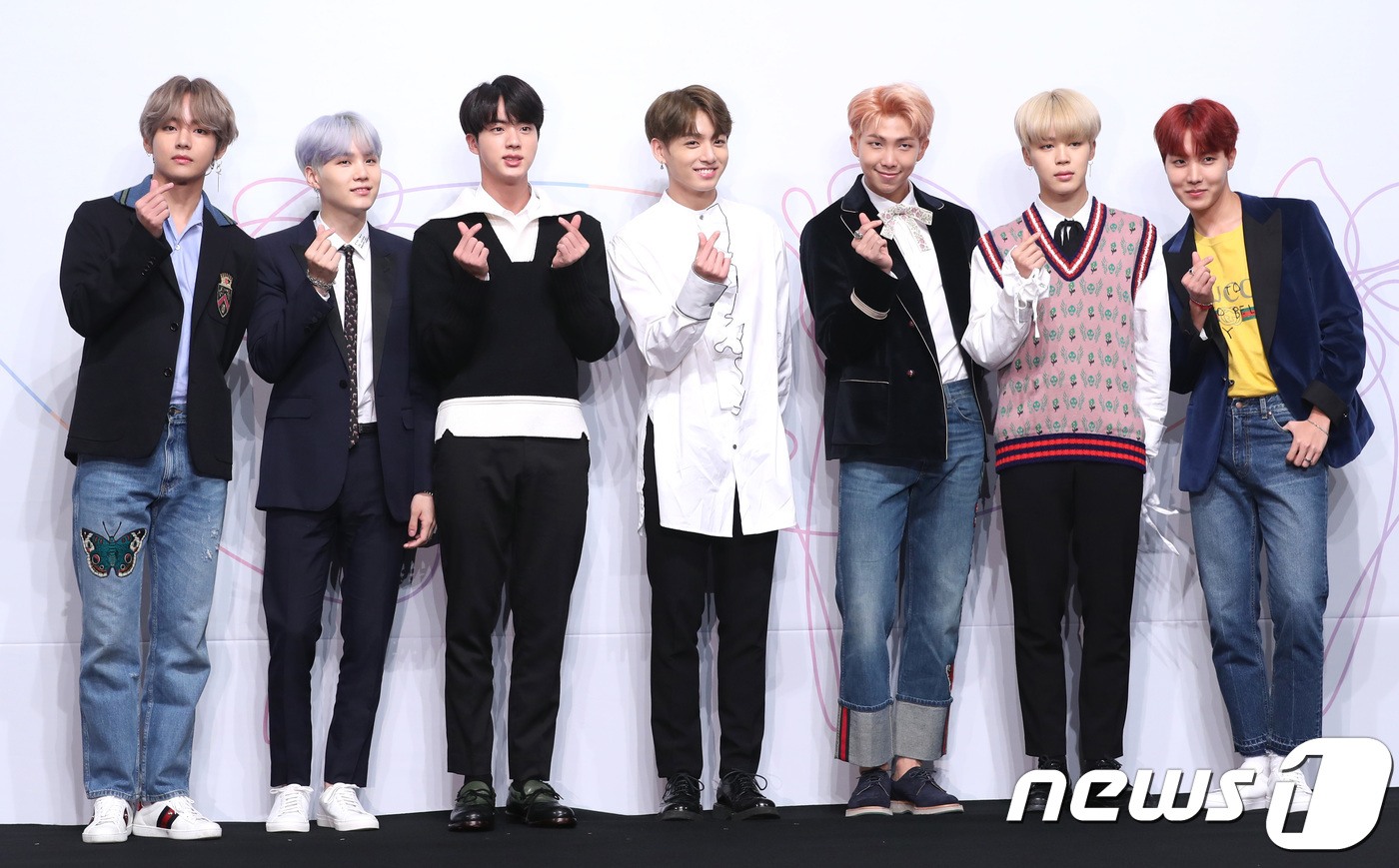 Their rivals helped them strive to become better versions of themselves: BTS Chapter 2.
"I think it's truly the start…

BTS Chapter 2 is now just beginning."

— Rap Monster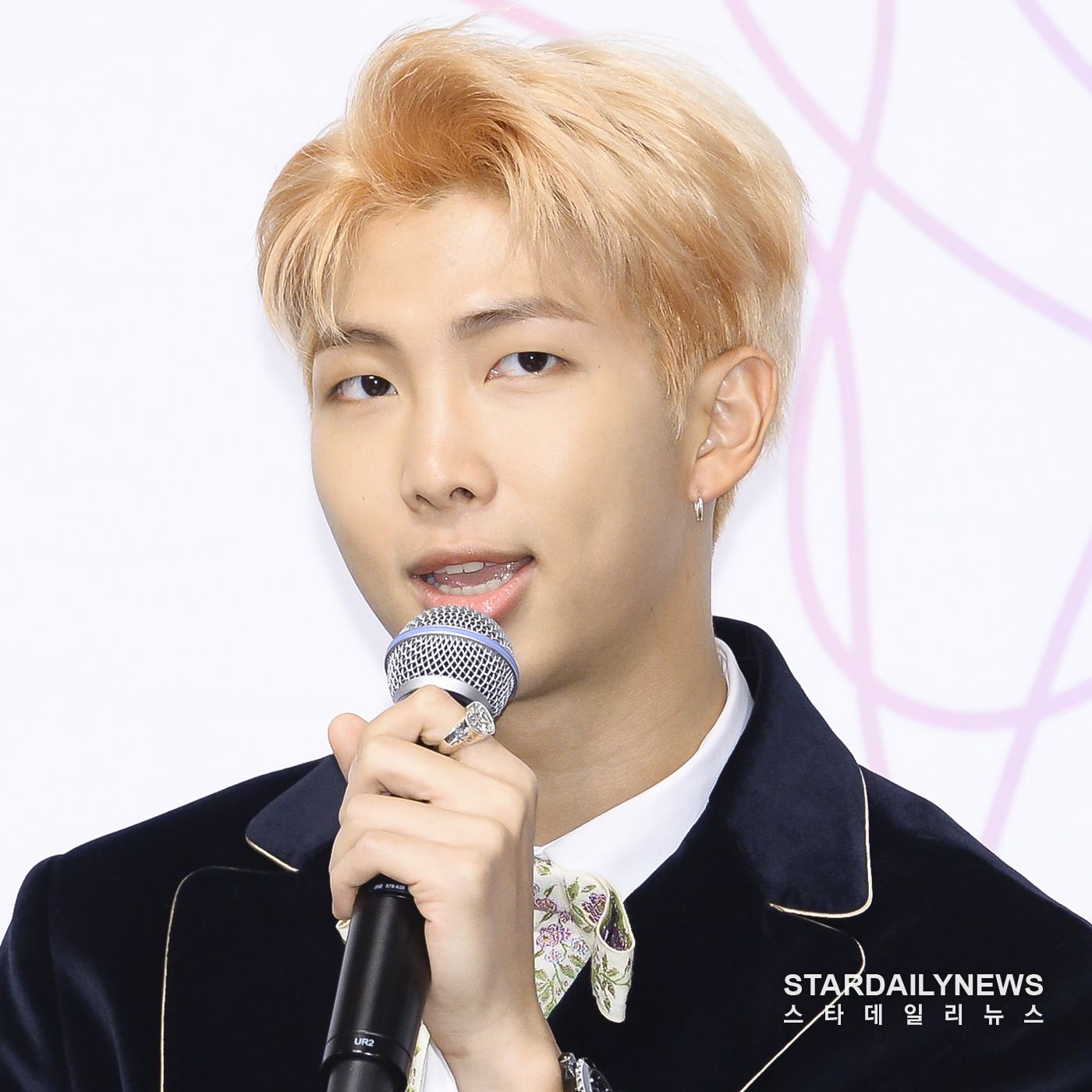 And Rap Monster revealed that their greatest rivals in all of K-Pop are the members themselves!
"The members will continue to compete against each other to grow the BTS color."

— Rap Monster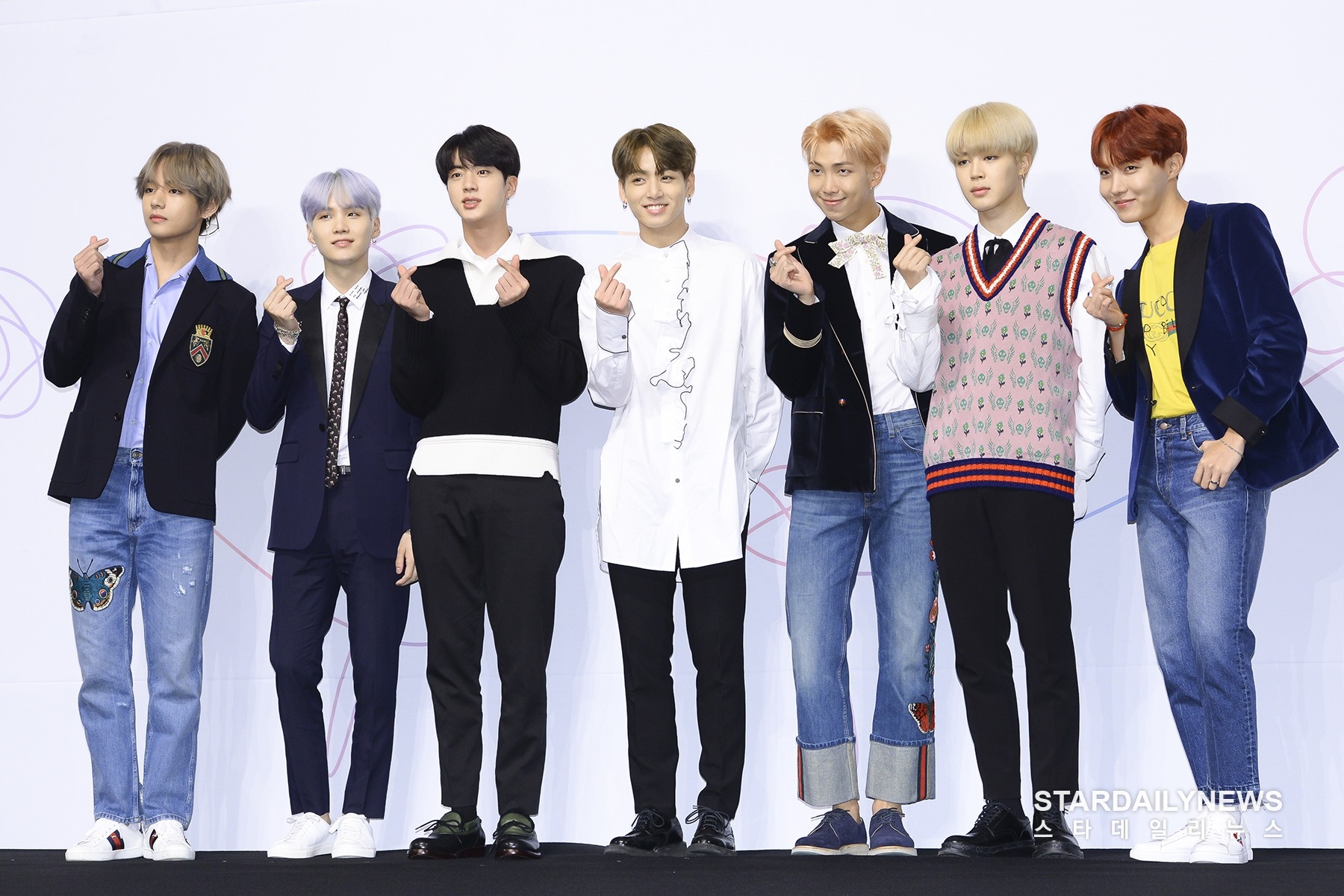 He mentioned that Big Hit has recruited more producers to help them launch the brand new BTS.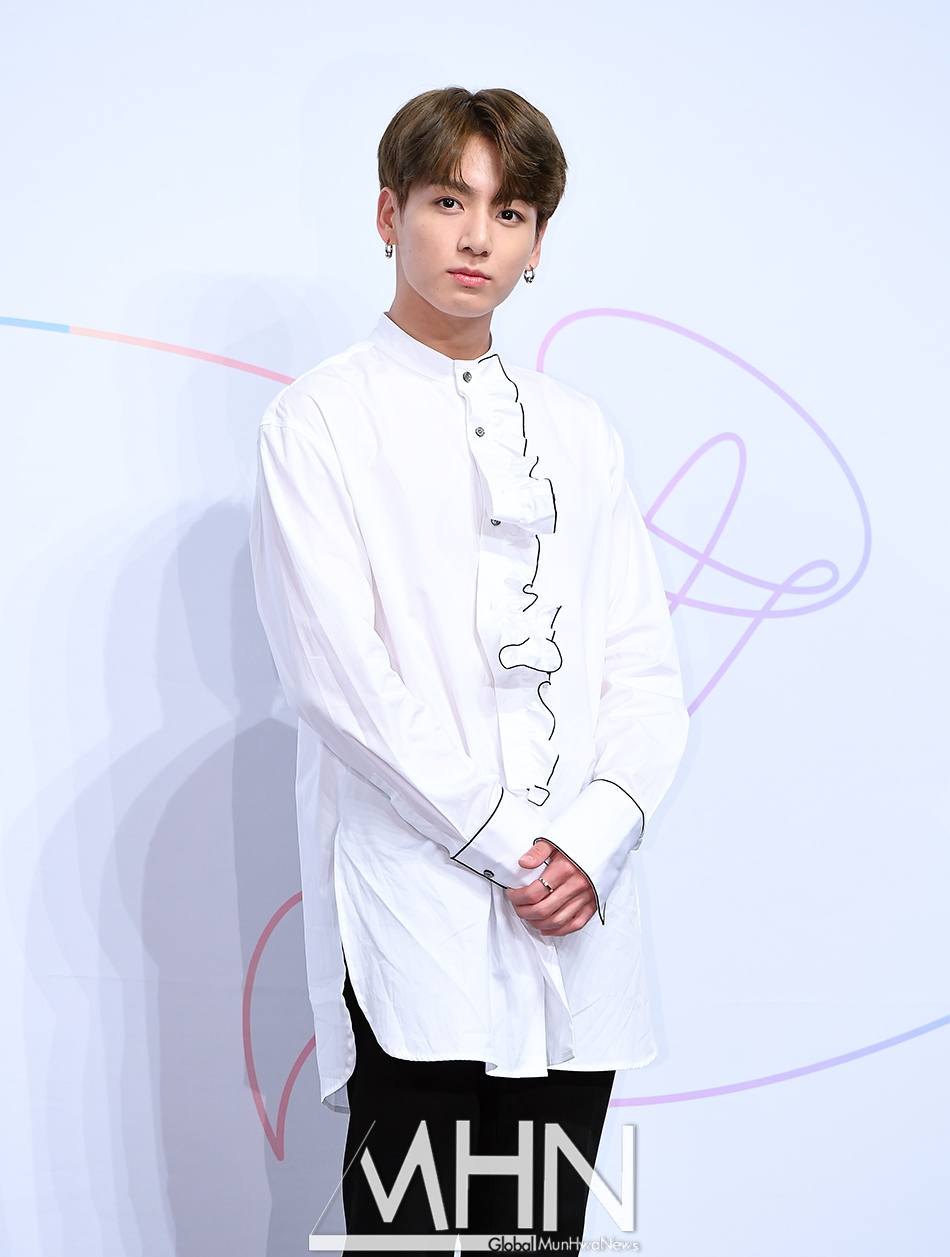 And through the help of the members' healthy rivalry and newfound partners, they've set their goals even higher.
"We want to break into Billboard's Hot 100 Chart like PSY.

Our goal is to leave a milestone that will be remembered throughout time."

— Rap Monster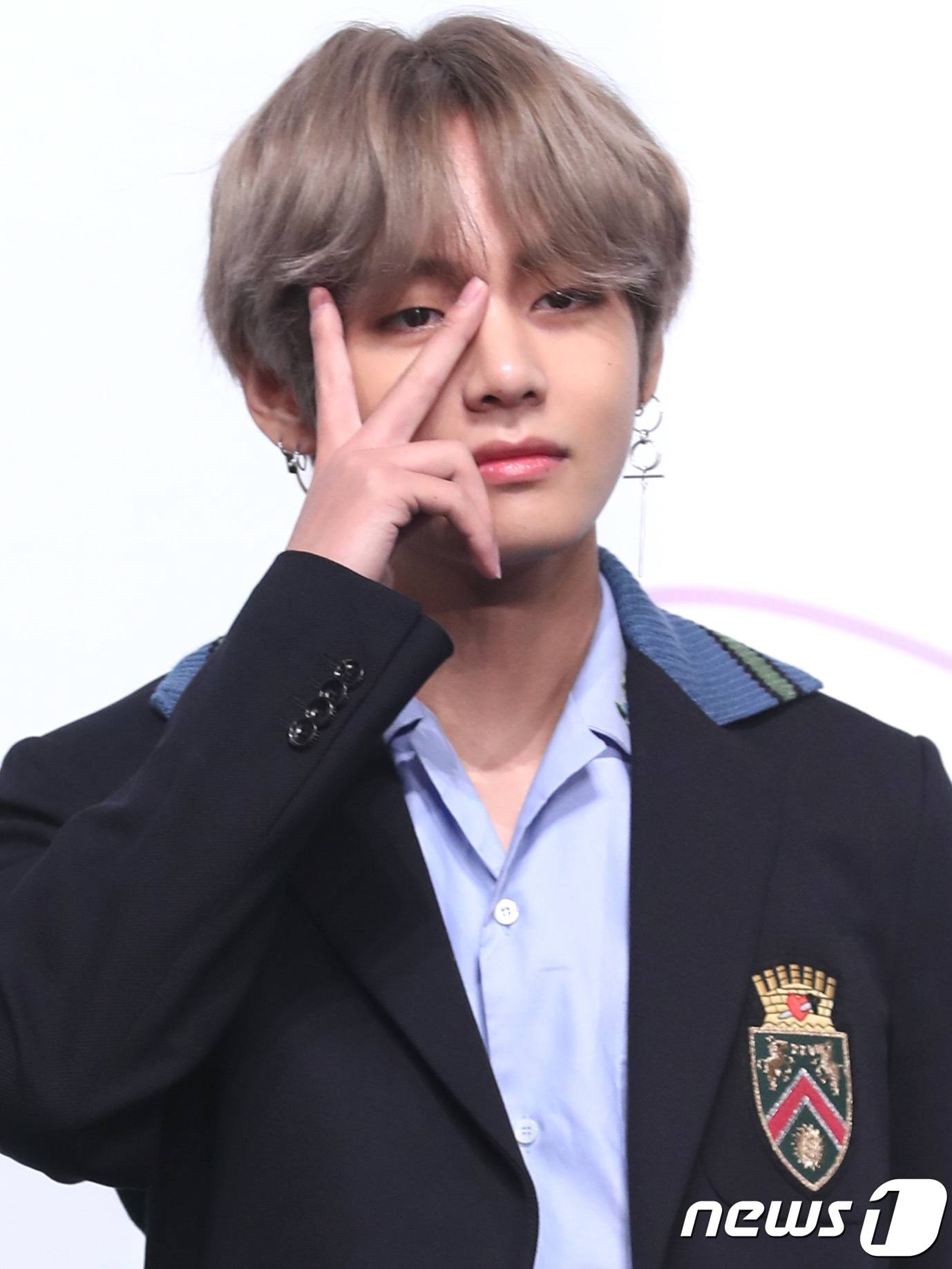 BTS are without a doubt continuing to grow as renown global artists.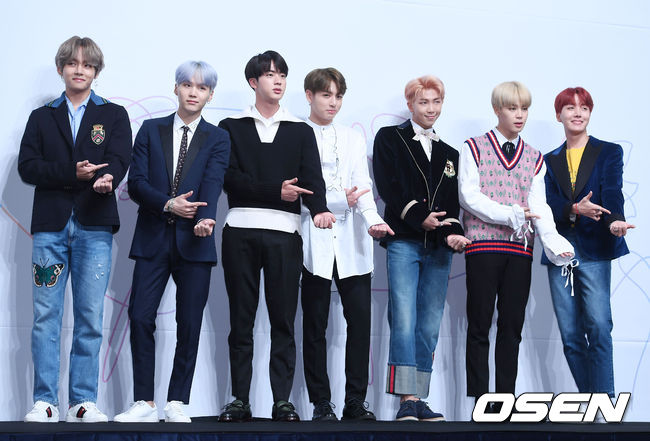 Source: No Cut News, Star Today
Share This Post