BTS Suga And Epik High Tablo To Collaborate On A New Song
Famous singer-producers, BTS's Suga and Epik High's Tablo will be joining forces for the first time ever!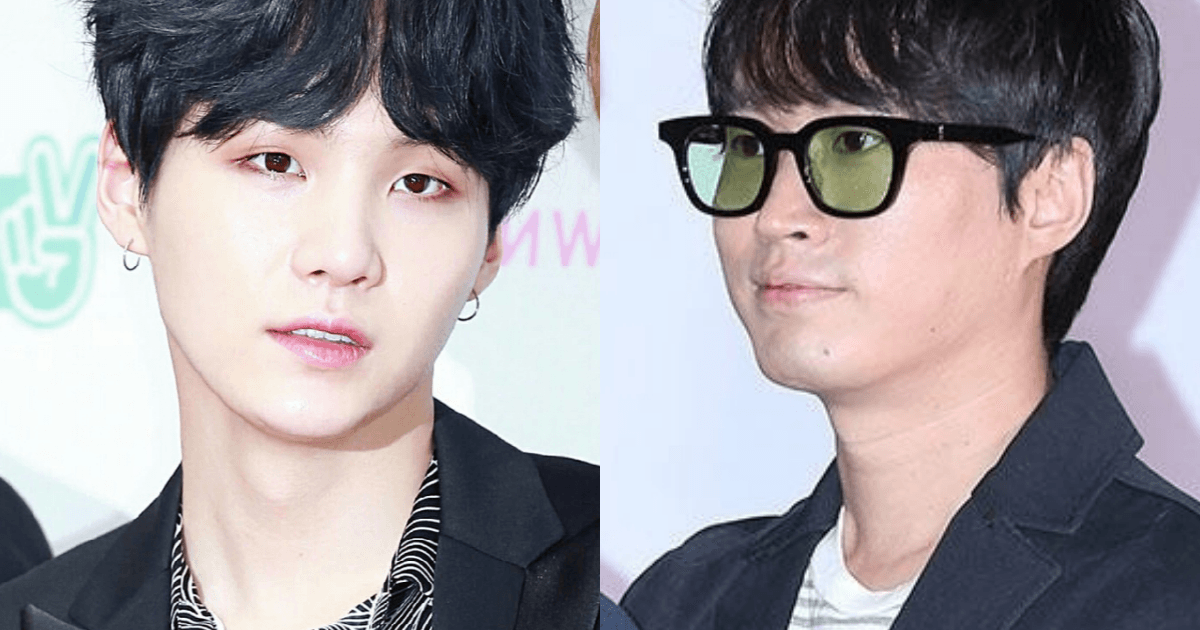 They will be collaborating with the legendary artist, Lee So Ra, on her new single album.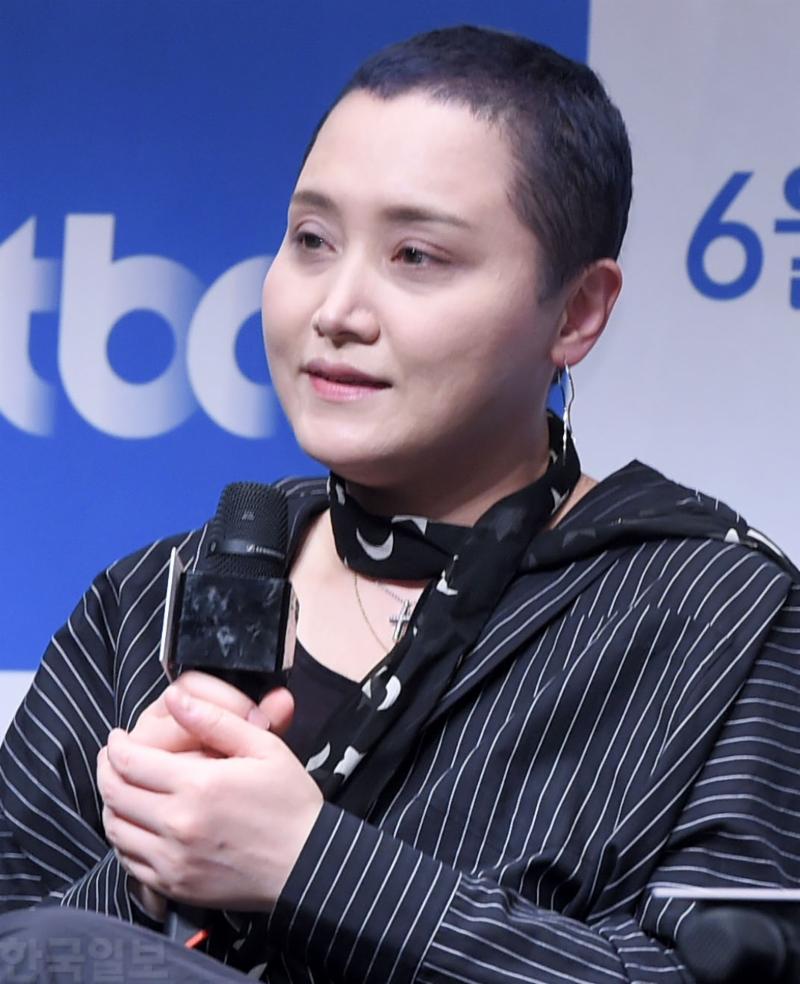 Lee So Ra received a new track from Tablo and has been working with him on the recording.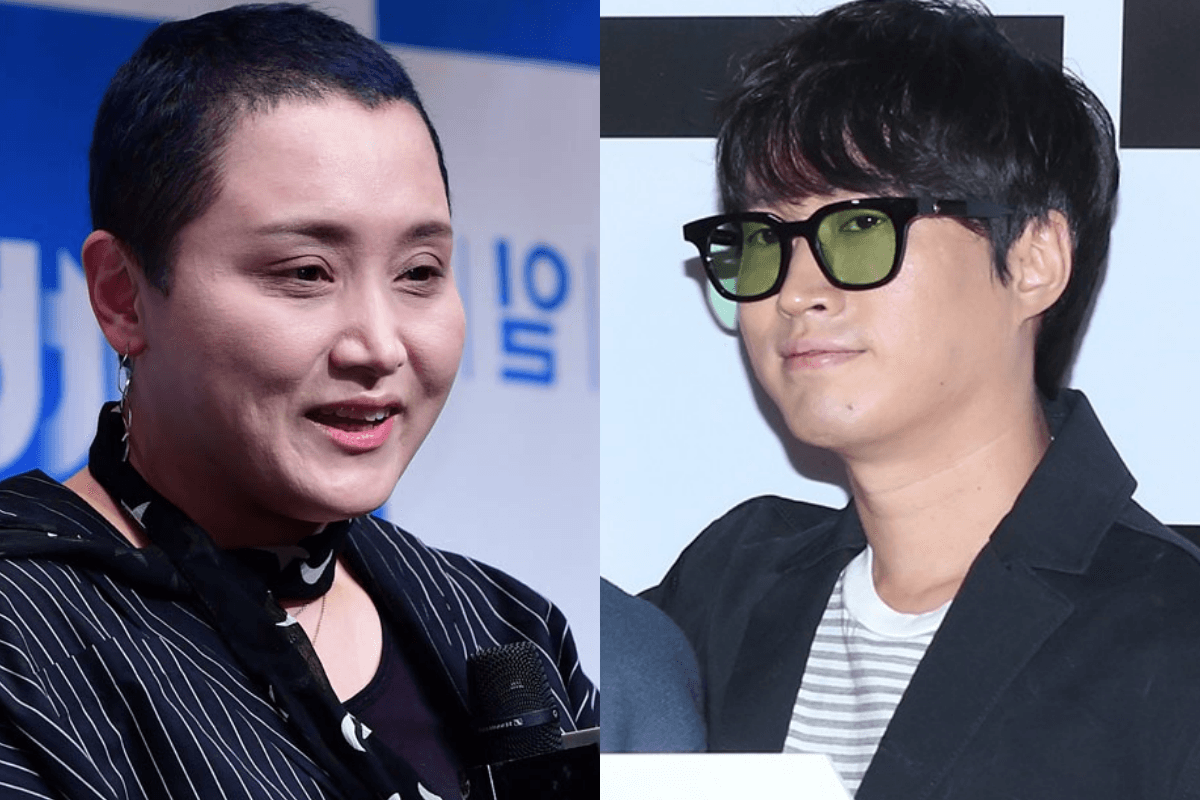 She will be featuring a rapper on her song for the first time, and Tablo suggested none other than BTS's Suga to collaborate!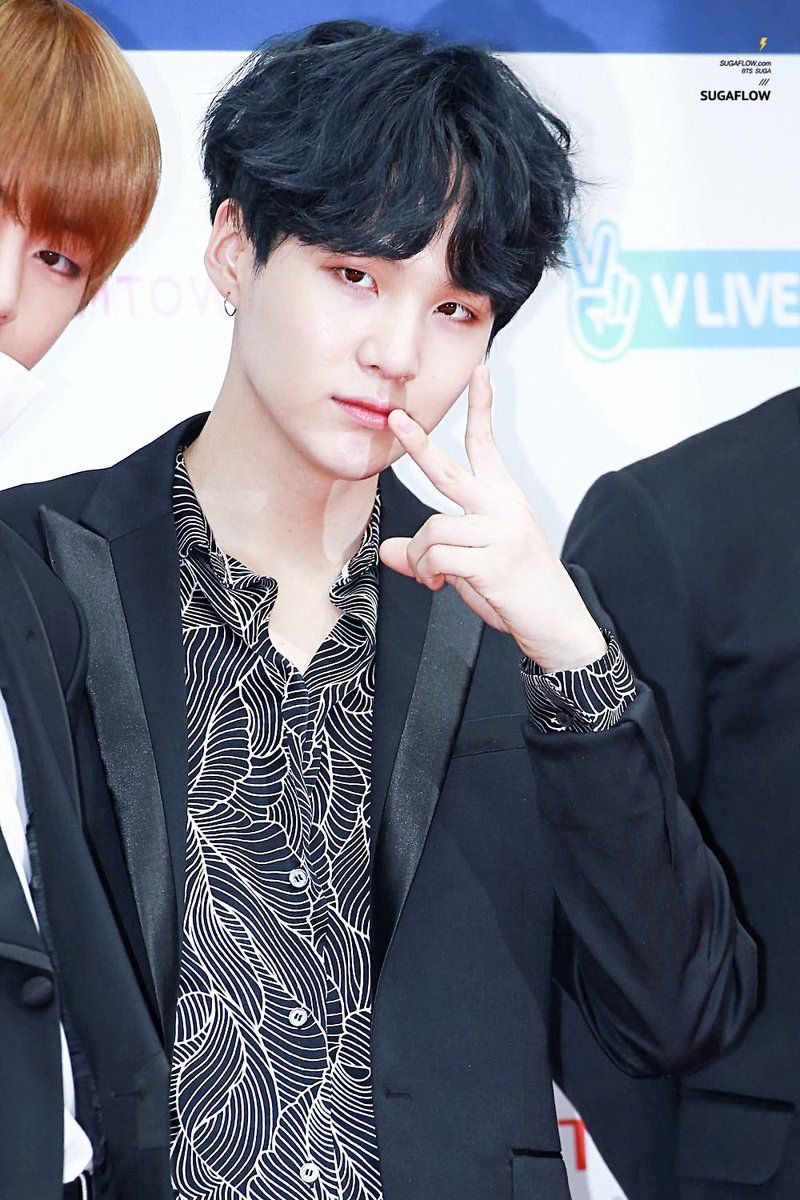 According to sources, Tablo believed that Lee So Ra's unique vocals and Suga's flow would harmonize well together.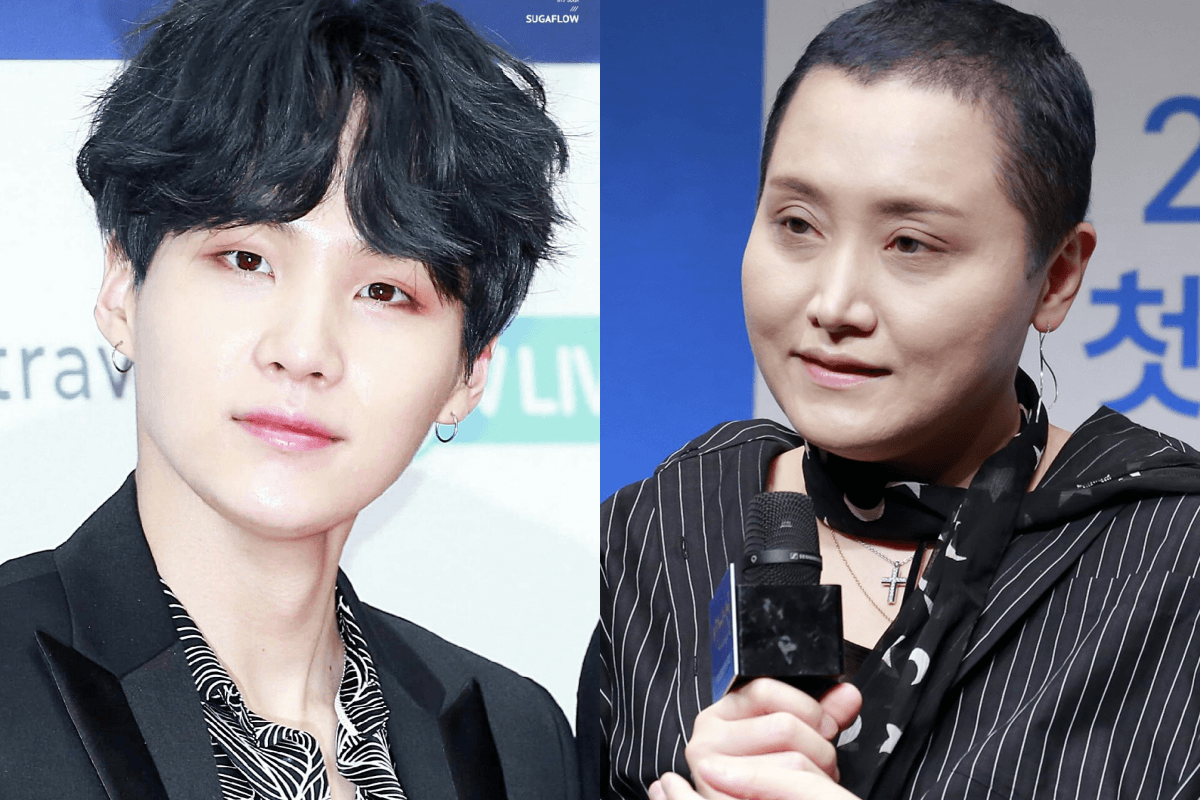 Sources also state that Lee So Ra and Suga are currently discussing the collaboration in a positive direction.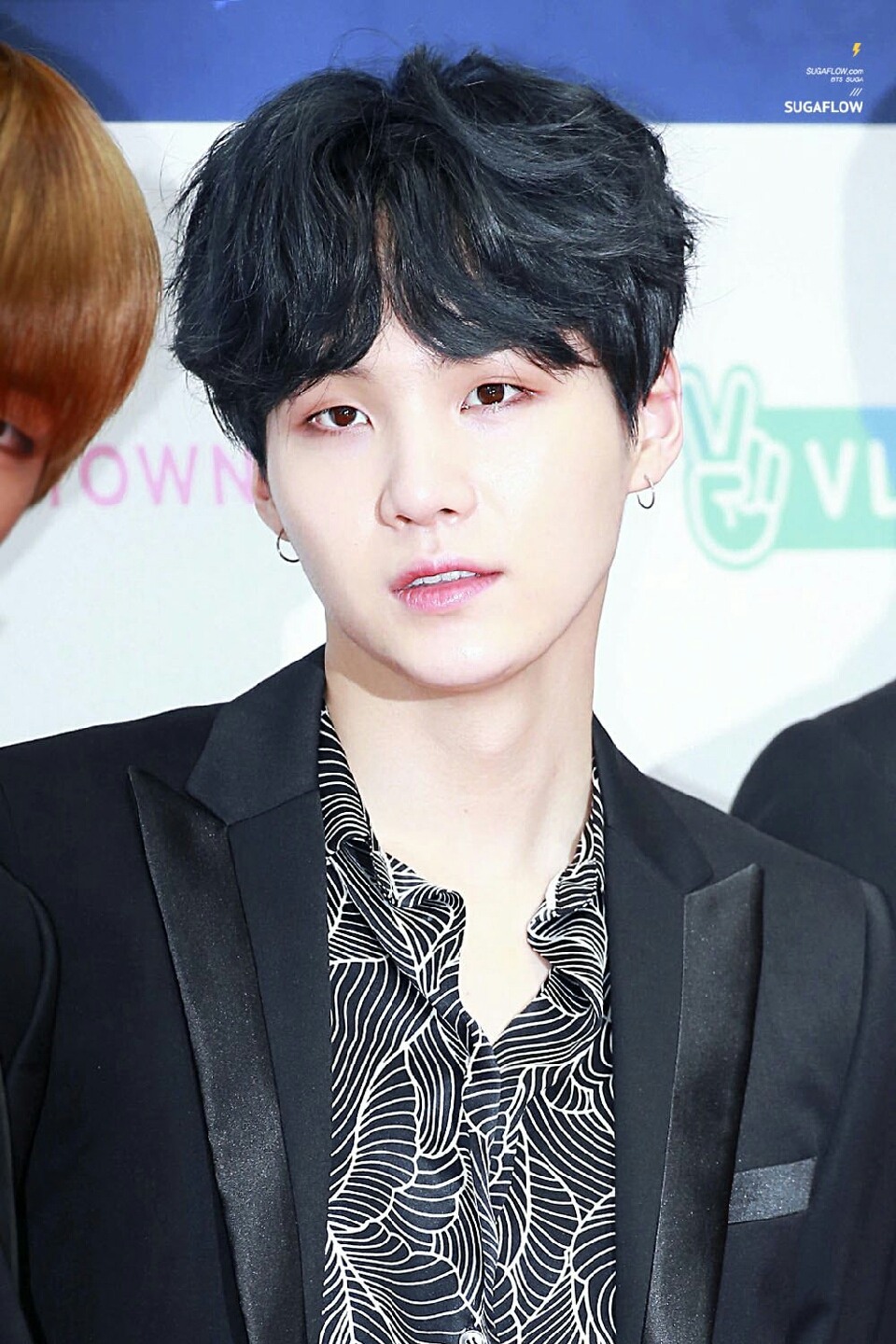 The Suga x Tablo x Lee So Ra collaboration is aiming to be released sometime within 2017!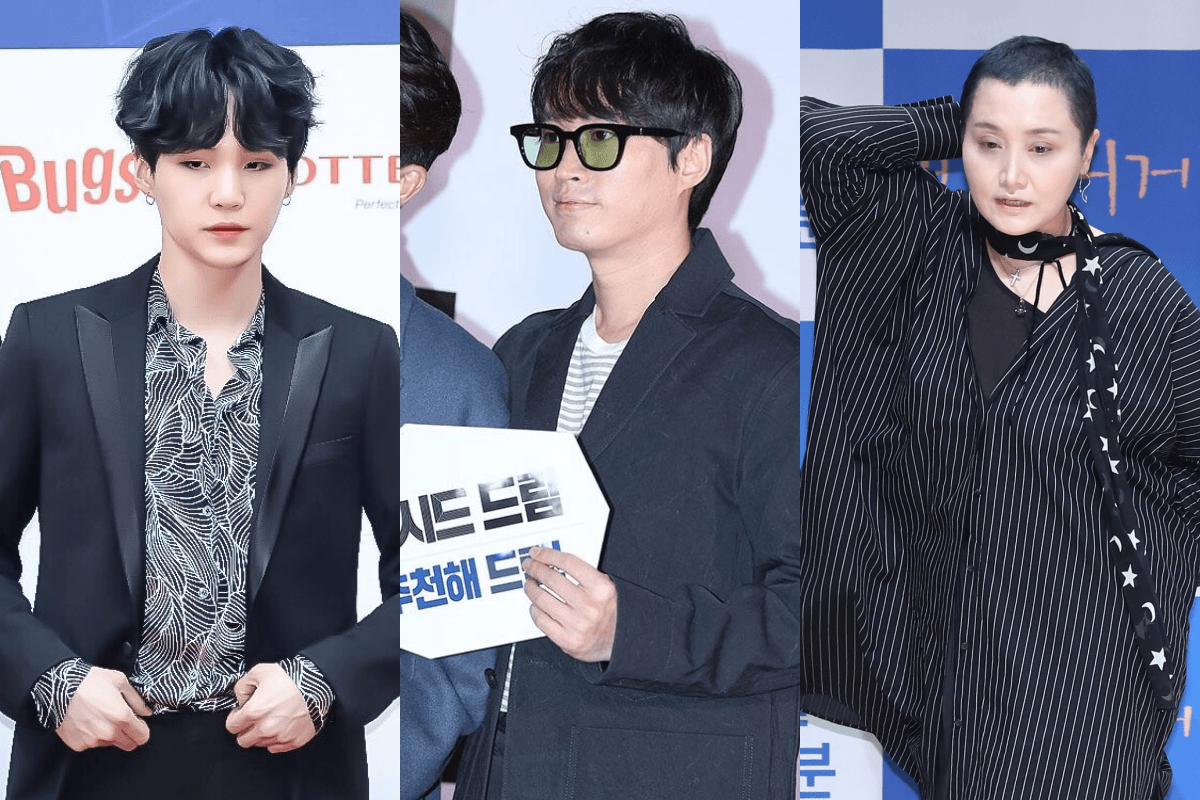 Source: isplus
Share This Post