BTS Suga will not participate in the year-end festivals due to injury
BTS will continue to promote as 6 members during the festival season.
BTS Suga has suffered an injury while staying at the group dorm and the injury will force him to not attend any of the year-end festivals.
While Suga was in the dorm, he tripped on a door threshold and fell, injuring his ear. This injury was severe enough for doctors to recommend his exclusion from any activity that may cause stress on the wound.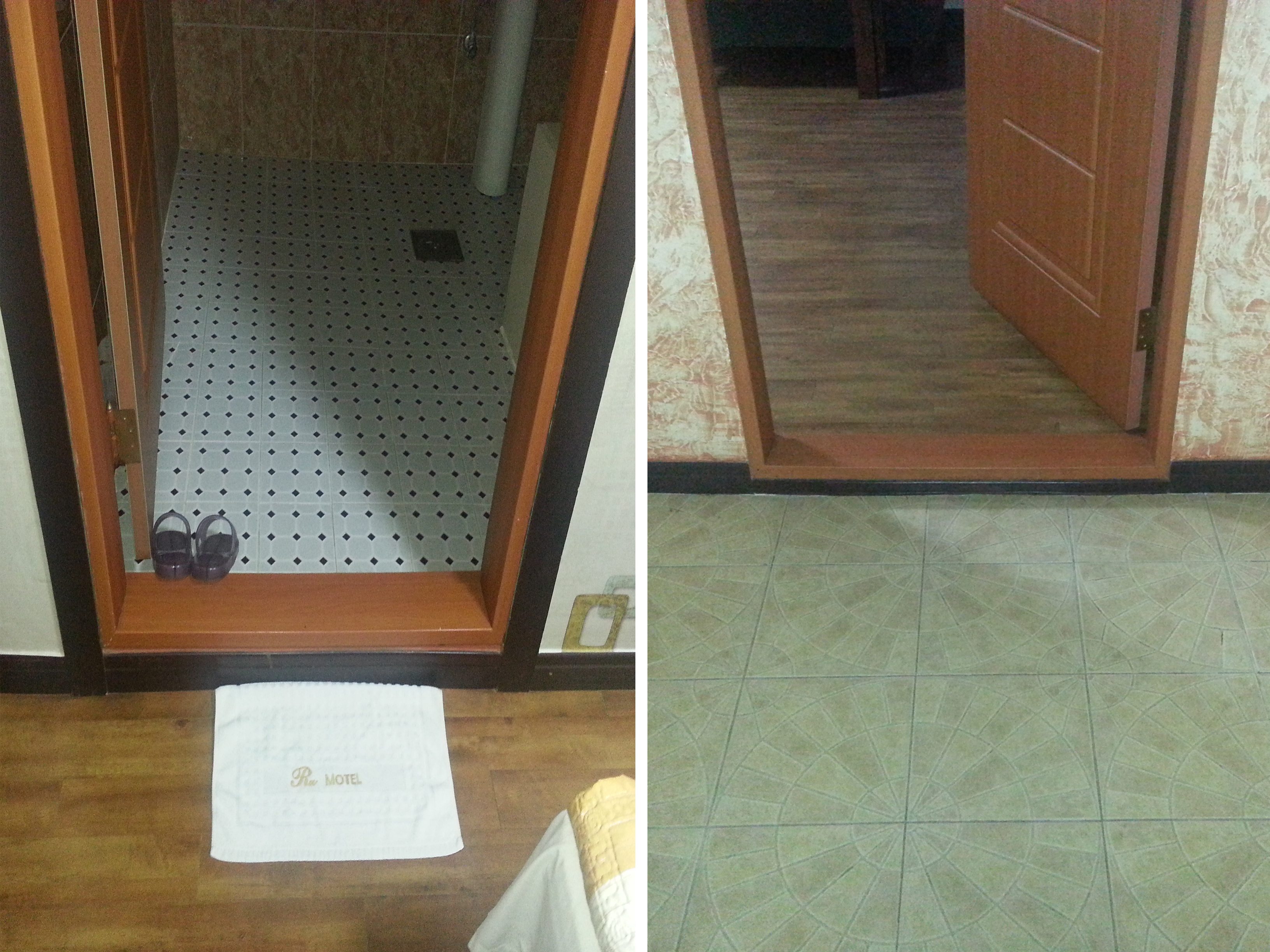 Below is the full translation of Big Hit Entertainment's statement.
Hello, this is Big Hit Entertainment.
We would like to inform you all that BTS member Suga will not be participating in most of the year-end performances and broadcasts.
On the 20th, while resting at the dorm, Suga tripped over a door threshold and fell, injuring is ear. We quickly contacted a plastic surgeon, whose diagnosis was that Suga should refrain from any activity that could cause strain on the injury. Starting from the 21st, Suga will be taking a break from promotions in accordance to the doctor's recommendations that Suga should not participate in choreographies, exercise, or performances for roughly 1 week.
Suga will appear at the Nonsan Youth Year End Concert and the Citizen's One Mind Concert at the Forest Preserve today. However BTS will promote as 6 members without Suga at the year-end festivals.
We apologize for causing worry to the fans who have been anticipating BTS's year-end performances, and we will do our best to finish the year in good health, and welcome 2017 with a complete BTS.
Thank You.
From Big Hit Entertainment.
Source: BigHit
Share This Post