BTS's V Dropped Everything To Go See Son Sung Deuk's Baby
He couldn't have been more excited to ditch practice for this visitor.
If there's a baby around, everything and everyone else is irrelevant to BTS's V!
V adores kids of all ages, and he hopes to have children of his own one day.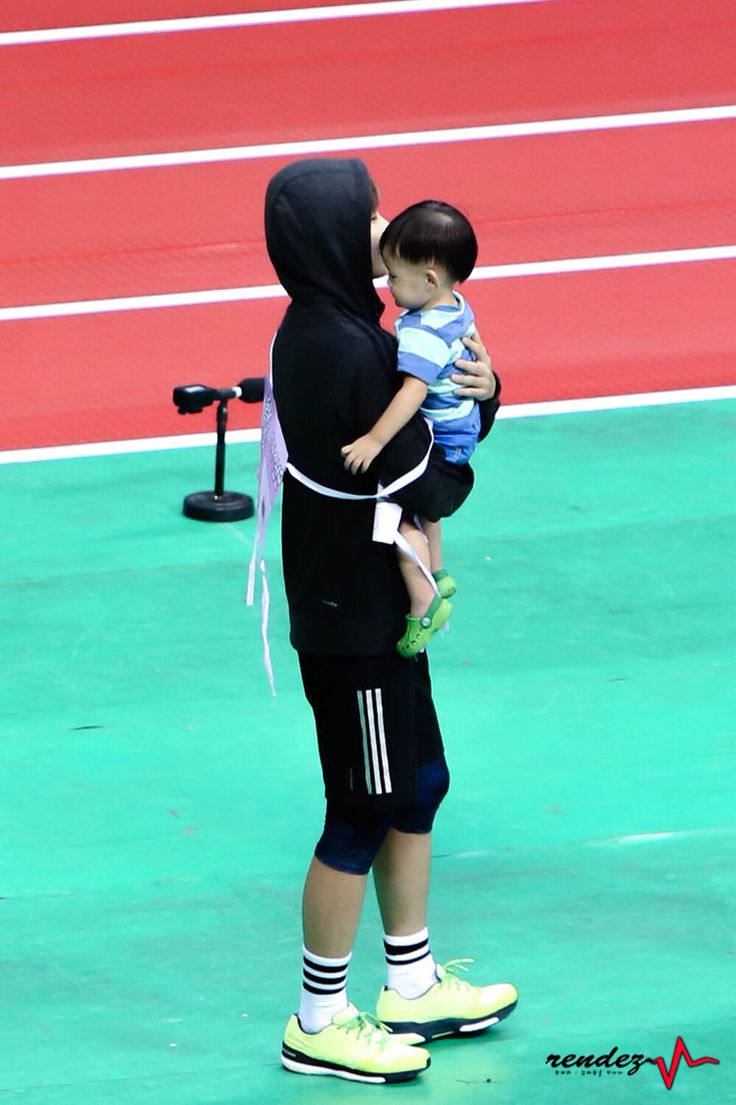 For now though, V showers his fatherly affection on the children of his friends and family members, including the son of BTS's dance director, Son Sung Deuk.
When Son Sung Deuk brought his son to work, V couldn't wait to see him. As soon as the director said, "okay", V ran away from dance practice to say hello!
During their break, BTS spent time with this cutie by acting silly and speaking sweetly.
From beginning to end, V was bursting with happiness…
…and, if BTS's schedule had allowed it, he might have played Peek-A-Boo games for hours!
Watch the clip here:
미친!!!!!!!!!!!!!!!!!!!!!!!!!!!!!!!!!!1
김태형 성득쌤 아기 보고 뛰쳐오는 거 봐 ㅠㅠㅠㅠㅠㅠㅠㅠㅠㅠㅠㅠㅠㅠㅠㅠㅠㅠㅠㅠㅠ 애들 눈에서 꿀떨어짐 ㅠㅠㅠㅠㅠㅠㅠㅠㅠㅠㅠㅠㅠㅠㅠㅠㅠㅠ개좋아 ㅠㅠㅠㅠㅠㅠㅠㅠㅠㅠㅠㅠㅠㅠㅠㅠㅠㅠㅠㅠ pic.twitter.com/DnU24SUD3K

— 골든 (@Golden_kku) August 13, 2020
Share This Post