BTS Wins Only Musical Artist Award At Korean Broadcasting Awards
BTS has won the Artist Award award at the 44th Annual Korea Broadcast Awards.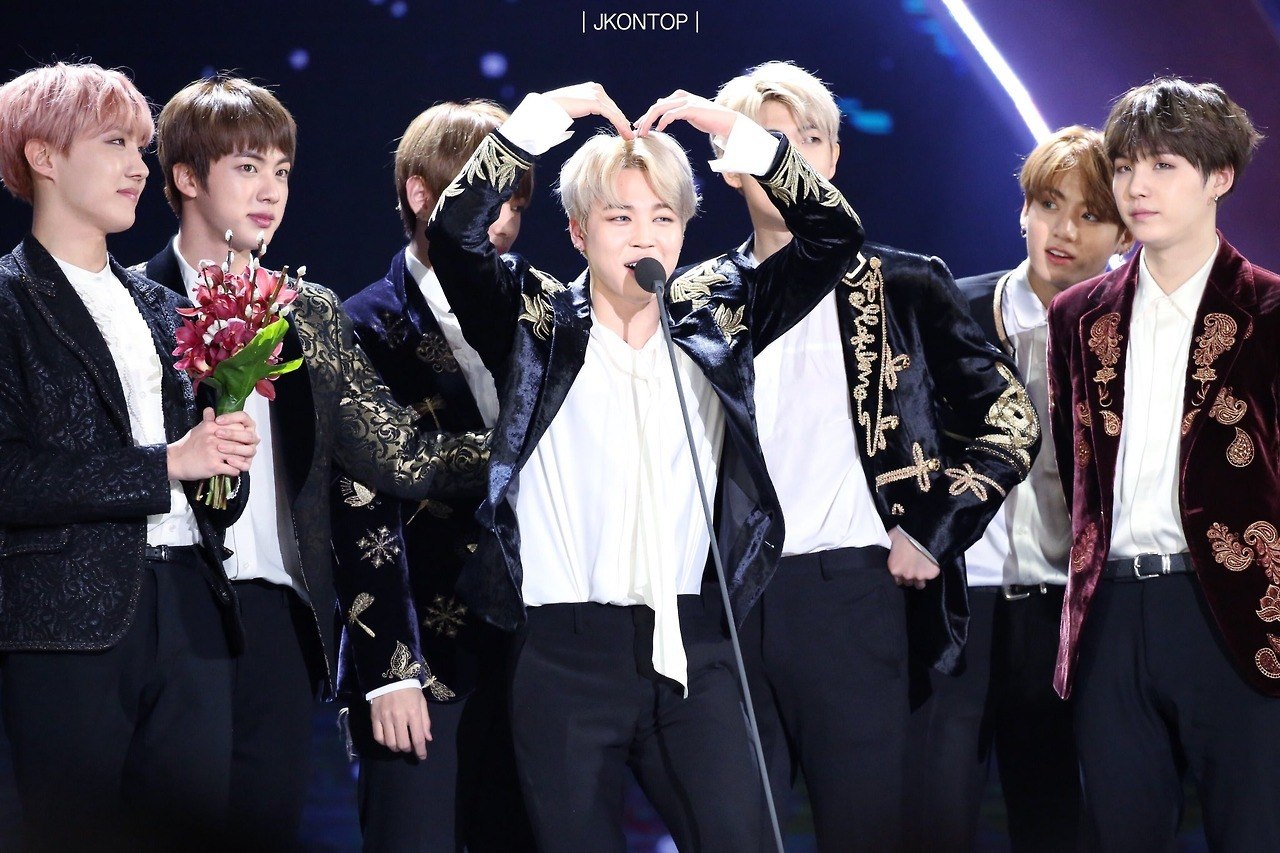 Only one musical artist/singer is awarded the prize during the ceremony, and this year went to none other than BTS!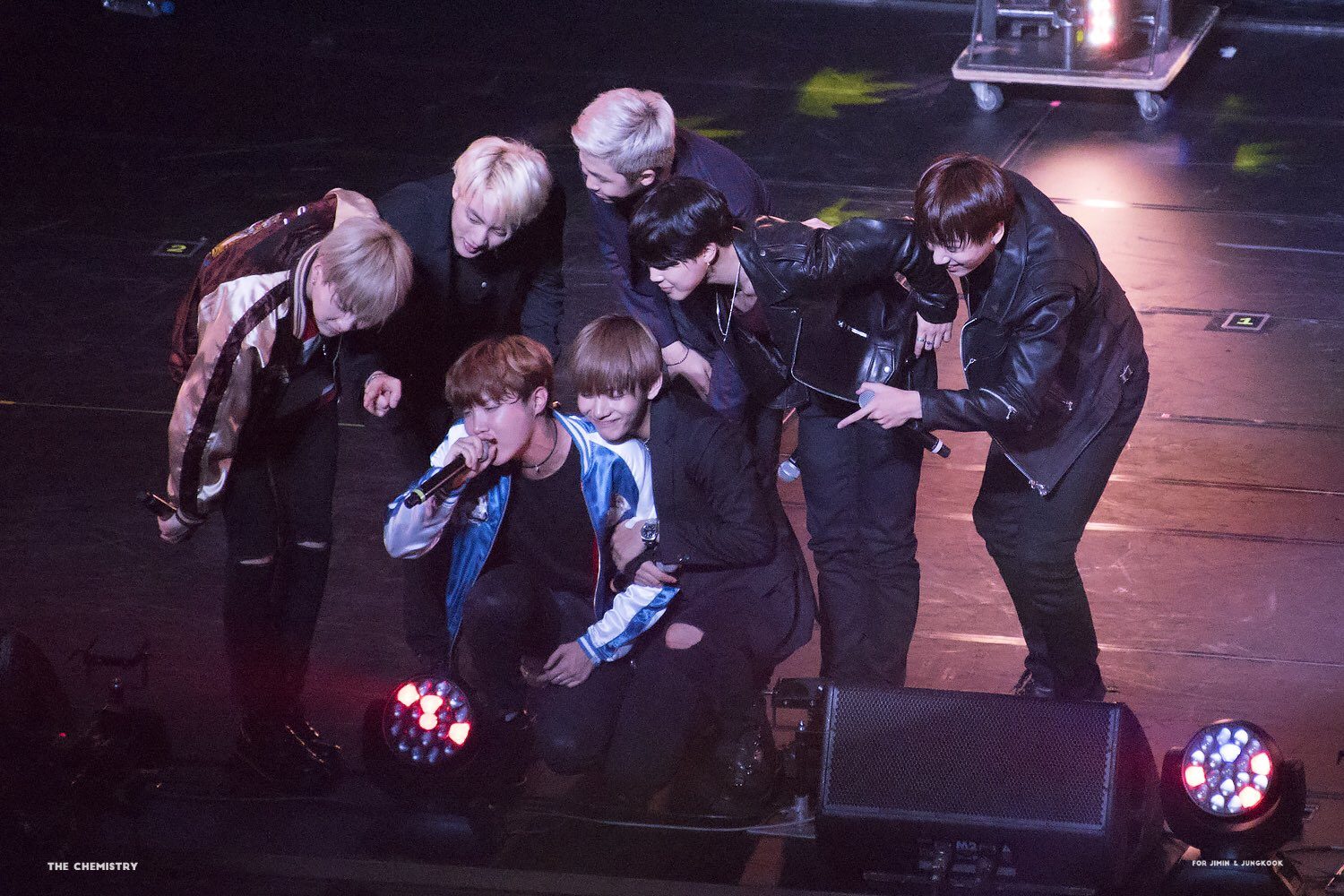 In previous years, artists such as Ha Hyun Woo (2016), EXO (2015), PSY (2013) and TVXQ (2011) have received the honor.
The award is another for BTS to add to their ever growing list – especially following last years Daesang Award…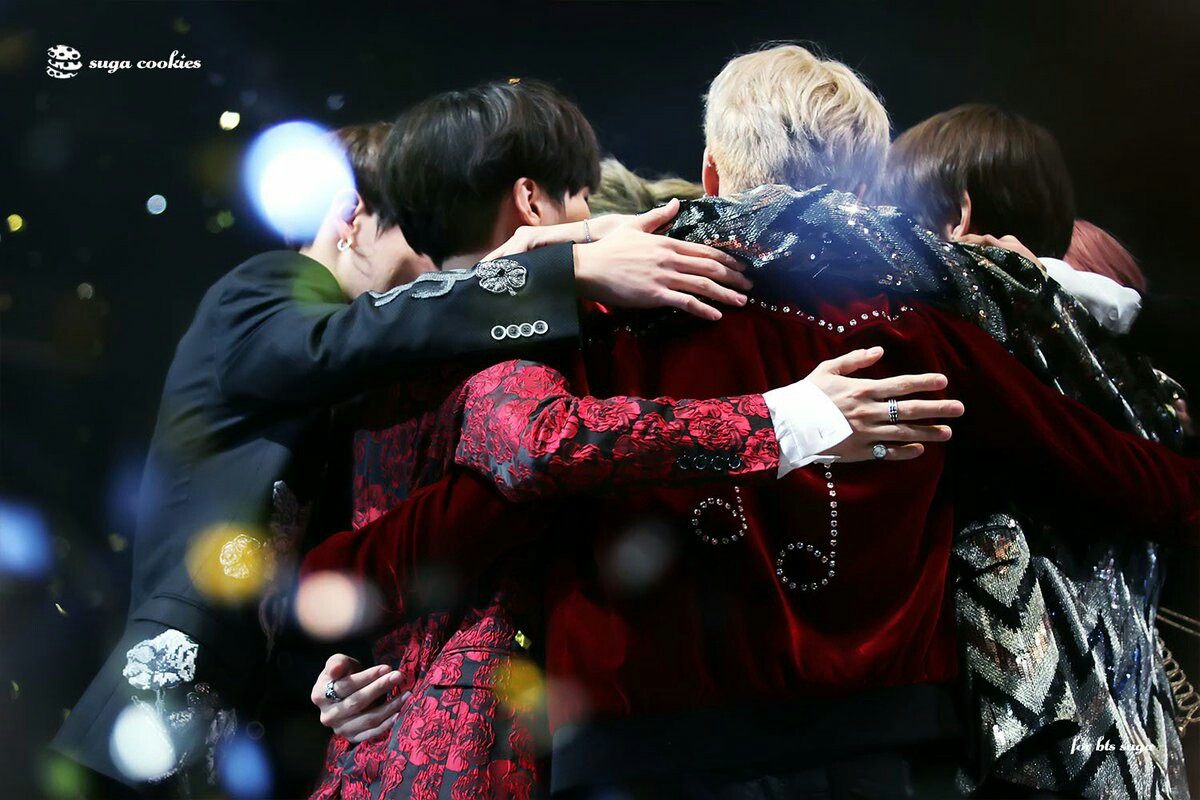 ..And of course, this year's major win at the Billboard Music Awards in May.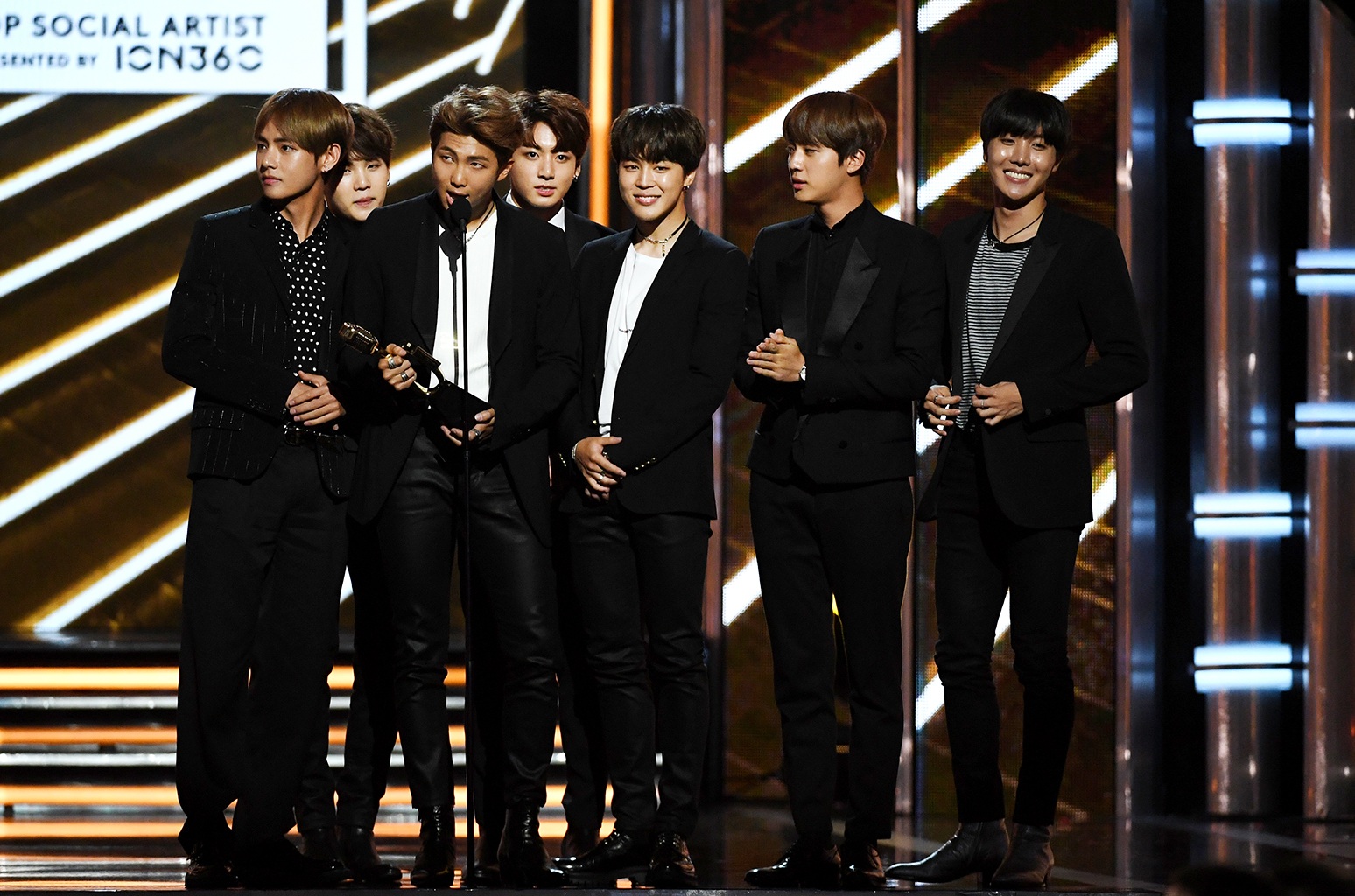 The official show will be held on September 4th.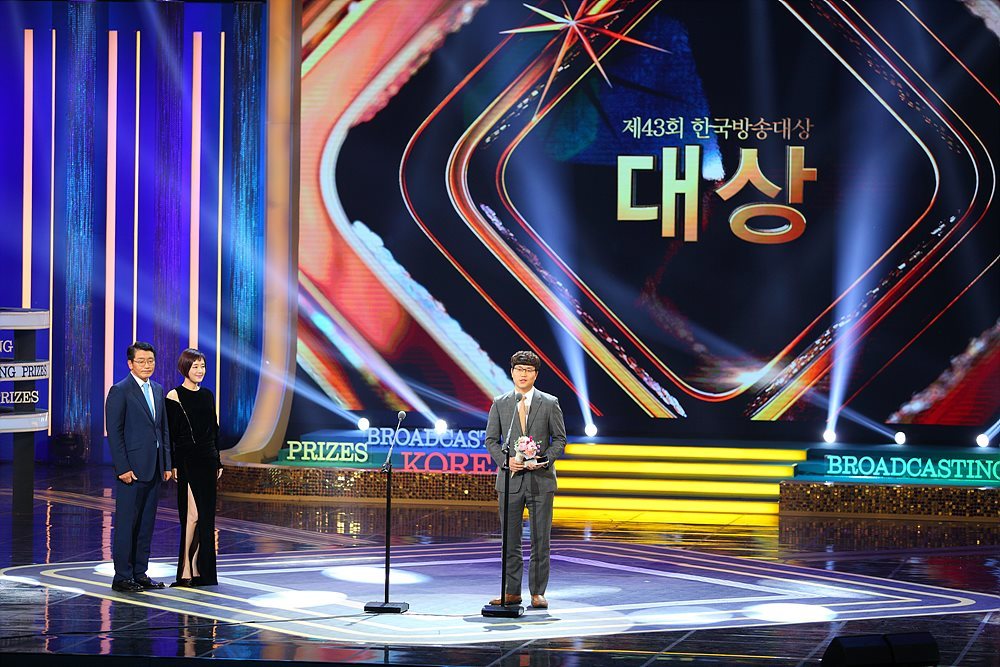 Congratulations to BTS on their continued success!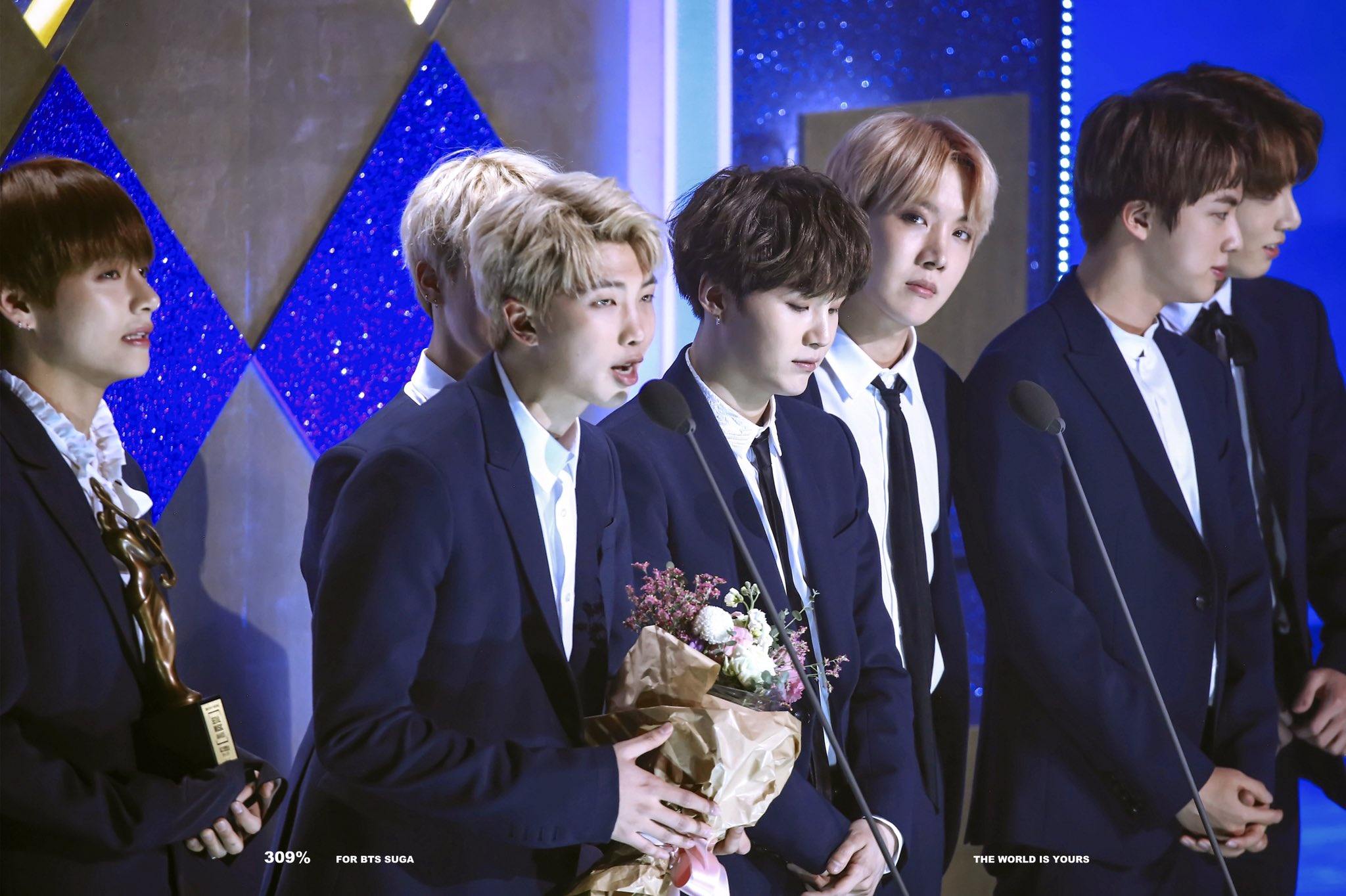 In the mean time, everyone is gearing up for BTS's highly anticipated September come back.
[★BREAKING] BigHit Entertainment Confirms Official Date For BTS Comeback
And holding out the wait for Golden Hyung J-Hope's mixtape.
The Funniest Tweets We Could Find Of People Waiting For BTS J-Hope's Mixtape
Share This Post