Starving man gets arrested for stealing, what the Officer did next changed his life
A police officer in the South Korean city of Busan has been called a hero after a video of his interaction with a young criminal went viral online.
According to a post made by the "Official Busan Police" Facebook page, a young man had stolen rice and kimchi from a senior center a total of 13 times but had a habit of cleaning up before leaving.
Eventually, he was caught and taken to the police station, where officers learned of the man's tragic life story. The young man had lost his parents and was not provided an education growing up.
Upon hearing his story, the police officer donated ~$30 to the young man for food and promised to help him find a job through the local welfare center. The young man immediately began crying and would not stop thanking the officer.
Due to the unfortunate situation the young man was in, the senior center decided not to press charges against him and he was released.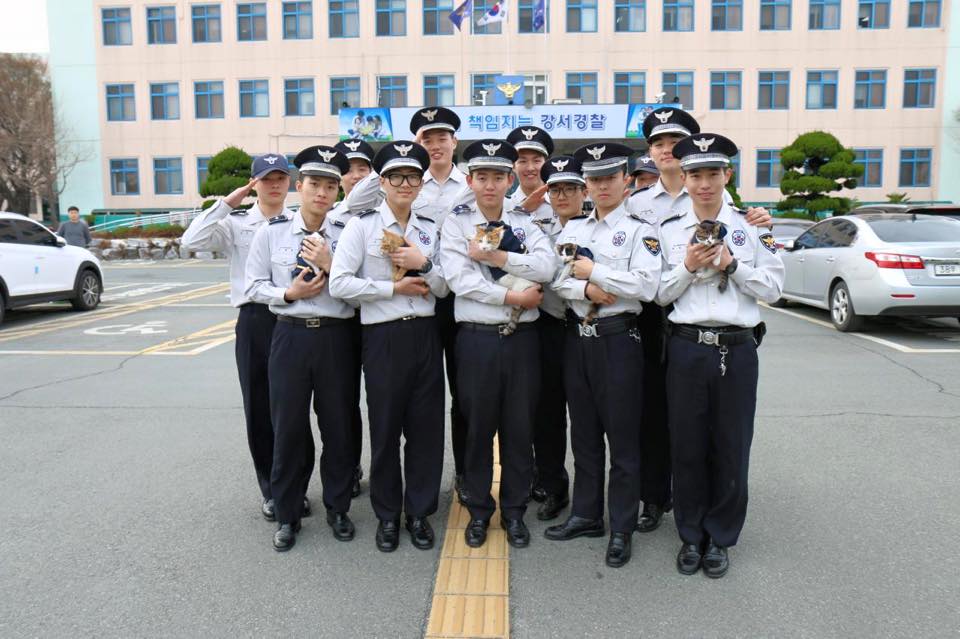 A month later, the young man returned to the police station to greet the same policeman and was in visibly higher spirits than he had been during his previous visit. The young man paid back the money he was given and expressed his gratitude towards the police officer for giving him a new opportunity in life.
Check out the heartwarming video below:
Share This Post