Cadillac Chose Sooyoung As A Model For One Special Reason, And It Worked
Cadillac recently chose Girls' Generation Sooyoung as their spokesmodel, and there was a special reason behind it.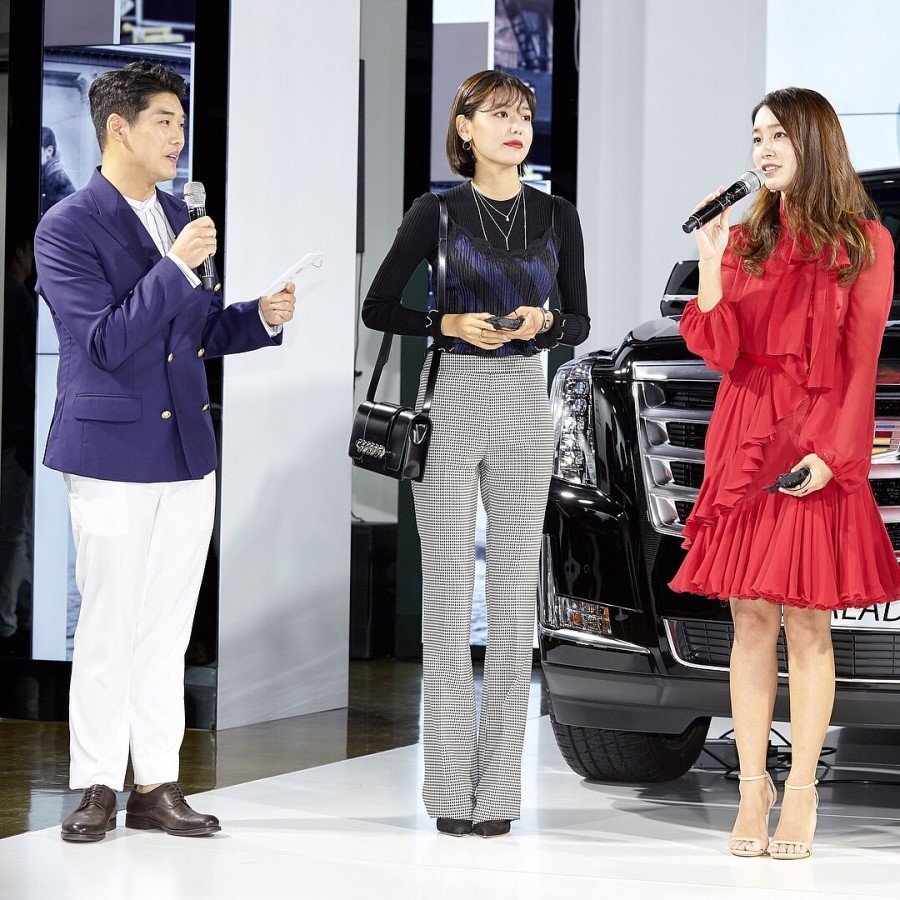 A representative of GM Korea revealed that Sooyoung had the perfect image that they're looking for.
"Cadillac still has a narrow-minded image of the past in Korea. But Cadillac is changing. The products and the brand are getting younger.

The name's structure is also changing.

That why we thought Girls' Generation Sooyoung would be perfect for her not-too-young, energetic and vibrant, yet sophisticated, image."

— GM Korea Representative
They wanted a female model to bring in more female customers, and Sooyoung was the fit choice.
"Cadillac still has a lot of male consumers.

But ever since Sooyoung's campaign launched, the number of female customers who bought [her car] increased."

— GM Korea Representative
They revealed that the car became so popular that they received more orders than they actually had in stock!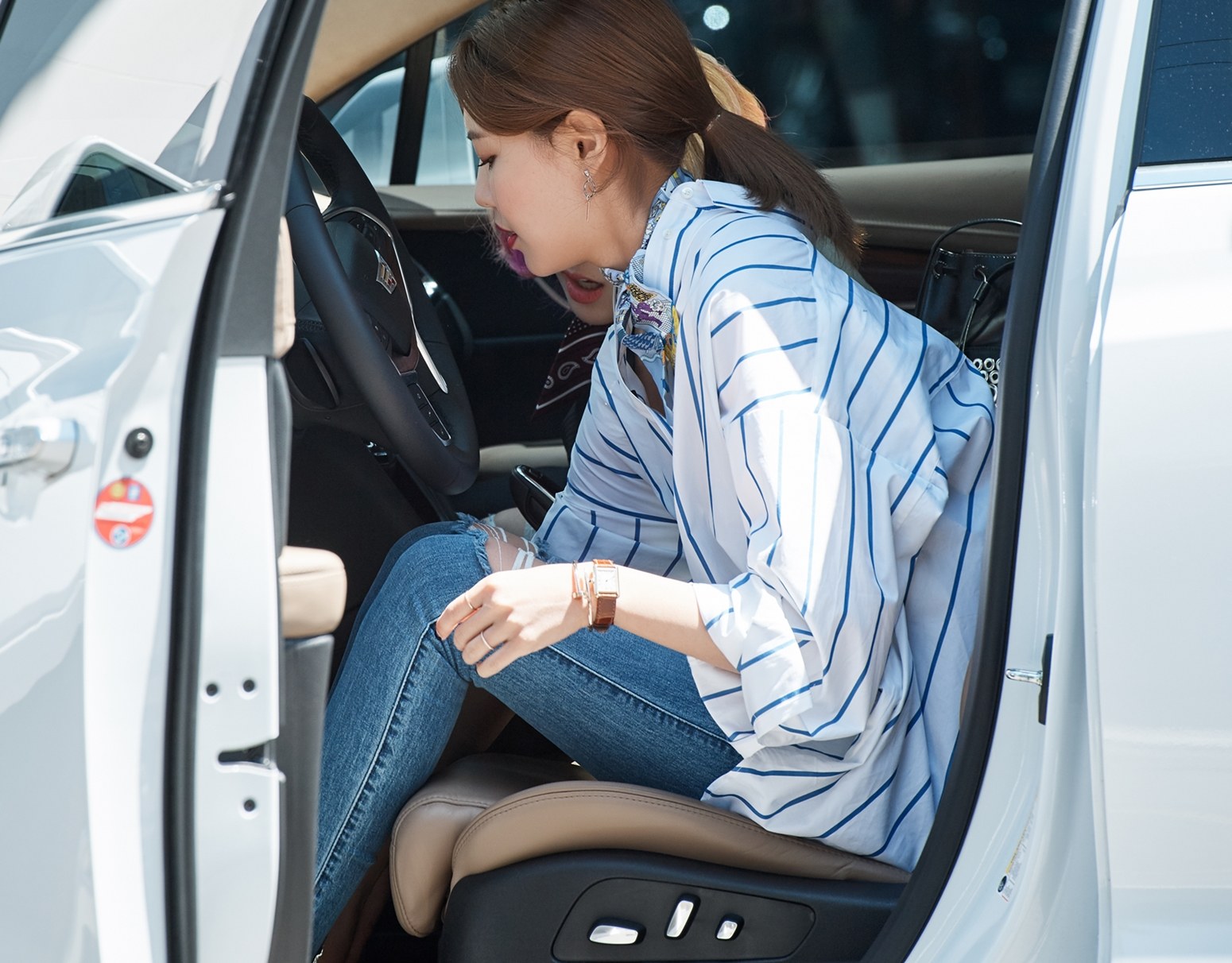 Sooyoung's recent commercials with Cadillac has become popular among young, rich and fabulous Koreans.
Her image perfectly fitted Cadillac's plans for the future, and it sure paid off as well!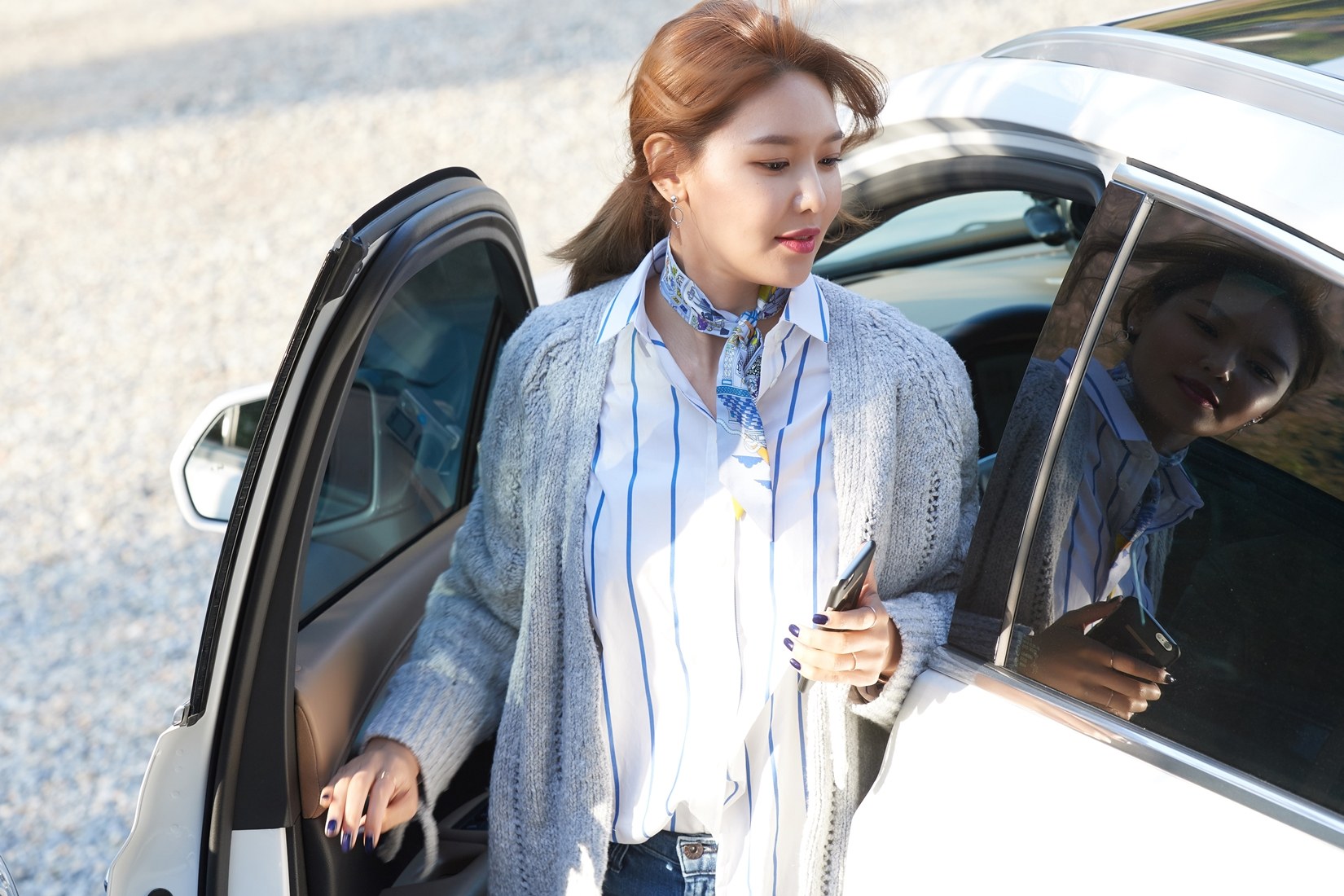 Check out Sooyoung's Cadillac commercial below!
Source: Hankook Ilbo
Share This Post