Camera captures eldest female members acting like maknaes
In K-Pop idol groups, the eldest members usually take on the role of the group leader and manage all the younger members. However, these eldest members are so goofy and youthful they're often mistaken for the maknaes.

The oldest members in a group usually look mature, responsible and appear older than the rest. However, these girl group members listed below are known among fans to seem younger than their age. Due to their cute actions, adorable gestures, and young appearances, these eldest members are often mistaken as the youngest of the group!
This compilation captures the team's oldest "unnies" looking or acting as "maknaes" and show that even though they are the oldest in their groups, they are still young at heart.
Check out the adorable members below!
MAMAOO's Solar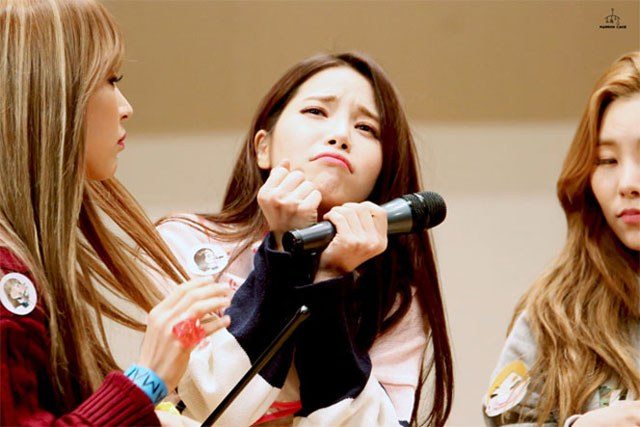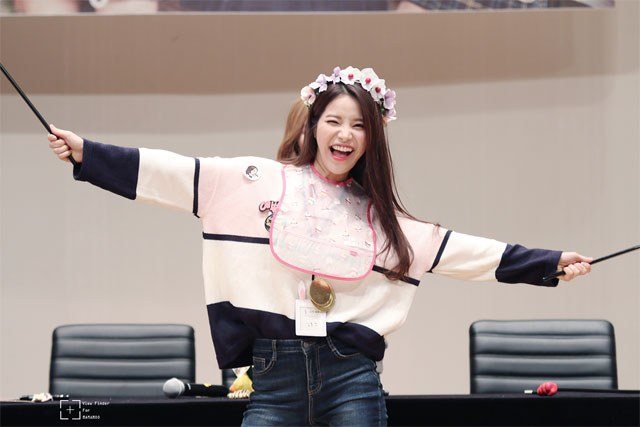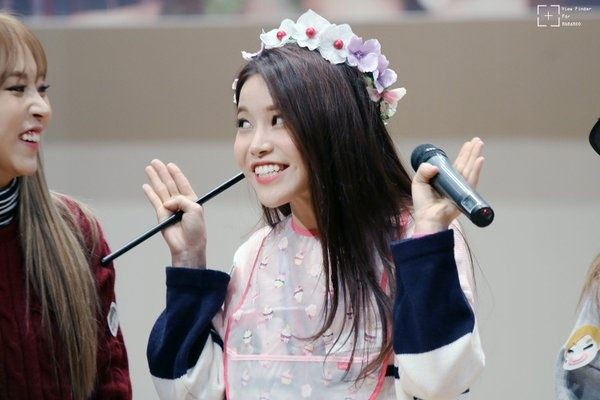 SNSD's Taeyeon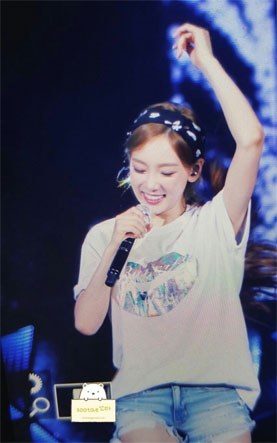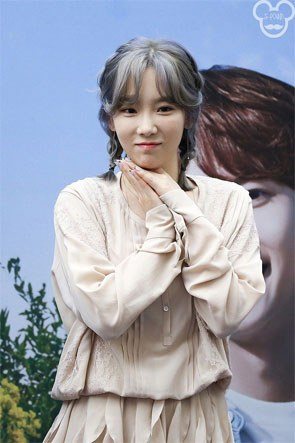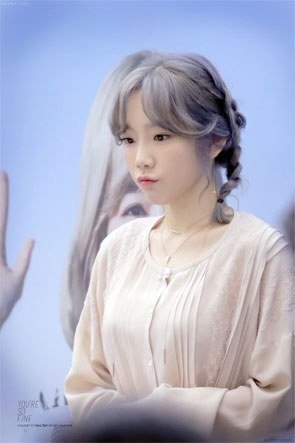 Oh My Girl's Hyojung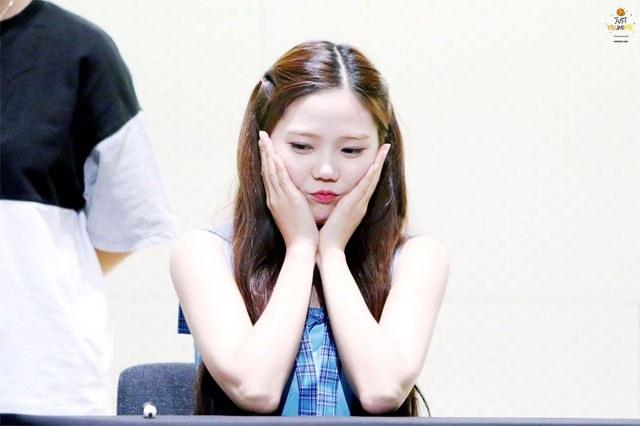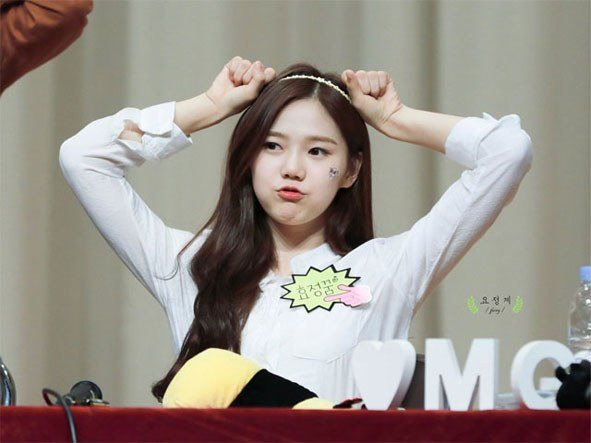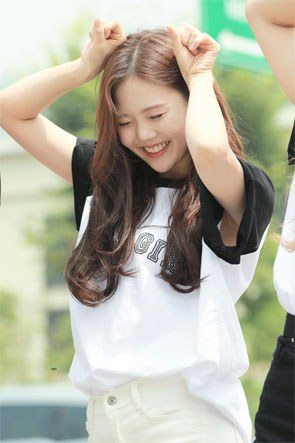 Lovelyz's Baby Soul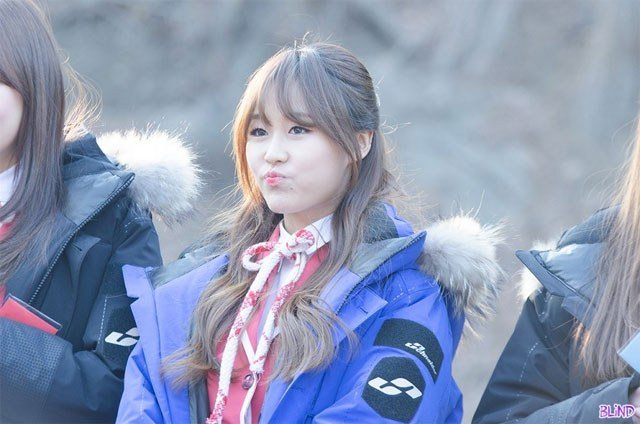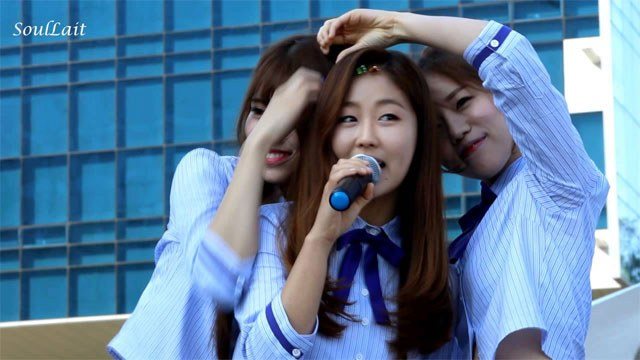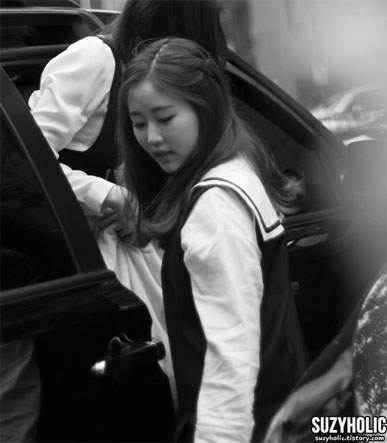 AOA's Choa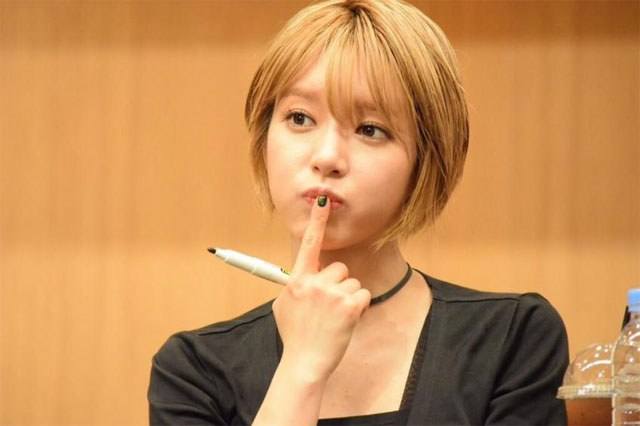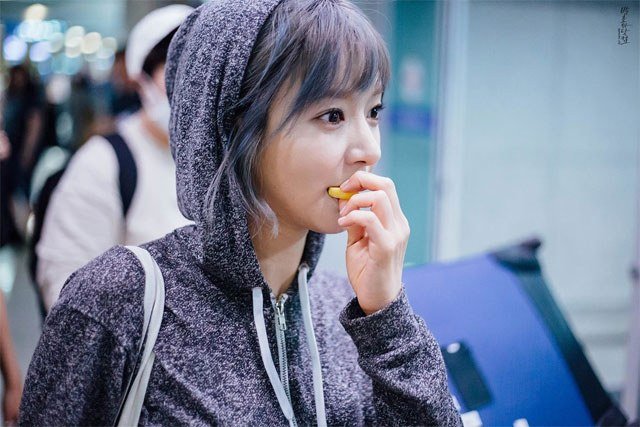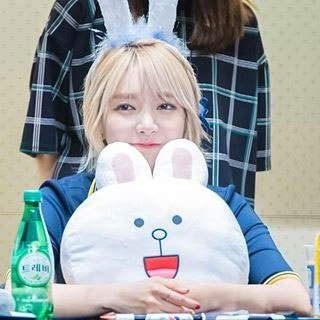 TWICE's Nayeon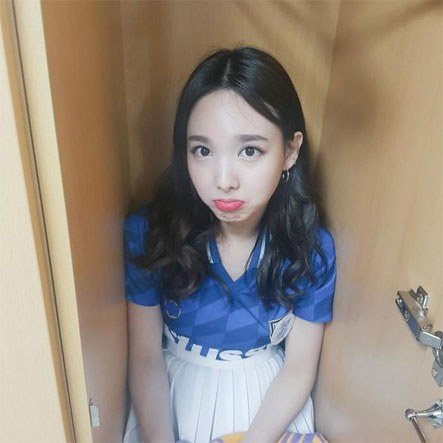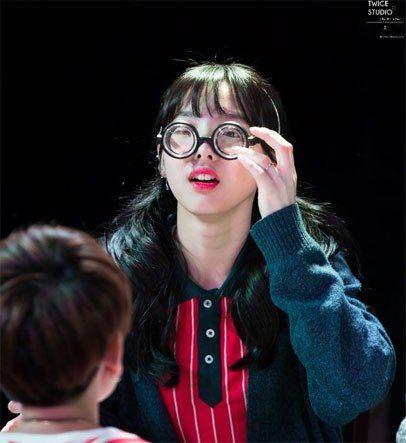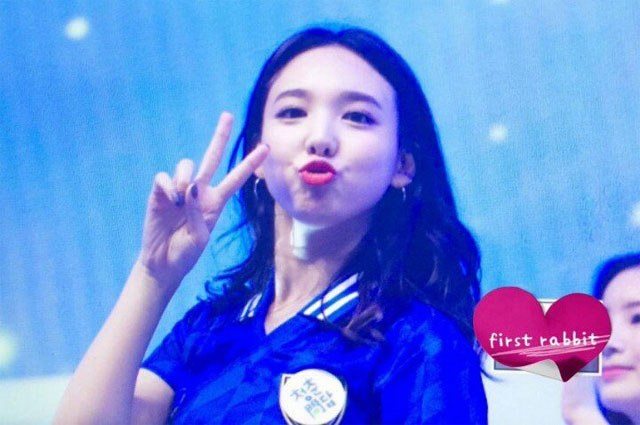 APink's Chorong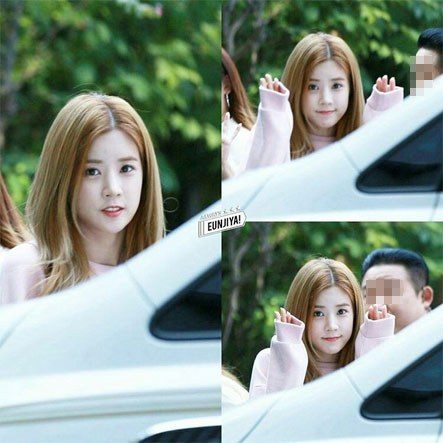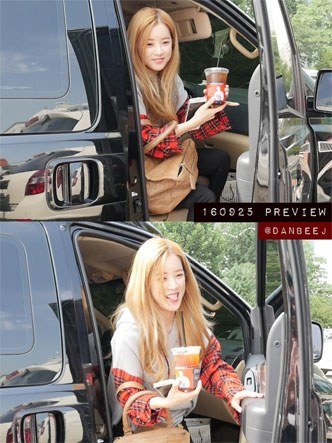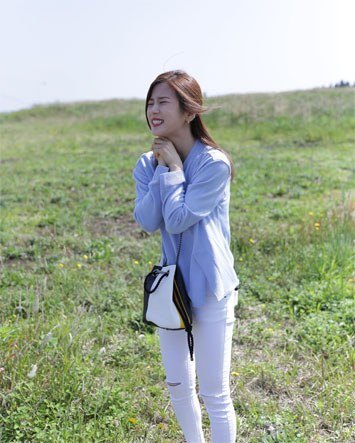 Red Velvet's Irene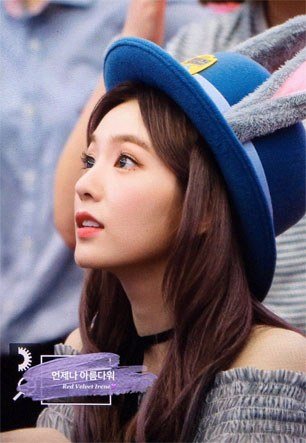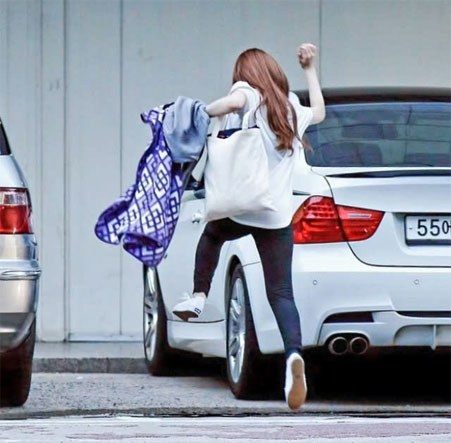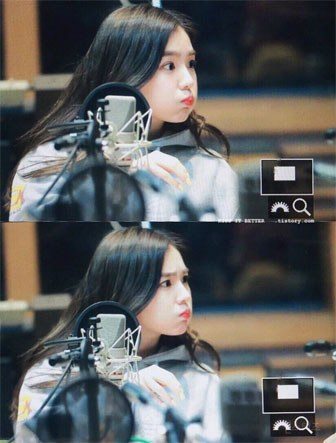 Source: Pann
Share This Post