You Can Now Own Your Own Mini G-Dragon
BIGBANG will be releasing a new line of amazing figurines styled in the member's likeness.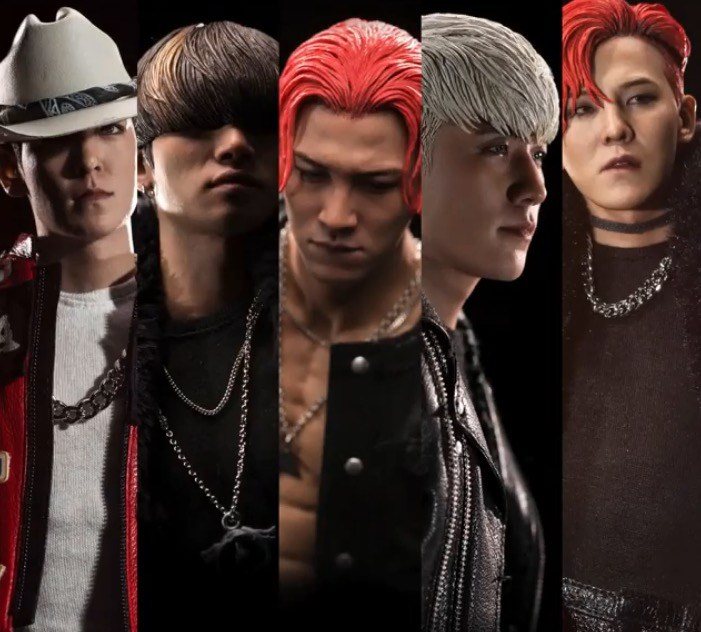 The figurines are made in part with ENTERBAY and are available for pre-order on July 25 2017.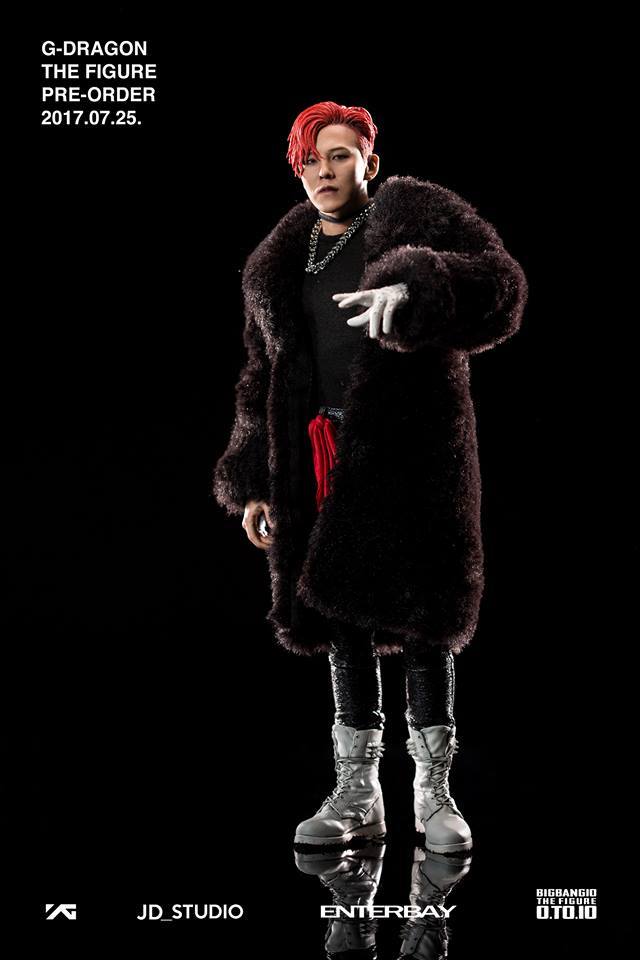 The figurines are sized at a 1/6th scale of the figures, although G-Dragon's full figure is the only one currently released.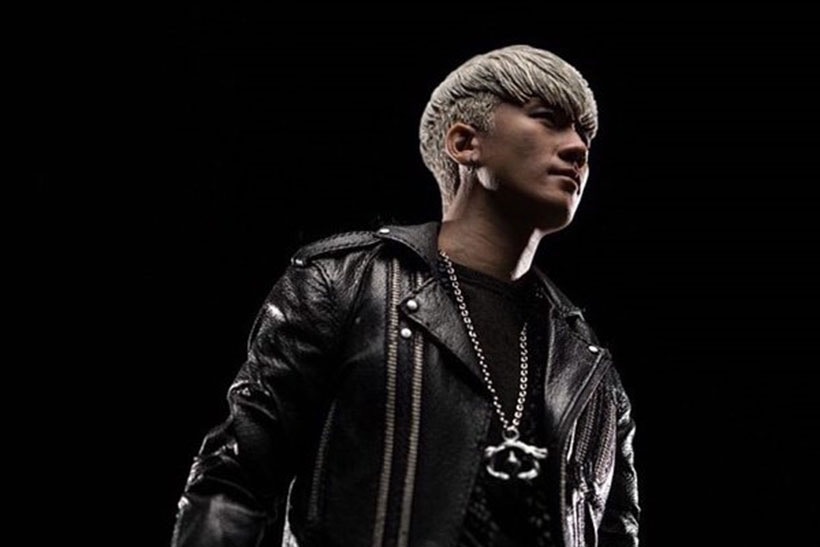 The outfits are based on the MV for "BANG BANG BANG".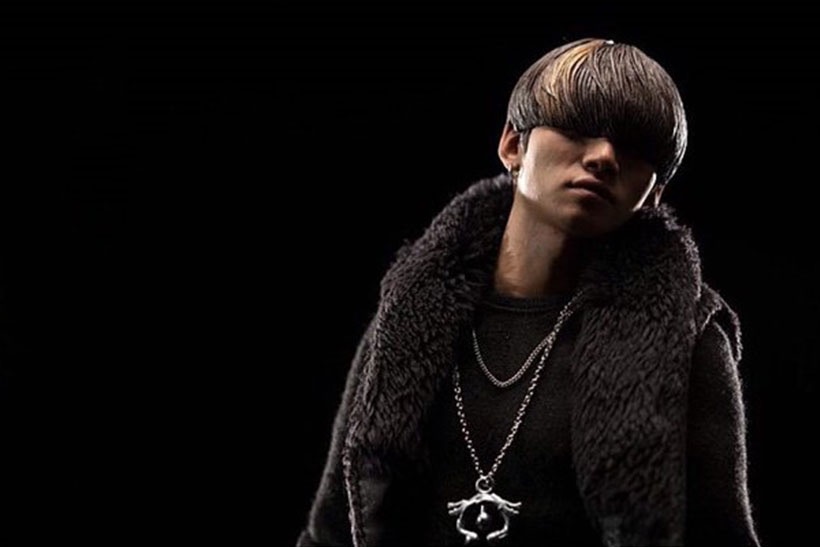 They're also fully hand sculpted and painted with more than 30 points of articulation (or joint movement) to match the member's iconic dance moves and poses.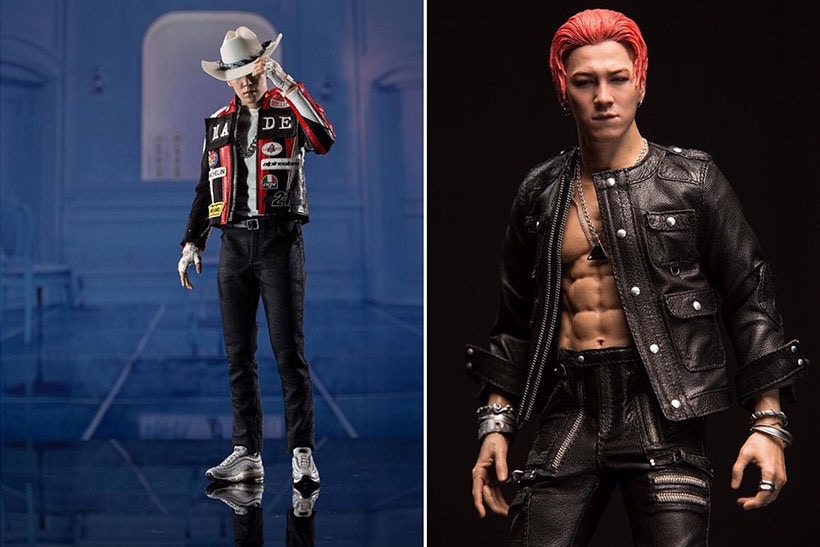 The dolls range from $200-$300 USD normally, although prices on these new figures are yet to be released.
https://gfycat.com/ShyWarpedEstuarinecrocodile
Source: Enterbay
Share This Post