These Are The Celebrities Who Attended Kim Joo Hyuk's Funeral, And What They Said
More than 50 celebrities attended the funeral of Kim Joo Hyuk to express their condolences.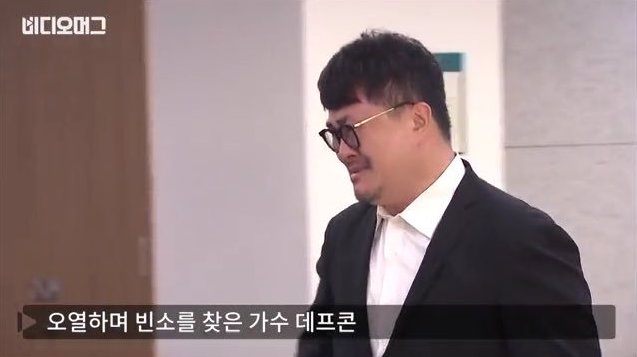 The funeral was held at a hospital in Seoul shortly after Kim Joo Hyuk's tragic passing.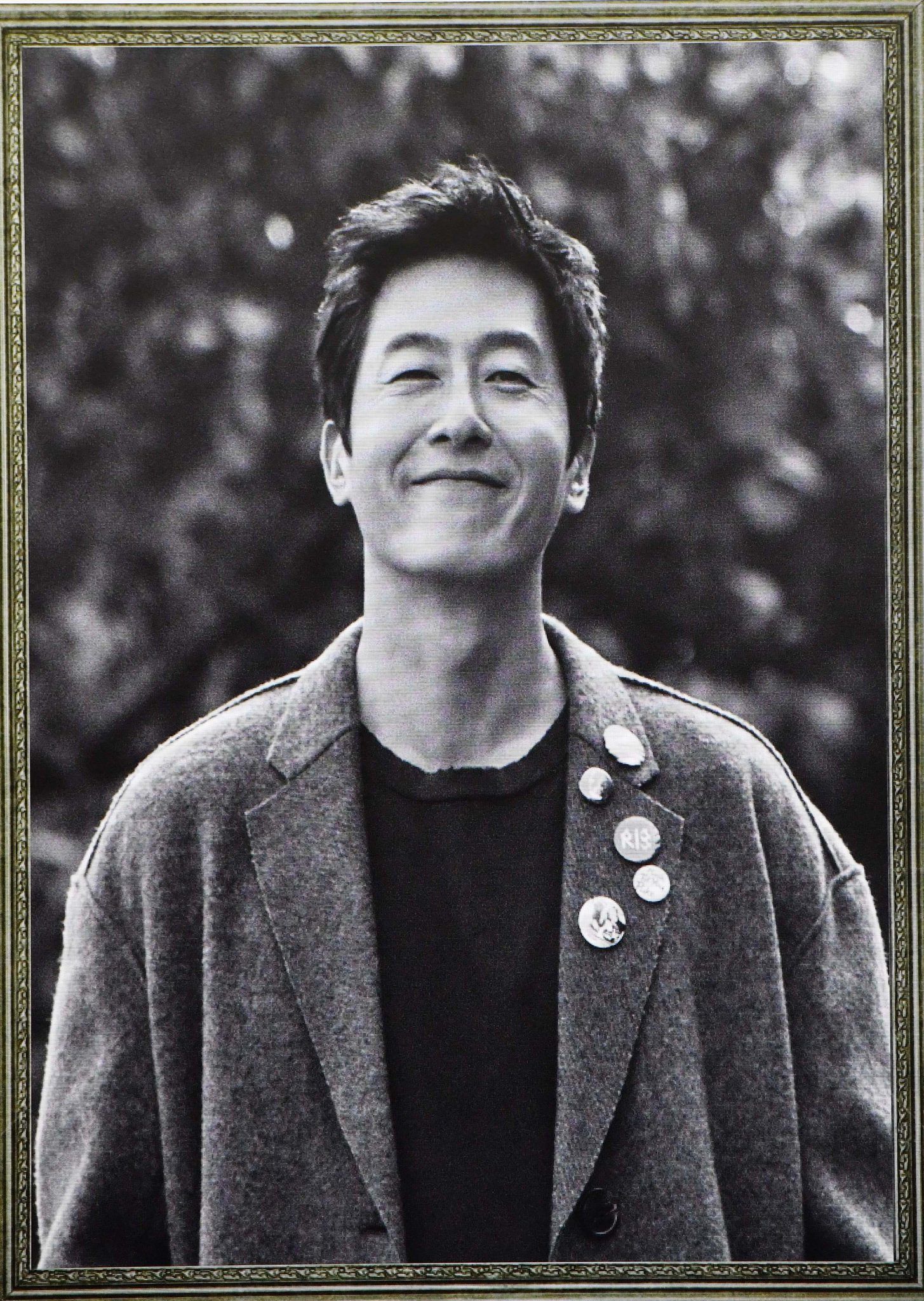 In an interview earlier in October, Kim Joo Hyuk expressed that he was worried his hoobaes might not be fond of him.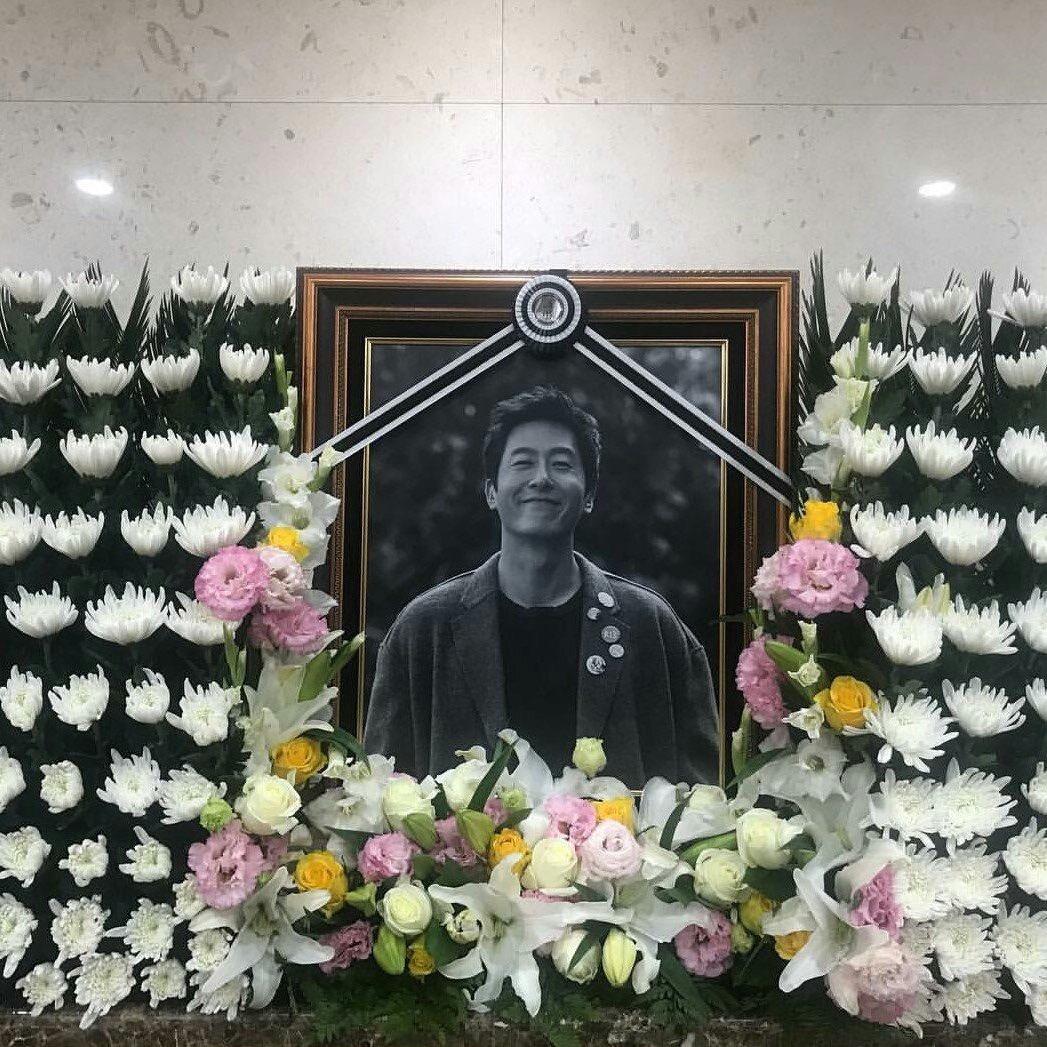 As could be seen by the unending parade of guests who came to pay their respects, his worry was definitely put to rest.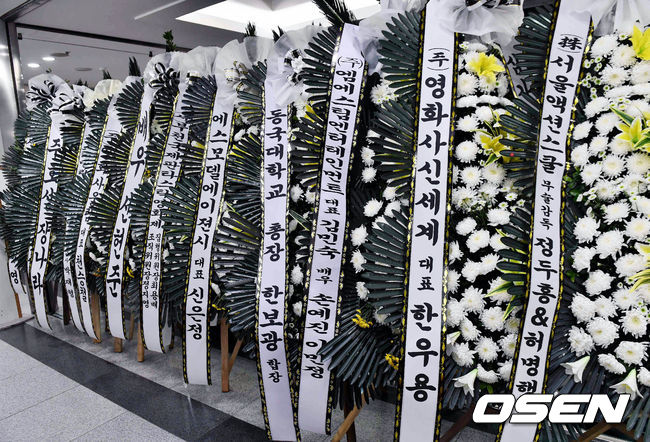 Many of Kim Joo Hyuk's close friends and colleagues expressed their innermost feelings for the late actor.
"I thought of him as my own son…"

— Go Doo Shim

"I really liked him as a sunbaenim even though we didn't interact on a personal level."

— Kim Sung Kyun

"I hope you rest in peace, my fellow actor."

— Yoo Hae Jin

"Rest in peace in heaven my friend, your parents are waiting for you."

— Cha In Pyo

"He was a friend full of soul, you could just tell from staring at his eyes"

— Im Baek Chun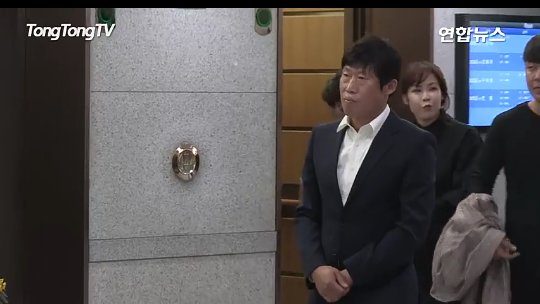 Some of the most highly-respected senior actors, Choi Min Sik and Song Kang Ho, arrived somberly to mourn Kim Joo Hyuk's loss.
https://gfycat.com/gifs/detail/JauntySpotlessAcouchi
Hyun Bin and Yoona, who starred in Confidential Assignment together with Kim Joo Hyuk, separately paid their respects to him.
https://gfycat.com/gifs/detail/PointlessFrigidBellsnake
Cho Jin Woong, Ryu Jun Yeol, Kim Sung Ryung, from Drug War; Jung Woo and Jung Jin Young, from Heung Bu; and Cho Woo Jin and Kim Eui Sung from Chang Gwol also visited.
Eom Jeong Hwa who was Kim Joo Hyuk's co-star in Mr. Handy (one of his most well-known works) also walked in with tears in her eyes.
https://gfycat.com/gifs/detail/VerifiableIncomparableGoldfish
Moon Geun Young, Yoo Jun Sang, Hong Eun Hee, Kim Ji Soo, Kim So Yeon, and Kim Hye Seong, his colleagues in Namoo Actors Entertainment also visited and expressed their condolences.
Visitations from other friends in the film industry continued as well, with Lee Kwang Soo, Park Bo Gum, Han Ji Min, Go Soo, Kwon Sang Woo, Choi Yeo Jin, and Son Ye Jin all making appearances.
https://gfycat.com/gifs/detail/ClearAnchoredGrayreefshark
Entertainers Yoo Jae Suk, Ji Suk Jin, Haha, Kim Je Dong, Lee Kyung Kyu, Kim Sook, Park Kyung Lim, and Lee Hwi Jae also came to say their goodbyes.
Song Joong Ki was also seen at the funeral after his wedding.
Many were touched by his determination to pay his respects, despite the superstition that it's unlucky to attend a funeral on the day of your wedding.
Numerous of other celebrities also visited to comfort the family and friends for the loss of Kim Joo Hyuk.
Videos Show 2D1N Members At Kim Joo Hyuk Funeral, Defconn Bursts Out Crying
Share This Post