Cha Tae Hyun's Wife Discovers His Porn Folder, Embarrasses Him In Front Of The Whole Nation
Actor Cha Tae Hyun's wife once called him out in front of the whole nation after finding a stash of porn on his computer.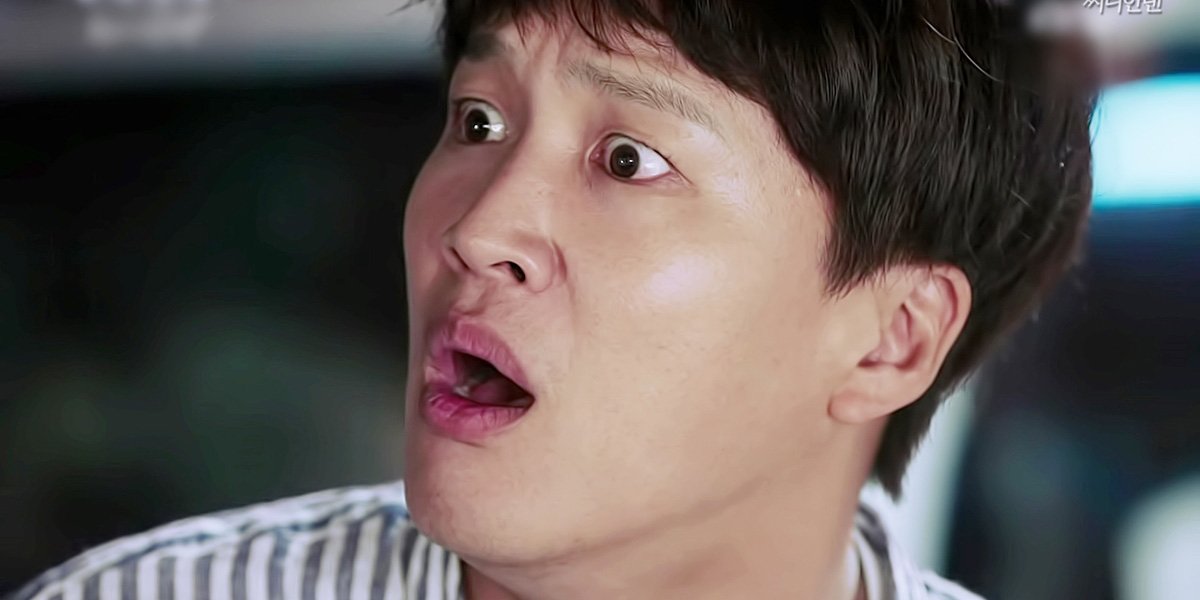 She recalled the incident in a letter to his radio show, which aired all over Korea!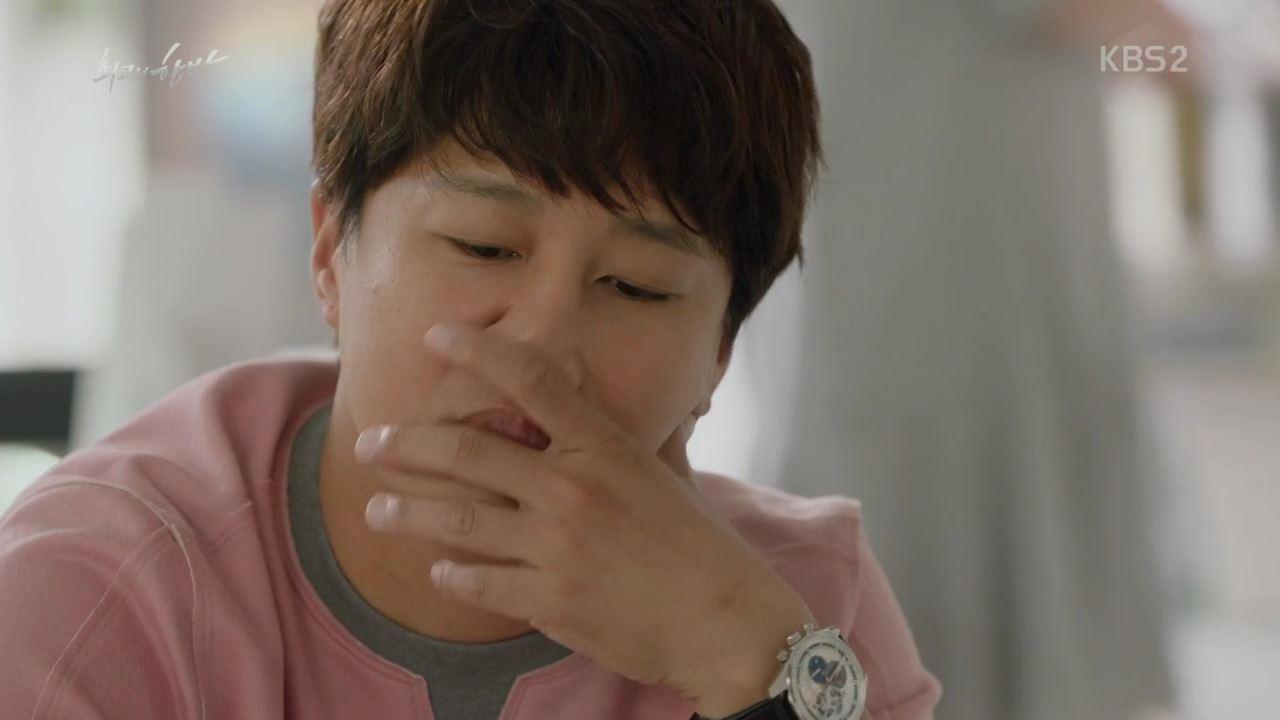 Cha Tae Hyun's wife was looking for old photos on their computer when she came across a folder that was full of pornography!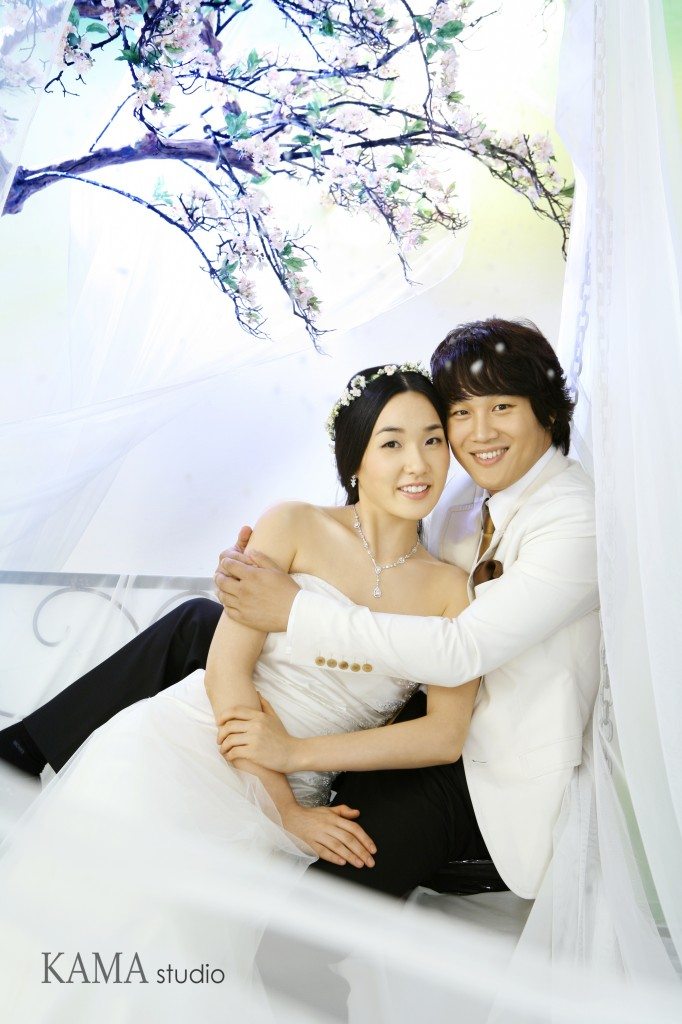 But the more shocking part was that the folder was laying right on the desktop under the name "My Documents"!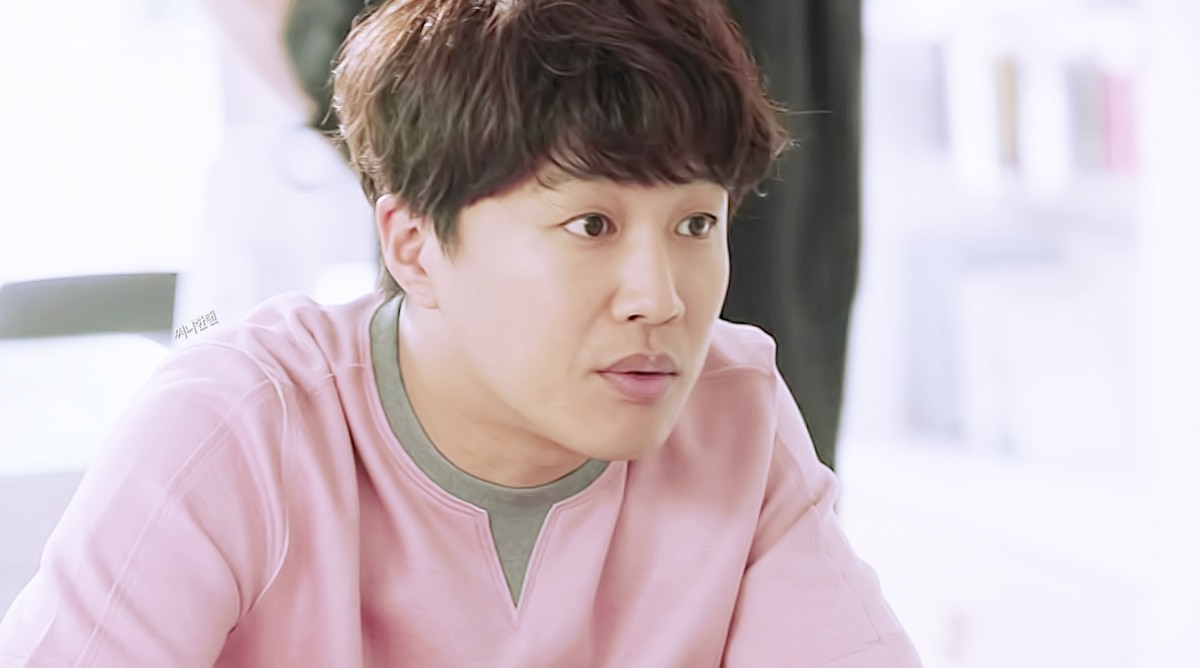 Cha Tae Hyun revealed that he didn't hide the folder well because he had the tendency of forgetting where he saved them.
"I don't know how to use computers well, so I forget where they're saved.

I have so many files that I had downloaded, but didn't get to watch!"

— Cha Tae Hyun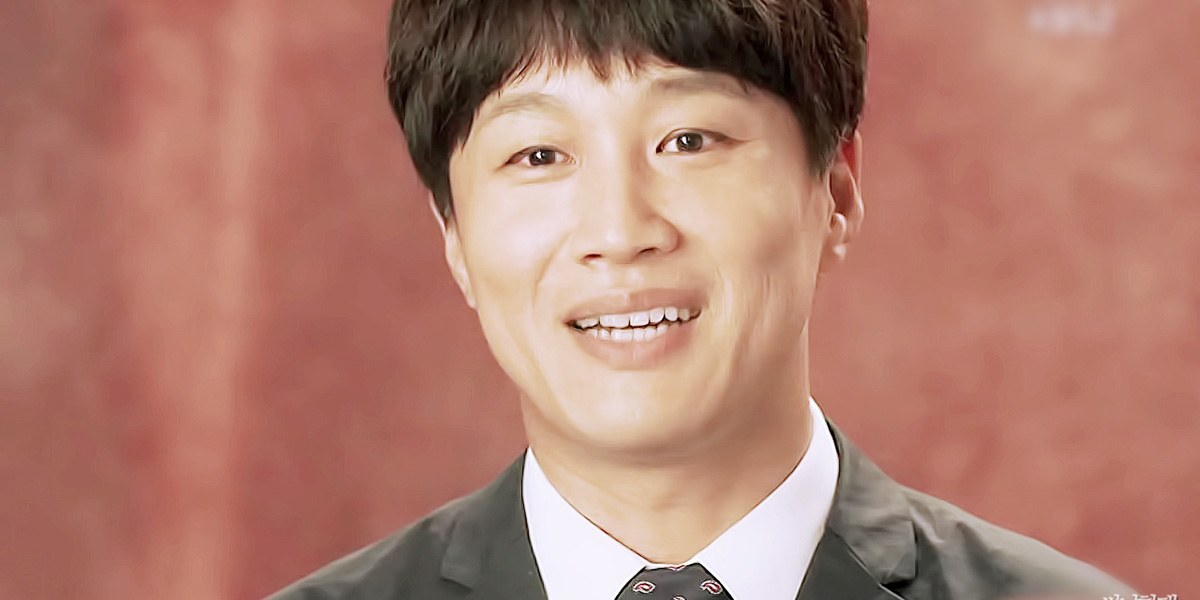 She also begged him on live radio to stop signing up for porn sites under her name.
"Stop signing up for [porn] sites under my name! Let's live confidently. With pride!"

— Cha Tae Hyun's Wife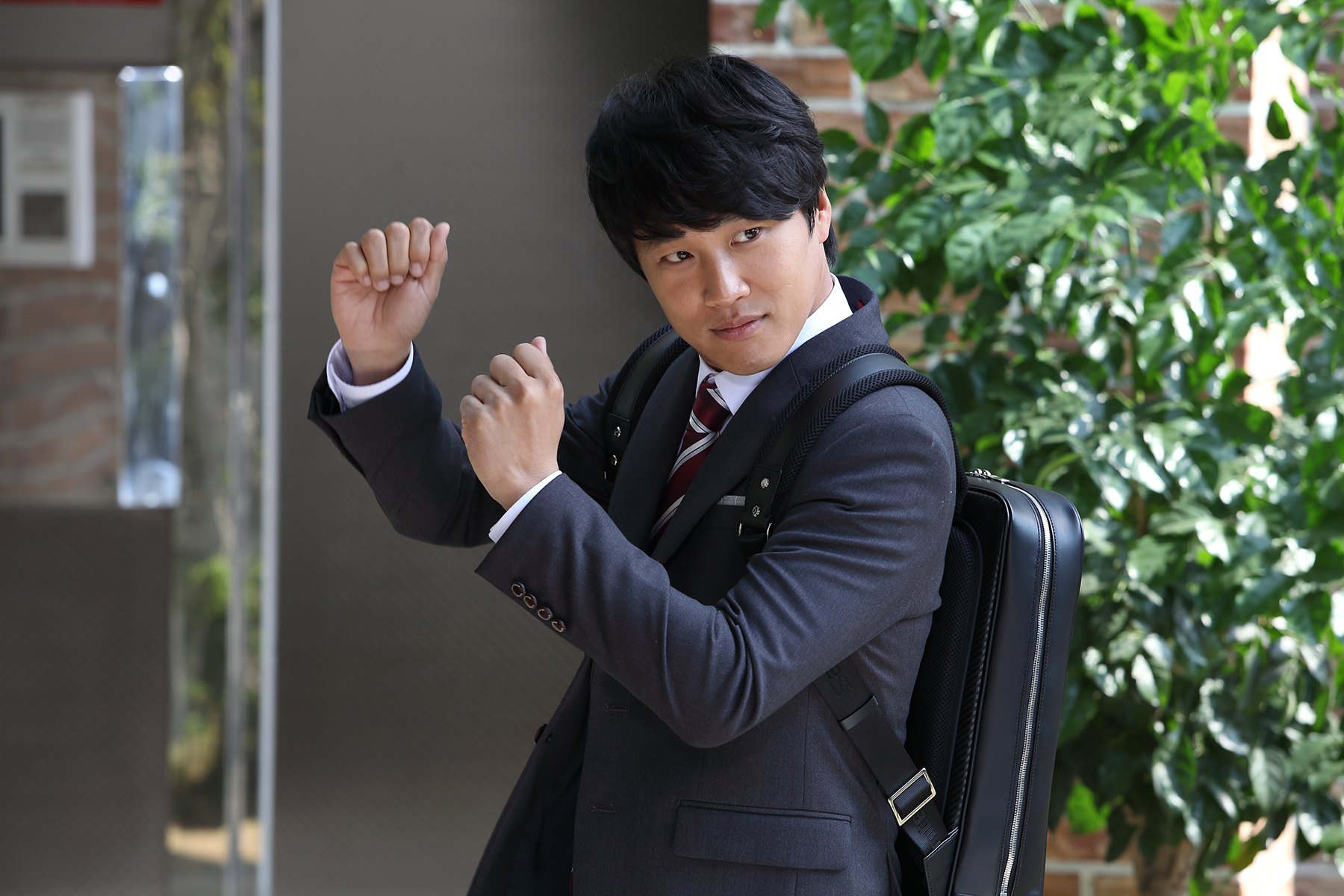 Netizens find it hilariously funny that she would call him out through nation-wide broadcast!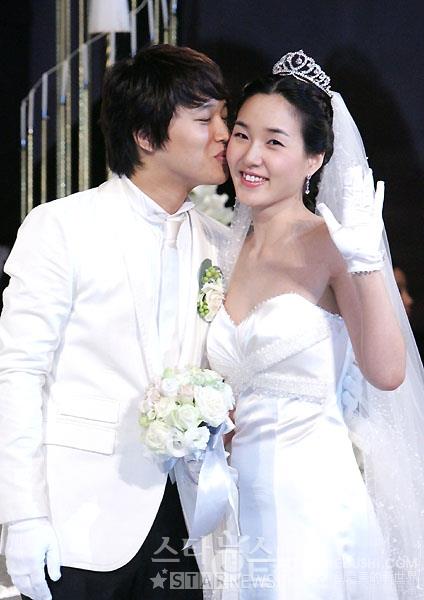 Source: Dispatch
Share This Post