Chaeyeon of IZ*ONE Flipped the Arena Upside down with Her Moves
That's ITZY's Chaeryeong's sister!
With JYP's recent reveal of ITZY, Chaeryeong's sisterhood with IZ*ONE's Chaeyeon has been a hot topic of conversation.
However, on January 23, Chaeyeon proved that she's her own person who doesn't need her sister in ITZY to be the talk of the town.
At the 8th Gaon Chart Music Awards, IZ*ONE won New Artist of the Year and performed their hit debut song, "La Vie en Rose". 
And it was Chaeyeon who became the focus of the fans' attention with her incredible dancing skills and distinct aura.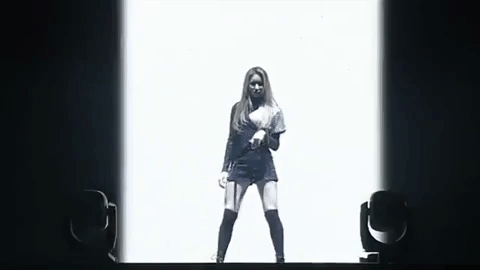 She flaunted her sexy moves so that no one would be able to take their eyes off of her.
While maintaining her beautiful dancing lines and showing off her wave, she even managed to grace her fans with a chic look on her face.
Check out Chaeyeon's spectacular performance in the link below:
Share This Post