Chaeyeon spotted looking uncomfortable with DIA's cropped stage outfit
Jung Chaeyeon may be used to DIA's various stage costumes, but recently, a few snaps captured the singer looking a little bit shy. 
On October 4th, Chaeyeon joined DIA for an autograph session with their fans before their scheduled performance at the Busan Asian Festival concert.
During the appearance, Chaeyeon can be seen posing innocently for the awaiting press and fans. However, a number of photos revealed the singer to have been covering her midriff repeatedly. Although the rest of the members wore similar outfits for the appearance, Chaeyeon was remarked as shy and uncomfortable with the look after trying various attempts to cover it.
Netizens who have seen the images wondered if the the discomfort was caused by her possible gain weight or simply her preference towards cropped outfits.
Recently, Chaeyeon returned to group DIA following her successful promotional debut run for I.O.I.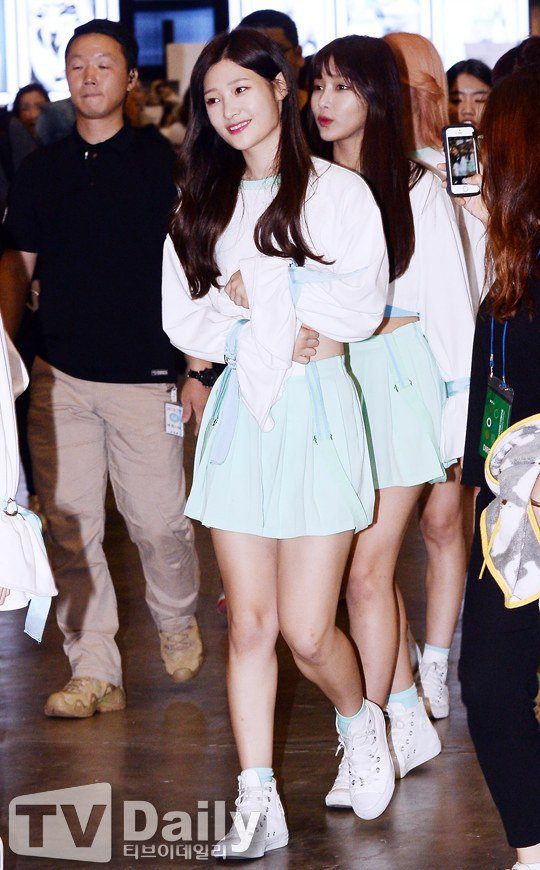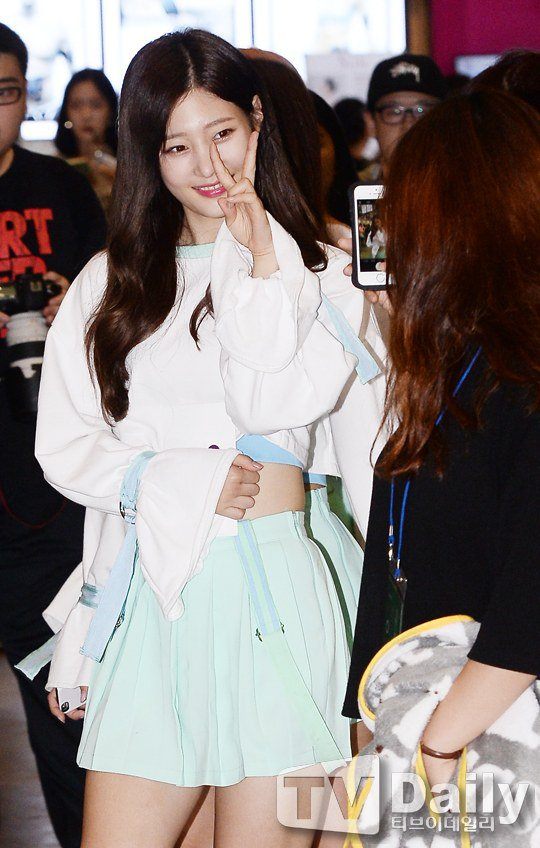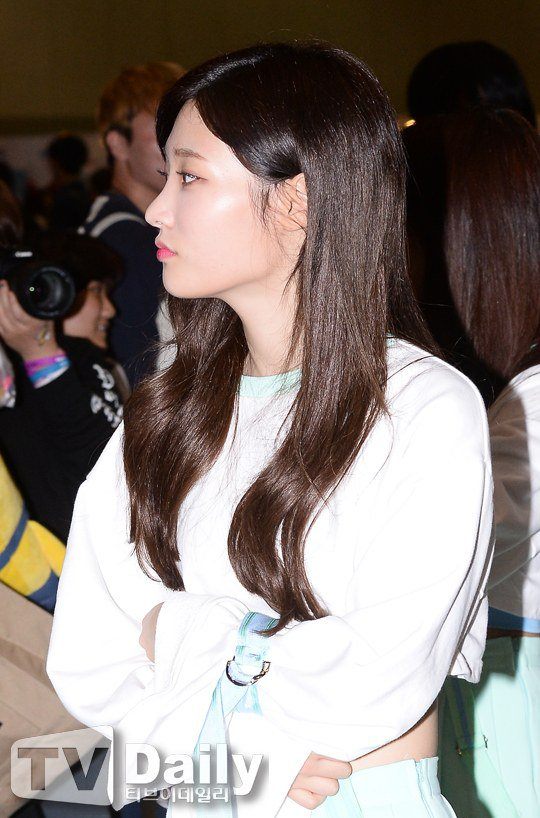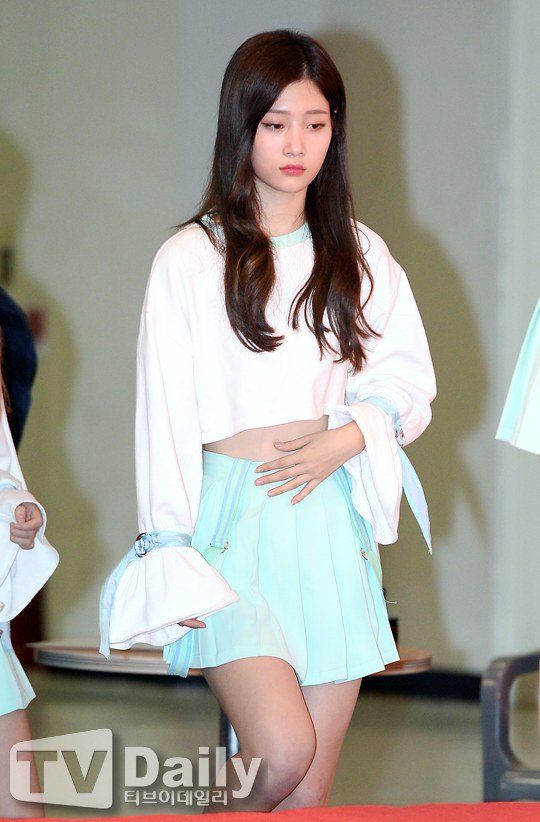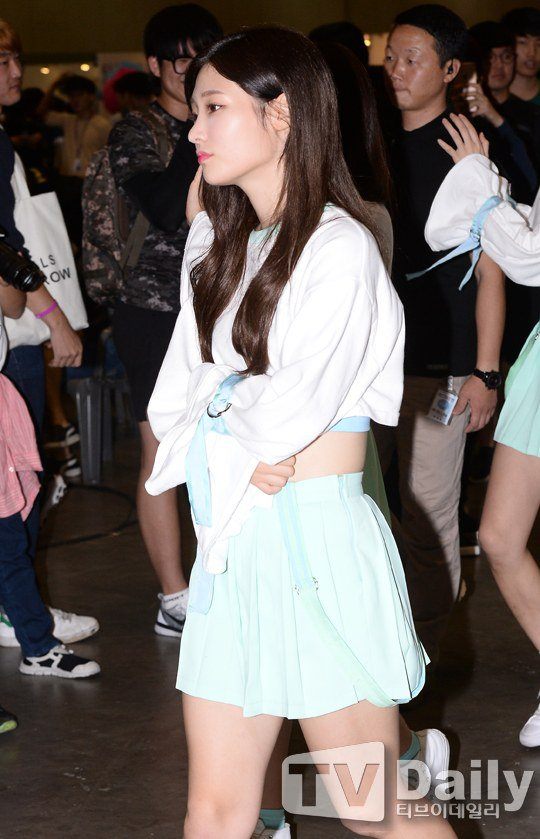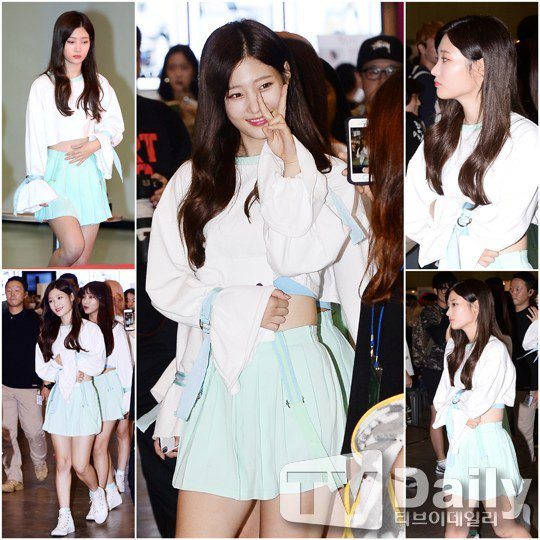 Source: TVDaily
Share This Post