Chanyeol And Seohyun's Chinese Movie Premieres To Instant Box Office Success
Although it's only been in theaters for one day so far, Chanyeol and Seohyun's movie So I Married an Anti-Fan has already proven to be a box-office success. 
According to Chinese box office numbers, the movie grossed 28 million yuan (~4.9 billion won, about $4.3 million USD) within hours of opening, shattering projections that were made earlier for the film. In fact, the film even overtook several high-profile Hollywood blockbusters in China, taking home the number one spot that night.
With So I Married an Anti-Fan doing so well on its first day of release, fans are excited to see just how well it'll perform in the long-run.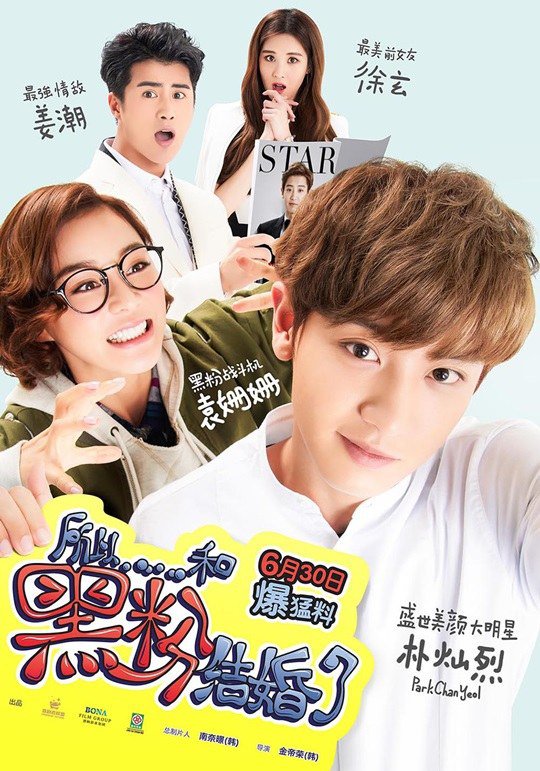 Source: TV Daily
Check out a short trailer for Chanyeol's So I Married an Anti-Fan below:

Share This Post