Chanyeol Publicly Shows That He's A Fan Of This High School Rapper
EXO's Chanyeol has shown his support for High School Rapper contestant Choi Hamin by leaving a comment on his Instagram.
Choi Hamin ranked first in the Gyeongin Dongbu region championship of Mnet's High School Rapper, and has been praised as an incredibly talented rapper by Show Me The Money 5 rapper Xitsuh, who complimented him by saying,
"Thank you for coming out. It's obvious you can rap well, but I just want to say you are so good at music in general."

— Xitsuh
Chanyeol seemed to agree with Xitsuh, as fans spotted him following Choi Hamin on Instagram, and commenting on one of his photos with "I support you" on February 21.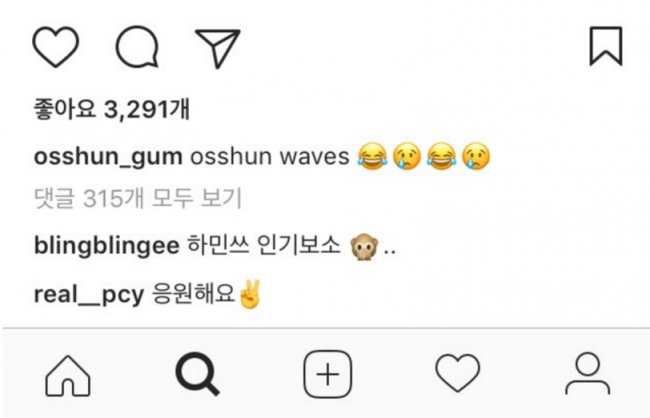 Fans of Chanyeol then immediately flocked over to Choi Hamin's Instagram and followed him too, as well as praising him for his passion for music and incredible skills.
With his new-found confidence, Choi Hamin also won the cypher battle that was aired on High School Rapper on February 24.
Check out Choi Hamin's cypher rap that won him first place in the battle.

Source: Insight
Share This Post