Charli XCX Just Joined BTS As Their "Newest Member"
Charli XCX just tweeted that she was jokingly the newest member of BTS!
first day as the newest member of @BTS_twt. love u guys ?????? pic.twitter.com/EyUOWxfBl5

— CHARLI XCX (@charli_xcx) August 14, 2017

BTS also tweeted a photo of themselves with Charli XCX to commemorate their meeting!
thank you for coming! @charli_xcx pic.twitter.com/uxfS5RPLy5

— 방탄소년단 (@BTS_twt) August 14, 2017

 Other than the photos, no additional details regarding the meeting of these two artists were revealed. 
It could just mean that they're friends, they're collaborating or a little bit of both?!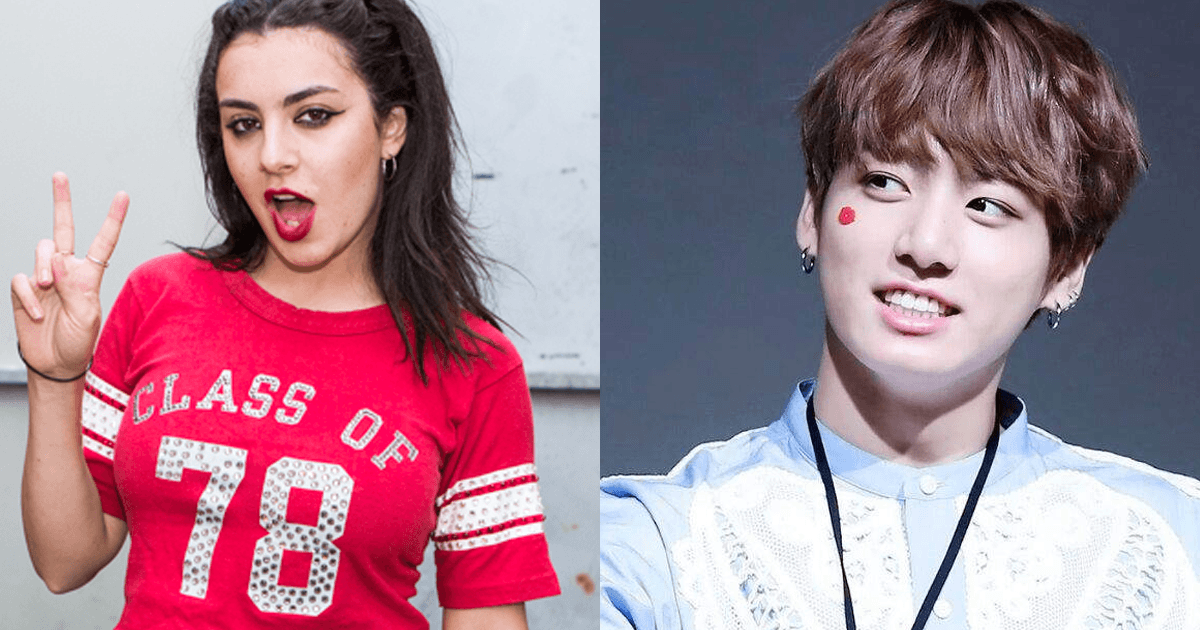 Charli XCX is no stranger to the world of K-Pop as she has shown signs of huge interest in the past!
Share This Post