China's Viral Sexy Swimmer Just Got Banned From Competing
The famously sexy Chinese swimmer was cut from the National Swimming Team after violating multiple policies.
Ning Zetao, who gained notoriety at 2016 Rio Summer Olympics for his dangerous good looks and incredible skill was cut from the National Swimming Team on three separate accounts.
He was removed for reportedly violating policies of China's Swimming Managment Center of General Administration of Sport including the endorsement of products without permission, disobeying competition arrangements by the national team, and refusing to compete in qualifying races of relay events.
Ning landed a deal with Adidas, a direct competitor of the national team's 361 endorsements ultimately leading to his cut.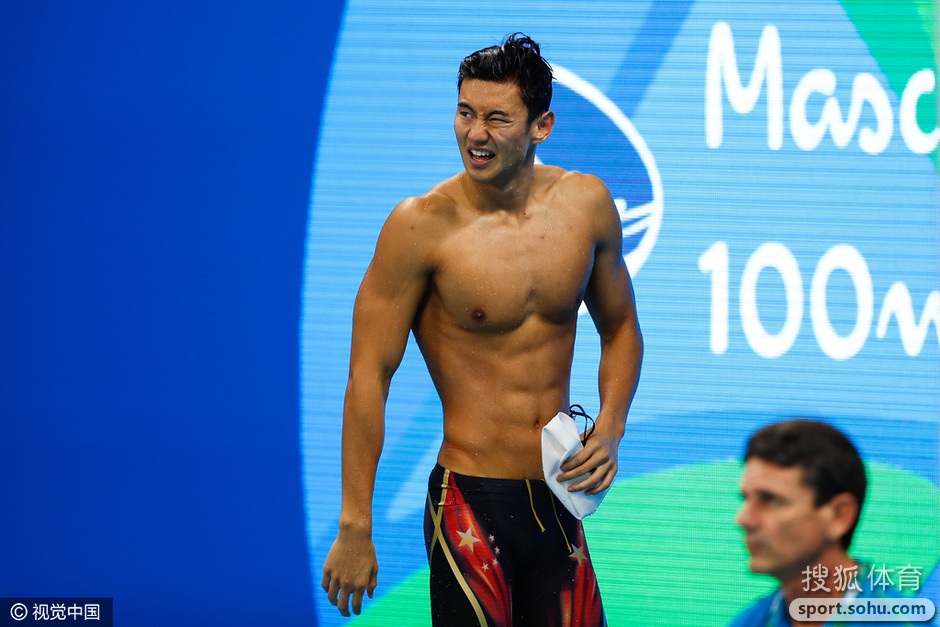 At the peak of Ning's promotional success last year, he was worth nearly one billion RMB – around 145 million USD. Commercial conflicts between brand promotion and competitions, however, almost led to his ban from the 2016 Rio Olympics.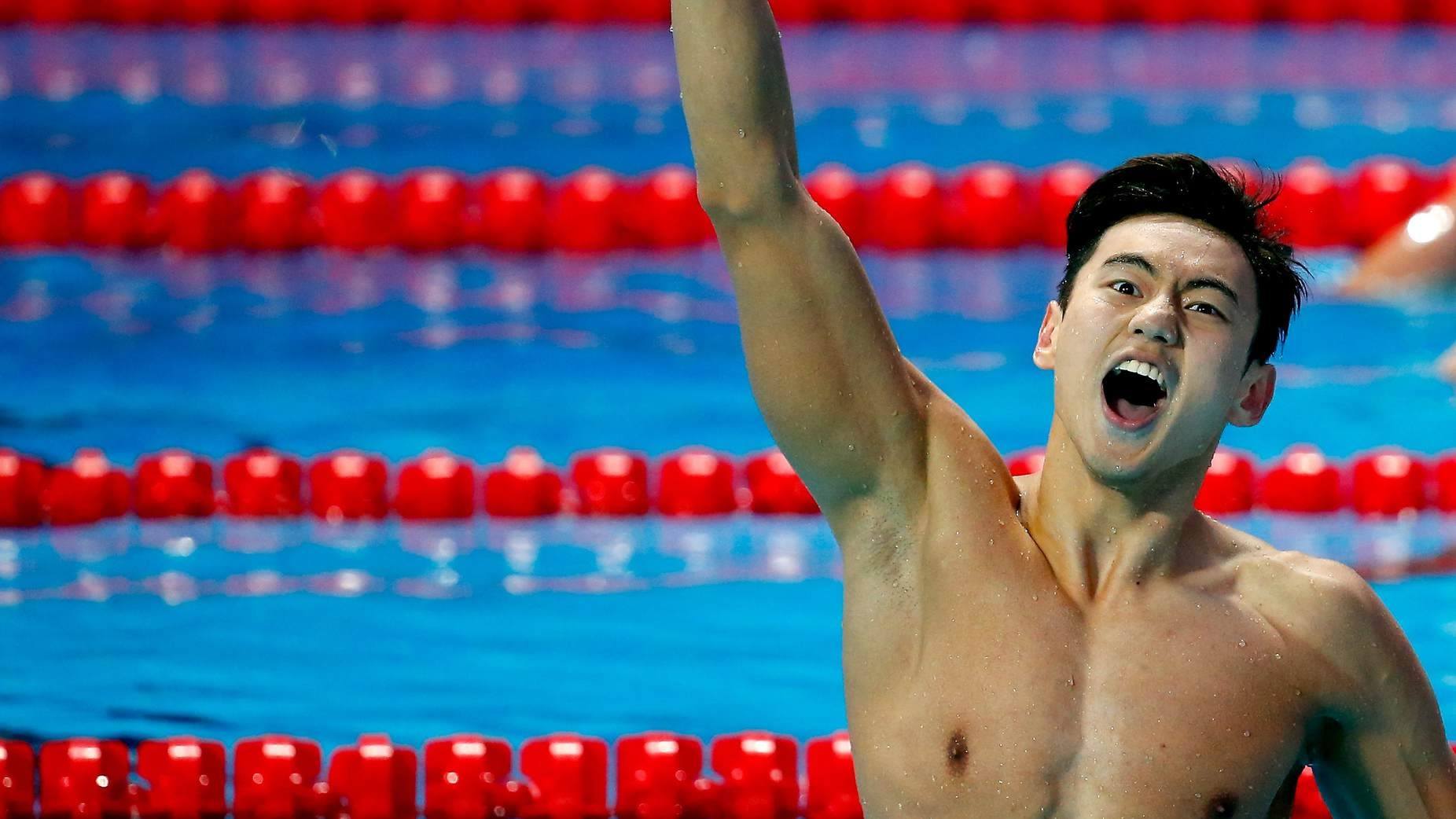 He was allowed to participate in the games in the end but placed poorly – coming in 12th place in the 100-meter freestyle at his best event. Now, Ning's chance to swim are more limited than ever, though he could represent the People's Liberation Army Navy Team in the 2017 Chinese National Games in Tianjin this September.
Source: CGTN
Share This Post