Chinese Boy Group Accused Of Plagiarizing GOT7 and Block B Dance Performances
TFBOYS' newest dance choreographies are under suspicion for plagiarism after videos of the performances spread online.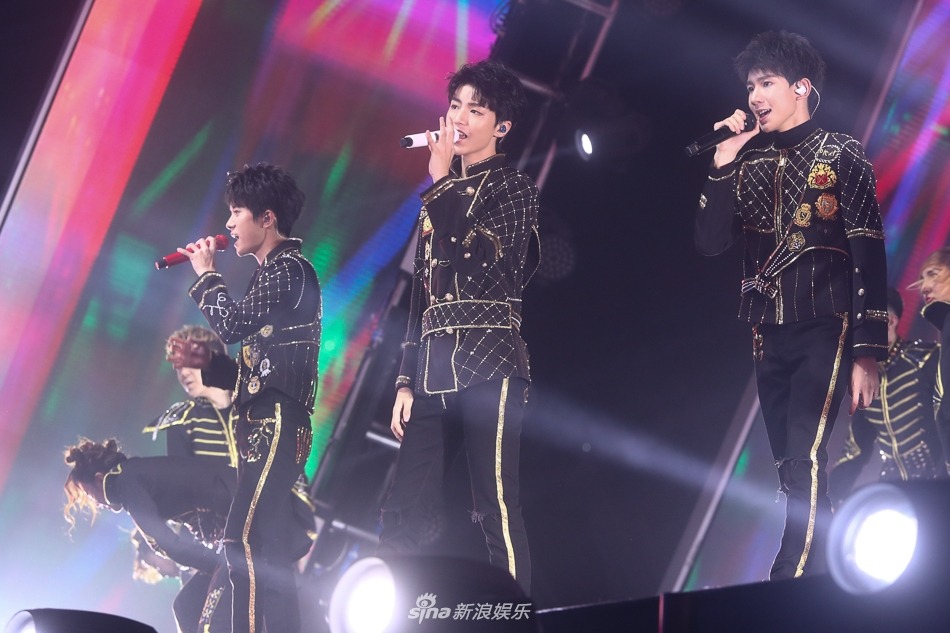 The Chinese boy group performed the new choreographies during their 4th-anniversary concert in Nanjing, China.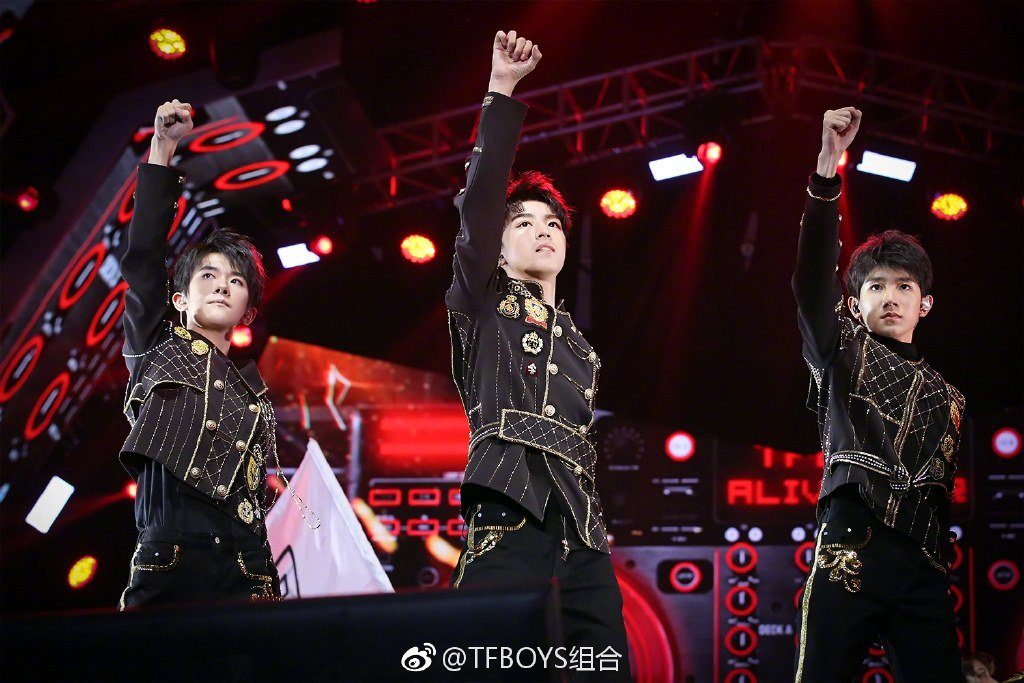 Some of the dances bear striking similarities with GOT7 and Block B's U-Kwon's choreographies.
TFBOYS copy #GOT7 stage and #KimYugyeom #HitTheStage From dance teacher夏震(xia zhen) pic.twitter.com/IzhmyuOHh6

— Camyta (@camita_camyta) August 15, 2017
The accusations started when Chinese GOT7 fans saw footage of TFBOYS' eldest member Wang Junkai's solo stage.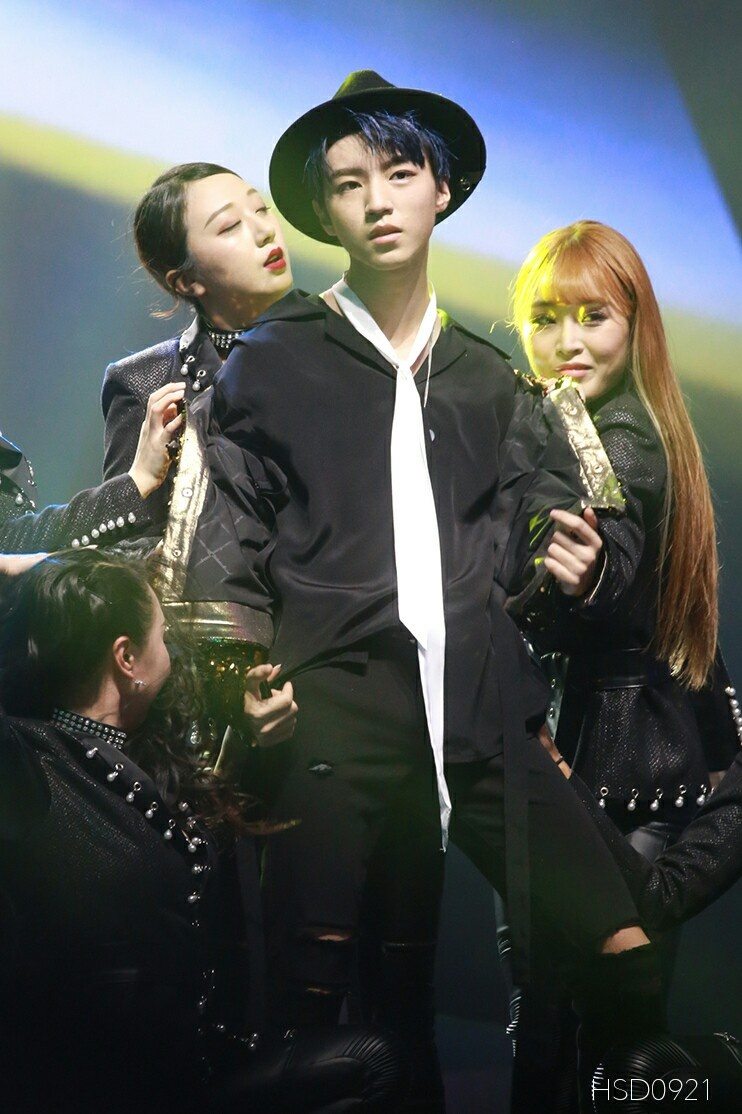 Wang Junkai performed a cover of one of Joker Xue's songs and the dance performance shares similarities with GOT7 Yugyeom's Hit The Stage performances.
‼️In TFBOYS'( a popular boy band in China) concert, the choreographers @SDT_ZACK copied #Yugyeom's performance in #HitTheStage .#GOT7 #유겸 pic.twitter.com/vCiQuVheWm

— GiantBaby (@iamberyl0811) August 16, 2017
TFBOYS choreographer and dance teacher, Zack Xia (Real name Xia Zhen), was then accused of plagiarism but another choreographer stepped up and took credit for Wang Junkai's solo choreography.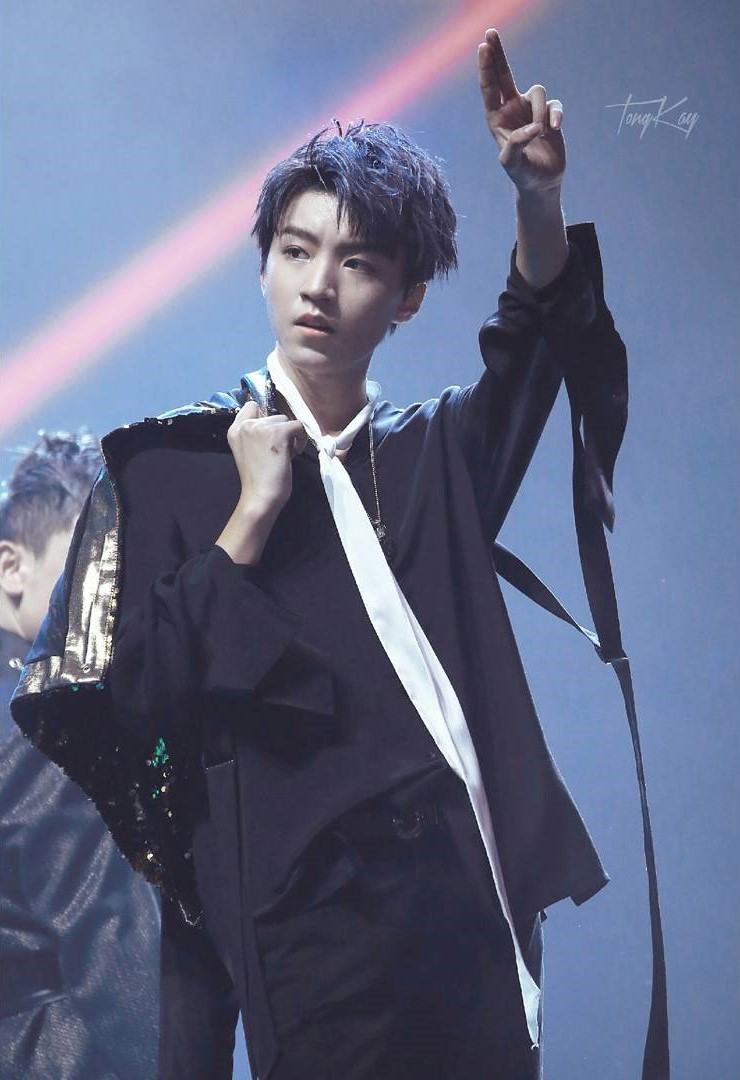 A choreographer by the name of BaoBao posted on her personal Weibo that she created the choreography with the help of her colleague, Xiao Zhu.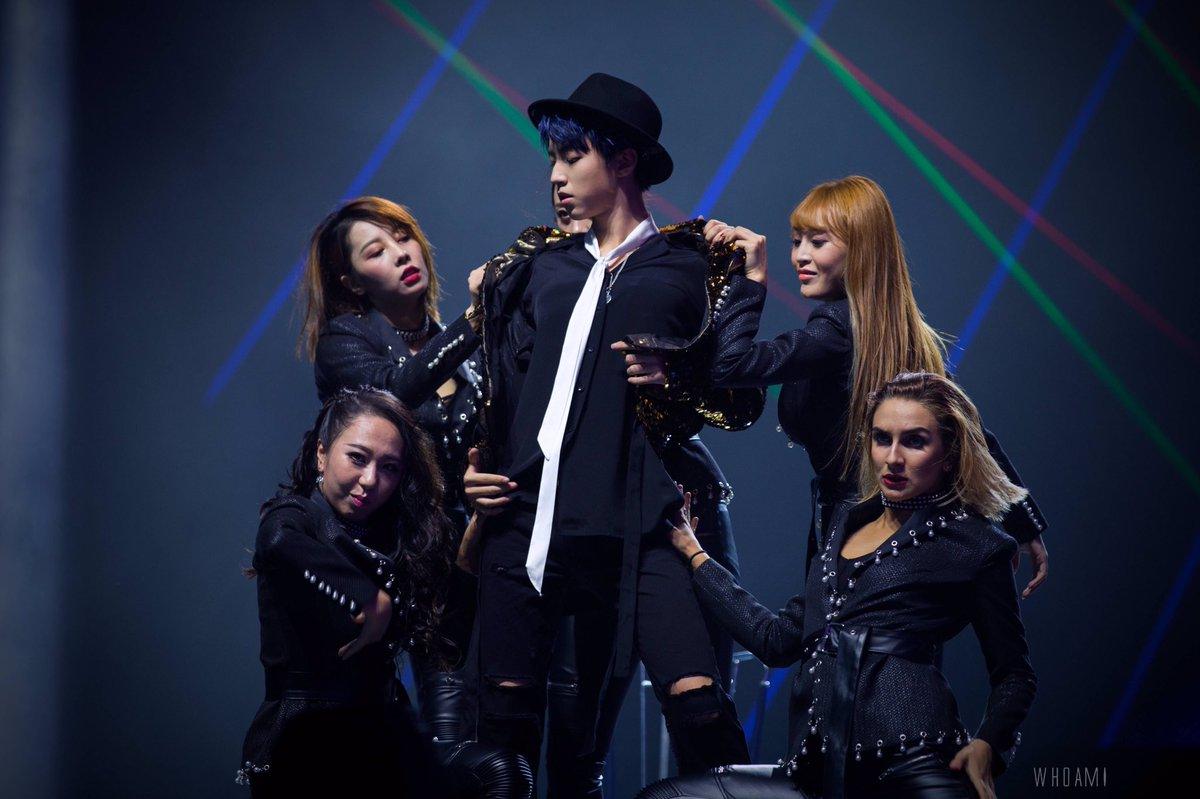 She then continued to apologize for the trouble directed at Zack Xia but didn't comment on the plagiarism accusations.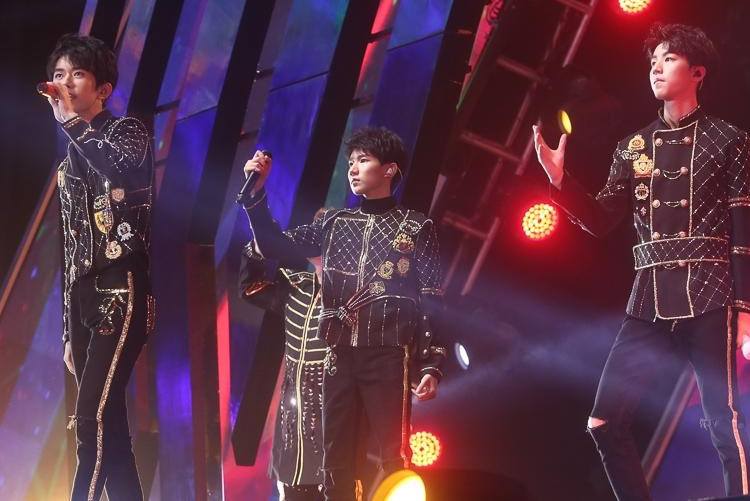 Other choreographies were suspected to have been partly copied from Block B U-Kwon's Hit The Stage performance and several other GOT7 performances.
#GOT7Yugyeom
Nowadays A Chinese Dancer called XiaZhen(夏震) copyed YuGyeom's idea in his work for TFboys(Chinese boys group)
cr:weibo:寂寞芳心事务所 pic.twitter.com/XVBE0vYEhO

— 🇨苏氏泽昀🇳 (@Sunshine_Zhang_) August 15, 2017
All of the mentioned choreographers work for SDT Dance Center that is based in Beijing, China, but it is yet unclear who created the rest of the choreographies.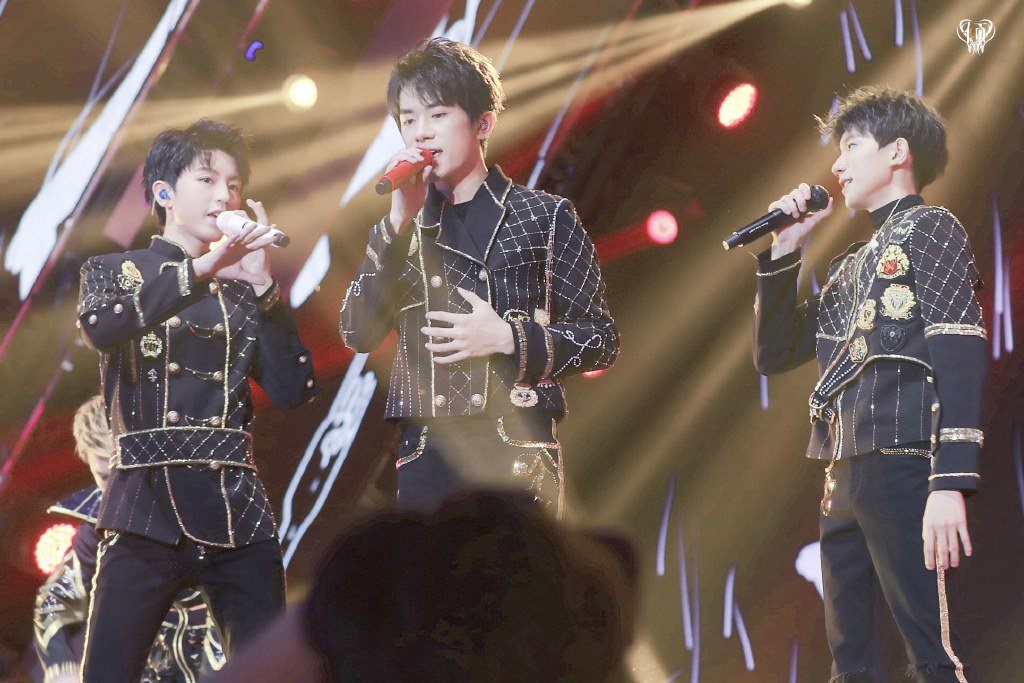 Share This Post