Chinese Fans Are Mocking Kris For Becoming Judge On Chinese SMTM
Chinese hip hop fans are mocking Kris for being the new judge on a rap audition show.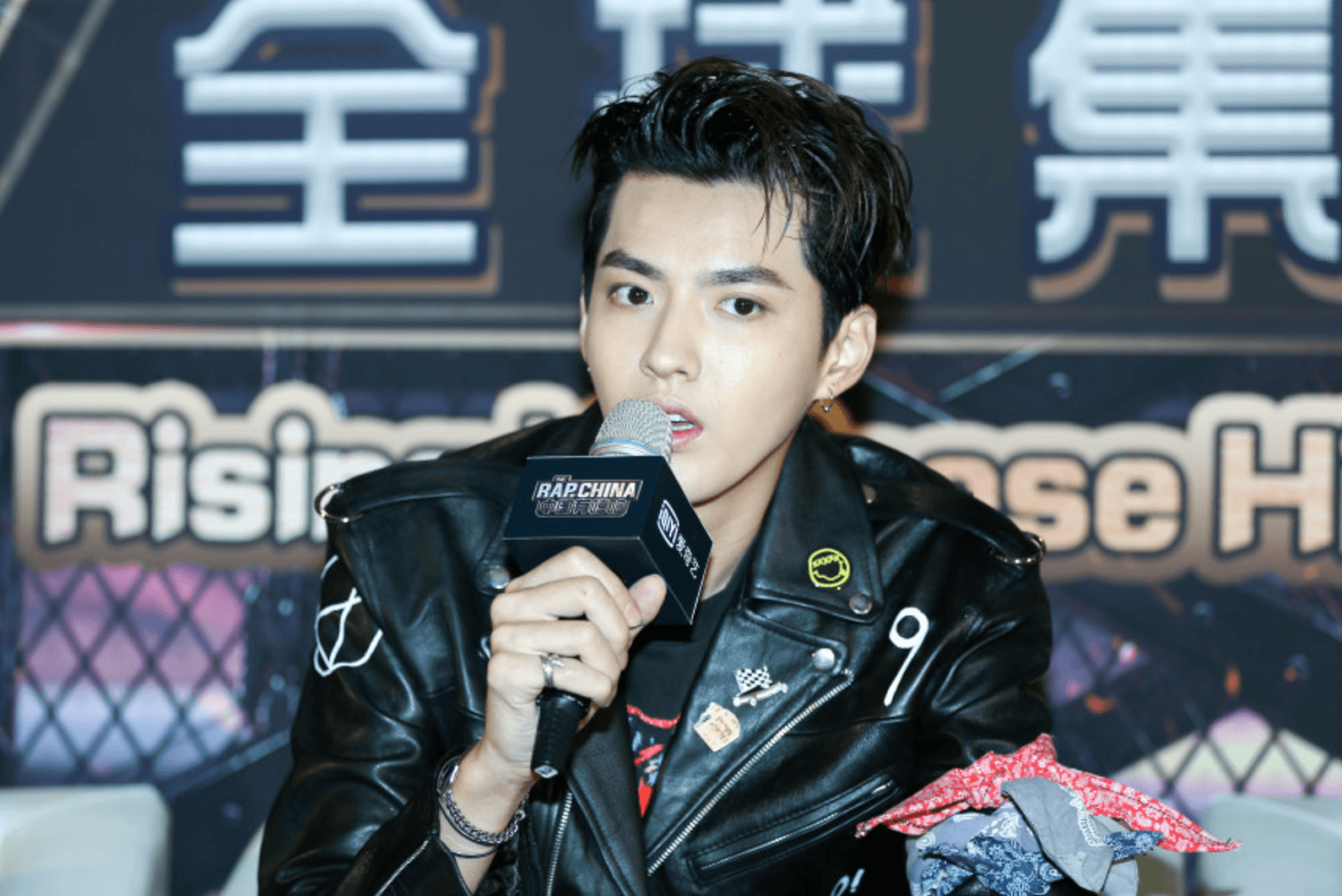 Kris is a judge on IQiyi's The Rap of China, a similar show to Mnet's Show Me the Money.
On the show, he judged the contestants on their freestyle rap.
But since he has been focussing on mainly on acting recently, some viewers were skeptical about Kris' role on the show.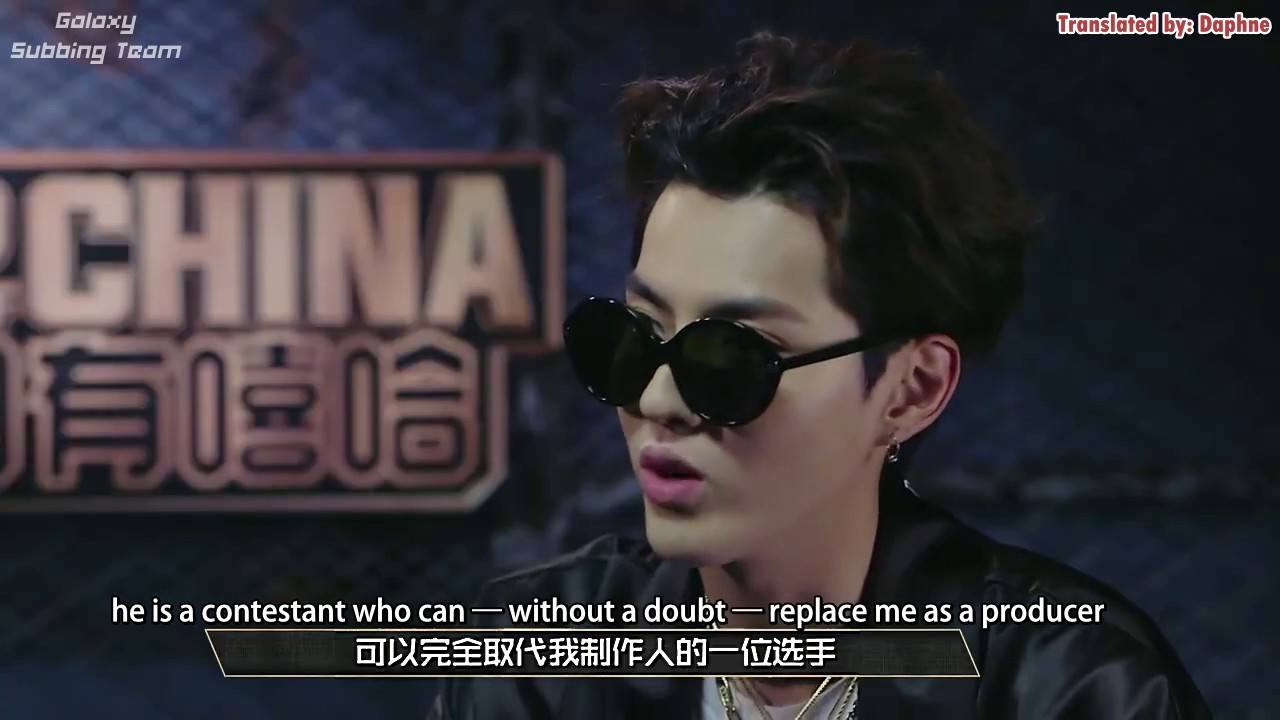 Chinese fans quickly started mocking him and questioned whether Kris had the right to judge other rappers at all.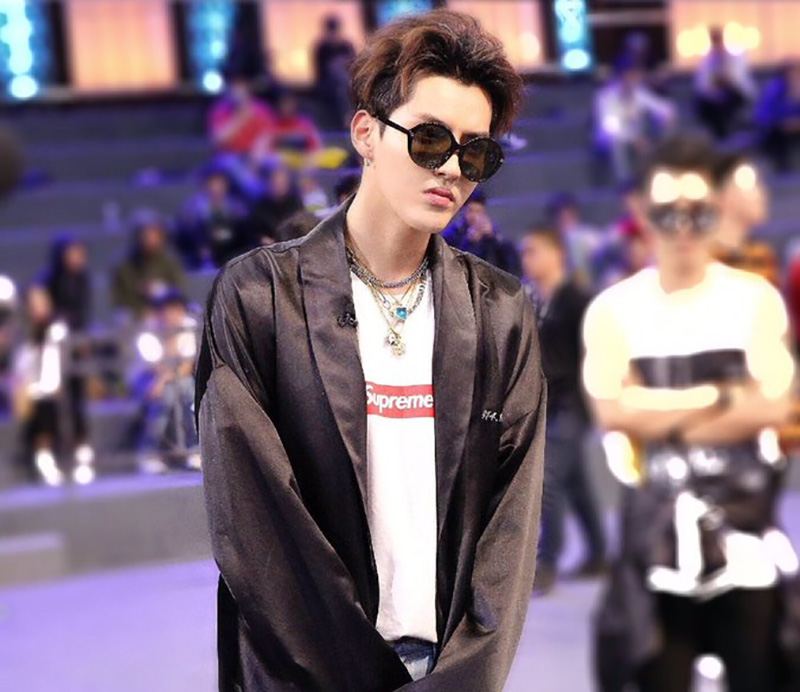 To try and defend himself, Kris uploaded a freestyle rap of his own, in hopes of shutting down these commenters.
But the Chinese fans were not convinced, and they even began parodying his rap.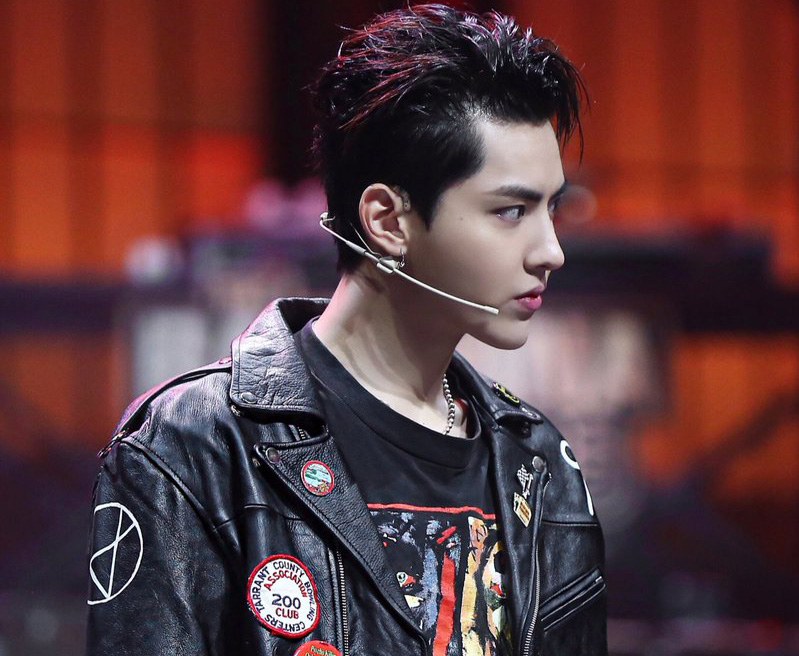 Kris has not been swayed by their reactions and will continue as a judge on the show.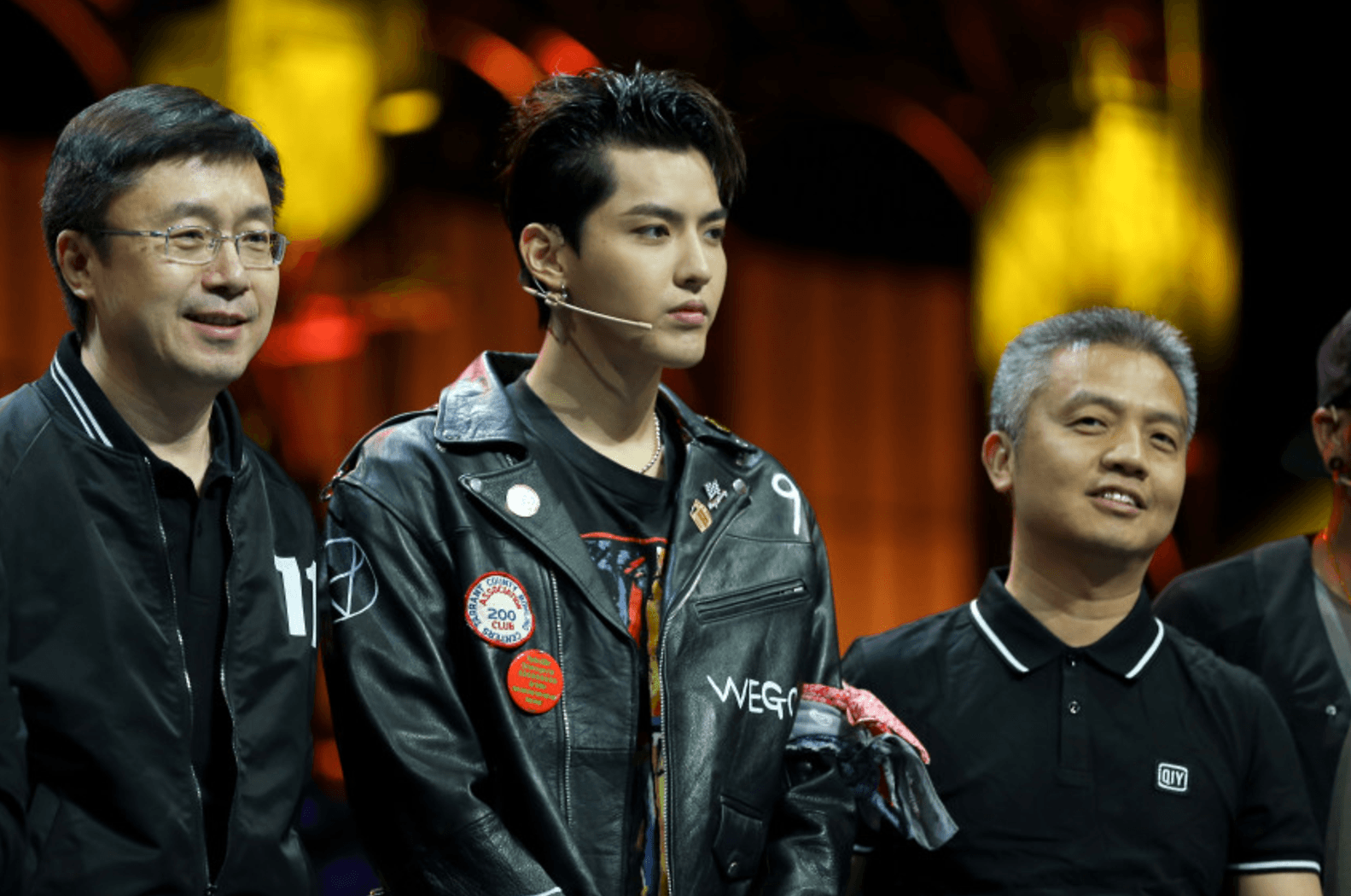 Check out the full video of Kris's freestyle diss below.
Source: Dispatch
Share This Post