Chinese Man Hurts Himself From Too Much Sex, Now He Only Has 5 Years To Live
While sex is important and healthy in marriage, too much of it can be detrimental to one's health, like everything else.This is the case for a Chinese man in his thirties, who allegedly had sex 1,000 times over a span of 100 days with his newly-wed wife.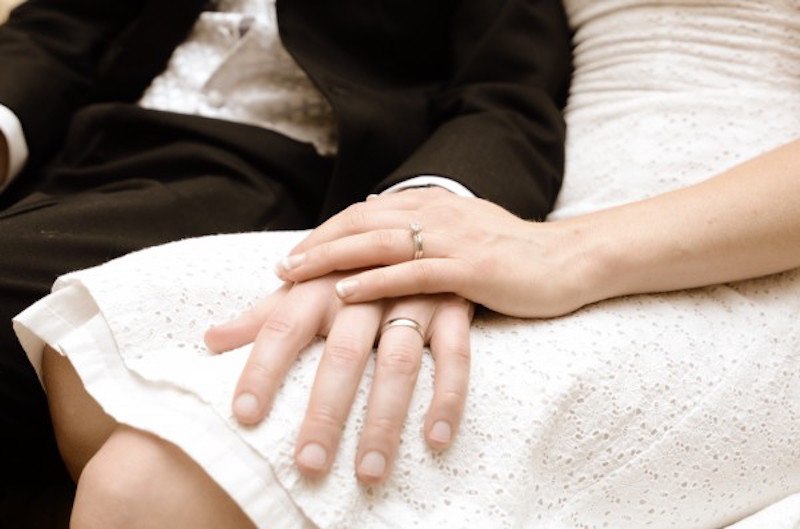 According to sources, the man and his wife had sex daily for 100 days, from as many as two to four times in the morning and then again in the evening. As the days passed, the man began feeling listless and felt that his health was in bad condition. He was rushed to the hospital where the doctor informed him that excessive sex had caused his sudden drop health.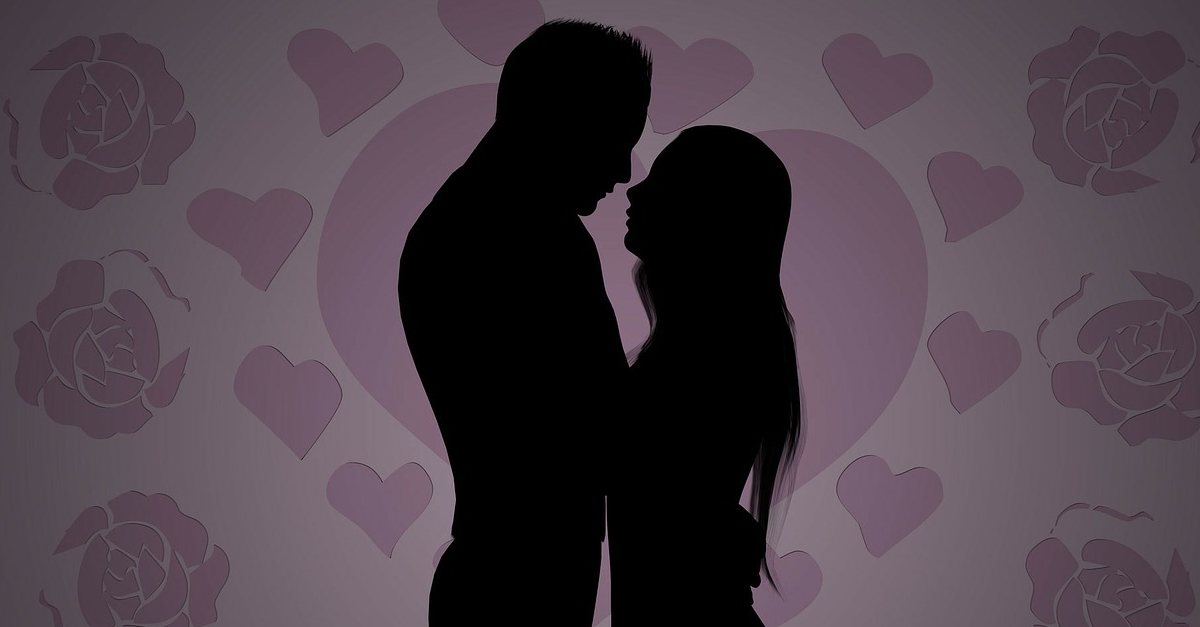 The man was in very good health prior, standing 185 cm tall and weighing a healthy 85 kg (187 lbs), but when he visited the hospital, he had lost 35 kg (77 lbs), and his body's health had deteriorated to that of a 75 year old.Furthermore, he couldn't use his penis anymore, and he was estimated to have only 5 years left to live.
"The husband went 25 times over the limit at which men can handle sex. The cause behind his decrease in health is that he overused a part of his body in a short amount of time."

— Doctor
Upon hearing the news, the wife allegedly expressed anger at her husband's condition, and opted to file to divorce. Their divorce is currently being processed at a divorce court in Sichuan province.
Source: Dispatch
Share This Post