Chinese netizens accuse TFBOYS of plagiarizing EXO's music video
A popular Chinese boy group, TFBOYS, have been accused of plagiarism by Chinese netizens.
Preveiously Sina reported that Chinese netizens have accused TFBOYS' music video "YOUNG" to have plagiarized EXO's music video concepts. Koreans who have come across this group are furious that the hard work of EXO is being used to benefit another group.
According to the netizens, the overall concept and props in TFBOYS' "YOUNG" is very similar to EXO's "Miracles in December" which was released in December of 2013. In particular, the netizens pointed out the similarities in background settings, using props like dogs and piano, as well as scenes like drawing, and more.
Chinese netizens commented, "Embarrassing. How can they be so uncreative like this," "How can they use concepts that EXO have put hard work into it," "TFBOYS are merely doing what the agency has asked them to do. They are not guilty," "There are some similarities, but is it plagiarism?," and various responses.
TFBOYS with members' age of 14 made their debut in 2013 and are the youngest among all Chinese idol groups. Currently, the boys have been garnering much popularity due to their cute and bright images. Some of their hit songs include "Heart," "Magic Castle," and more.
Lately, EXO have been actively promoting since their comeback on March 30th with "Call Me Baby."
In the meantime, check out the photos and two music videos below for comparison.
https://www.youtube.com/watch?v=6wUVBAc9EVk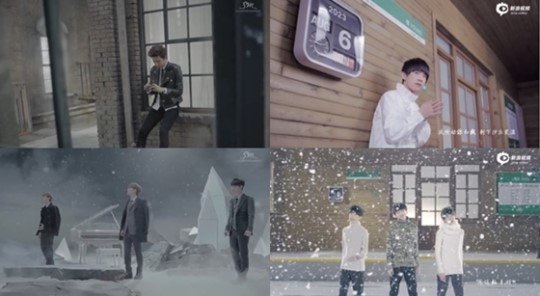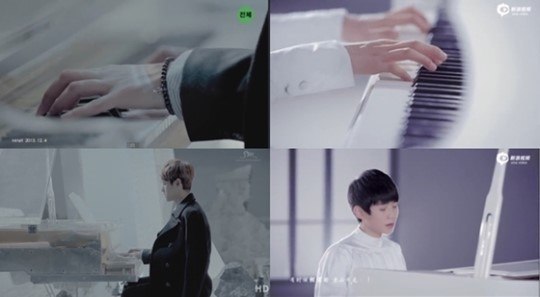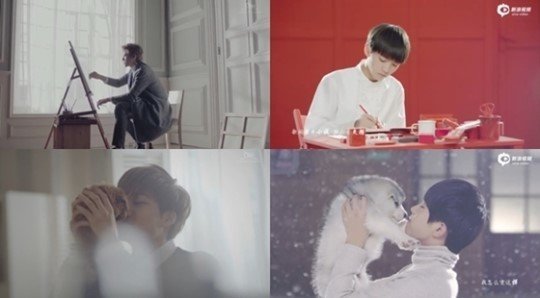 Source: Star News
Share This Post