Chinese Netizens Attack Siwon For Liking His Sister's Controversial Photo
Siwon is being attacked by Chinese netizens after they discovered him liking an Instagram post made by his sister.
Earlier this month, Super Junior's Siwon liked his sister's photo of a building bearing the Lotte logo. Now, Chinese netizens are flooding his Instagram post for "supporting" Lotte.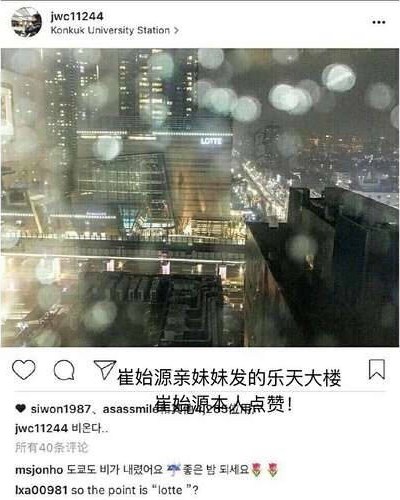 Siwon is currently trending #1 on Weibo, with news of Siwon's "betrayal" becoming one of the hottest discussed topics amongst Chinese Netizens.
RELATED ARTICLE ➜ Chinese netizens attack Taeyeon for uploading photo on Instagram https://t.co/wjxzm3XIUb

— Koreaboo (@Koreaboo) March 11, 2017
In the wake of mounting military and political tension between China and South Korea, many Korean celebrities and brands have been caught in the cross-fire. NY Times describes the wrath of China in a great article titled, "South Korean Stores Feel China's Wrath as U.S. Missile System Is Deployed".
"A wave of anti-South Korean sentiment has broken out across China after the South's embrace of an American missile defense system Washington began shipping this week that China says can be used to spy on its territory.

The government-controlled news media, in brassy editorials, has urged boycotts of South Korean products. Students, retirees and taxi drivers have led protests against South Korean businesses. Tourism officials have ordered several mainland travel agencies to cancel group trips to South Korea.

Frustrated nationalists have vowed not to eat kimchi or Korean barbecue. South Korean bands have been denied visas to perform in China, and South Korean shows have disappeared from Chinese television and streaming services.

[..]

Much of the ire against South Korea has focused on Lotte, a conglomerate that operates 112 stores with some 13,000 employees in mainland China. The company, which entered China in 2008, has been overwhelmed with protests and scrutiny by the authorities since it agreed to provide land in South Korea for the deployment of the American antimissile system."

— NY Times
Siwon has also previously taken part in a Lotte-sponsored commercial which makes it likely he is not supporting the Lotte brand specifically to insult Chinese fans. It's extremely common for celebrities to support brands they have worked with or have been in commercials for.
The more logical explanation is that he's simply liking his sisters Instagram photo.. because she's his sister.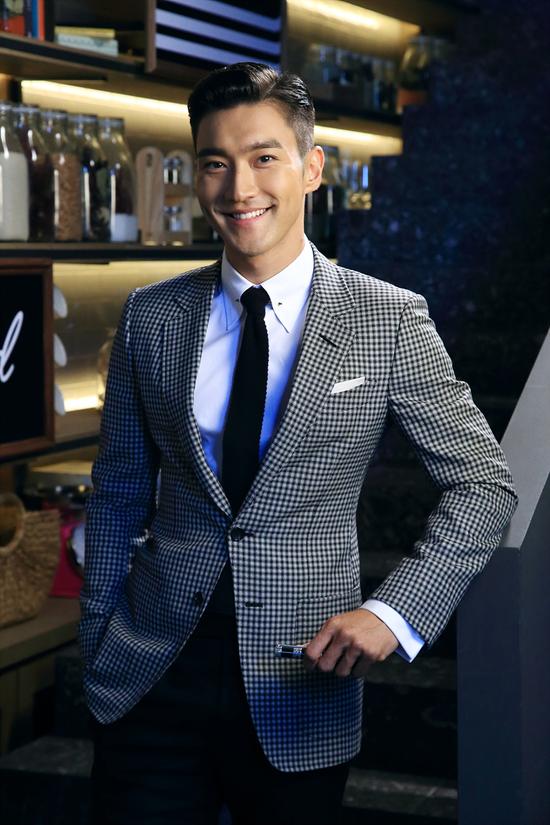 Share This Post