Chinese netizens attack Taeyeon for uploading photo on Instagram
Girls' Generation's Taeyeon has disabled her Instagram comments after being attacked by Chinese netizens.
K-Pop idols are being attacked by Chinese netizens for supporting Korean brands in wake of a massive political standoff. SM Entertainment's Siwon and Taeyeon have both become victims with their Instagram accounts flooded with hate.
Chinese Netizens Attack Siwon For Liking His Sister's Controversial Photo https://t.co/s5qjgSakbk

— Koreaboo (@Koreaboo) March 11, 2017
Netizens began attacking Taeyeon after uploading a Lotte brand candy to her Instagram Story. She was forced to close comments on her account due to the controversy.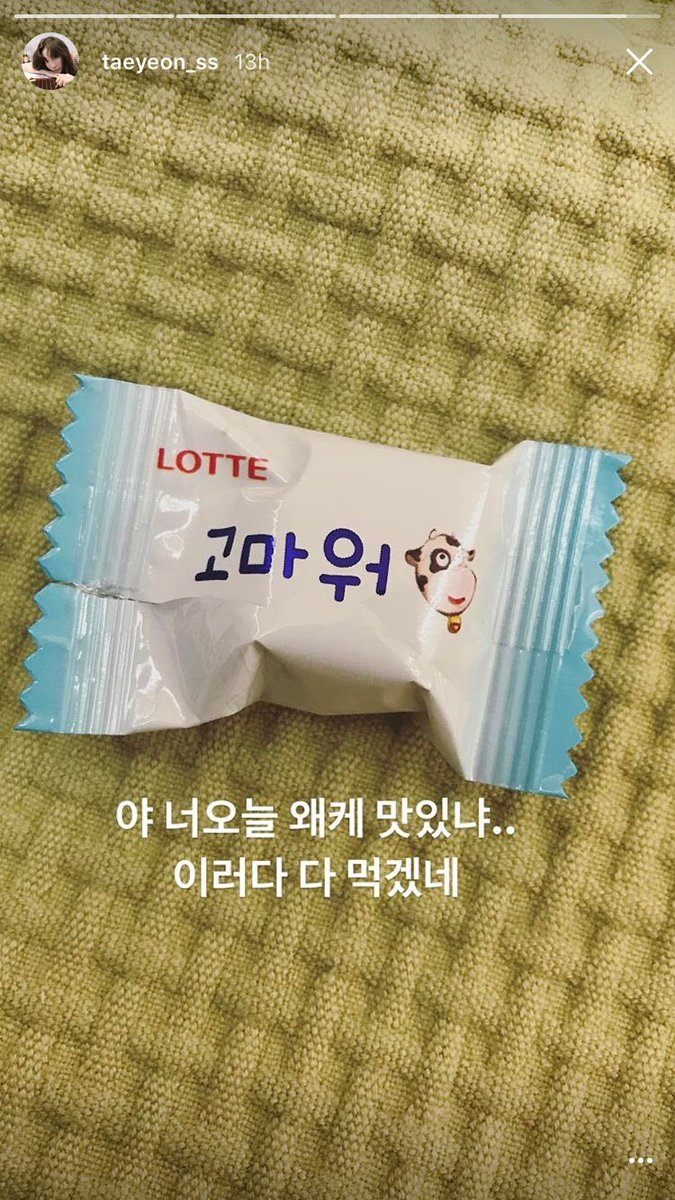 Chinese netizens are claiming that these posts are a ploy by SM Entertainment to support South Korea and Lotte. This is an extremely sensitive issue for both countries and also involved the U.S.
Chinese Media are also sharing photos that have been edited and further spreading animosity towards the SM Entertainment artists. In one article, a photo is used showing Taeyeon holding both the South Korean and Chinese flag along with the Lotte candy image.
Share This Post