Chinese Pre-Orders For EXO's New Album Have Already Surpassed The 150,000 Mark
Male group EXO has proven time and time again that they've become an elite idol group in the industry. 
In fact, while the SM Entertainment group's upcoming album hasn't even been released yet, it's already sold over 150,ooo copies in China alone. According to statistics found on Chinese social media site Weibo, pre-orders for the album have surpassed 150,000 copies despite more than a week to go before the albums are officially released. With Korea and the rest of the world to account for still, and eight days to go before the albums are available for purchase in stores, fans are expecting another record-breaking album from EXO.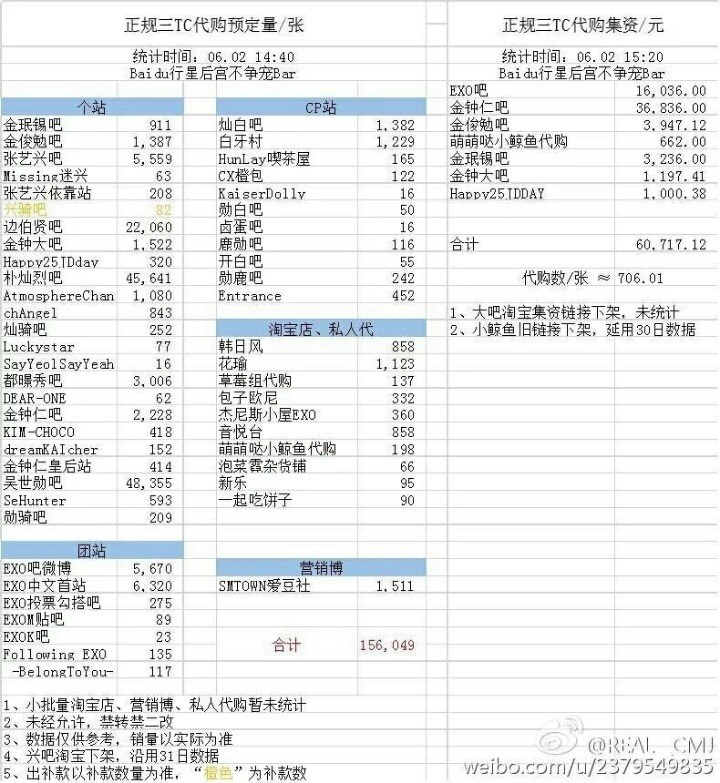 Source: Pann
Share This Post