Chinese Rapper Angers Fans For Insulting B.A.P Despite Having Plagirised Their Song
Chinese rapper Zhang Xue Fei (张雪飞) has been accused of plagiarizing B.A.P's music.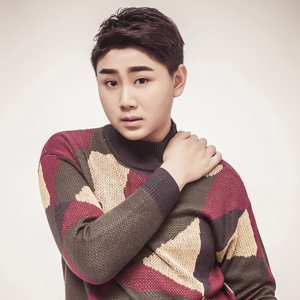 The rapper openly admitted having copied the instrumental of B.A.P's "Fermata" on his personal Weibo page and said he wasn't going to change it.
Instead of apologizing, Zhang Xue Fei started insulting B.A.P and their fans.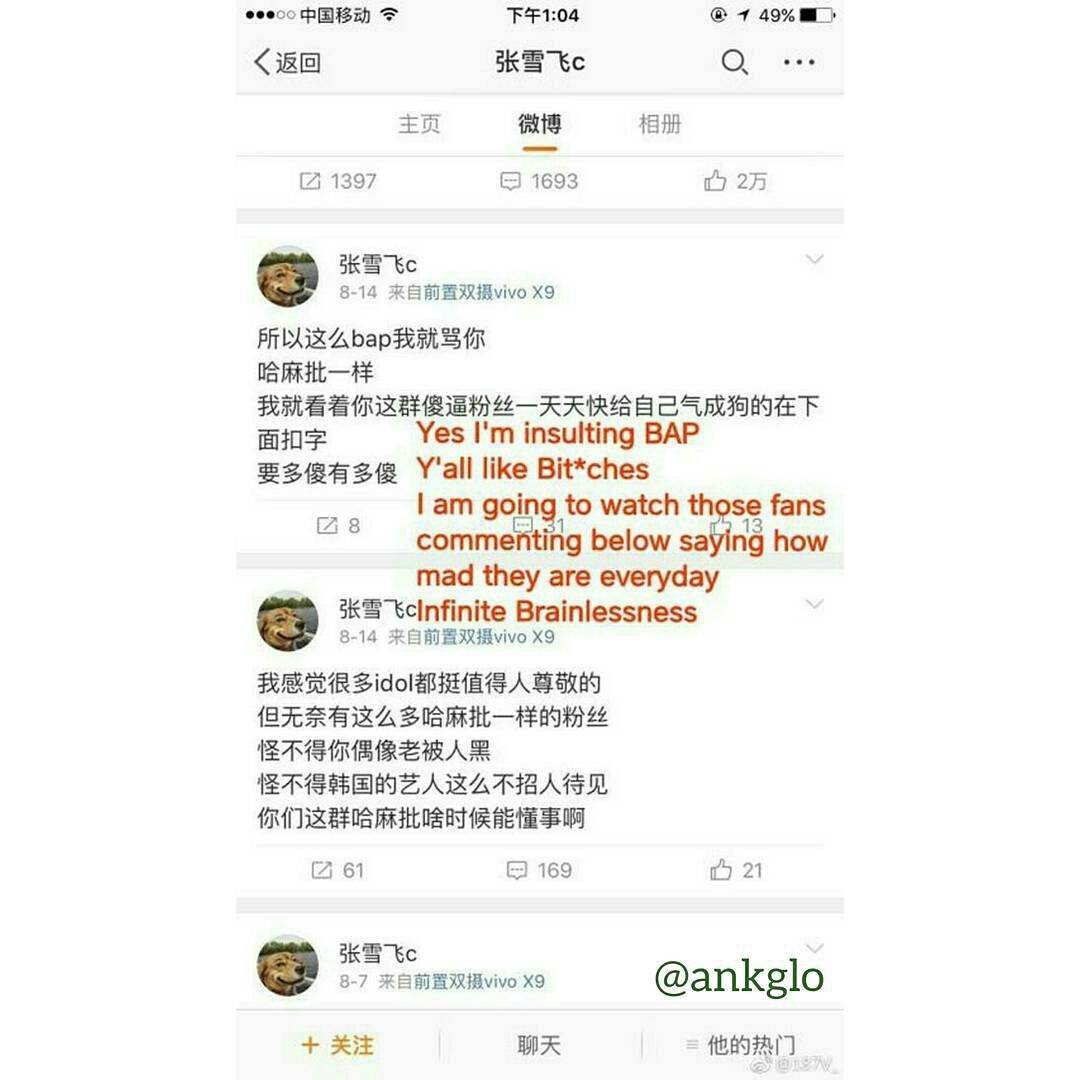 The 20-year-old rapper has now disabled commenting on his Weibo.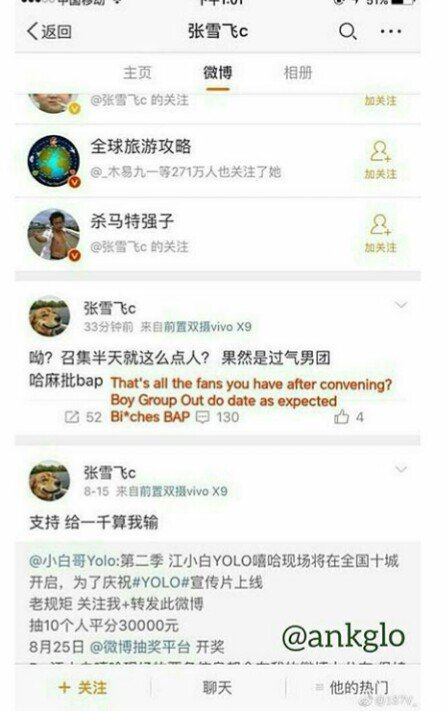 B.A.P's company, TS Entertainment, has yet to comment on the issue.
This phaker 张雪飞 used B.A.P permata instrumental for his work

He's NOBODY but he used it + insult B.A.P badly
His weibo is
-c- pic.twitter.com/dQ8ylDC26Y

— John Gurp?BLUE (@cuziekebap) 31. elokuuta 2017
Share This Post