Chinese Schools Are Checking If Parents Are Overweight As Part Of Children's Entrance Exams
Some private schools in China crossed the line when they began asking parents' weight.
This month private elementary schools in Shanghai began interviewing students hoping to earn a place at the school when term begins. Among these schools, some have been criticized for the unfair ways they have been evaluating students, with parents often being the ones really being accessed.
Parents reported that Qibao Foreign Language School distributed questionnaires asking if parents had a family history of being fat, claiming that overweight parents had poor self-management skills.
Yangpu Primary School and Qingpu World Foreign Language School also gave prospective parents a lengthy, timed questionnaire to complete while waiting in line. The test consisted of tricky logic puzzles aimed at measuring the academic competency of the parents.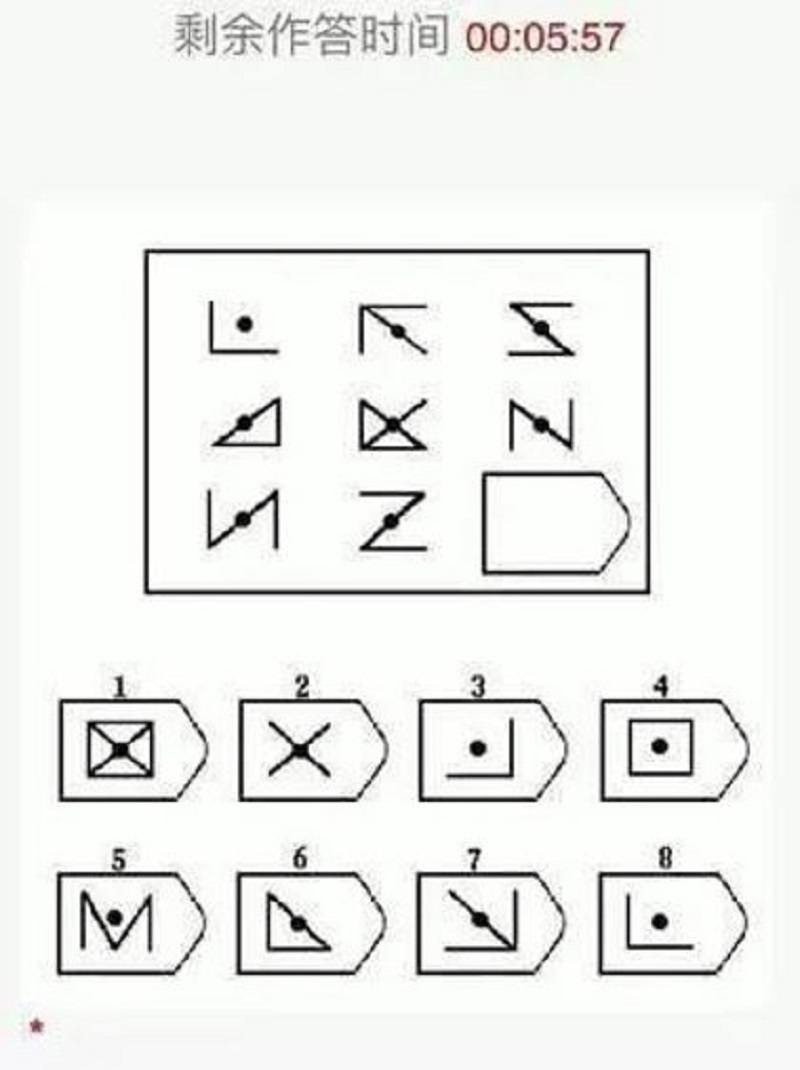 One professor from Shanghai Ocean University expressed being upset with the nature of the exams and questioned their credibility.
"What's the use of these primary schools if they select students, even parents?"
– Professor at Shanghai Ocean University
Parents also showed their anger at having to answer complex logic puzzles and answer these personal questions.
In response, the schools released a statement to their Weibo accounts, stating that the questionnaire was not an exam, but "to help parents relax".
Source: Weixin and Global Times
Share This Post